Meet Kanya Sesser, a gorgeous 23-year-old lingerie model from California who is earning more than $1,000 (£650) a day from her work. Kanya was also born without legs.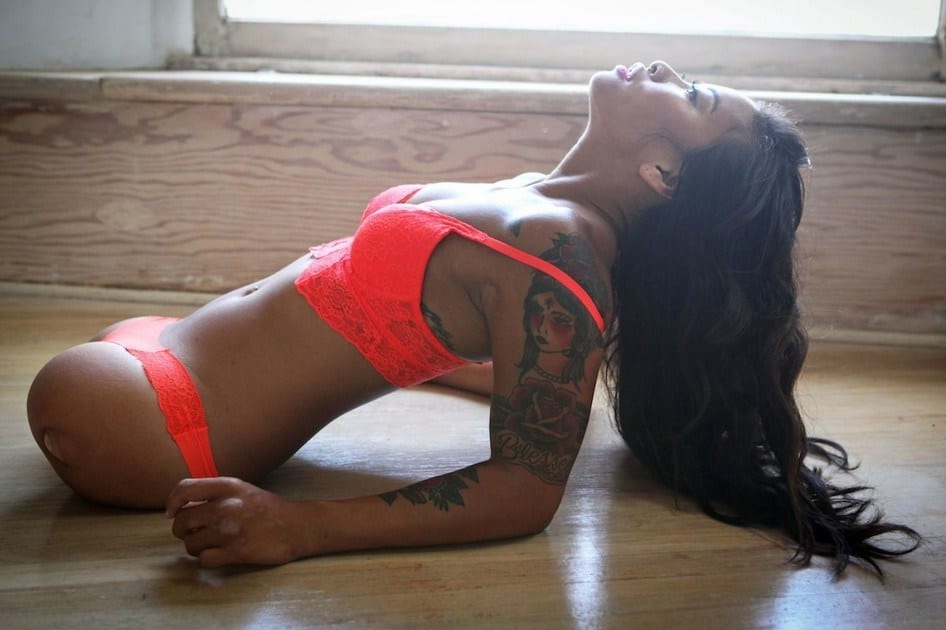 Caters
She was adopted from an orphanage in Thailand when she was just five-years-old and taken by her new family to Portland, Oregon.
Kanya is redefining beauty stereotypes and breaking down the barriers of the modelling world by proving that just because she is different, it doesn't mean she isn't sexy.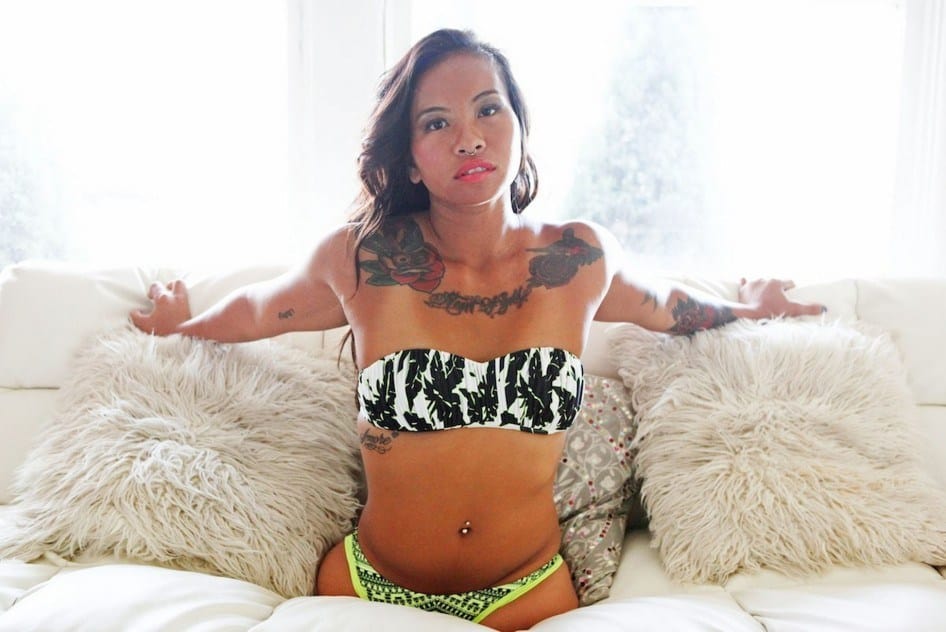 Caters
This trailblazer started out her career aged just 15 as a sports model. It didn't take long before she was scouted by underwear and bikini brands.
Now, this bombshell combines her modelling career with motivational speaking and her passion for sports — she's currently training for the 2018 Winter Paralympics.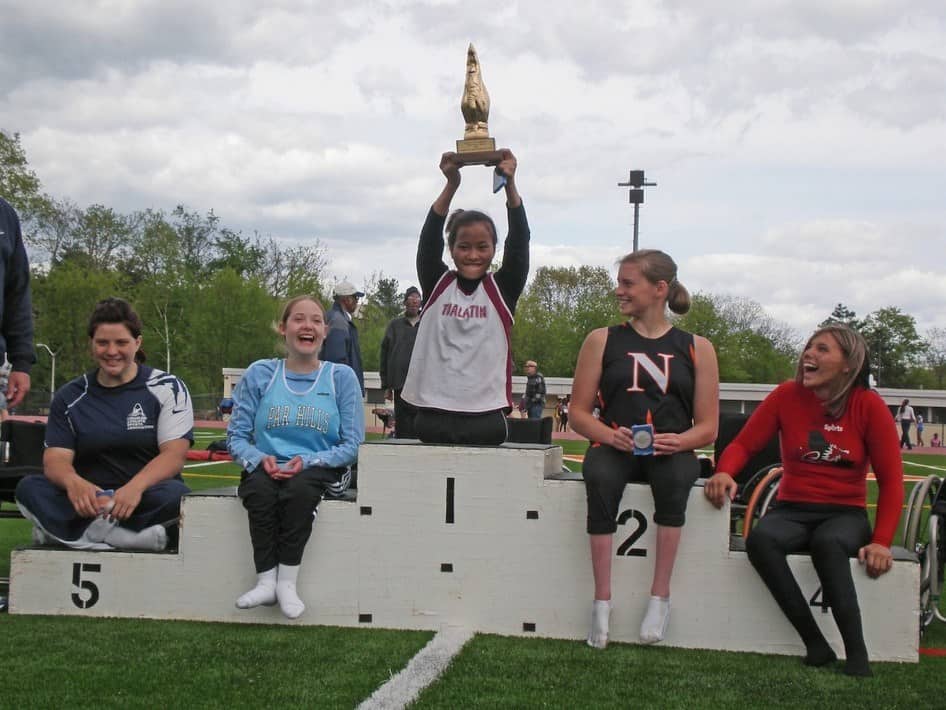 Caters
Kanya, who lives in Los Angeles, told The Mirror: "It's something fun and it shows my story — I'm different and that is sexy, I don't need legs to feel sexy.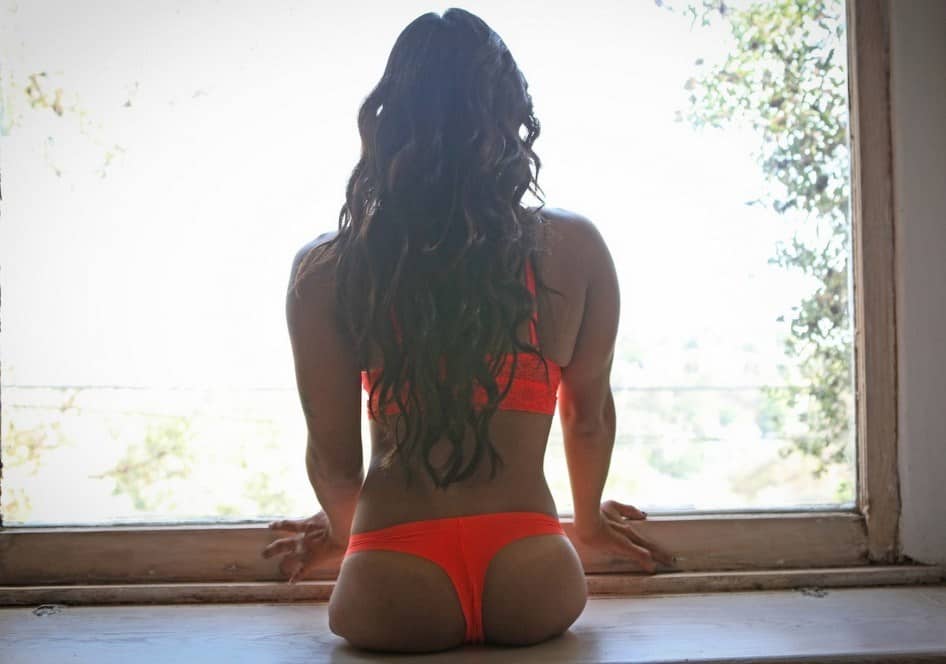 Caters
"I enjoy making money from it and I love showing people what beauty can look like. These images show my strength."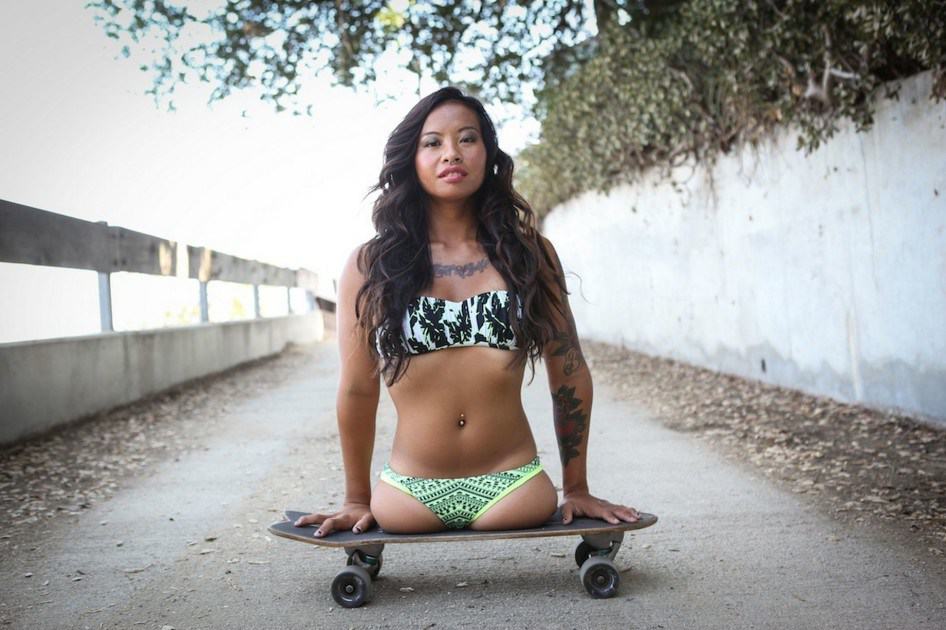 Caters
It was on one of these recent modelling shoots where Kanya also met her new boyfriend Brian, who told her she is "beautiful and unique" — we couldn't agree more.