15. So jumbo Oreos don't exist, but jumbo Borios do???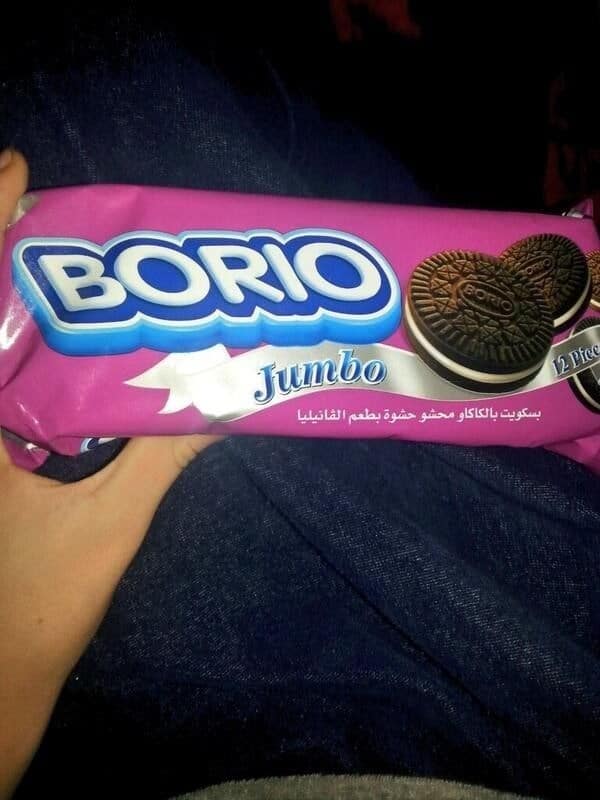 twitter
Outrage.
16. Sandwich cookie or sexual innuendo? Hmmm…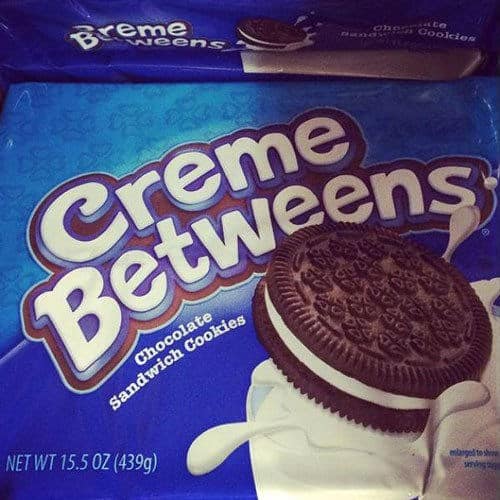 twitter
17. In case you didn't know, here's that one ninja turtle that didn't make the cut.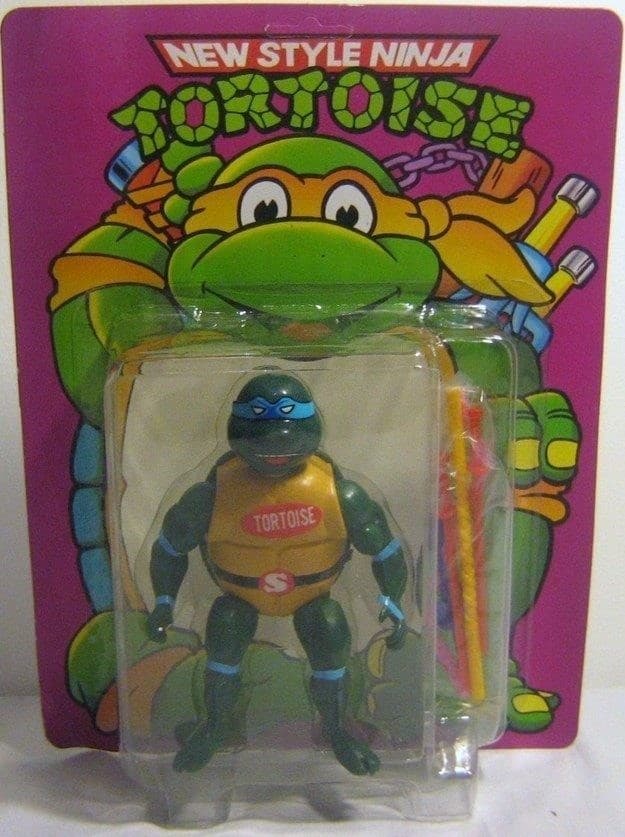 wtftoy
18. Self-confidence not included.

reddit
Psst, guess what? Those muscles are fake.
19. Spongebob… cupcake pants? Eh?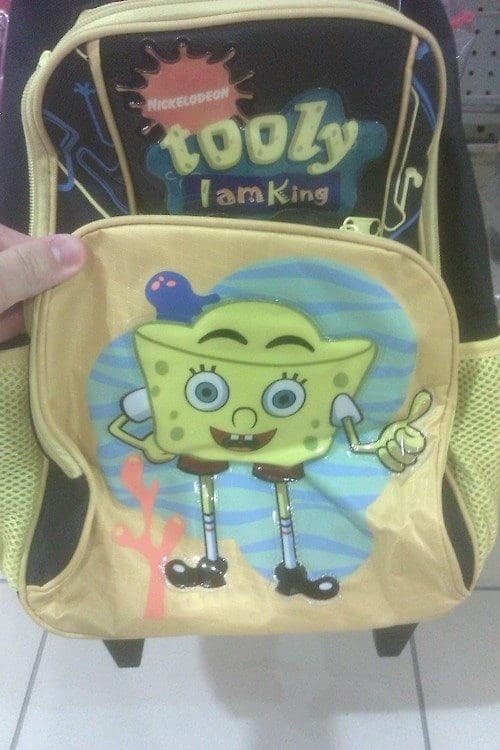 tumblrtrends
20. Stephen Hillenburg's not gonna like this…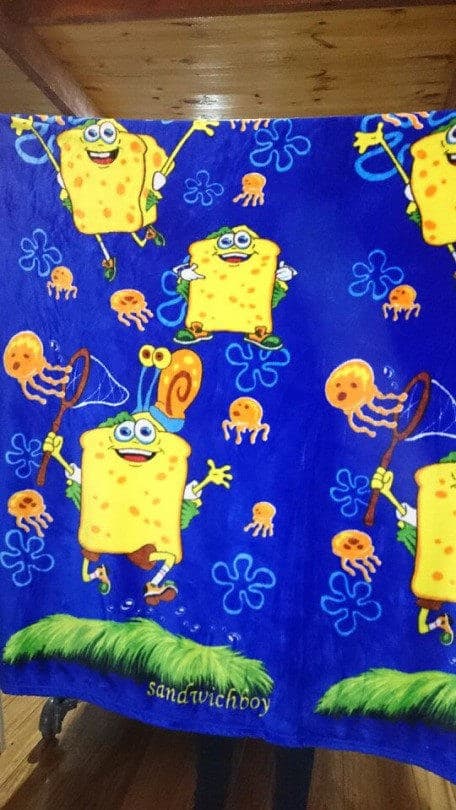 tumblr
Sandwich boy actually doesn't sound THAT bad.
21. Did Hamburger Helper get promoted?

hy-vee
22. SEEMS LEGIT.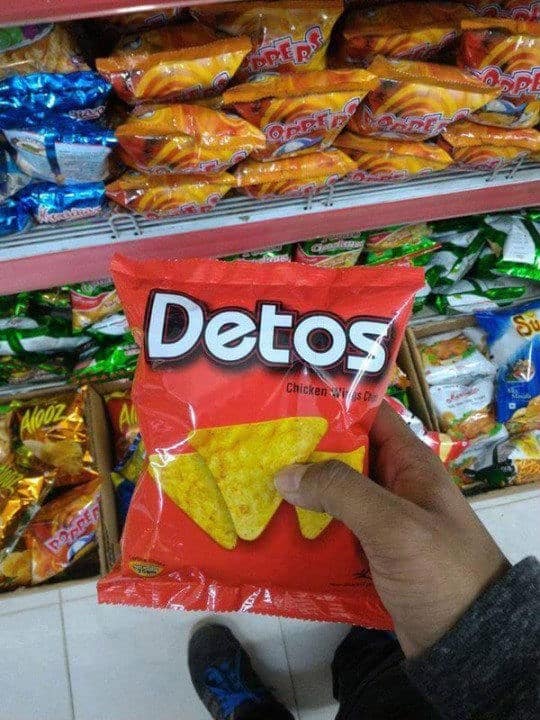 tumblr
23. …Could it?

reddit
Y u not sure?
24. Why is it so proud to not be butter?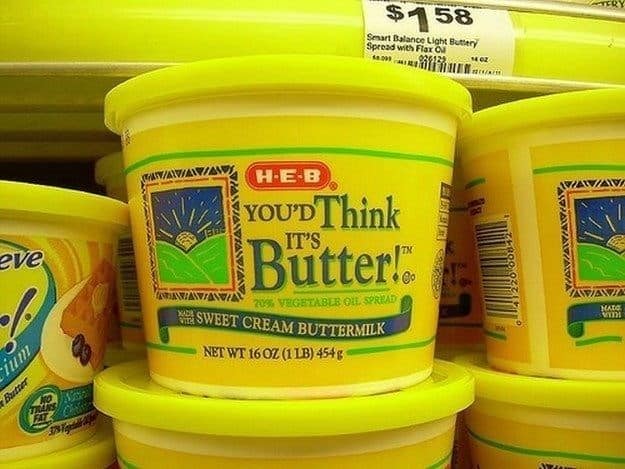 reddit
But butter is great 🙁
25. If it's not butter then WHAT IS IT THEN?!??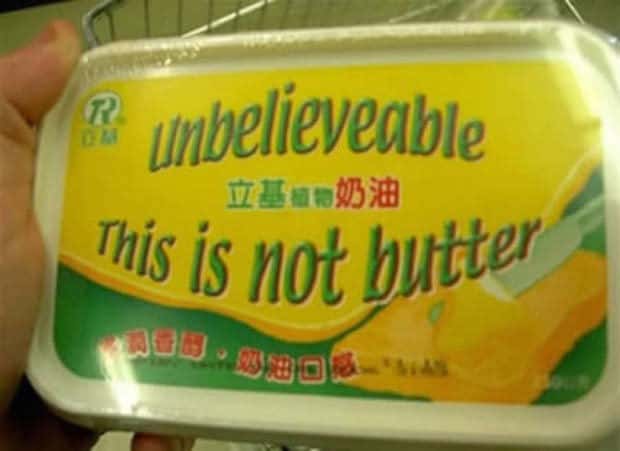 esato
26. Is this their subtle way of saying these are butter's ashes?

reddit
RIP Butter.
27. Seriously…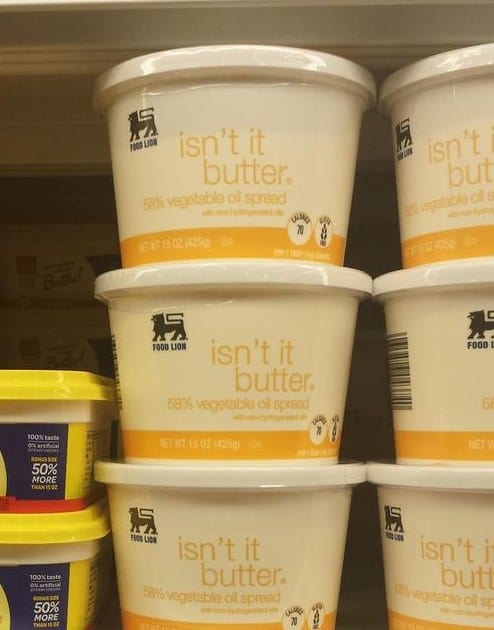 reddit
28. ???

reddit
When you can't commit to real butter, apparently.