Have you ever walked down the street and swore you saw a cartoon character walking among the living? Well these posts will reaffirm that.
#1. This old grandma looks just like the one from the Tweety Bird cartoons.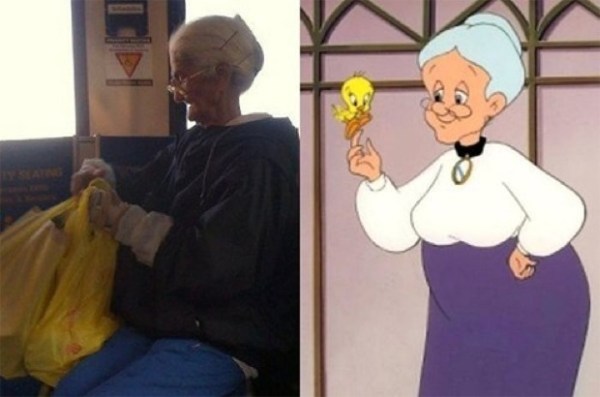 smosh
#2. Bob's Burger's Linda Belcher loves to ride the bus.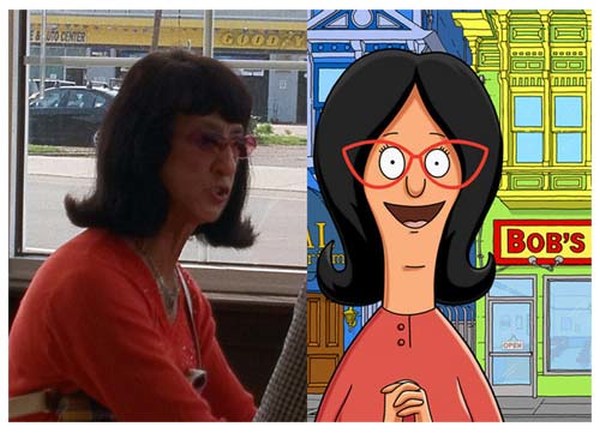 smosh
#3. Russell from Up wants to know where the rest of the balloons went.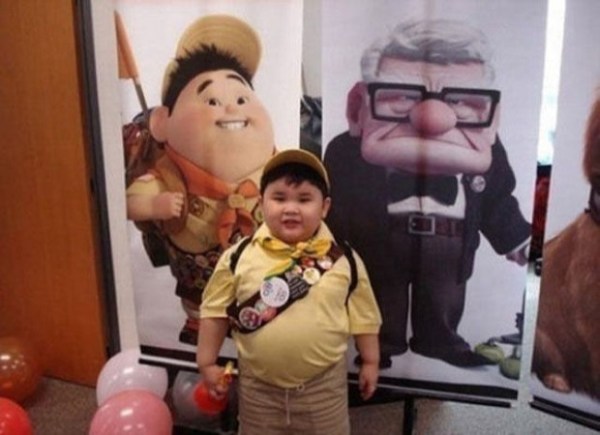 justsomething
#4. Mr. Burns from the Simpsons insists that they release the hounds.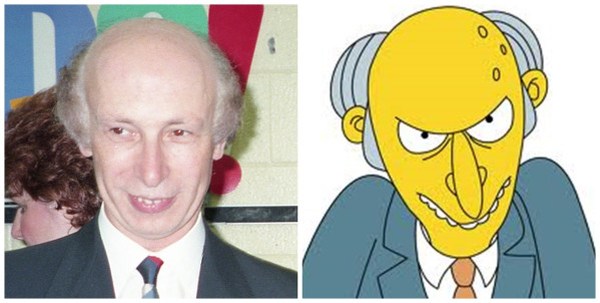 emgn
#5. Look. It's Linguini from Ratatouille. I doubt he can cook though.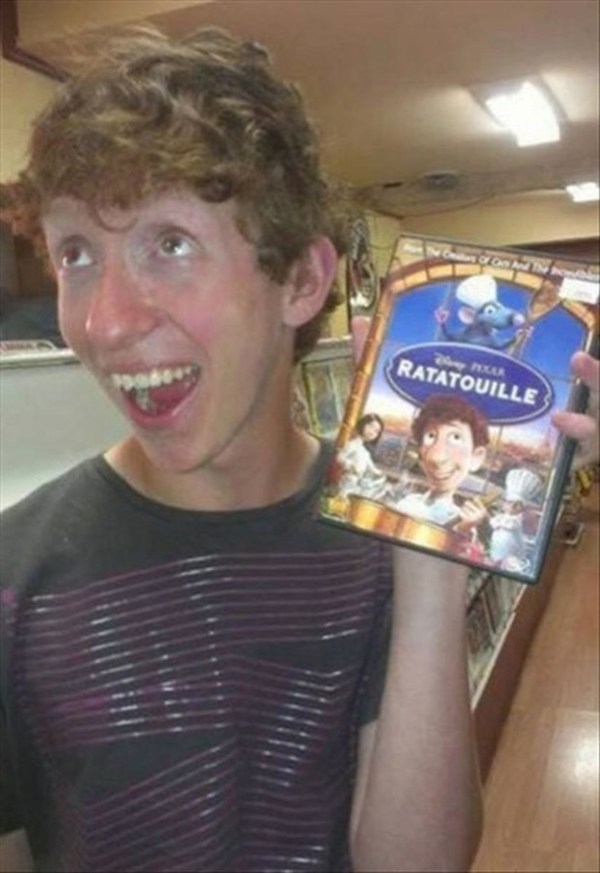 justsomething
#6. This comic book guy looks uncannily similar to the one on the Simpsons.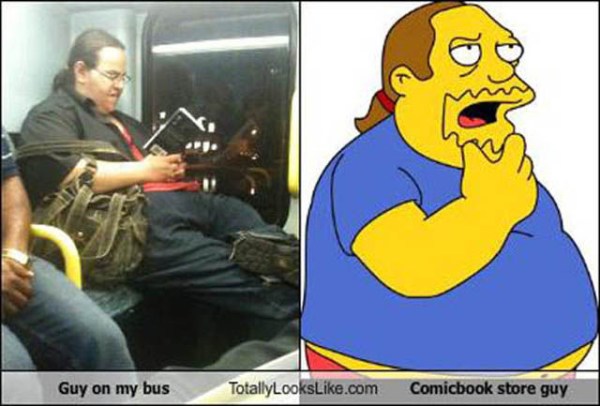 ballinonabudget
#7. King of the Hill's very own Bobby Hill.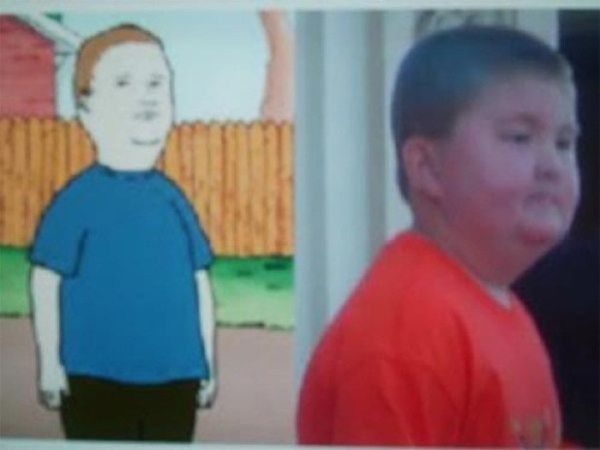 justsomething
#8. Boo from Monster's Inc. has never looked so cute and frightening at the same time.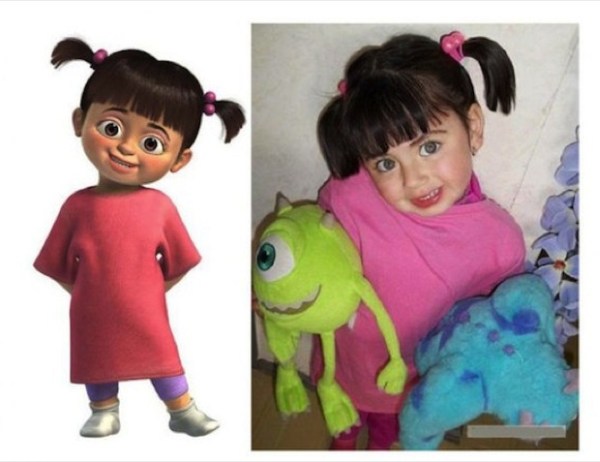 justsomething
#9. Consuela is taking a break from her maid duties on Family Guy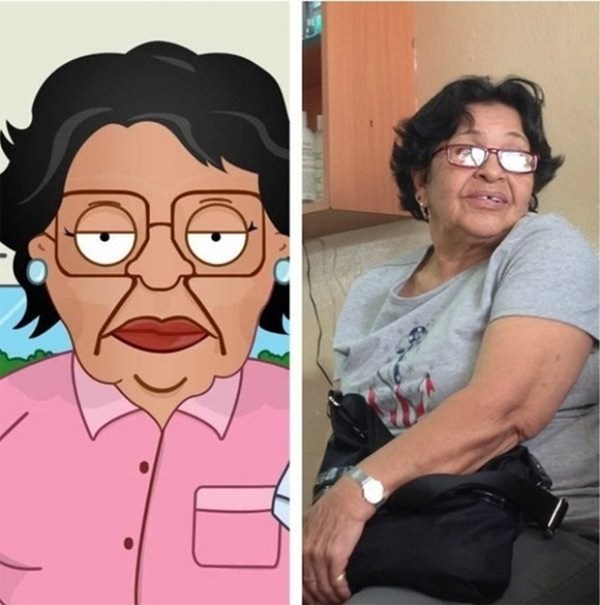 smosh
#10. Okily Dokily! It's Ned from the Simpsons.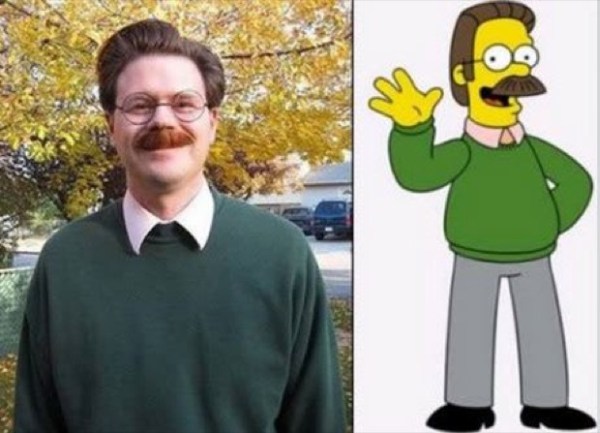 justsomething
#11. This guy has to be the Carl from Up.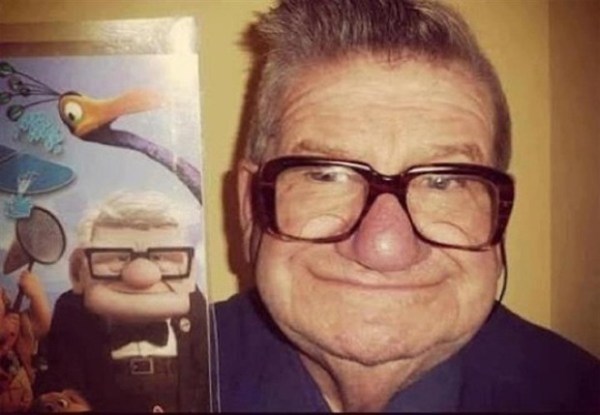 justsomething
#12. Cartman from South Park has been spotted in the wild.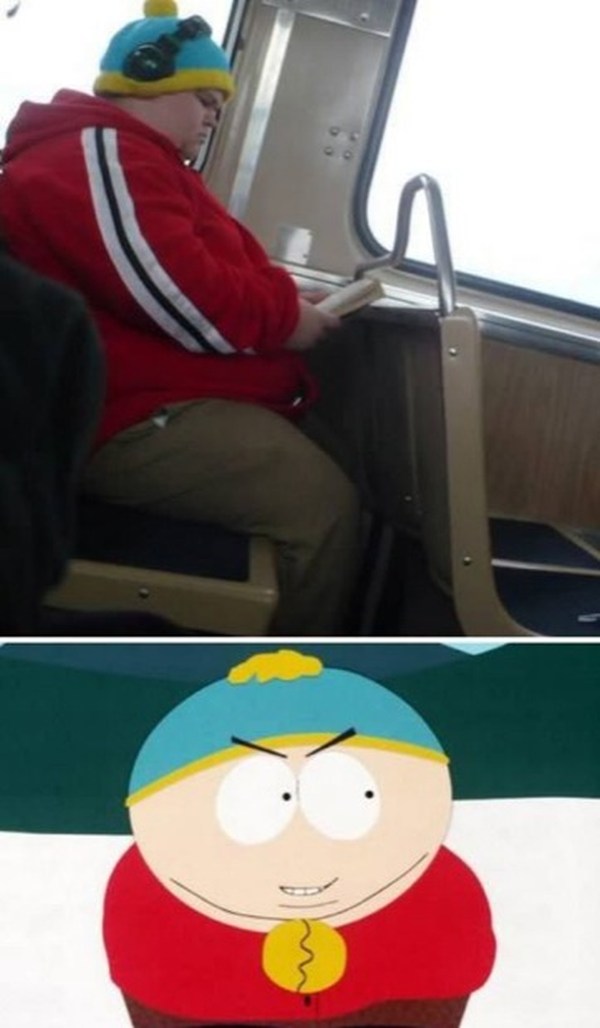 justsomething
#13. This Peter Griffin is the legit Peter Griffin.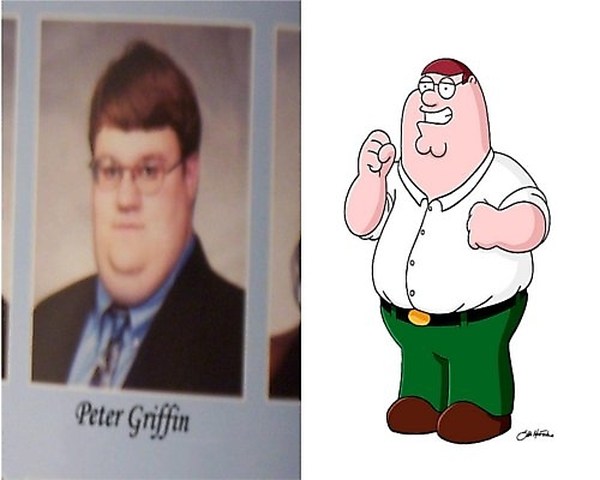 emgn
#14. If this Dora starts talking Spanish I'm going to be upset.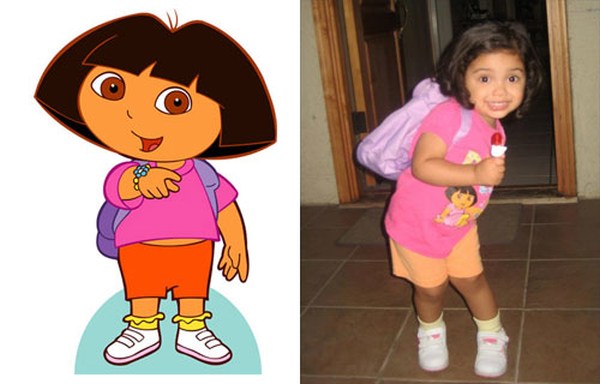 smosh
#15. There's no mistaking Mr. Johnson's mustache on Sesame Street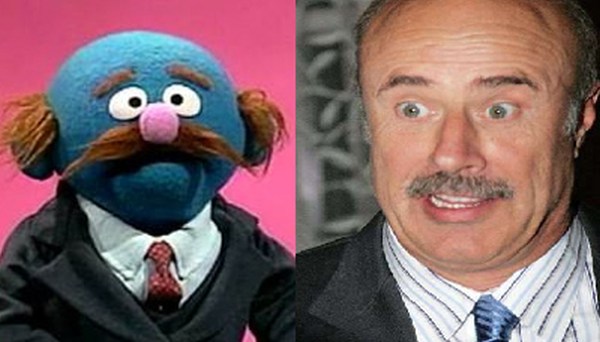 guff
Some people try to look like cartoon characters. Some, unfortunately, were born that way. But for everyone else, it's hilarious no matter what.