So there's this model named Ashley Graham, who has been making waves in the modelling industry for bagging an ad campaign that will be featured in this year's Sports Illustrated swimsuit issue.
Oh, and did we mention that she's plus-sized?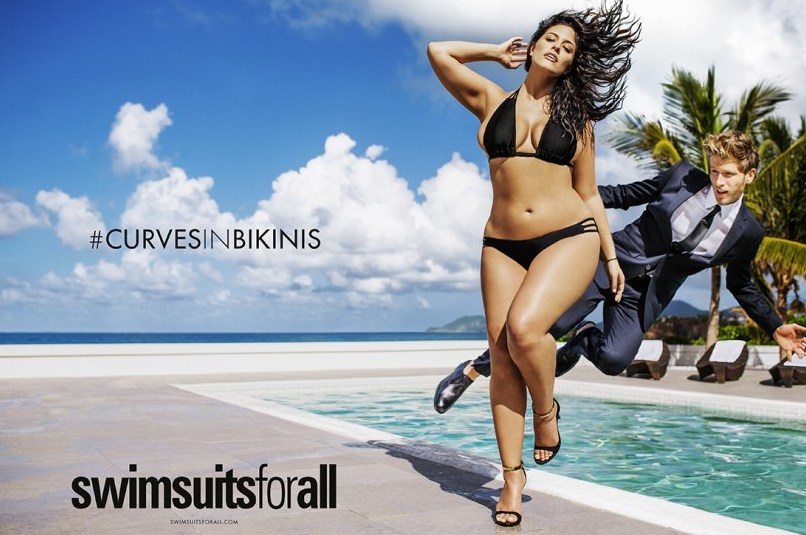 Yes, Graham is a stunning size 16.
Irrelevant detail, really.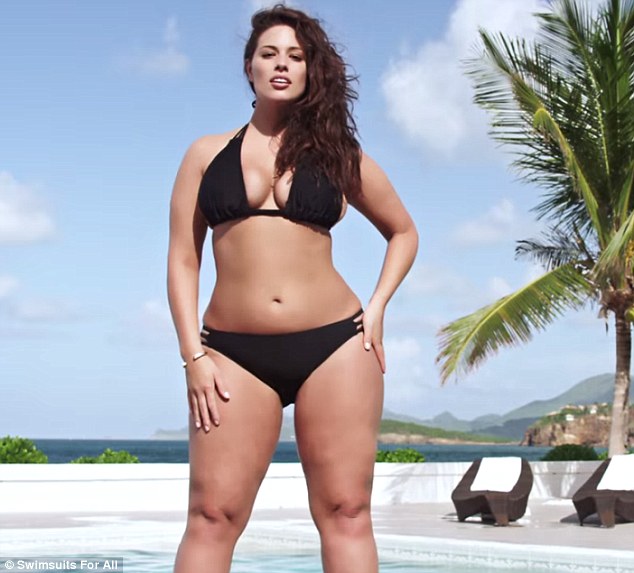 Graham is currently the poster girl for Swimsuits For All's new campaign, #CurvesinBikinis. No one can deny that it's a remarkable step in the right direction for discussions on body image. And yet, at the end of the day, it's still a paid advertisement. Graham's fabulous curves aren't a part of Sports Illustrated's editorial.
Technically, another person holds the record for being the first ever plus-sized model to grace the glossy pages of a Sports Illustrated editorial.
Her name? Robyn Lawley.
We know what you're thinking: She's plus size? Oh, come on.
Sports Illustrated told TIME that they didn't consider her size when selecting her for the issue.
"She sort of embodies the classic SI girl — she's interesting, she's beautiful, she has an incredible body, and I felt that she would make a great addition to the issue," said an SI's assistant managing editor MJ Day. "It was simple as that."
At 6'2 and a size 12, Lawley says, "I don't know if I consider myself as a plus-size model or not."
"People say, 'How is she a plus-size model?' and I'm like, 'Exactly, this is the point, how am I a plus-size model?'"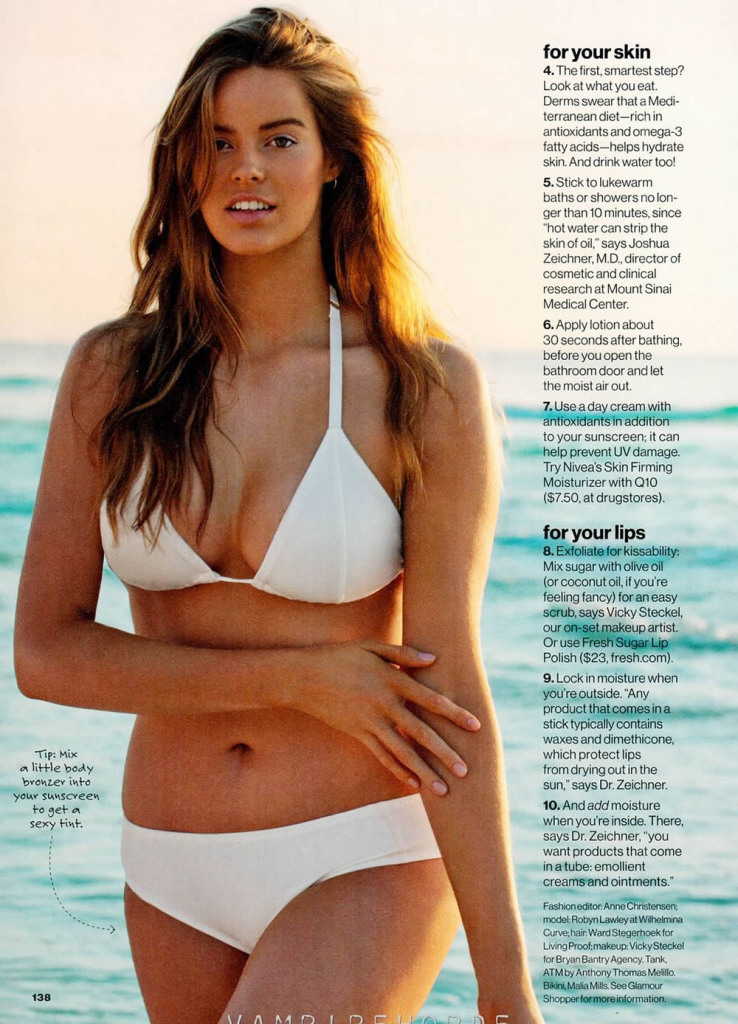 25-year-old Lawley will appear in  SI's "Rookies" section, but she's not a beginner to modelling by any definition.
She's been on the COVER of Vogue Italia's June 2011 issue.
And is known for being the first plus-sized model to to advertise for Ralph Lauren in 2012.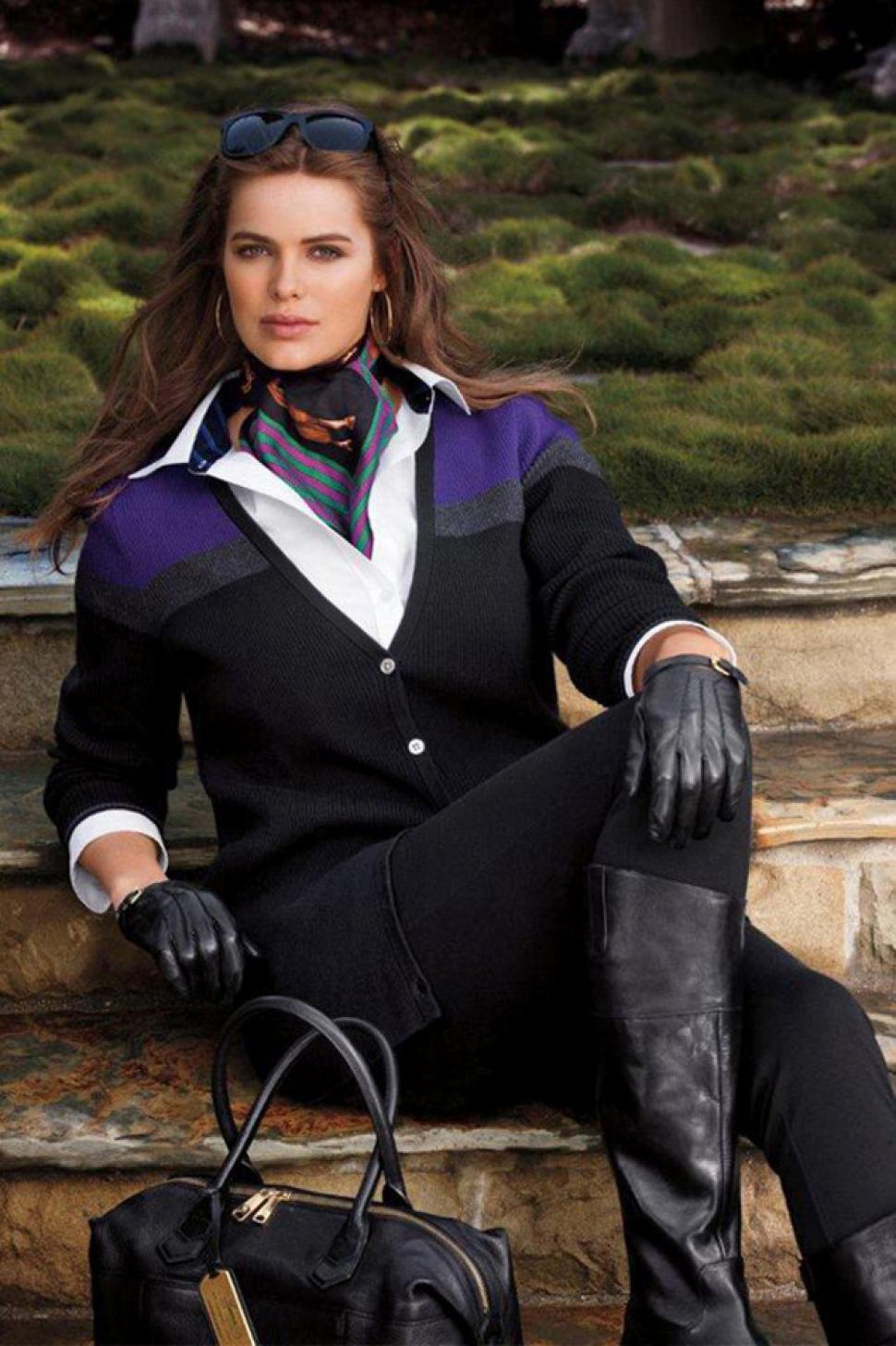 She's also done campaigns for H&M and Mango.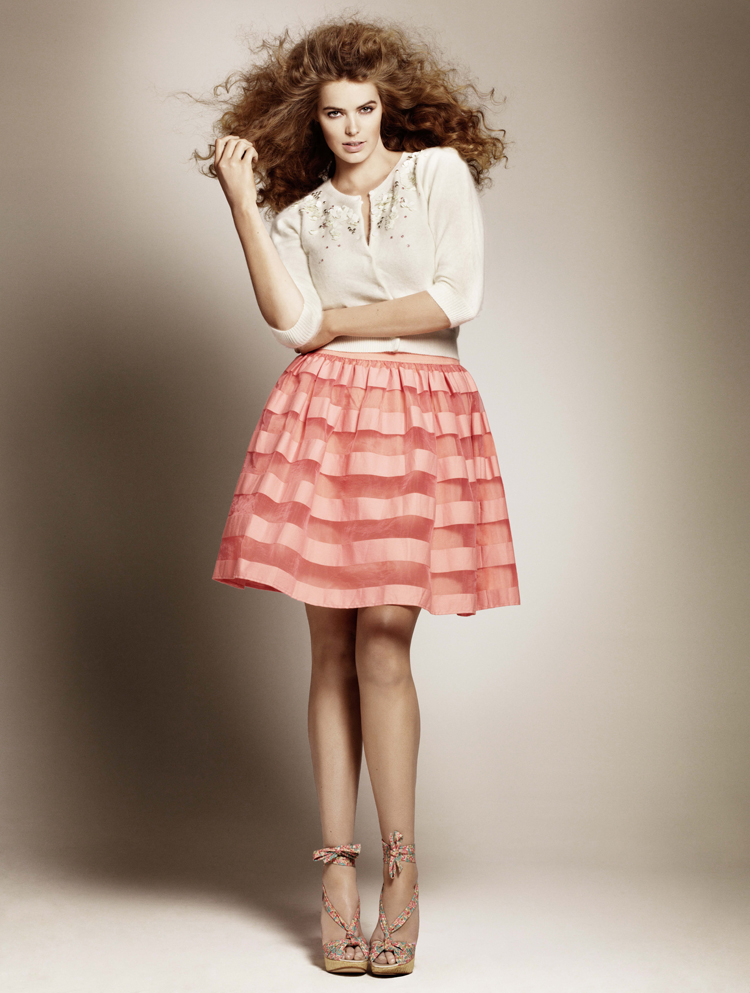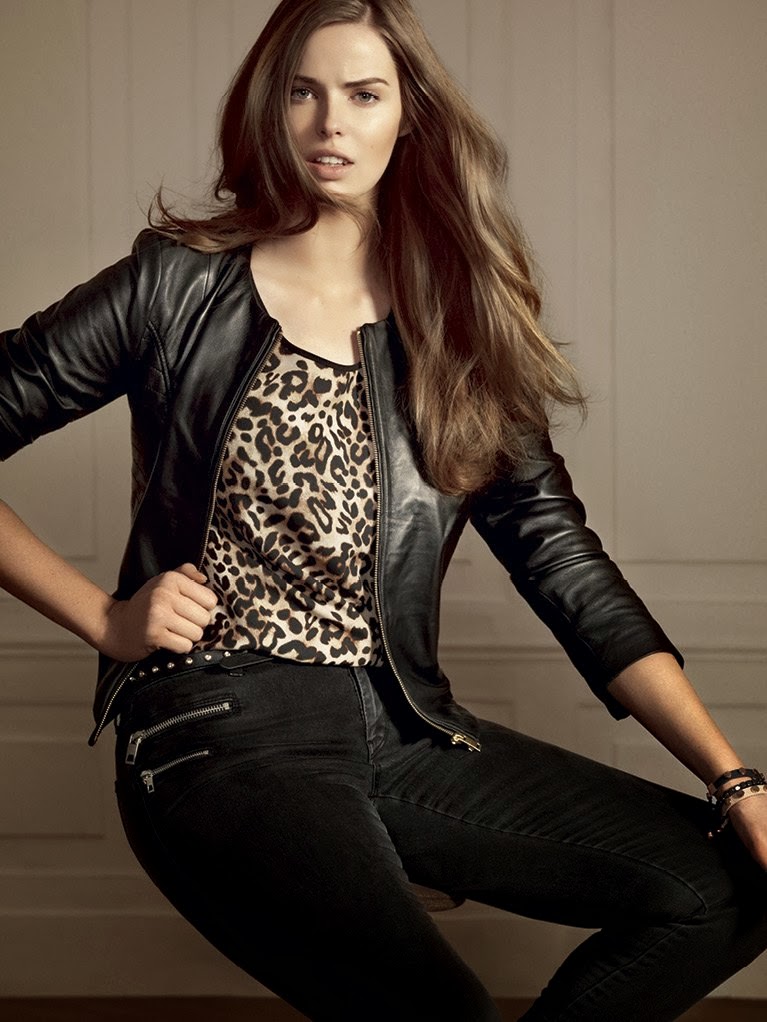 The turning point in her career came in June 2013 when Vogue Australia asked Lawley to appear in an editorial. "This is the first time Vogue Australia has shot a larger model and, of course, now that we have done it, I ask myself why we didn't do it sooner. But that's because Robyn is especially gorgeous," said Vogue Australia's Editor-in-Chief, Kirstie Clements.
She was the very first plus-sized model ever featured in the magazine's 52-year history.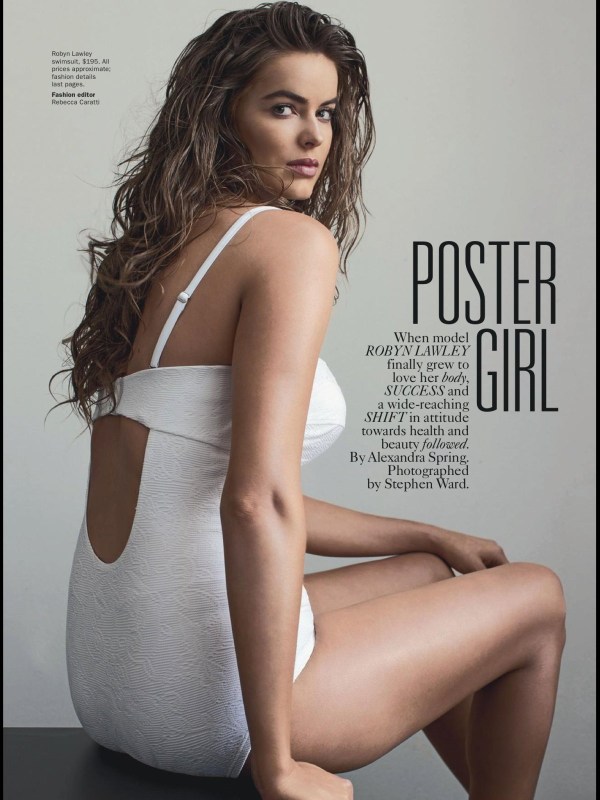 "It's ludicrous to call me plus size and I've stated that publicly pretty much every step of the way," Lawley, who is represented by Wilhelmina Models, said on Facebook.
Lawley perfectly sums it up in an interview with Daily Mail Australia:
"I can see the ramifications on young women if their body is similar or larger than mine and they see a 'plus size' label," she said.
"I just see no reason in any labels really, I just want women [to be] happy with their bodies."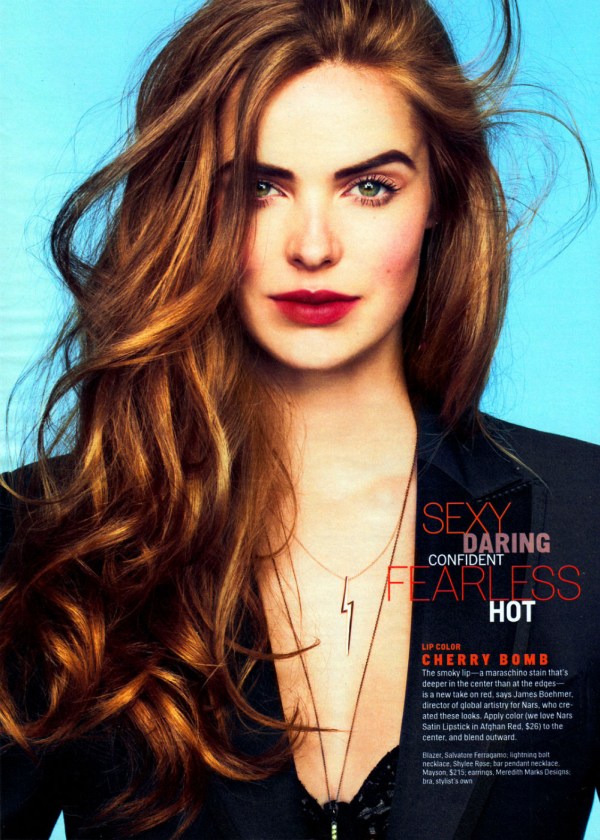 You May Also Like