Photographer Ula Kóska and makeup artist Beata Bojda are Polish artists who want to breathe life into an ancient tradition to highlight traditional Polish folk culture.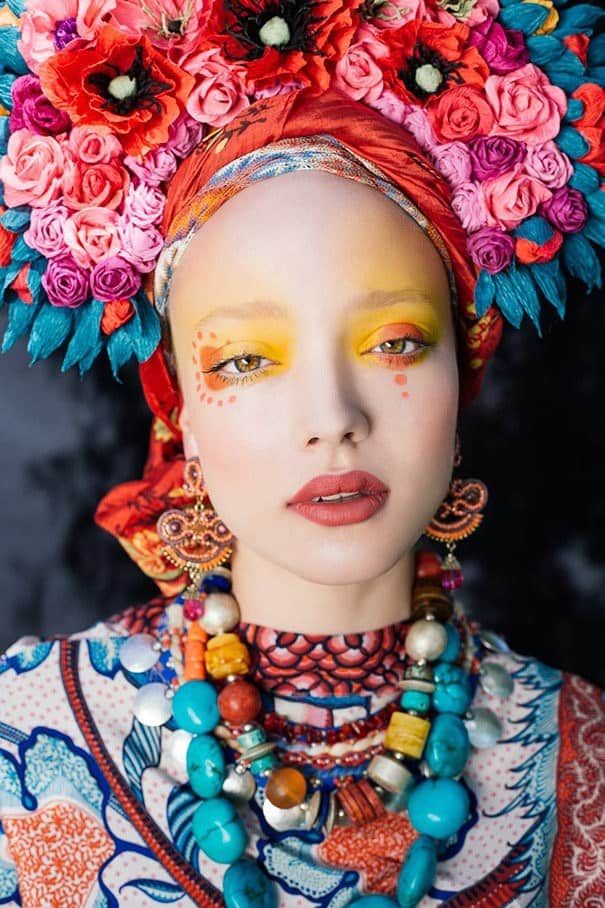 slavorum
The two women decided to collaborate on a photoshoot involving the headdress, an iconic part of Slavic folklore — but with a modern twist.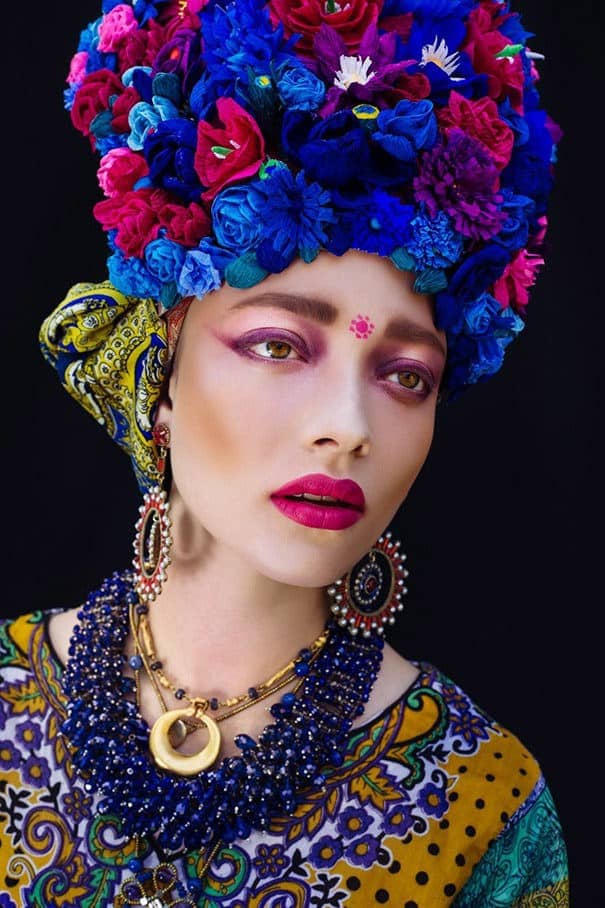 slavorum
These images comprise a series called Etno, an abbreviation stemming from the word "ethnography." They depict models dressed in traditional Slavic attires, wearing these incredibly colorful floral wreaths.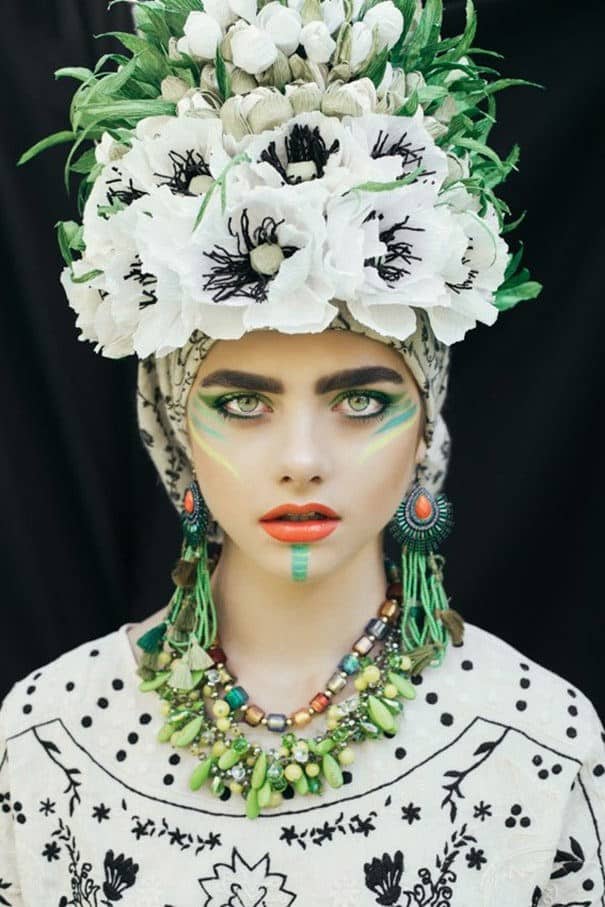 slavorum
The Slavic wreath is part of a tradition dating back to pre-Christian times.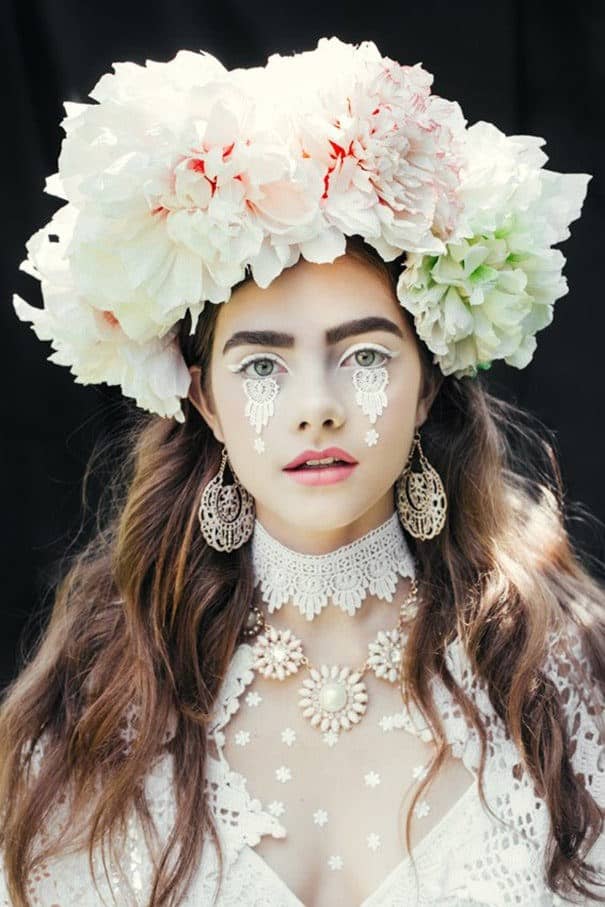 slavorum
This old East Slavic custom of girls and young unmarried women wearing flowers on their hair is part of the Slavic national attire.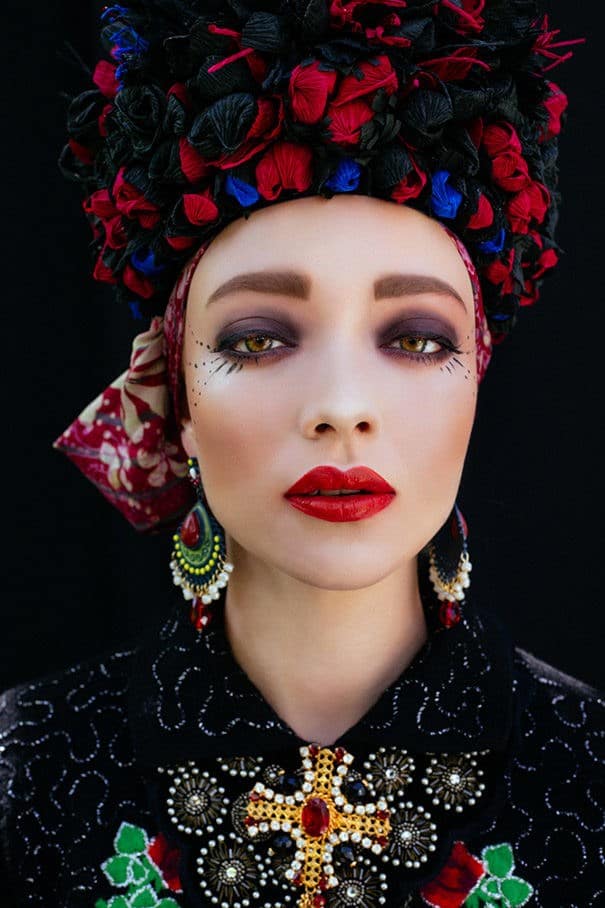 slavorum
It wasn't until marriage, during a ceremony called oczepiny, that the woman's wreath was removed and replaced with a traditional marriage crown.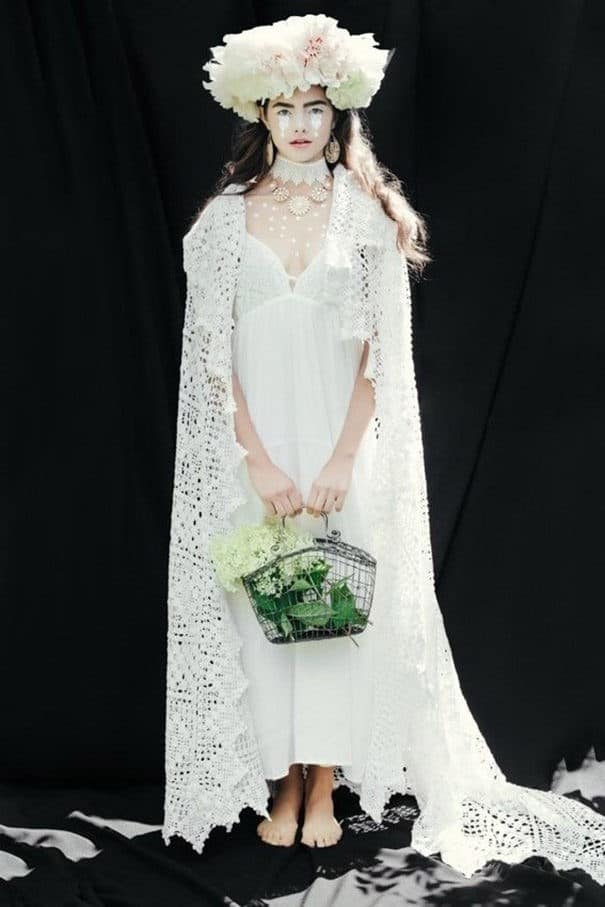 slavorum
Until today, proud Polish women wear these beautiful blooms on festive occasions and on holy days.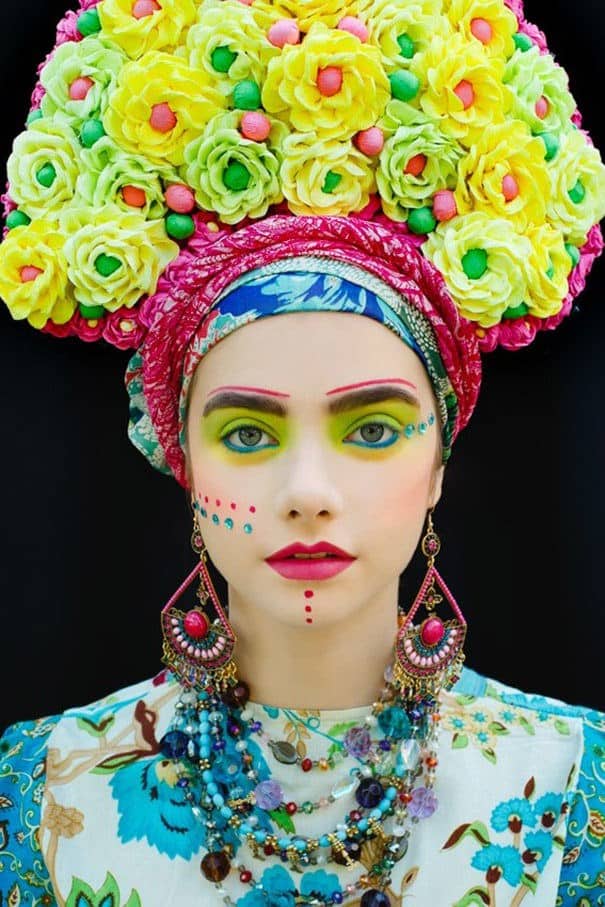 slavorum
More recently, as a fashion trend and a form of protest against the violence in the country, Slavic women have been sporting this style increasingly in daily life.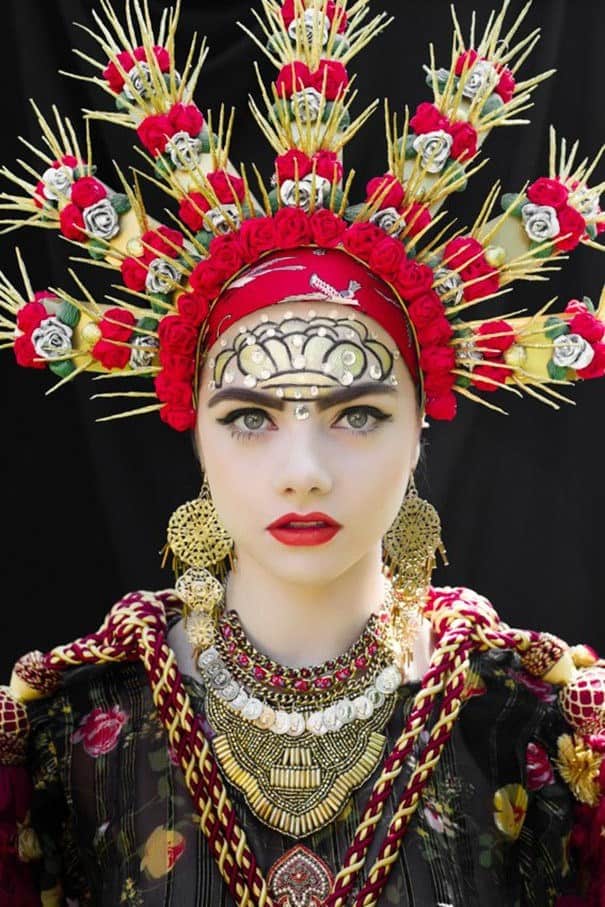 slavorum
The wreaths photographed were made according to traditional methods, which involves twisting paper into floral shapes, a technique that stems from the Polish "Opoczno" area in the heart of the country.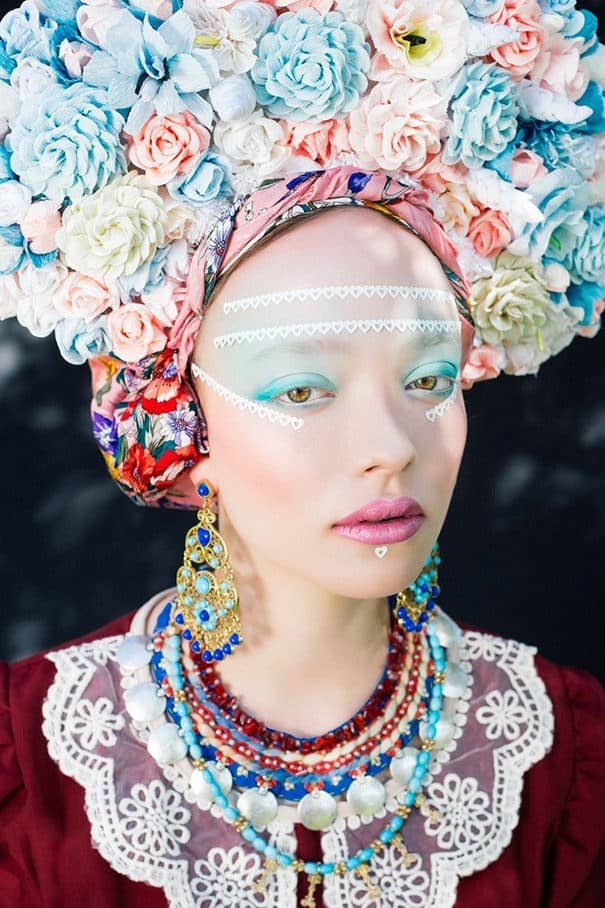 slavorum
The final portraits appear otherworldly and archival, both avant-garde and infused with ancient inspiration.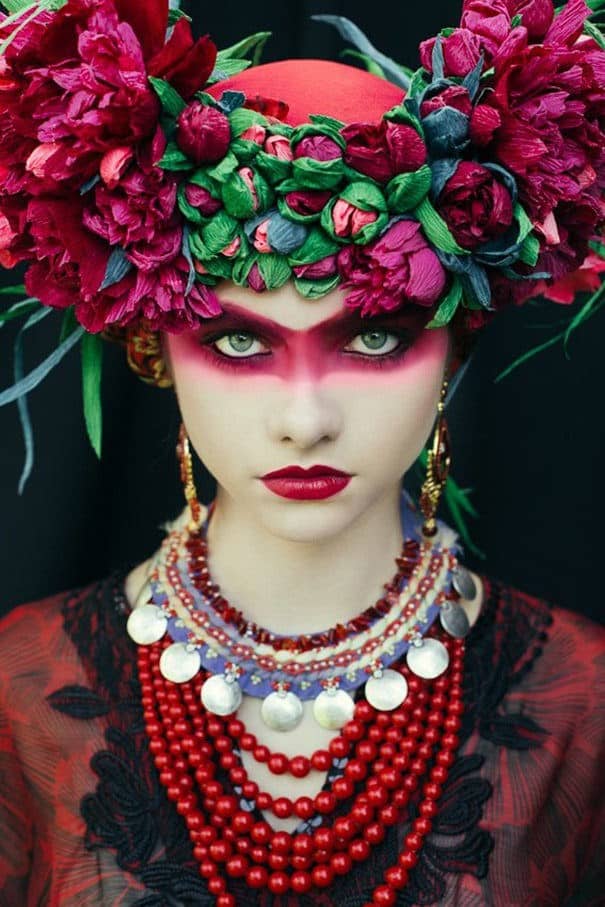 slavorum