A former middle school teacher was accused and arrested for having sex with a minor.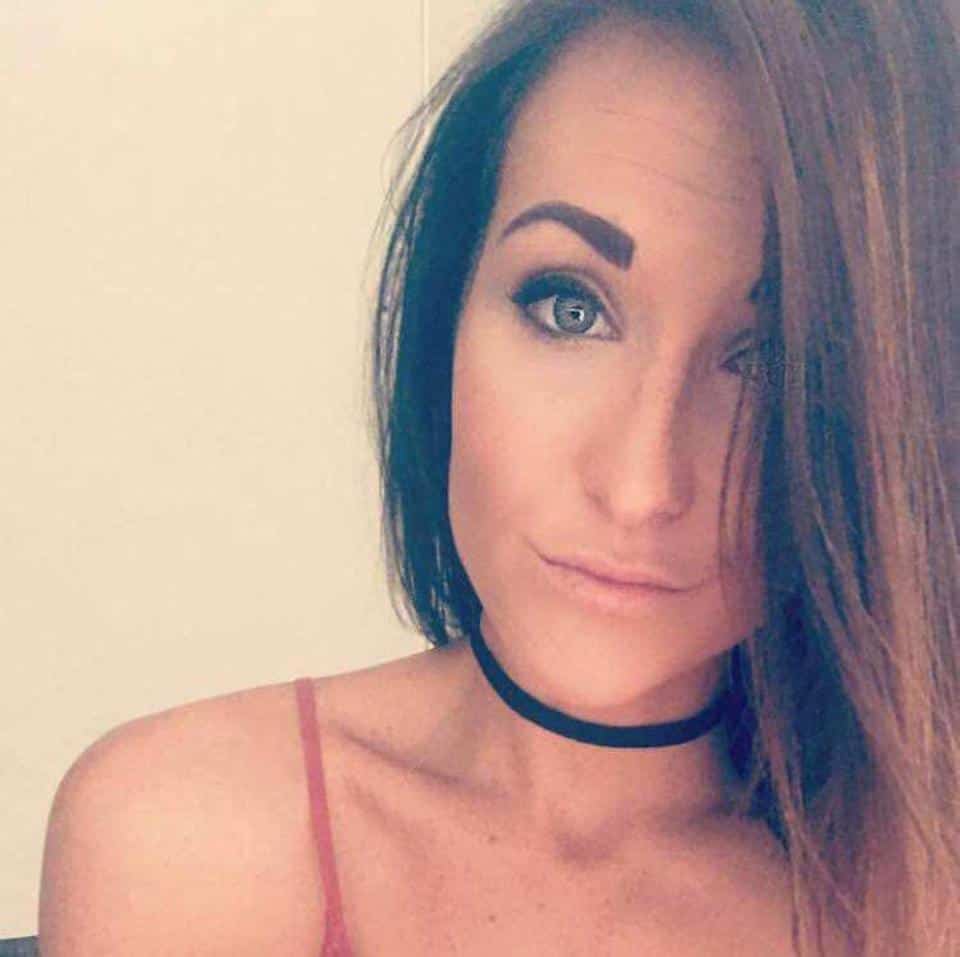 26 year-old Stephanie Peterson Ferri, resigned from her post as a science teacher at the New Smyrna Beach Middle School in Florida after being accused of having a sexual relationship with her 14 year-old student.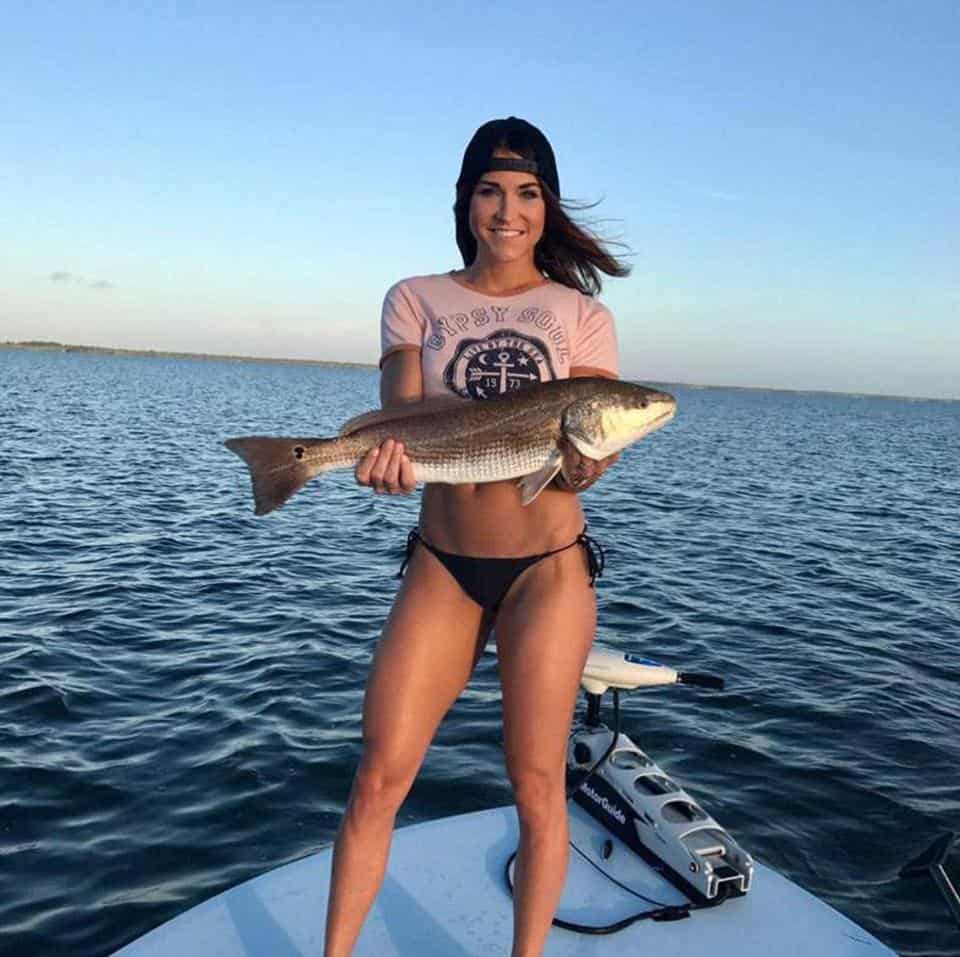 The parents of the teenager were concerned when he broke down and confessed that Ferri was sending him lewd photos of her on Snapchat and Instagram. After checking his messages, they found nude photos with Ferri's face visible in them which they then brought to the police.
The relationship started in November and the student claims that Ferri would pick the boy up from home late at night. He also stated that she had slept with him in her car and a barn. After they were done, she would bring the boy home at around 1-2 AM.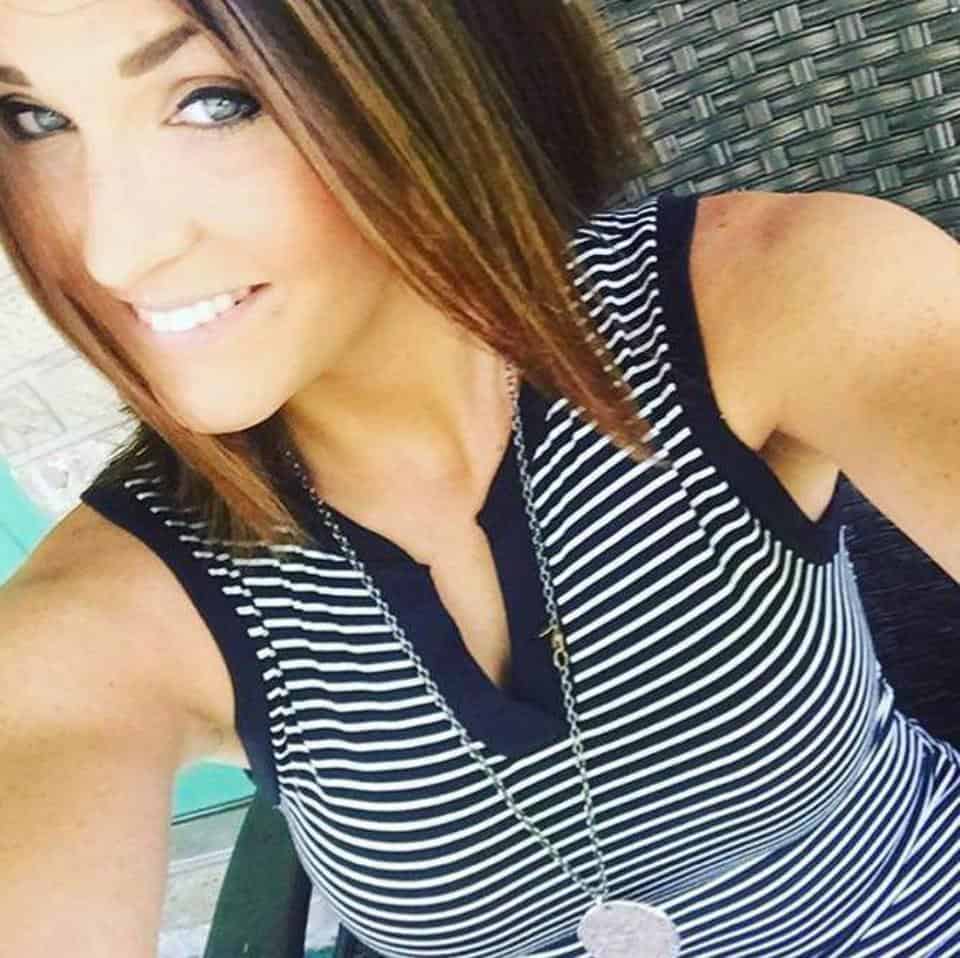 The teenager also claims that Ferri bought marijuana for him and a bowl to smoke it with. He also stated that spending so much time with his teacher caused his grades to drop. The teacher allegedly told the victim to keep their relationship a secret since it would get them both into trouble.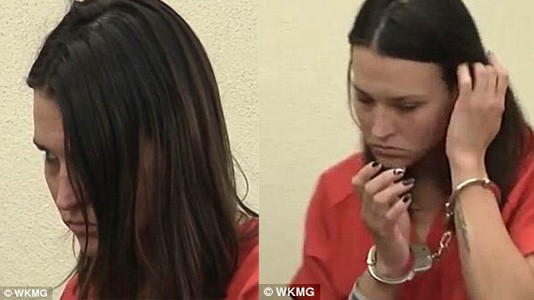 The victim only told his parents after another teacher asked if he could mentor the minor. Jokingly, the 14-year old asked his mother if she was worried that the male teacher would molest him. The boy started crying and continued with, "anyone could molest you."
After the statement was said, the mother immediately speculated that the boy had meant that Ferri had molested him since they spent a lot of time together since he was her teacher's aide.
The teacher was charged with two accounts of lewd and lascivious battery and one count of transmission of harmful materials to a minor. Her lawyer did not dispute any of the charges however argued to have Ferri's bond lowered from $25,000 to $12,500.
Ferri is banned from seeing or contacting the victim but is allowed to use the internet for as long as she does not post any pictures of herself. Detectives are still on the case to find out if the suspect had any other victims.