We all know not to trust everything we see on the internet, but an inspiring group of fitness bloggers are using their hugely popular accounts to remind their followers that everyone has flaws.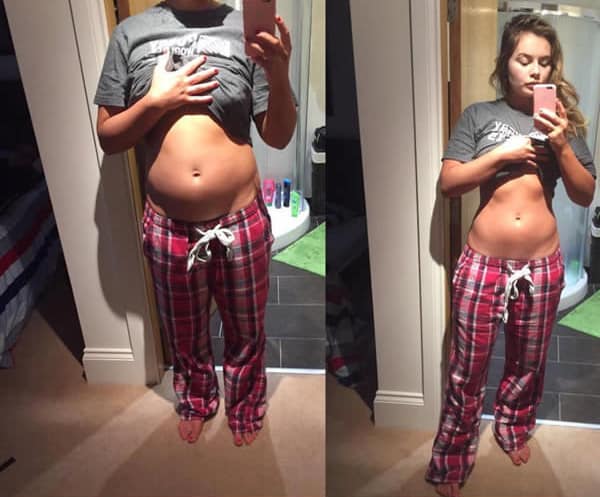 #2. And instead of pretending they don't exist, these super-fit bloggers are celebrating their flaws.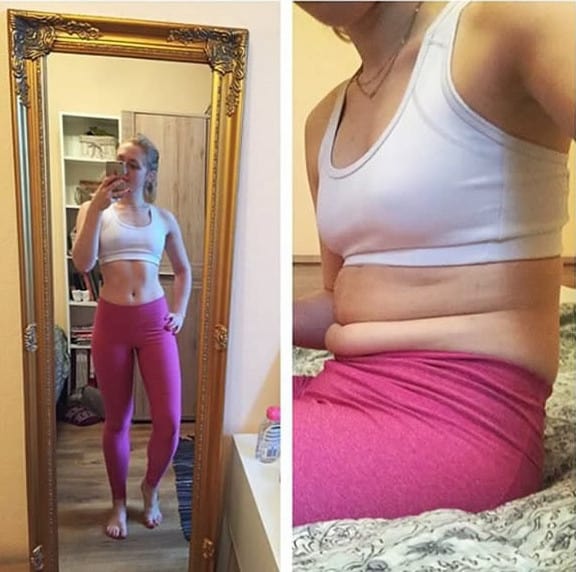 #3. They're reminding us that everyone has belly rolls when they sit down.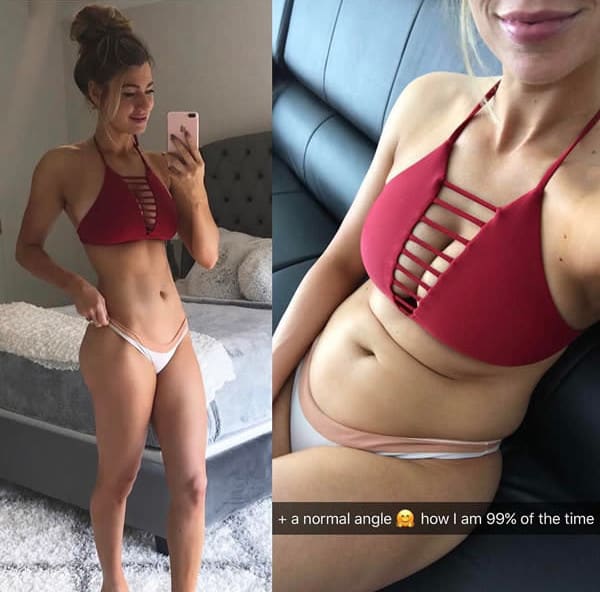 #4. And that it's easy to achieve a six-pack if you pose right.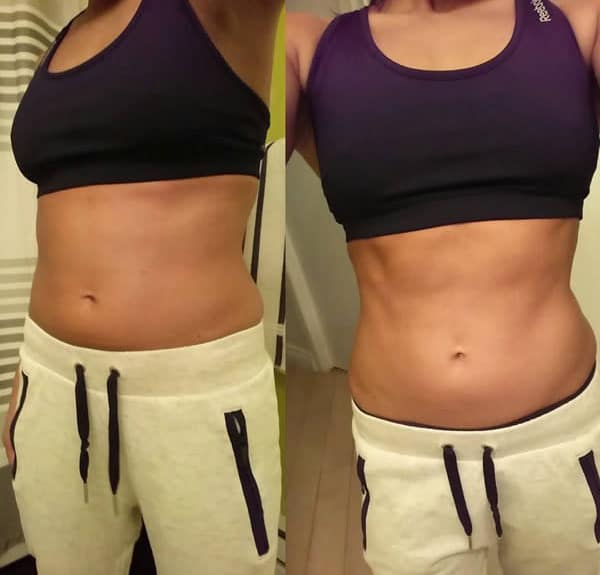 #5. The girls are posting photos of their worst angles seconds after taking a flattering picture to show what they look like 99% of the time.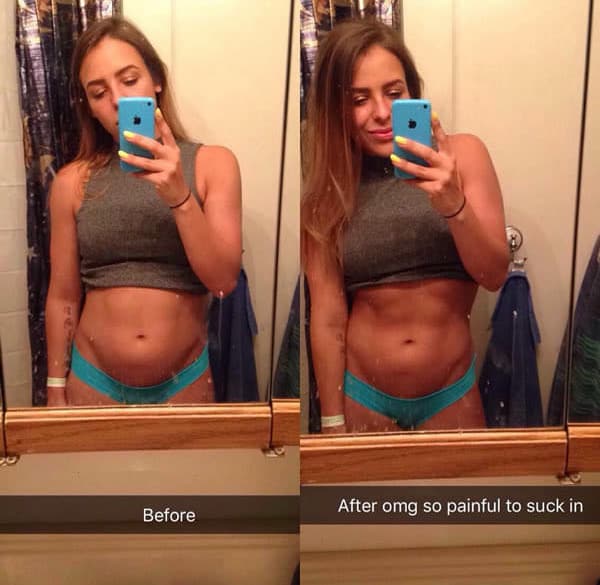 #6. Because nobody is perfect.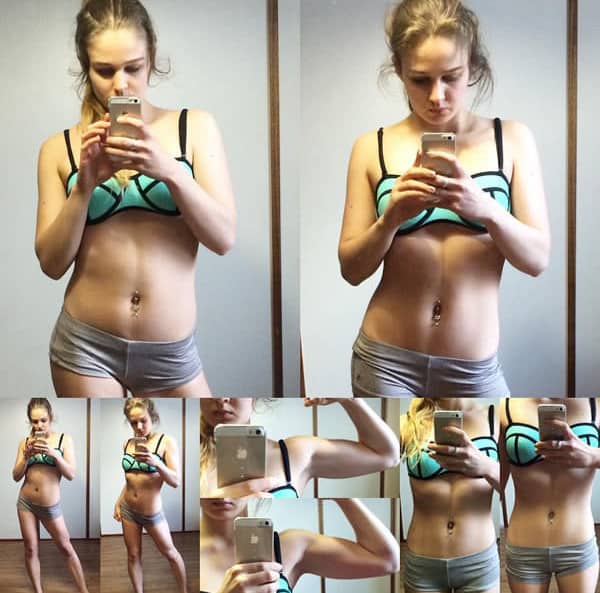 #7.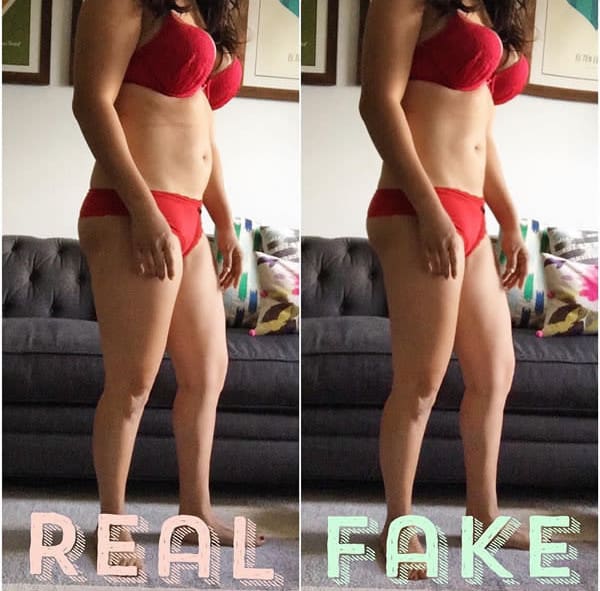 #8.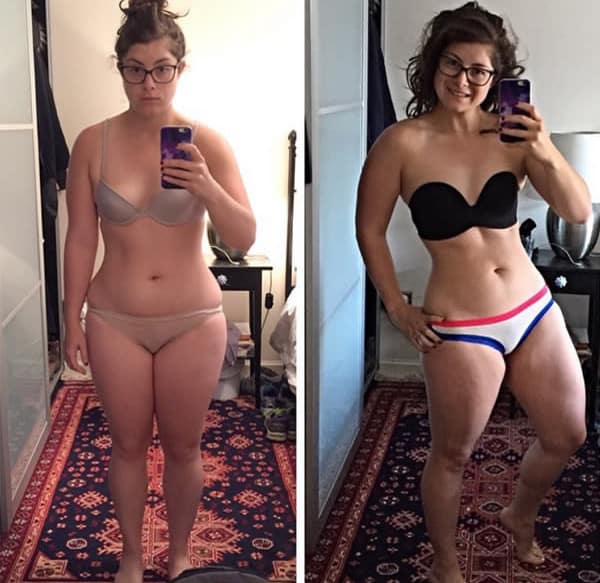 #9.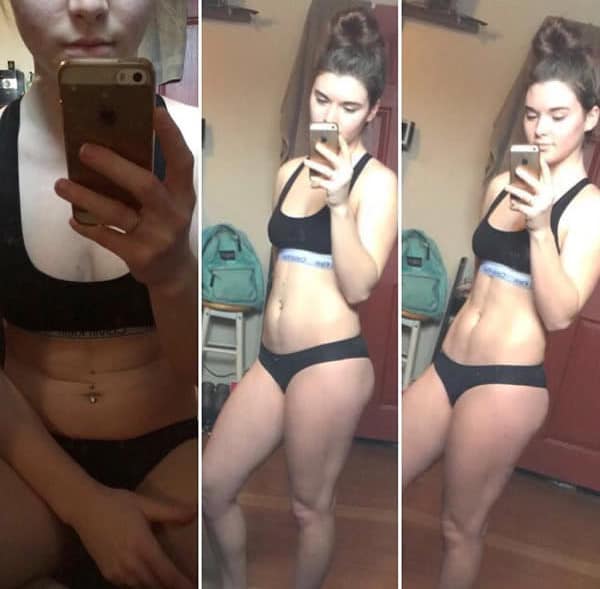 #10.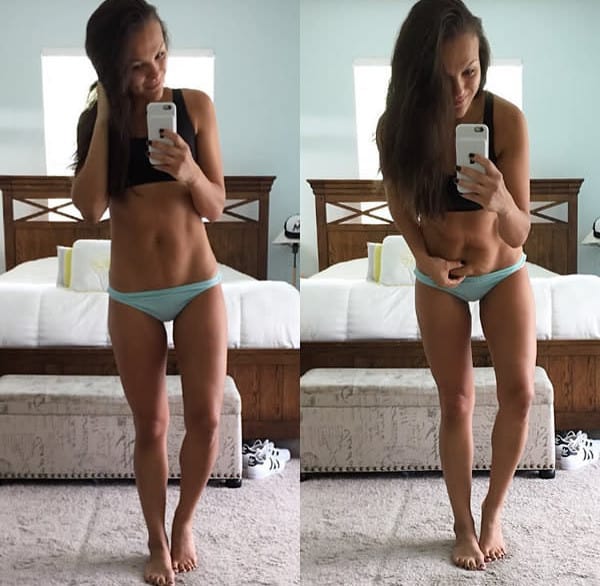 #11.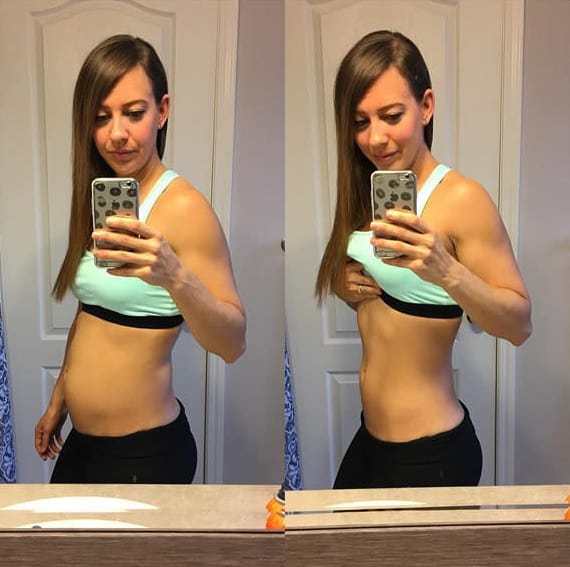 #12.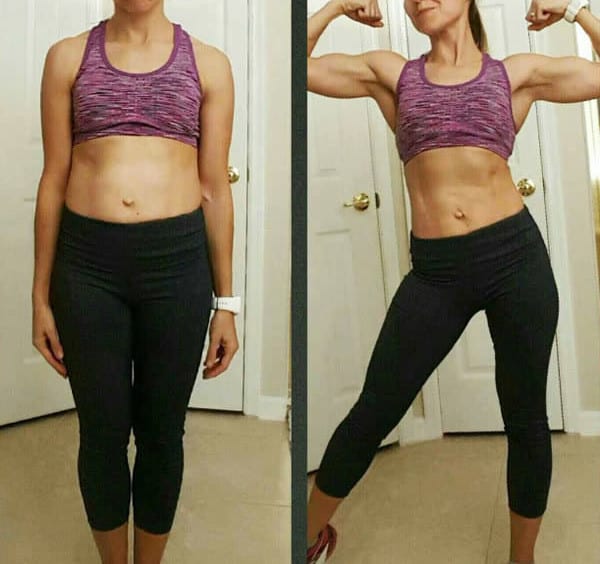 #13.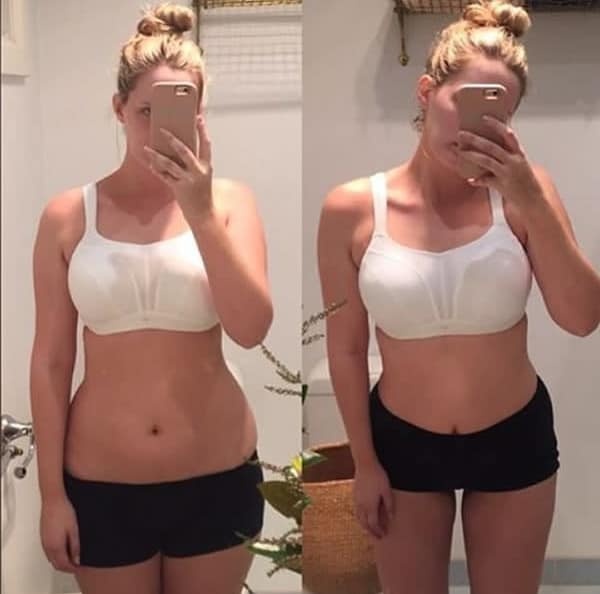 #14.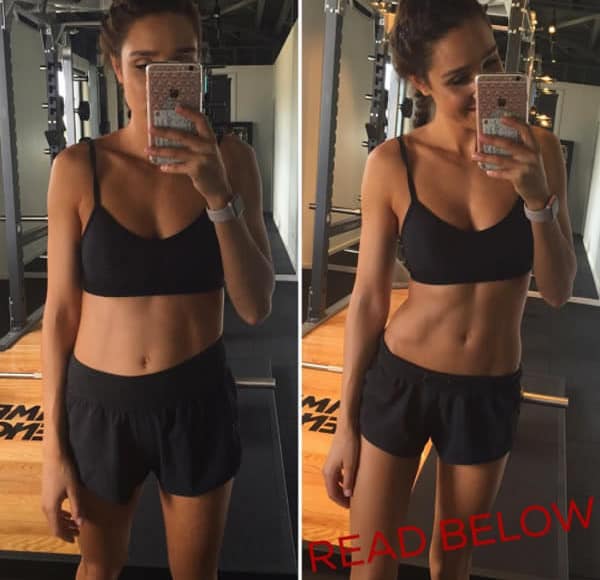 #15.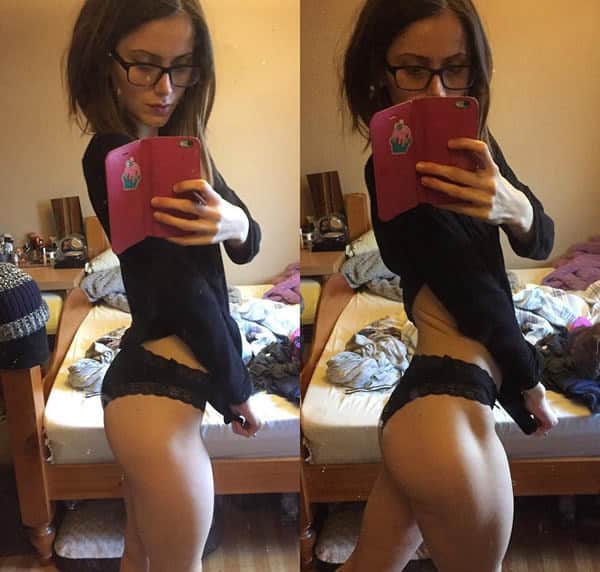 #16.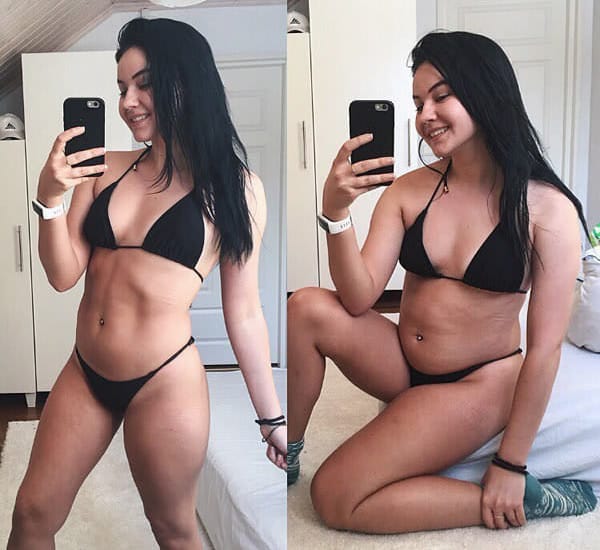 #17.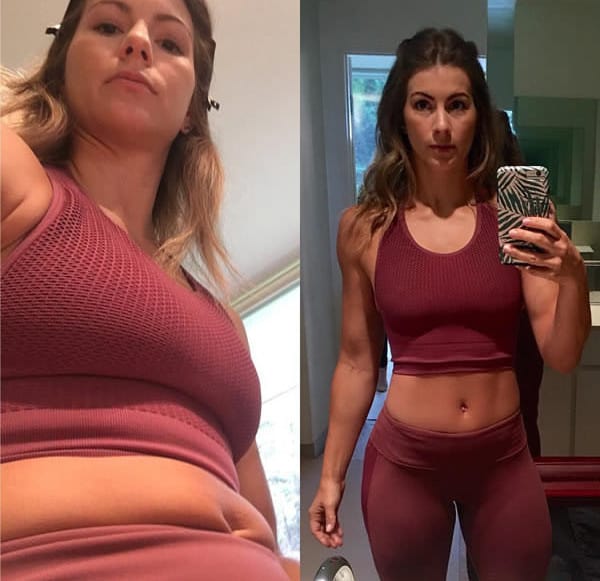 #18. Even men are getting involved in the body-positive movement.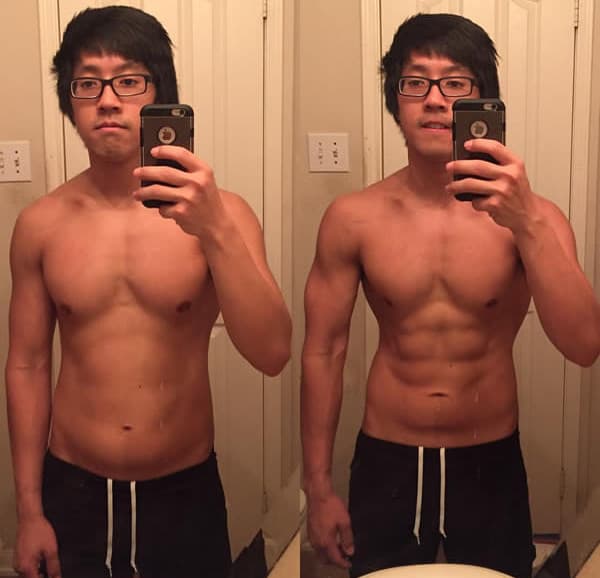 #19.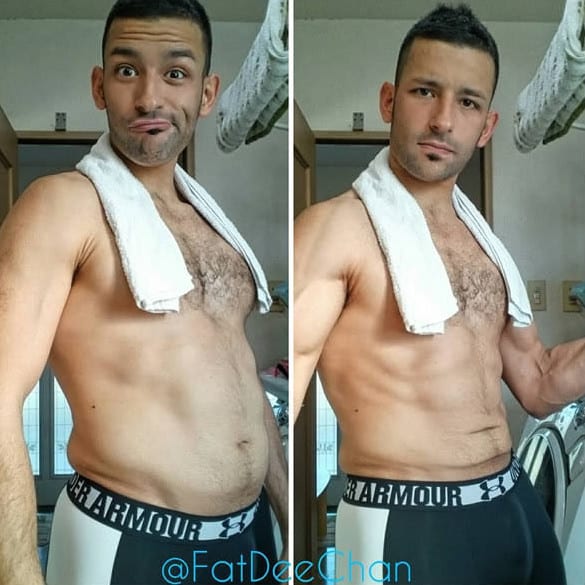 #20.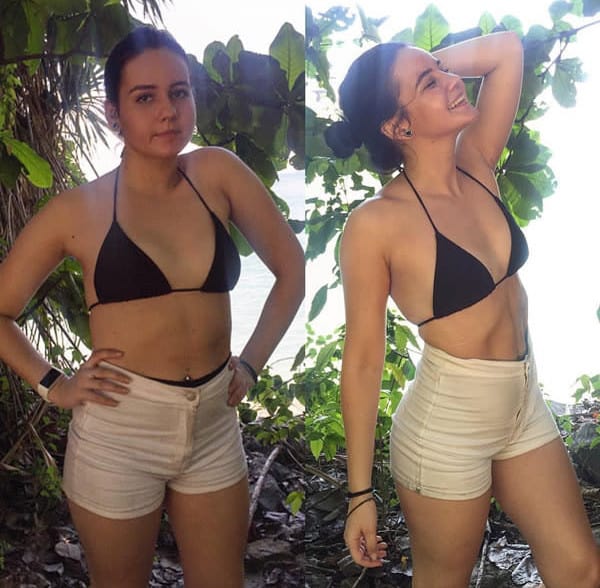 #21.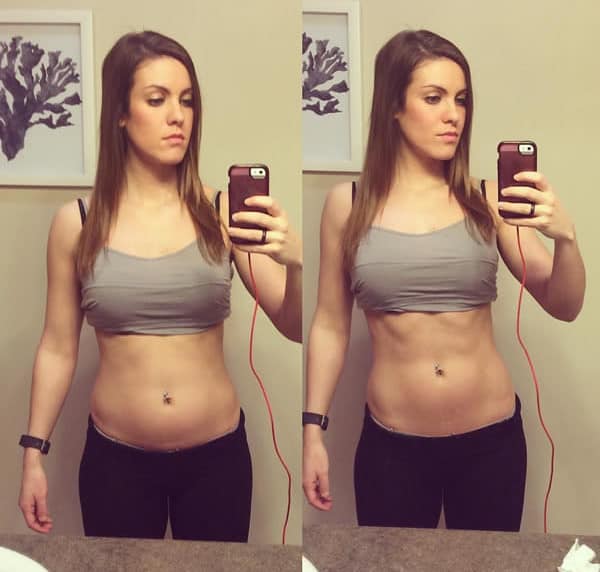 You May Also Like