The thought of succesfully growing a vegetable garden might seem like an impossibility for many of us that are burdened with work and life responsibilities. But one man was determined to see his dreams of a different kind of front yard come true.
His name is Luke Keegan, and the following photos chronicle the transformation of his small front lawn in Oakland, California into a flourishing veggie garden, in a project he calls Operation "F**k the Lawn"
He started out by making raised beds (6'x4′) with reclaimed redwood he had acquired from a barn.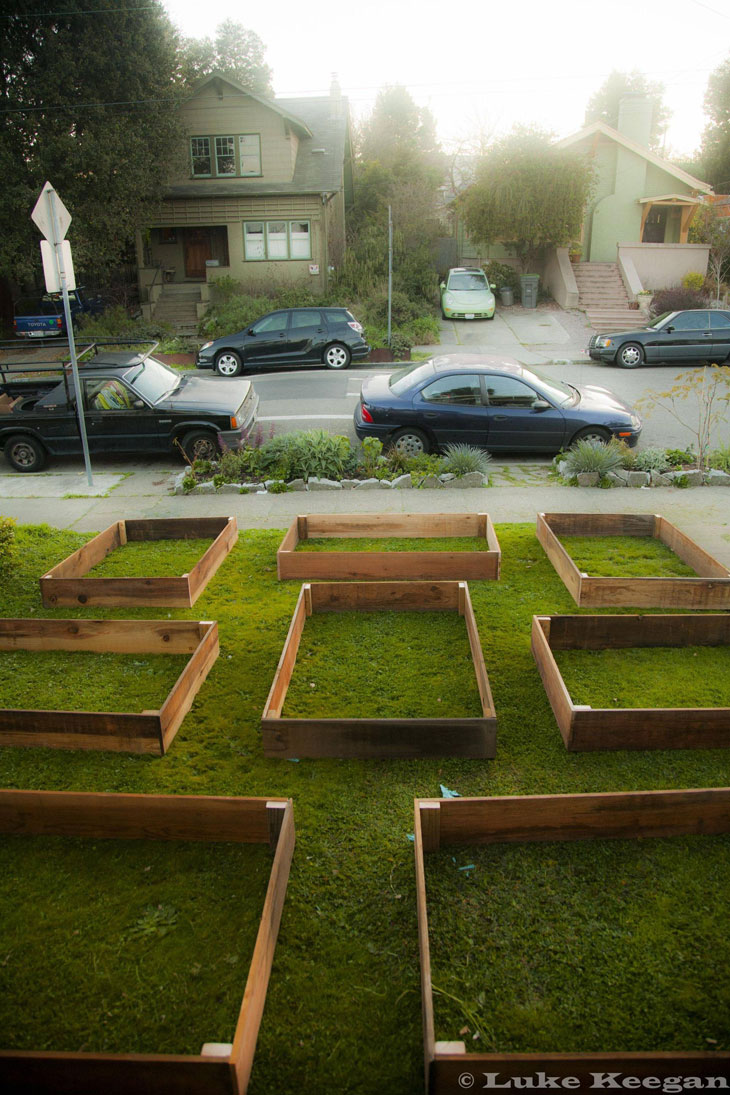 He filled the beds with free compost that were being given away by the city.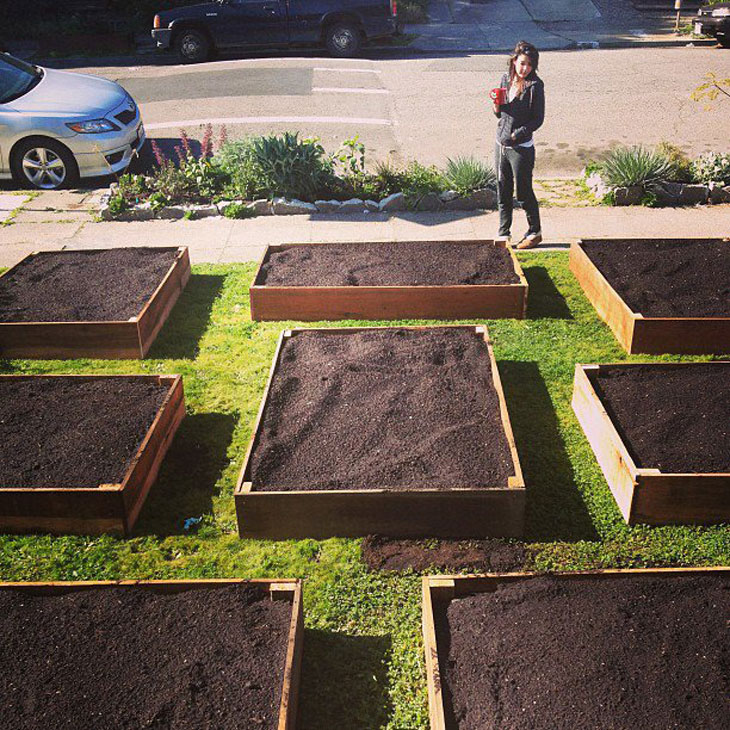 The seeds he had sowed started to sprout quickly.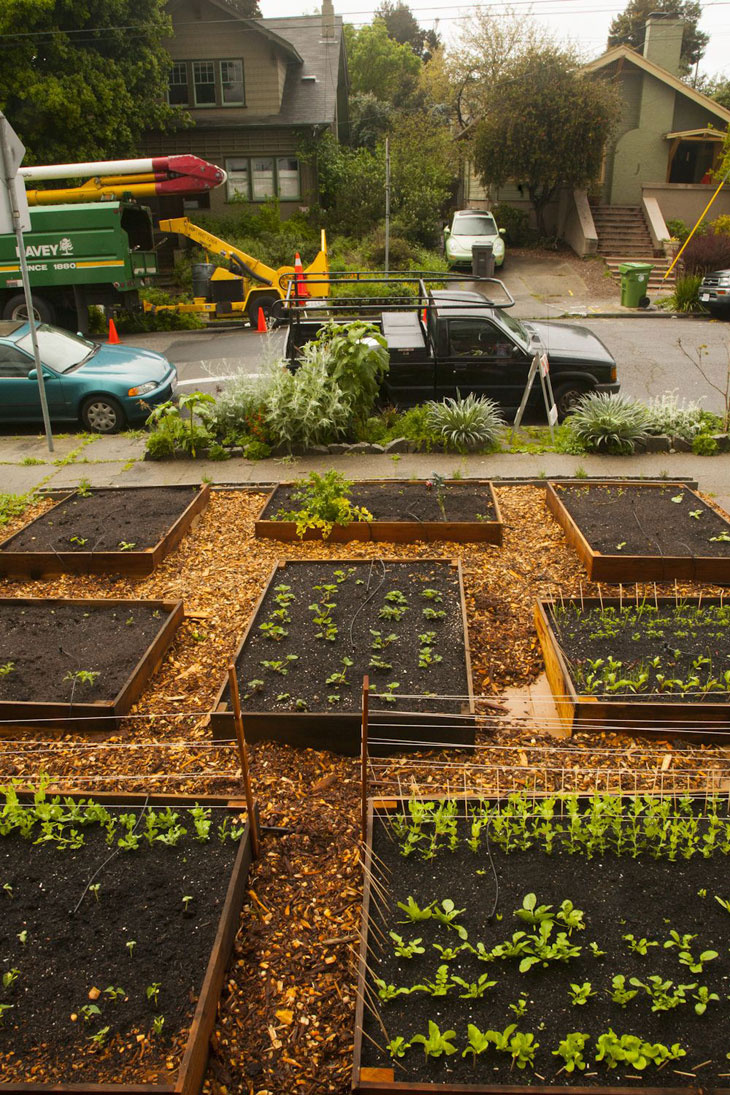 Cinder blocks and wood chips fill in the rest of the lawn.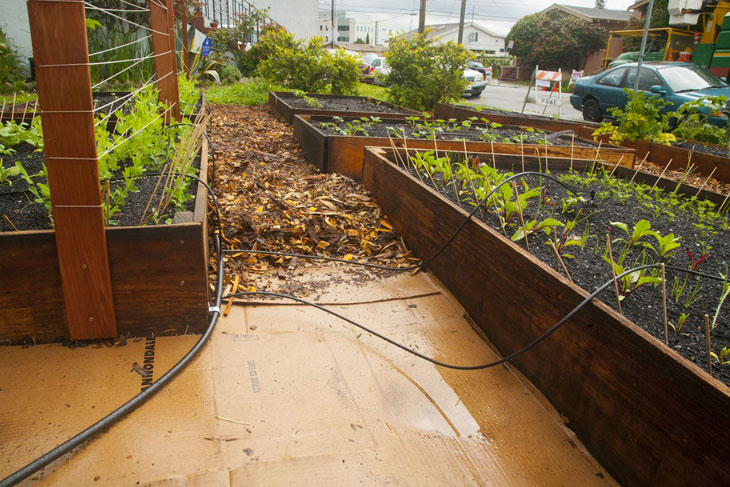 "Honestly, three weekends to set everything up," says Luke. "One for boxes. one for soil, and one for irrigation and planting. After that, she could handle most of the work herself."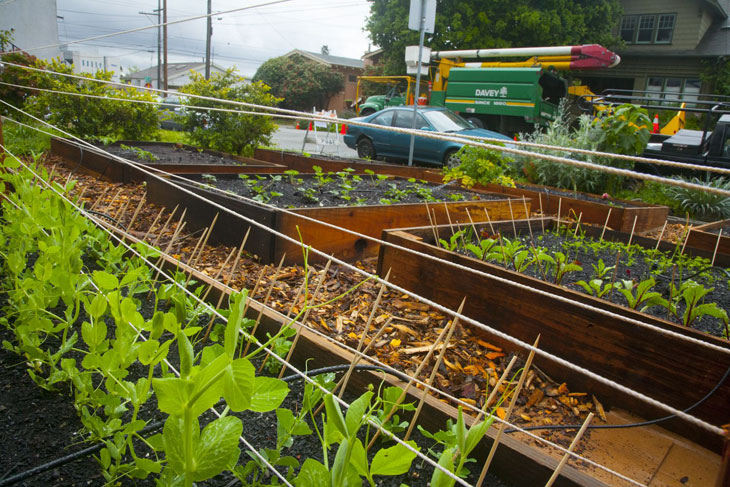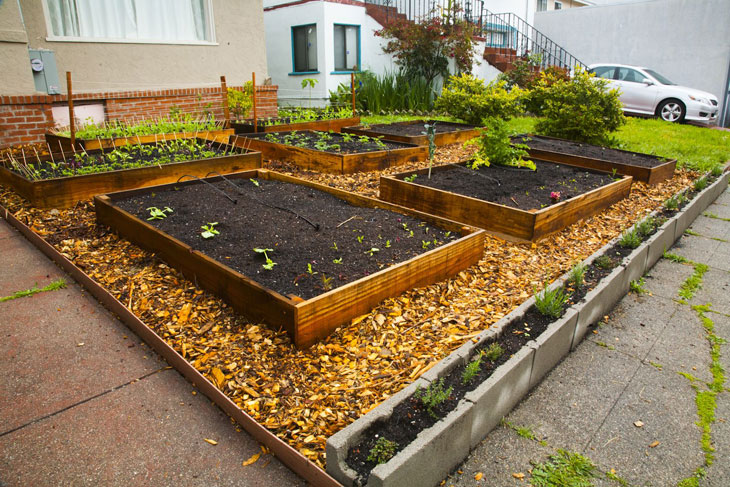 The arugula came first.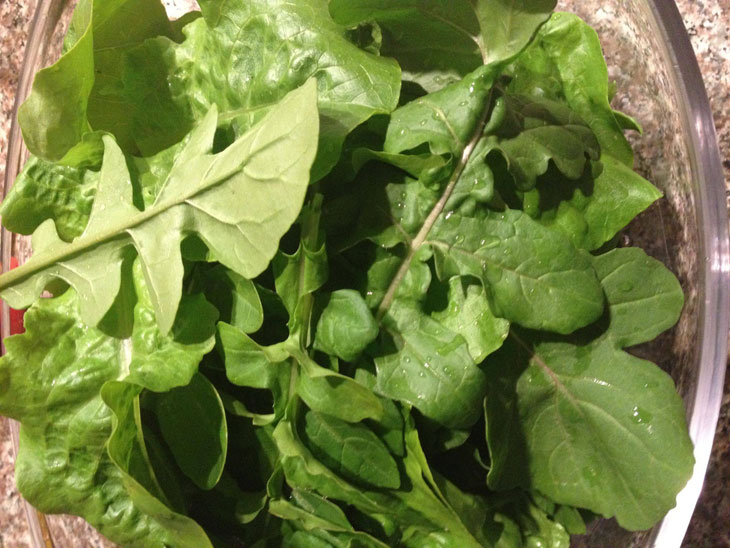 The spinach arrived next.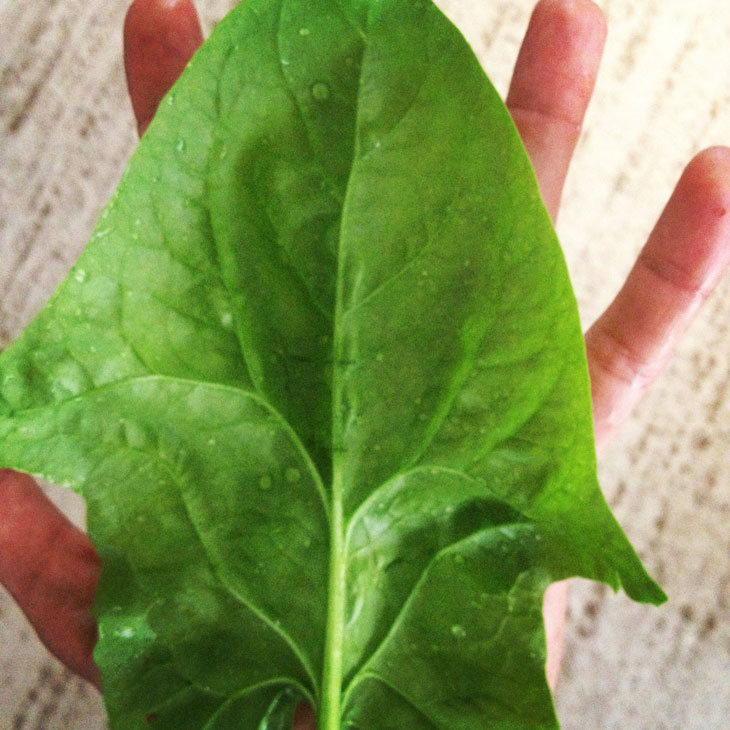 Shortly followed by some beautiful bright beets.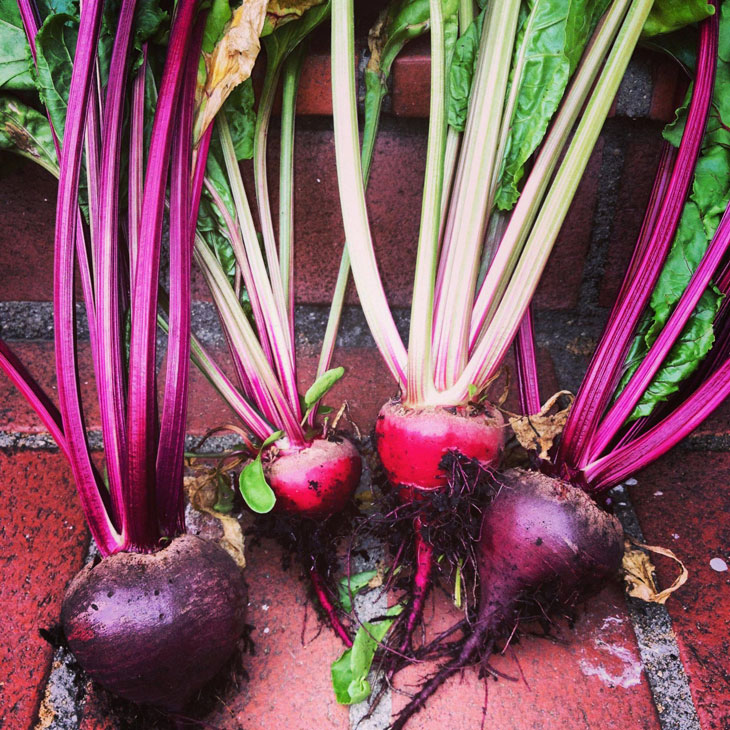 The radishes made an appearance too.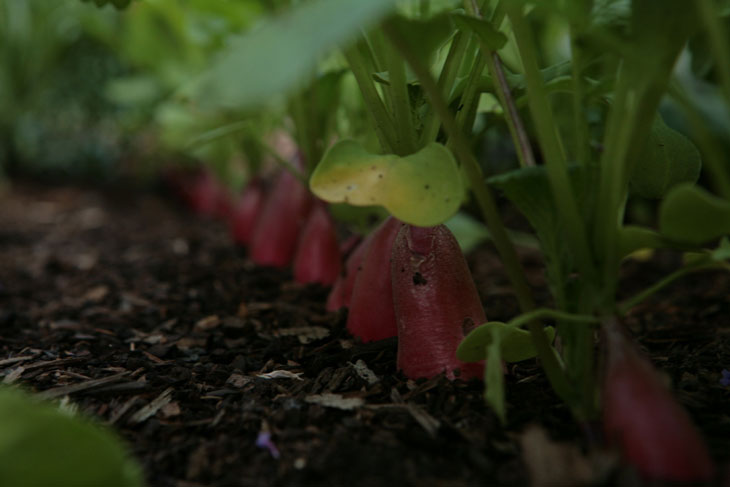 More vegetables? Yes peas.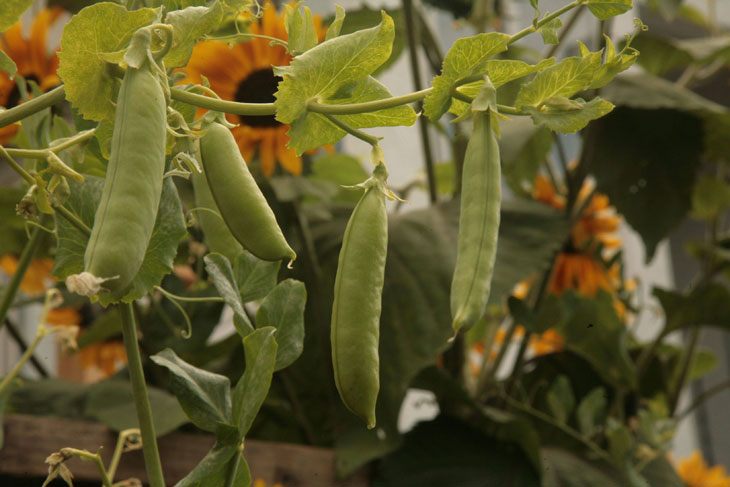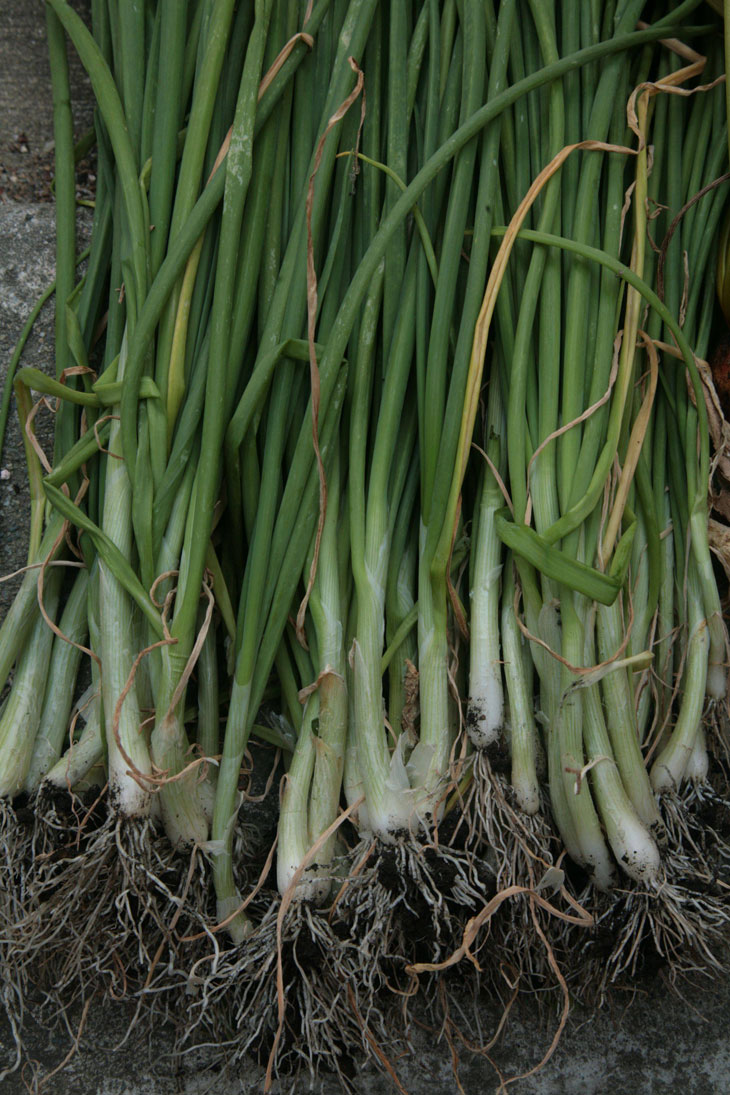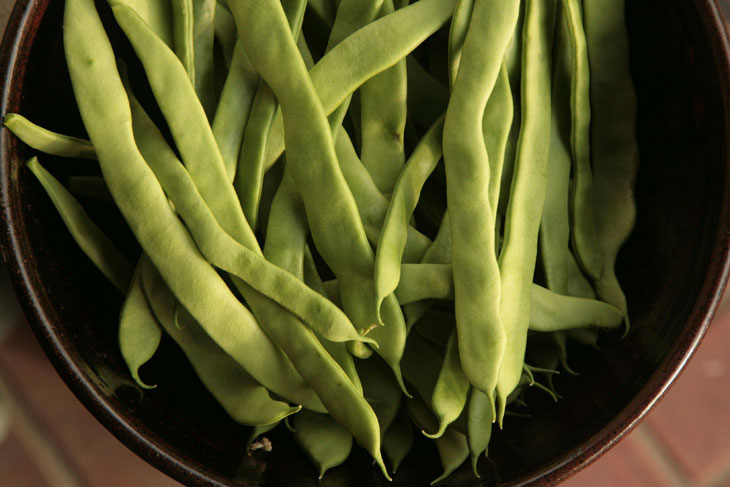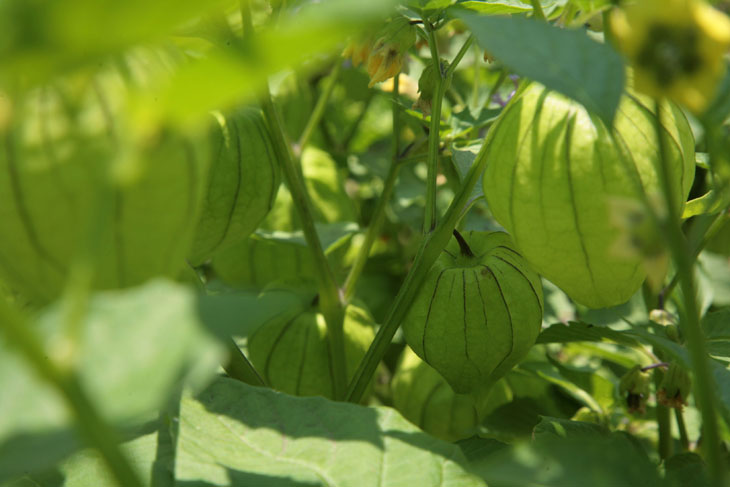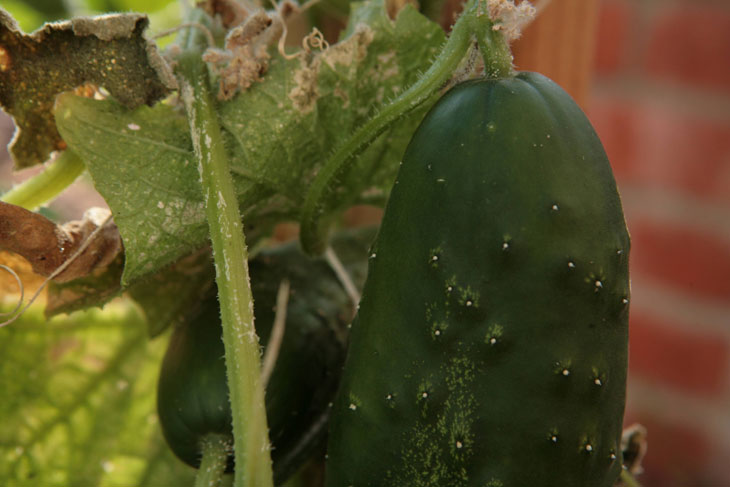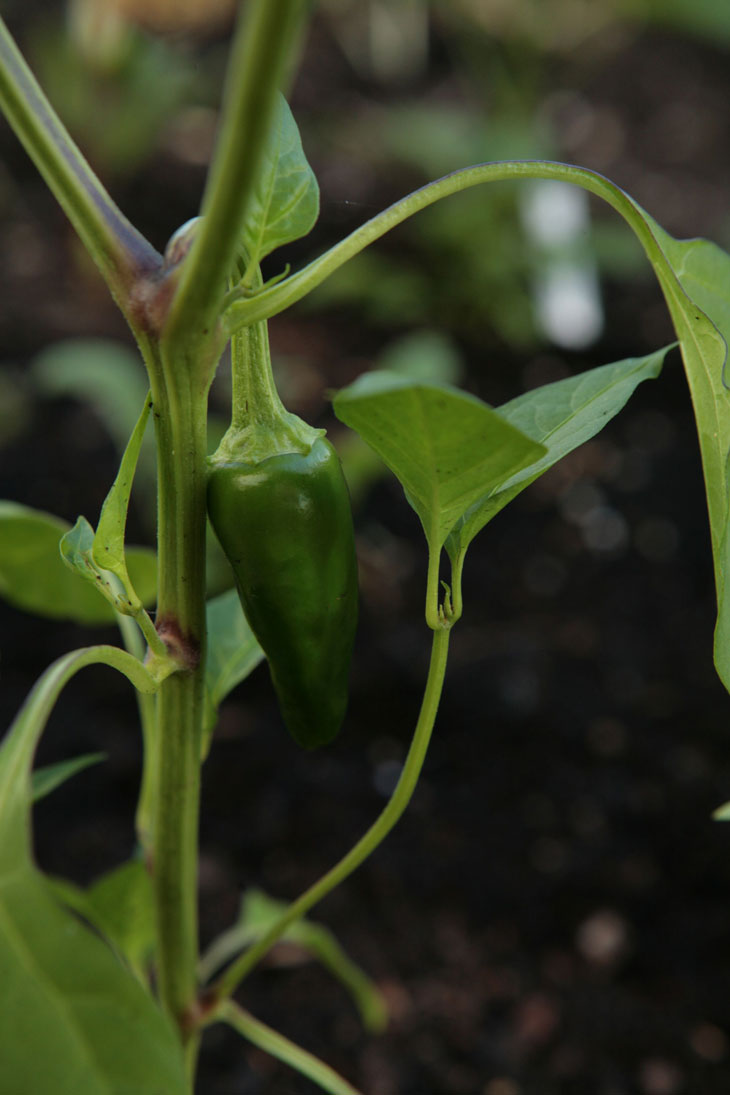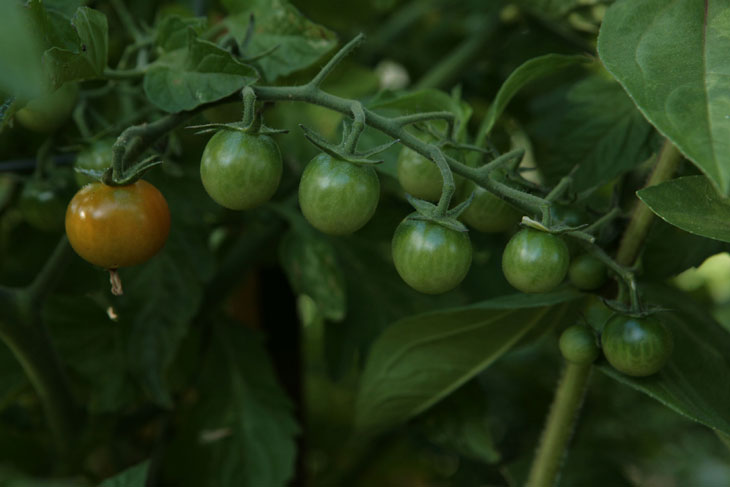 As an added bonus, some beautiful flowers he had planted began blossoming too.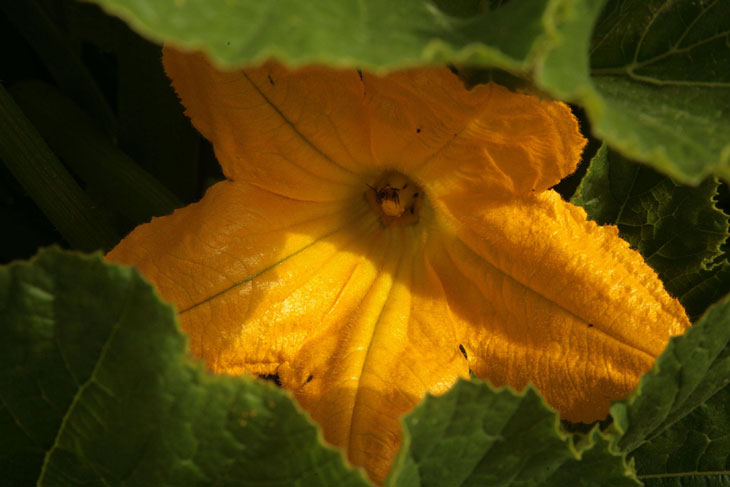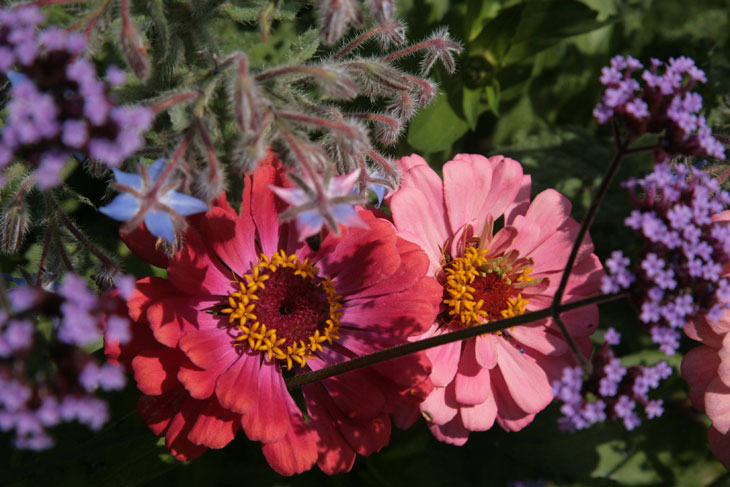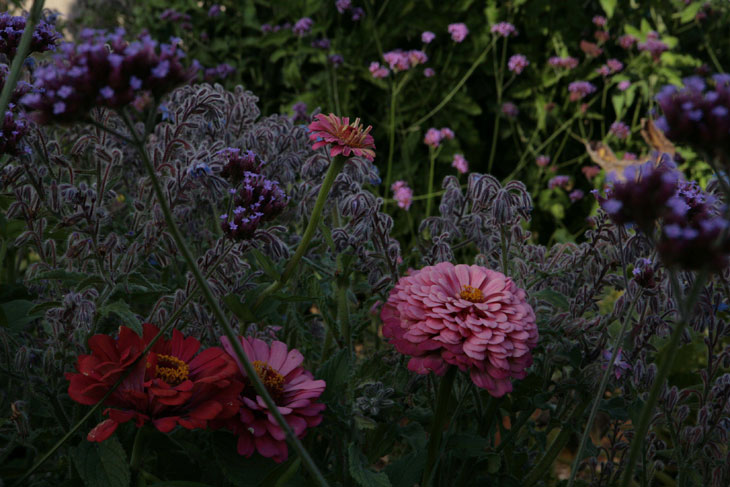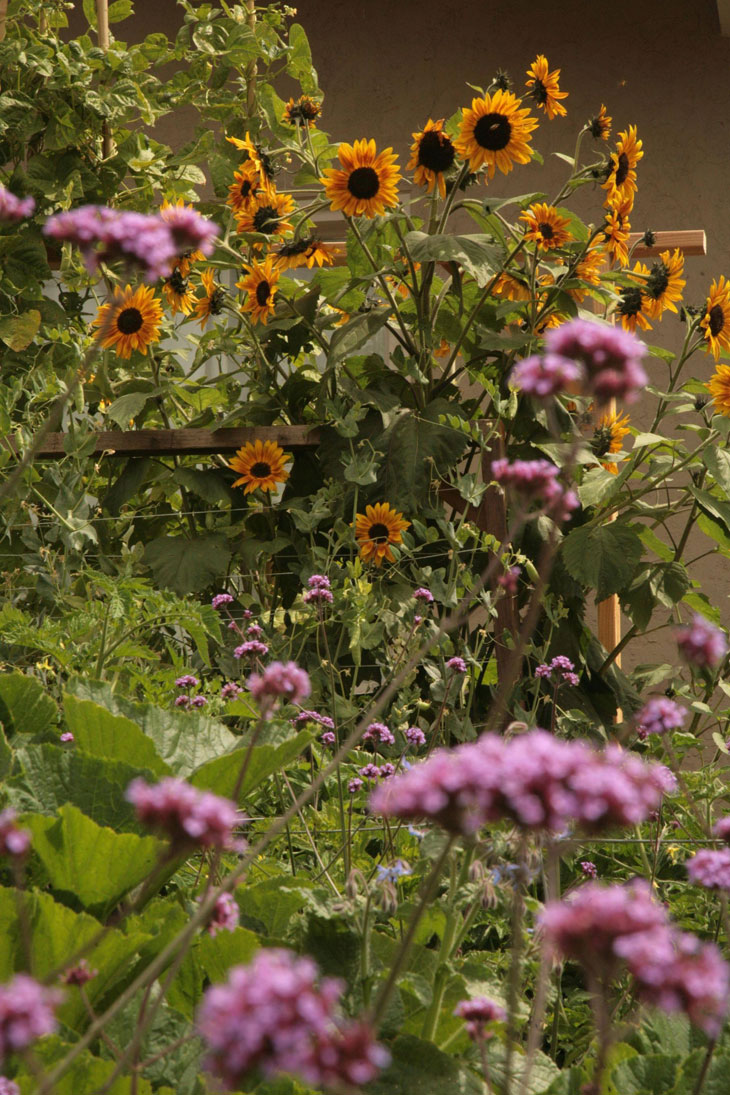 Produce was better than expected… here's a whole wreath of carrots, pulled from the lawn.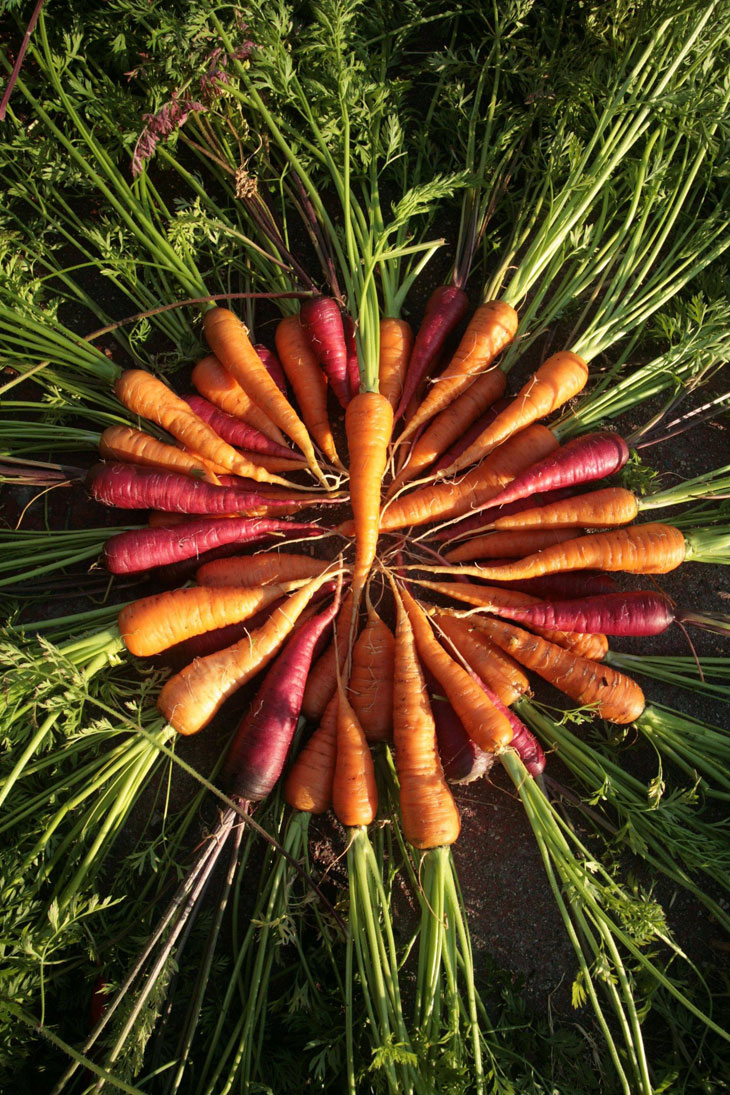 In fact, there was so much yield, Luke had to give away many of his vegetables.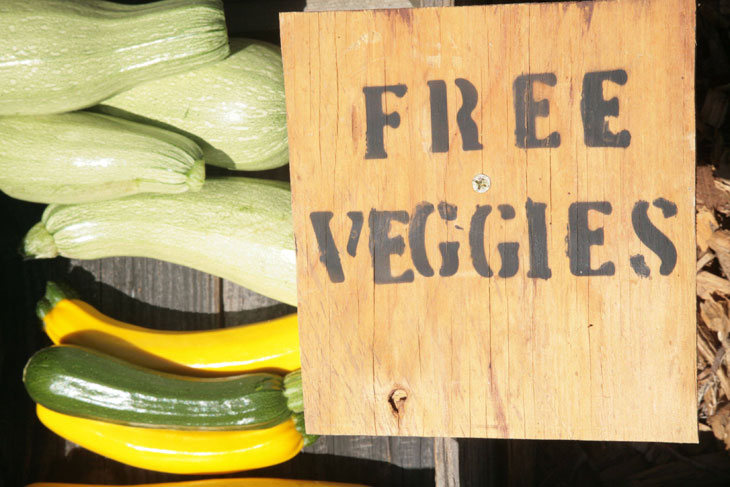 Those cinder blocks came in pretty handy too, who knew they would be so perfect for growing herbs?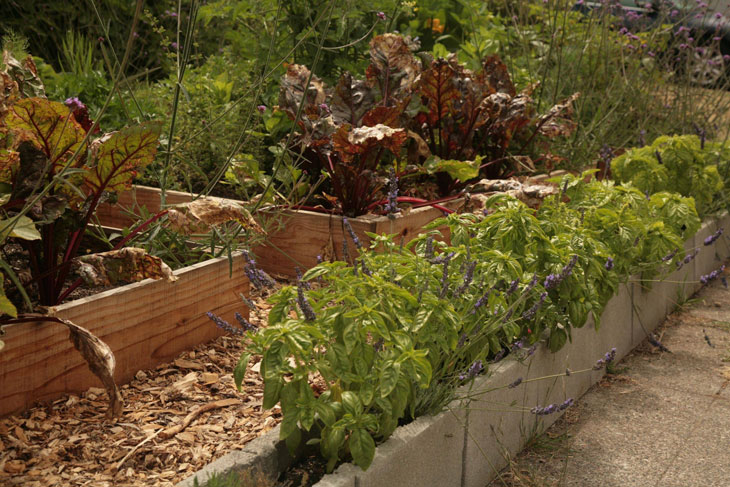 To refresh your memory, here's what his front yard looked like before the transformation…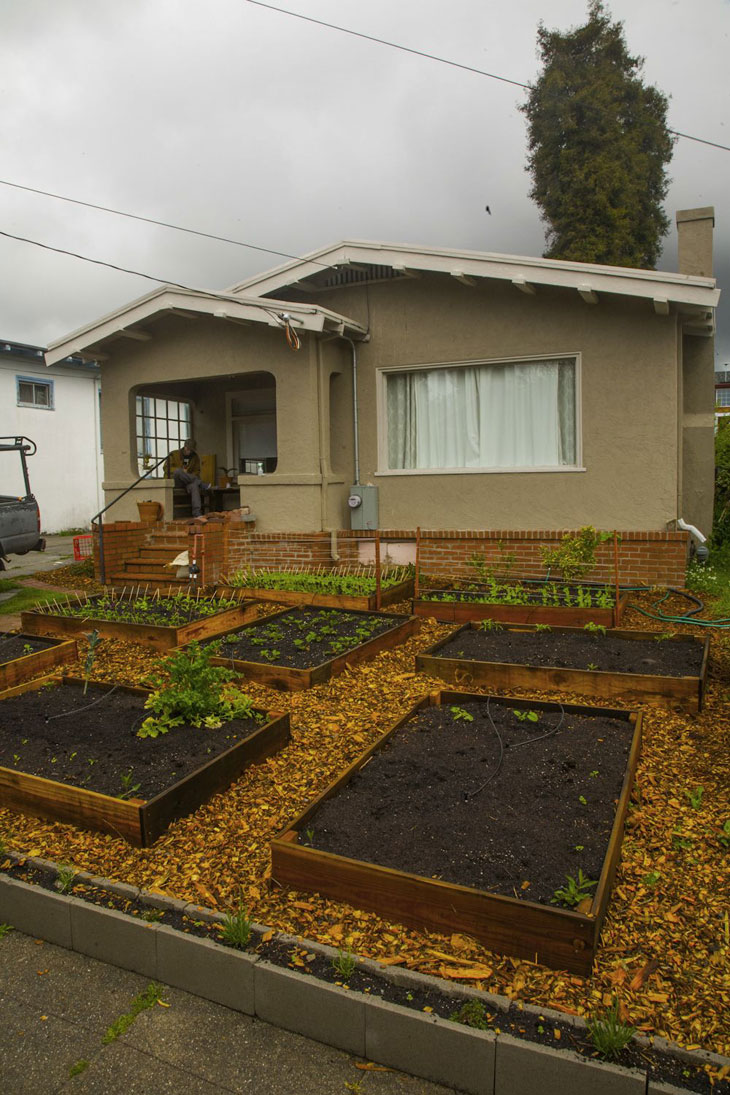 …and here it is after!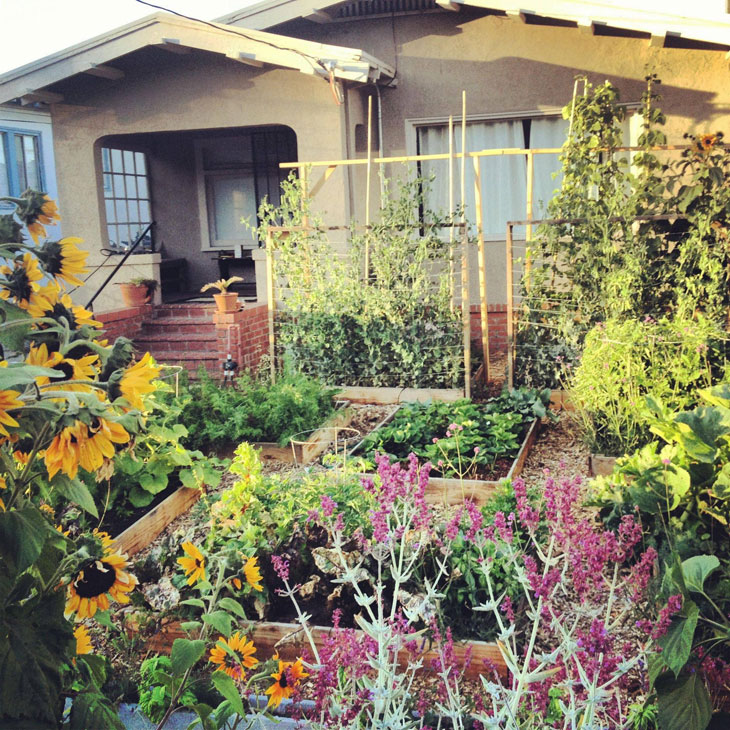 You May Also Like