With prom season looming large on the horizon, teenagers all over America are starting to feel the pressure of scoring dates.
Anthony Martinez of Desert Oasis High in Las Vegas was one such teenager.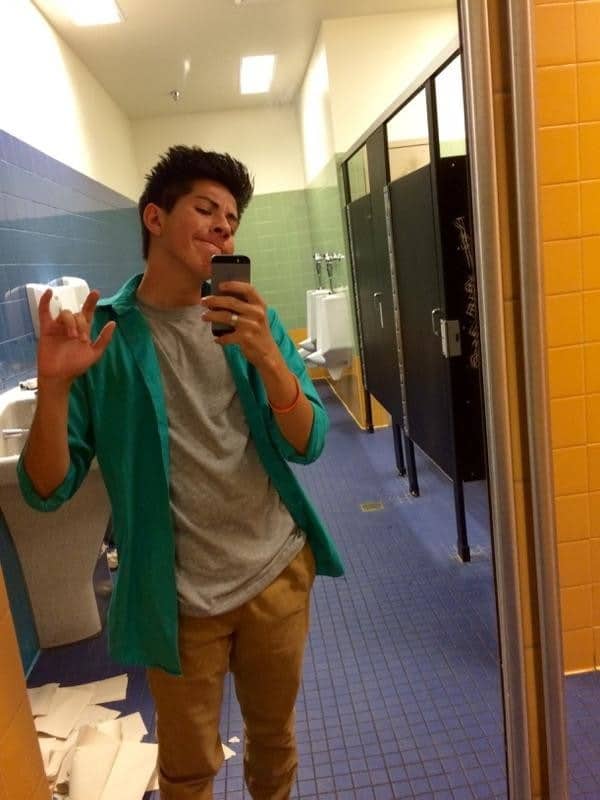 I DONT WANT TO DATE YOU I JUST WANT A GUY AS A DATE TO PROM. I ALWAYS HELP WITH DANCES ITD BE NICE TO GET ASKED TO ONE.

— AnthonyseXC (@anthonyseXC) April 21, 2015
That night, Jacob Lescenski, his best friend, saw Anthony's tweet. And like the good friend that he is, he immediately hatched a plan.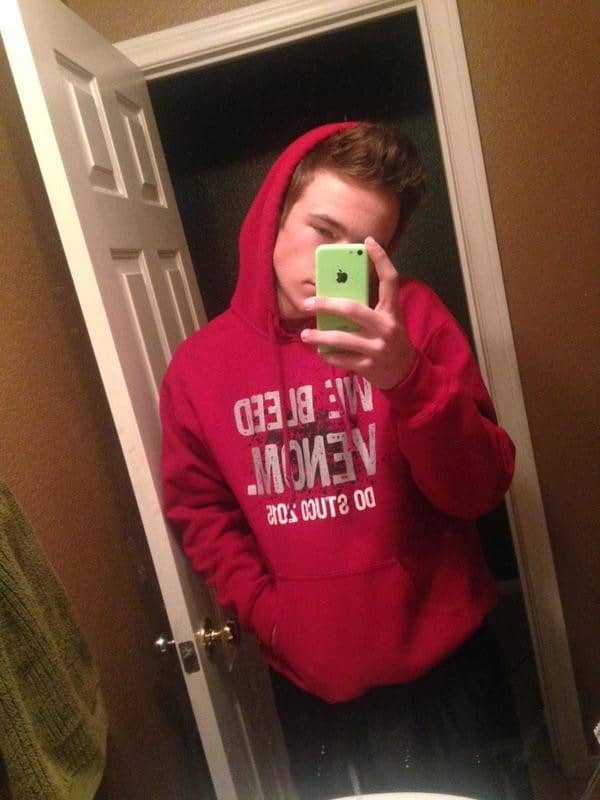 "I came up with the poster idea, asked my friend Mia to make it and asked him that next day. No one knew about it except for me, my friend Jamie, and Mia (who made the poster). Therefore it was a giant surprise to everyone, especially Anthony!" he said.
Jacob, by the way, is straight.
Being one of the prom organizers, Anthony had just finished selling tickets and was on his way to class when he caught sight of the giant poster:
Anthony's answer was, of course, a yes!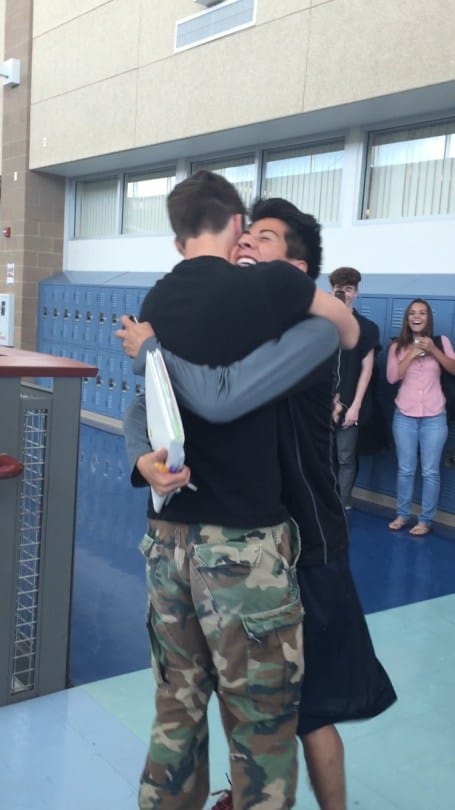 "Guess who got asked to prom! BY A STRAIGHT GUY (army pants). He's my best friend, and a real man given the fact he has the guts to fulfill my gay student council dream of … getting asked [to prom]. I couldn't ask for a better person in my life," Anthony posted.
Our awesome twosome have since been getting organized for the big night.
AFTER THREE DAYS ME AND @JacobLescenskii FINALLY HAVE THE COLORS WE WANT TO WEAR TO PROM ALBSLABALSISN🙌 — AnthonyseXC (@anthonyseXC) April 27, 2015
When asked why he decided to step in and ask Anthony to the prom, Jacob only had this to say:
"I thought about what an amazing guy he is and that he deserved a date."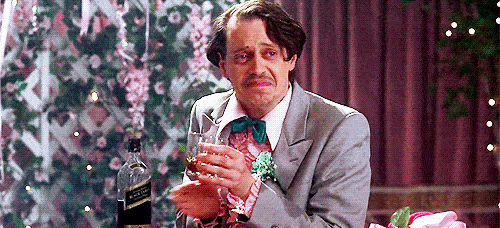 There is hope for humanity, after all.
You May Also Like