Over the weekend, Saudi Arabia had a historic moment when it finally allowed women to vote in municipal polls and also stand for election.
The last country in the world to open its ballots to women, Saudi Arabia is known for its ultra-conservative Islamic laws.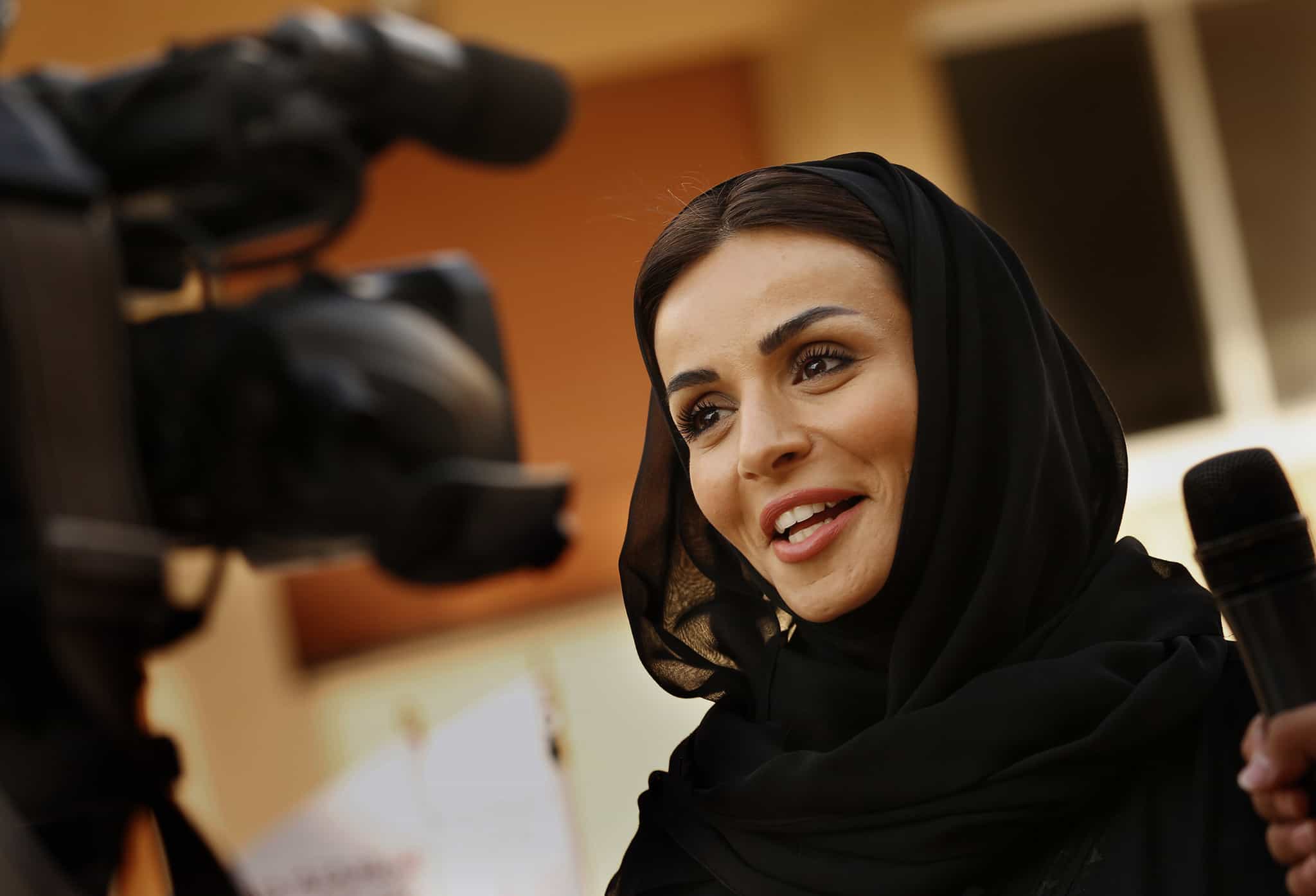 LA Times
With 130,000 women newly registered to vote compared to 1.35 million men, there's still a long way to go before Saudi women have real equality, but the vote has been recognised as a step in the right direction.
Results from Saturday's municipal council elections indicate there are at least 20 female winners, with Salma bint Hizab al-Oteibi the first.
Congratulations to Salma bint Hizab al-Oteibi. First woman Councillor in #Saudi 👍🏼 #SaudiArabElection #Mecca pic.twitter.com/YdlMADm6hH

— هند الإرياني🕊 (@HindAleryani) December 13, 2015
Saudi academic Hatoon al-Fassi told the BBC, "This is a historical moment. I thank God I am living in it."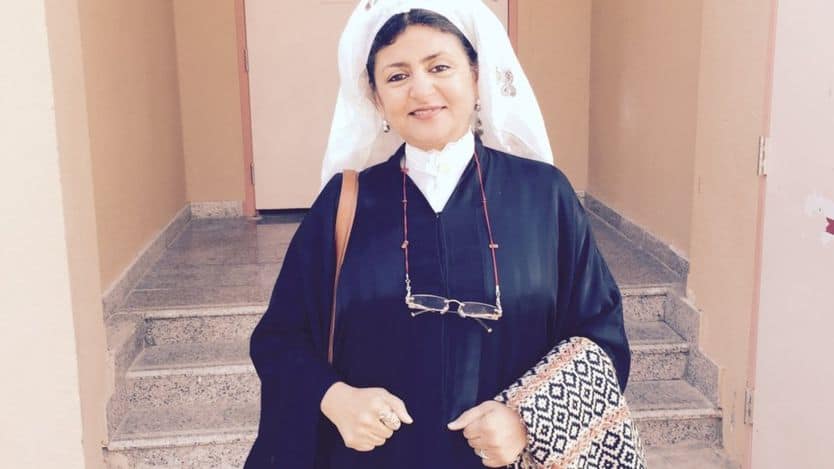 BBC
"Change is a big word but the election is the way to make sure we are really represented," she added.

Al Jazeera
While the Western world has showered praise on Saudi Arabia's female voters, new candidate Lama Al-Sulaiman stressed the importance of working with people who hold ultra-conservative views.
"I've worked with such people before," she said, "It's been enlightening to have dialogue with them. That's when fears are reduced, the fighting and aggression declines."
Gender equality in Saudi Arabia has been slowly improving, with recent developments such as the number of women at university overtaking the number of men and women being allowed to work as shop assistants.
However, women are still required by law to cover up in public and ask permission from a male "guardian" before travelling.
Haifa Al-Hababi, new candidate for capital city Riyadh's District 4, advocates independence and equality for women.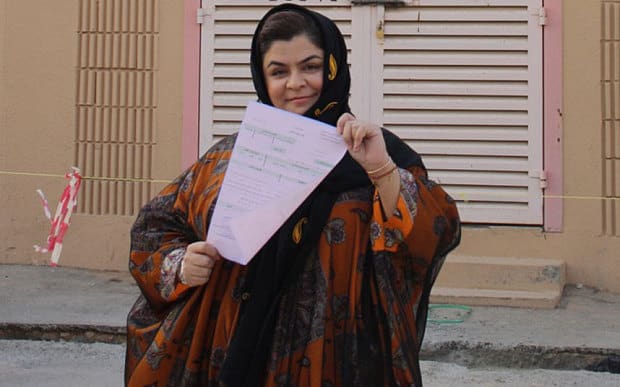 Telegraph
An architect who studied in the UK before returning to Saudi Arabia, Haifa says the current campaigns for women driving and ending "guardianship" is part of "old generation feminism" that is no longer relevant to many young Saudi women who have worked and studied.
For Nasseema Assada, one of nine female candidates in Qateef, the election is a serious breakthrough as she comes from the minority Shia community.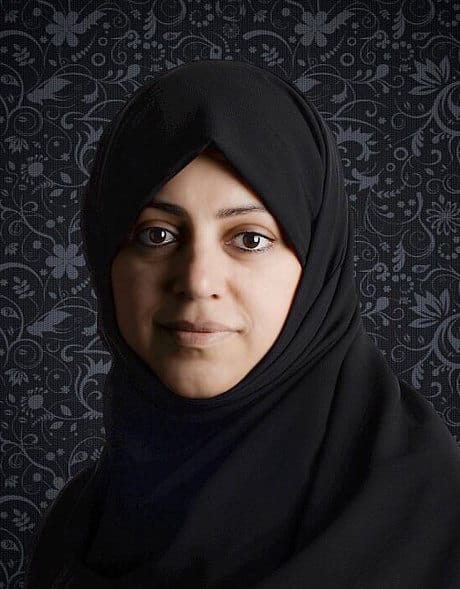 Telegraph
She told the Telegraph that she found her way to political activism via human rights, saying: "One of our human rights is our political rights, and political rights for women are also very important."
Loujain al-Hathloul was released from 73 days in prison after campaigning to allow women to drive. Now, she's candidate number 1 for Riyadh District 5.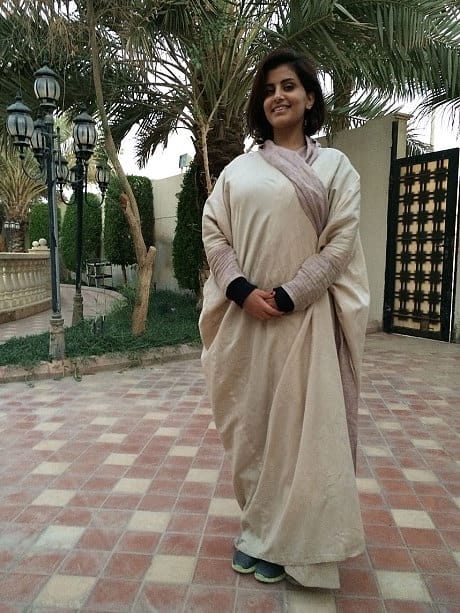 Telegraph
"I'm not excited by the idea of winning," she says, "I'm focussed on increasing the number of women who stand in elections."
While many liberal Saudi women think the election is not enough, and fear Saudi Arabia's new conservative King may slow the current reforms, Nasseem Assada remains positive.
"It's not that they are giving us our rights. But it's not too hard a way to educate women and people in general," she said.
"It's just baby steps, but the people want more and more."