The U.S. Attorney's Office has charged the 22-year-old accomplice who allegedly helped dismember and bury the body of missing Fort Hood soldier, Vanessa Guillen.
Authorities said Cecily Anne Aguilar was charged with second-degree felony tampering/fabricating physical evidence. If convicted, Aguilar could be imprisoned for up to 20 years and pay a fine of $250,000. She is in custody while waiting for her initial court hearing next week.
US Army Specialist Aaron David Robinson, reportedly Aguilar's boyfriend, is tagged as the primary suspect in private first class Vanessa Guillen's death.
However, Robinson committed suicide earlier this week after being confronted by police in Killeen, Texas. He is said to be the officer who has been sexually harassing Guillen.
Robinson allegedly enlisted Aguilar's help to dispose of the body after he "killed a female soldier by striking her in the head with a hammer on April 22". The complaint to the U.S. Attorney's Office also said Robinson "further admitted to Aguilar that he transferred the woman's body off of Fort Hood to a remote site in Bell County."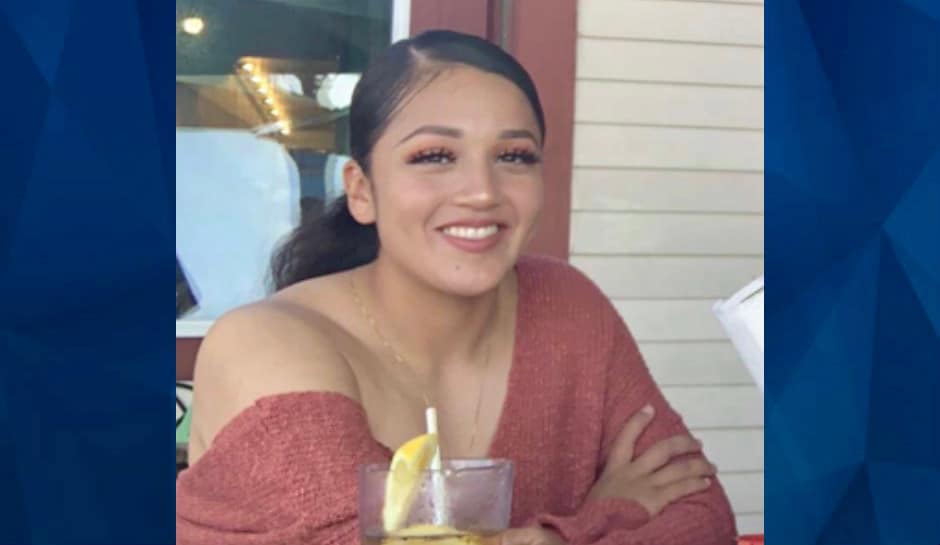 Hundreds of soldiers have been searching for Guillen since she disappeared on April 22. She was last seen in the parking lot of her regimental engineer squadron headquarters in Fort Hood.
US Army's Criminal Investigation Command took over the search. Earlier this week, they have uncovered a shallow grave and found human remains — dismembered and covered in cement near Leon River in Bell County, roughly 20 miles east of Fort Hood.
Authorities have yet to confirm the remains as Guillen's.