Allie Dowdle is an 18-year-old private school student who was looking forward to heading off to college next year, until her parents took away her funding — because of her African American boyfriend.
Allie claims her family are now refusing to pay her college fees and says they have issued an ultimatum that Allie must either stop seeing her boyfriend or forget college.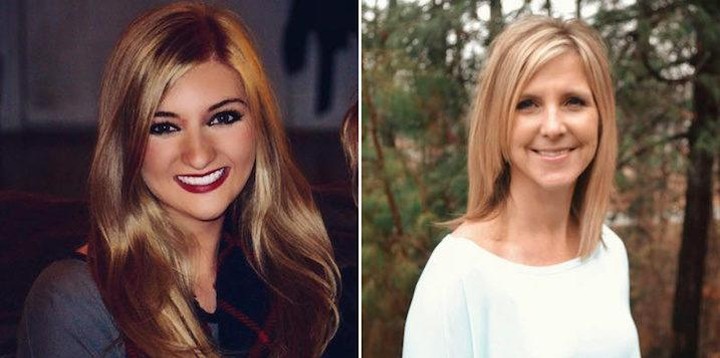 As well as her funding, Allie's parents have also taken away her cell phone and car. She's set up a GoFundMe to raise money for her college tuition, and told how her parents responded when they found out about her boyfriend, Michael.
"It wasn't a quiet 'no'. I'll never forget the yelling my parents did, when they expressed how disappointed they were in me, that I could do so much better."
"I did not know what to do. I couldn't comprehend how someone could be seen as less because of pigment."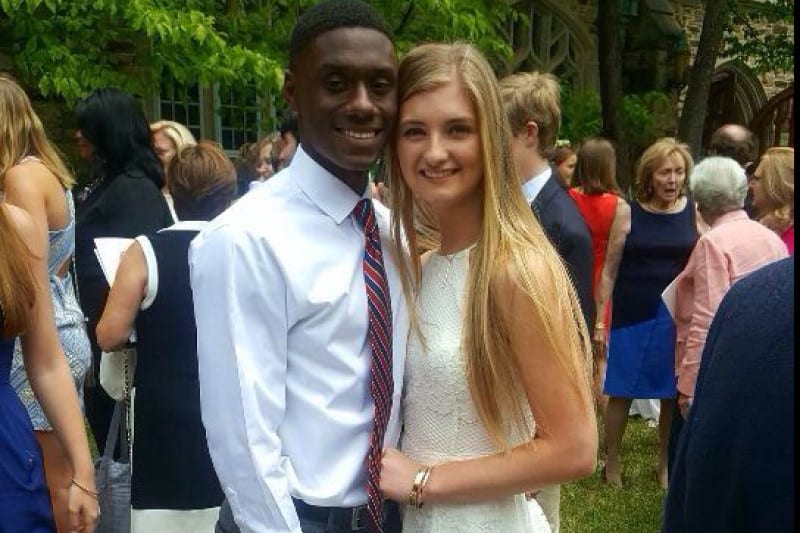 So far, the 4.0 GPA student has managed to raise $13,000 towards her goal.
Allie's plea for help has attracted some criticism, as people argue that sending a "rich white girl" go to college isn't exactly "fighting racism".
https://twitter.com/mackenzie_quick/status/819784453480267777
Allie's mom and dad have hit back at Allie's now-viral story, saying their problem with Michael isn't his race, but the fact that the two continued to date in secret after they had forbidden the relationship.
They say they cut Allie off because she was "spoiled", and add that they still love their daughter and want to help her graduate.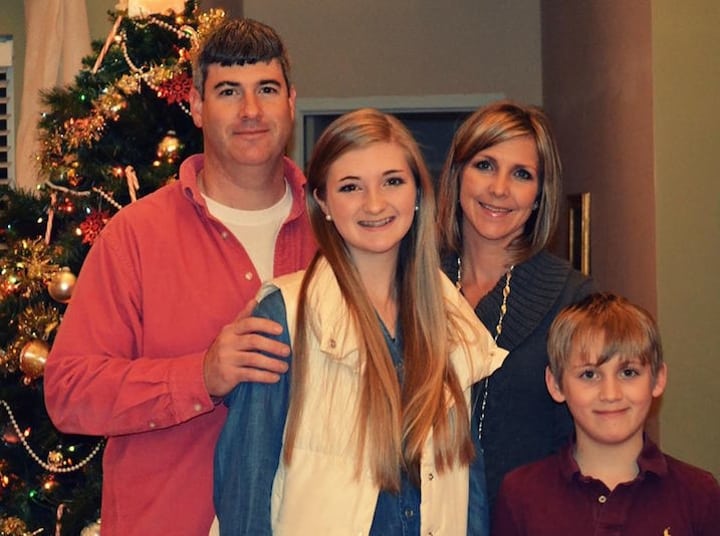 You can donate to Allie's fund here or let her brave the perils of student debt alone.
You May Also Like