Everyone loves a good Disney movie, so we've compiled a list of all the Disney films (including collaborations with studios such as Pixar) with a known release date in the US. The good news is that between now and 2019 there's plenty to be excited about — 25 reasons to be exact! So embrace your inner child and check out these upcoming releases.
#1. Finding Dory.
[youtube id="OqxuC9q0QWA"]
Release date – June 17, 2016
This "Finding Nemo" sequel finds Dory six months later when she suddenly begins to recall details of her childhood. She teams with up Nemo and a band of other sea creatures and they set out to unravel the mysteries of Dory's past.
#2. The BFG.
[youtube id="y1fZg0hhBX8″]
Release date – July 1, 2016
Steven Spielberg directed this vivid tale of a young girl and a Big Friendly Giant who helps her navigate through the wondrous and dangerous world of Giant Country.
#3. Pete's Dragon.
[youtube id="OlUkOid3TYc"]
Release date – August 12, 2016
A fresh twist on this 1977 Disney favorite about an orphaned boy and his pet dragon melds live action and CGI.
#4. Doctor Strange.
[youtube id="Lt-U_t2pUHI"]
Release date – November 4, 2016
A brilliant yet cocky surgeon finds his career destroyed. But he gets a fresh start after a sorcerer helps him by training him to defend the world against evil.
#5. Moana.
[youtube id="C6PbWhWGUrY"]
Release date – November 23, 2016
A young woman, joined by the legendary demo-god Maui,  sets out on a voyage for a fabled island.
#6. Rogue One: A Star Wars Story.
[youtube id="Wji-BZ0oCwg"]
Release date – December 16, 2016
This action-packed prequel to "Star Wars: A New Hope" focuses on a group of resistance fighters who band together to steal the plans for the Death Star.
#7. Beauty and the Beast.
[youtube id="G8iwC9LIcT4″]
Release date – March 17, 2017
This classic fairytale gets a live-action revamp and features Dan Stevens playing the monstrous prince and Emma Watson as the young woman who falls in love with him.
#8. Guardians of the Galaxy Vol. 2.
[youtube id="pG33sCUKKrk"]
Release date – May 5, 2017
This sequel follows the gang's quest to solve the mystery of Peter Quill's true parentage.
#9. Pirates of the Caribbean: Dead Men Tell No Tales.
[youtube id="w69ZgDfmKcA"]
Release date – May 26, 2017
The fifth installment of this swashbuckling series finds Jack facing the deadly ghost pirates from the devil's Triangle. The ghost pirates prey on every pirate on the sea and in order to survive, Jack faces the daunting challenge of collecting the legendary Trident of Poseidon.
#10. Cars 3.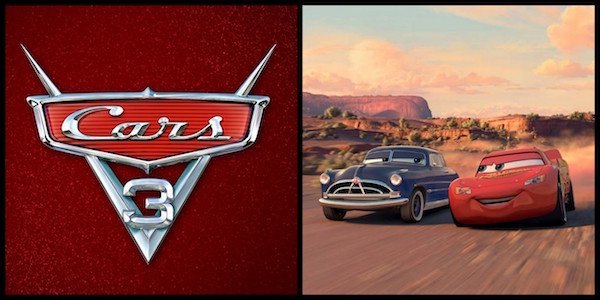 Wikipedia
Release date – June 16, 2017
The film will focus on Lightning McQueen, now a veteran racer, as he participates in races around America with new-friend Cruz Ramirez and new-enemy Jackson Storm and returning characters such as Mater, Sally, and Ramone.
#11. Spiderman: Homecoming.
https://www.youtube.com/watch?v=R9s6pq3TTAg
Release date – July 7, 2017
This reboot of the Spider-Man franchise is the sixteenth installment in the Marvel Cinematic Universe, while also being the fourth installment of Phase Three. We follow Peter Parker on his crime-fighting adventures through the streets of New York.
#12. Thor 3: Ragnarok.
[youtube id="Yj2Q2cTQYPQ"]
Release date – November 3, 2017
This installment of the "Thor" series will be the last of the Asgardian trilogy and will feature The Hulk. The movie will resolve the cliffhanger that left us in suspense at the end of "Thor: The Dark World", where we learned that Loki has secretly taken the Asgardian throne while pretending to be Odin (his adoptive father).
#13. Coco.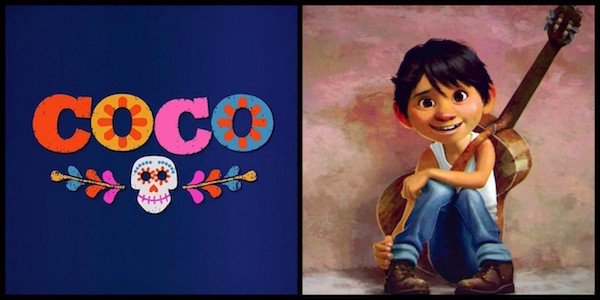 Wikipedia
Release date – November 22, 2017
Coco follows a 12-year-old boy named Miguel who sets off a chain of events relating to a century-old mystery. The official story description is: "Coco is the celebration of a lifetime, where the discovery of a generations-old mystery leads to a most extraordinary and surprising family reunion."
#14. Star Wars: Episode VIII.
[youtube id="GQQMLE4FuIQ"]
Release date – December 15, 2017
In this "Star Wars" installment, Rey continues the journey she began in "Star Wars: The Force Awakens". Finn, Poe and Luke Skywalker join Rey on her adventures.
#15. Black Panther.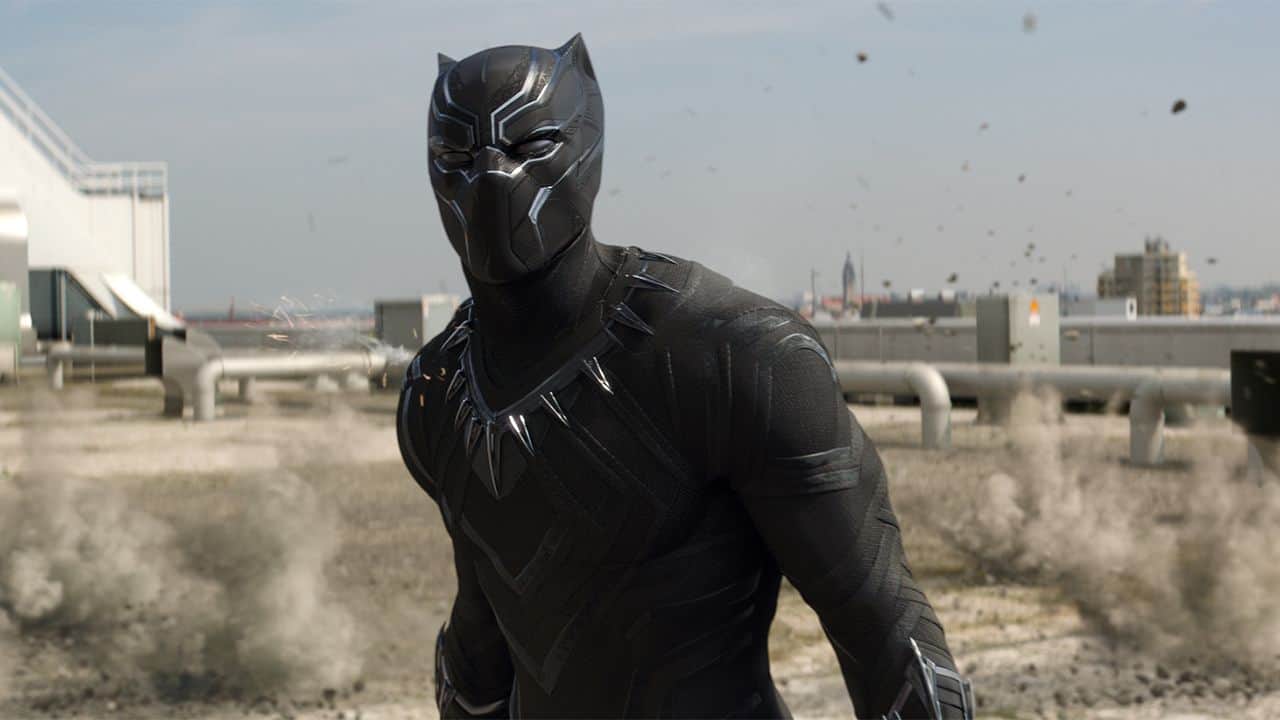 Moviepilot
Release date – February 16, 2018
T'Challa, the new ruler of the advanced kingdom of Wakanda, must defend his land from being torn apart by enemies from outside and inside the country.
#16. Gigantic.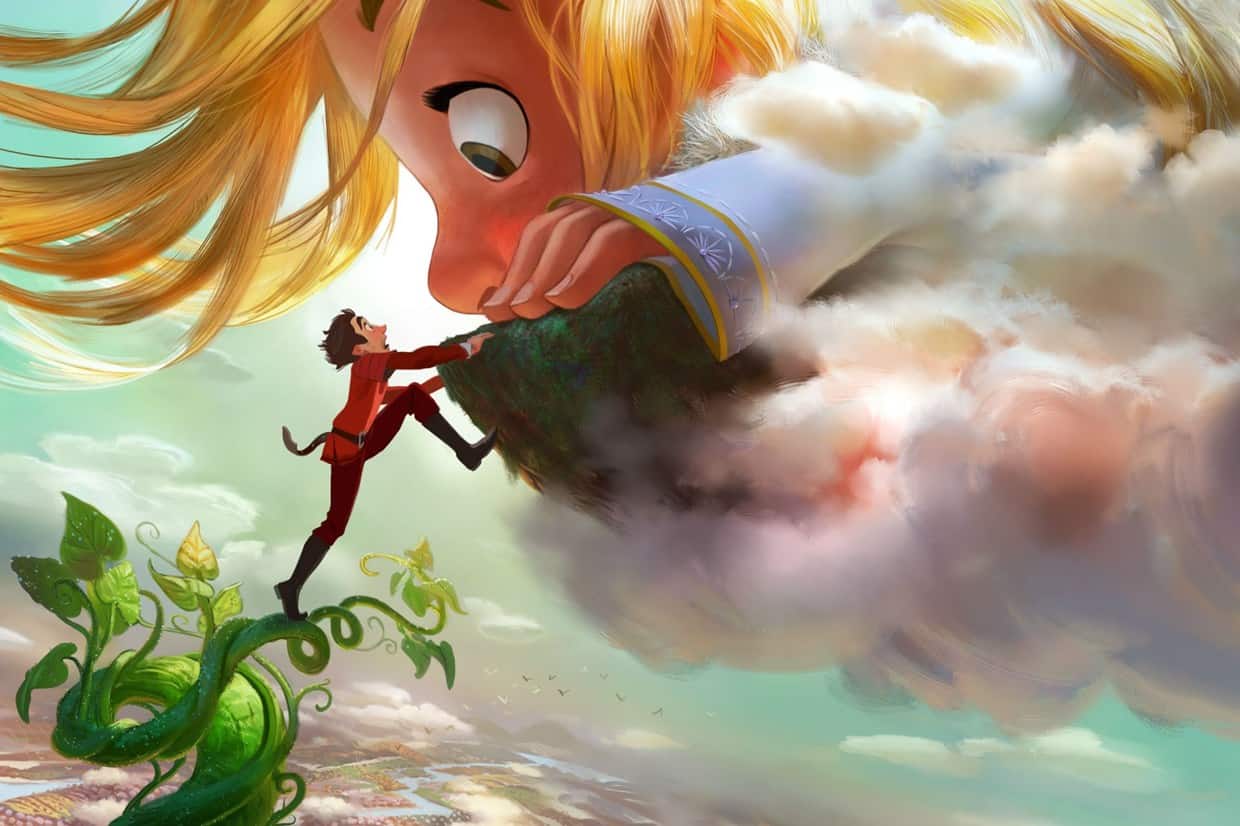 Disney
Release date – March 9, 2018
Set in Spain during the Age of Exploration, the film will follow Jack as he discovers a world of giants hidden within clouds. Jack befriends the female giant Inma, who's "10 years old, 60 feet tall, fiery, feisty and a lot to control" and treats him like a living doll, Greno said. Meanwhile, the antagonists, Storm Giants, stand at 120 feet.
#17. Avengers: Infinity War: Part 1.
Release date – May 4, 2018
As shown at the end of Age of Ultron, Thanos has the Infinity Gauntlet and he's looking for the Infinity Stones, which combined give him unprecedented power over the universe.
#18. Han Solo: A Star Wars Story.
https://www.youtube.com/watch?v=SJ_RqQjGqJU
Release date – May 25, 2018
Star Wars fans will rejoice as they learn the origin story behind Han Solo, the talented space pilot/smuggler and his furry pal Chewbacca.
#19. Toy Story 4.
Release date – June 15, 2018
Woody and Buzz go on an adventure to find Bo Peep,  the one toy who was given away. We're particularly looking forward to this one. There's no official trailer yet but this interview with Tom Hanks (Woody) is great!
#20. Ant-Man and the Wasp.
Release date – July 6, 2018
This sequel continues with the adventures of Ant Man, who has the amazing ability to shrink in size while growing in strength.
#21. Captain Marvel.
https://www.youtube.com/watch?v=2bbCSntZuPk
Release date – March 8, 2019
Based on the 1977 Marvel Comics character, Captain Marvel is a female superhero who gained her super powers after an explosion. She's super strong, can fly and her adventures will keep you glued to the screen.
#22. Avengers: Infinity War: Part 2.
[youtube id="PW2YH4n-ZKo"]
Release date – May 3, 2019
A continuation of Part 1. Enough said (we don't want to give away any spoilers!)
#23. Star Wars: Episode IX.
[youtube id="XaJON2IfMsQ"]
Release date – May 24, 2019
Star Wars: Episode IX will be the final film of the Star Wars sequel trilogy. Plot details are still under wraps but you can expect lots of excitement.
#24. The Incredibles 2.
[youtube id="kc6n7LMbacI"]
Release date – June 21, 2019
This sequel will continue with the adventures of Mr. Incredible, his wife Elastgirl and their super-children Violet and Dash as they save the world from big bad villains.
#25. Indiana Jones 5.
Release date – July 19, 2019
Everyone's favorite archaeologist, Indiana Jones, returns for a fifth time in this epic adventure.