Kevin Moran brought his girlfriend Molly McGinnis into a photo booth on their anniversary.
Just after the first photo was snapped, Moran popped the question to his unsuspecting girlfriend.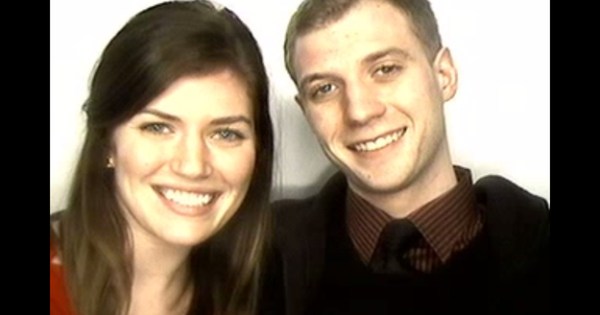 The photo booth had a code that allowed the couple to later watch (and save) a recording of the proposal online.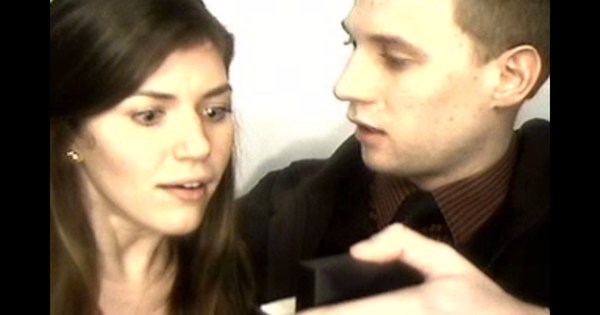 Moran and McGinnis met seven years ago. According to Moran, they are "high school sweethearts".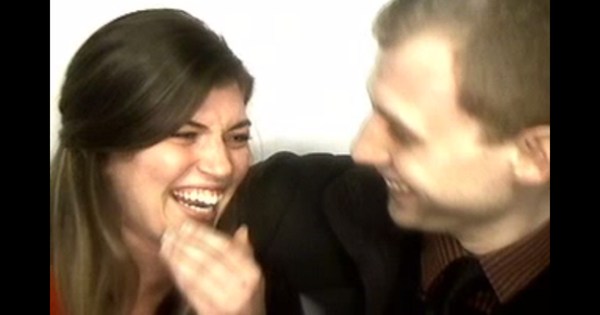 "OK, it's been 24 hours so probably safe to assume I am not dreaming and Kevin and I are actually engaged," McGinnis tweeted.