A pre-med student at New York City's Columbia University, US, made a ridiculous attempt to get out of his midterm exams — he faked being in hospital using his Macbook charger and headphones as "convincing" medical tubes.
Terrell Finner posted the photos of himself in "hospital" in the hope that he could skip his midterm Chemistry exam.
But on closer inspection, it was pretty clear that those were in fact headphones up his nose.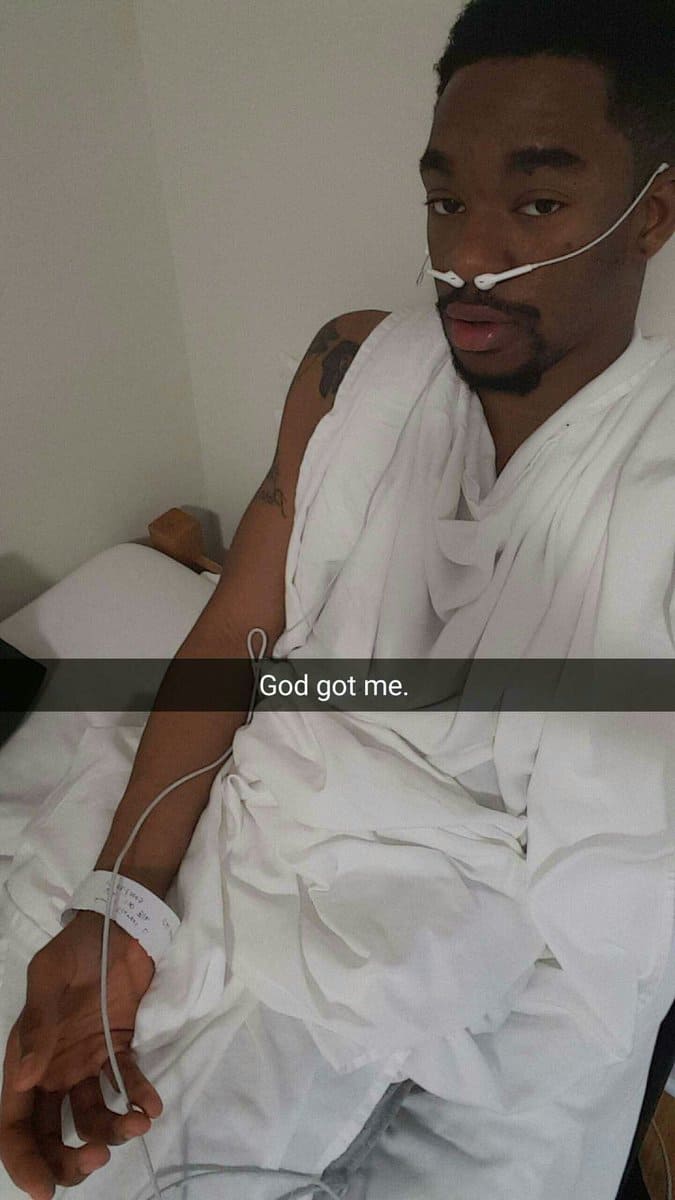 And a Macbook charger around his wrist.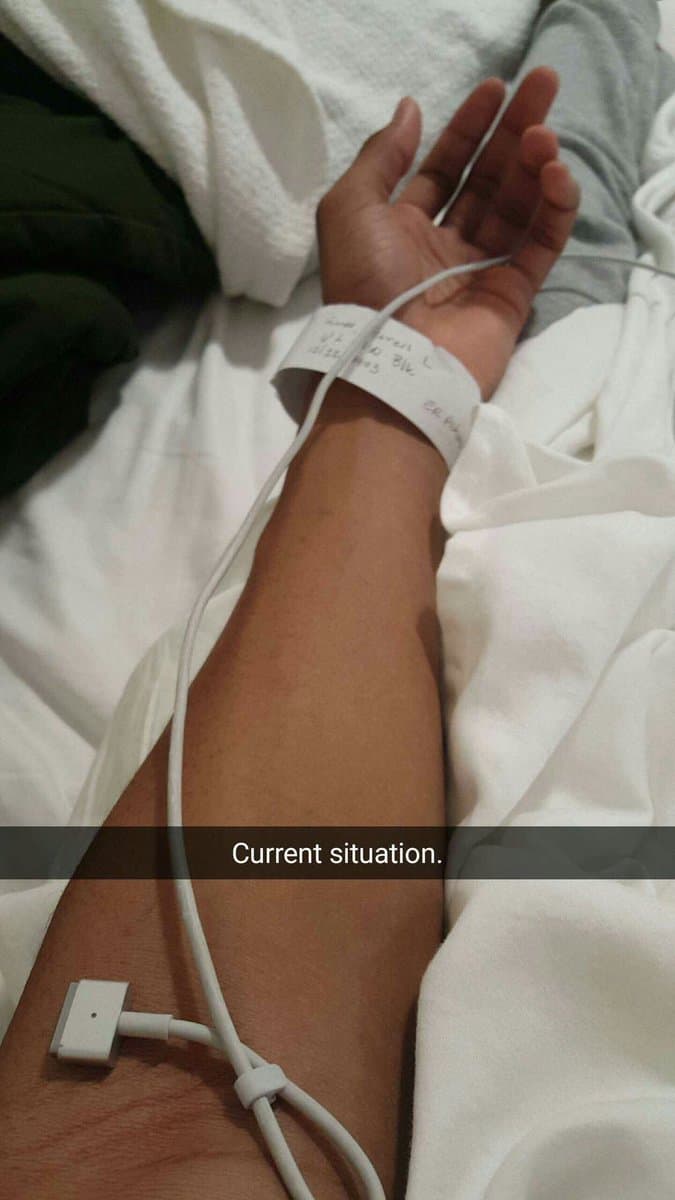 We're awarding full marks for effort, with details including a (sort of convincing) makeshift hospital bracelet.
Although reportedly Teller was also inundated with messages telling him how stupid he was from people who weren't so quick to spot the joke.
And Teller found himself a little overwhelmed. But he still found time to post another selfie after being "discharged", writing, "Gotta have oxygen tho".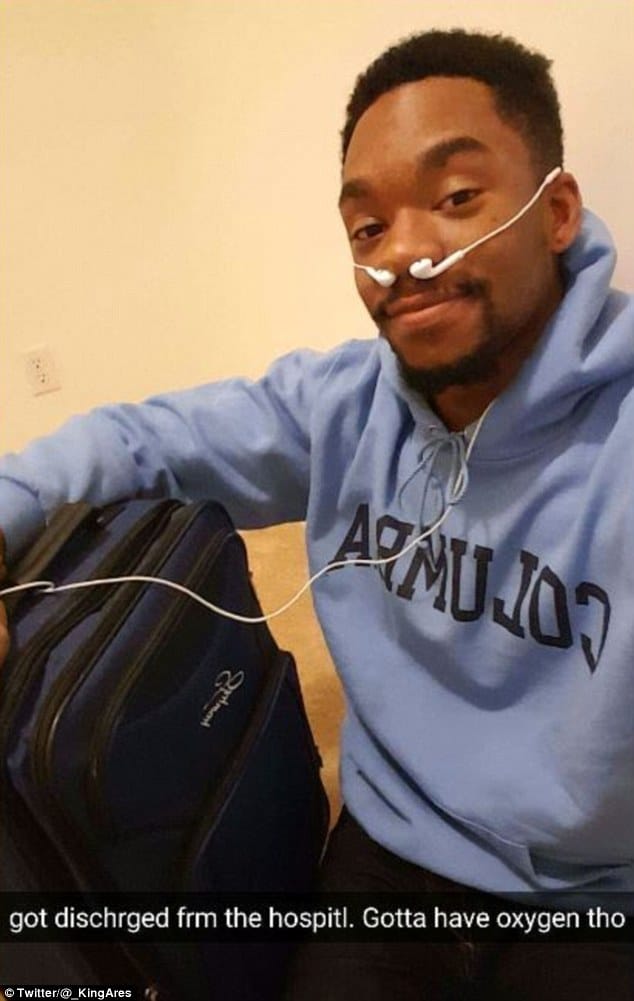 Unfortunately it's not known if creative Teller managed to skip the exam — somehow, we think not.
You May Also Like