Courtney Vashaw is the principal at Profile Junior-Senior High School in Bethlehem, New Hampshire. Having recently been diagnosed with a rare form of cancer, Vashaw felt compelled to let her students know in order to explain her future absences.
But then an unexpected thing happened: the students didn't just give Vashaw their sympathy. They also gave her their senior trip money — all $8,000 of it.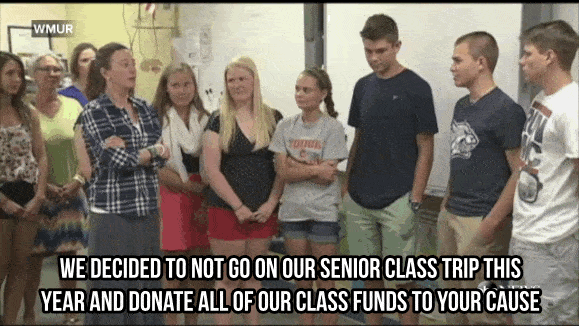 YouTube
The students spent four long years saving for the trip — from freshman year up until their final year in high school.
But after being told the devastating news, they talked amongst themselves and took a vote to decide whether to donate the money to their teacher. It was unanimous.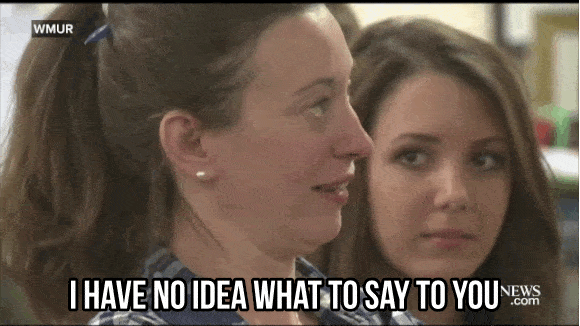 YouTube
Vashaw had always taught her students to do more for others, and they took that to heart.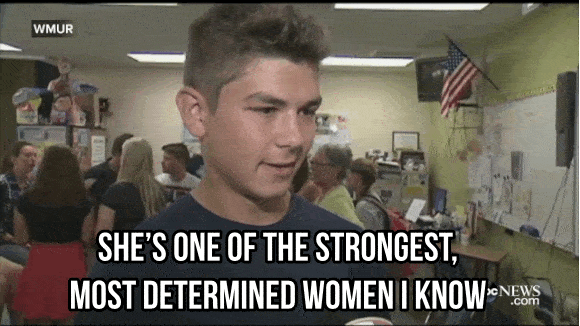 YouTube
Class treasurer Ian Baker said: "She's very caring, very selfless, and we wanted to be selfless too."
They asked Vashaw to meet them for a senior class 'meeting', and then surprised her with the incredible news.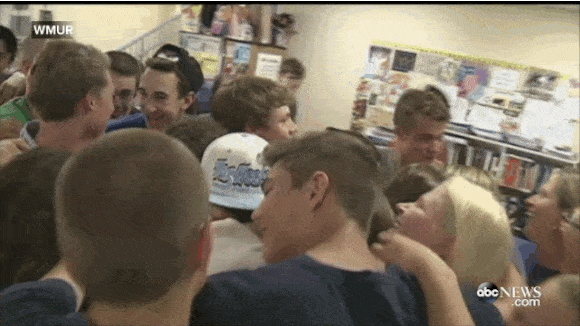 YouTube
After hearing about the selfless act of these students, middle school teacher Alex LaCasse decided to start a Crowdrise campaign to give these teenagers the trip that they deserve — you can donate to the cause here.
With a younger generation like this, it's safe to say the future will be in good hands.