A wild boar in Germany took a fancy to a more civilized life, so he decided to befriend — and promptly move in with — a nearby herd of cows.
Cattle farmer Dirk Reese says the boar has been living with the herd for two months now, adding, "he's fully integrated into the herd, which is fascinating."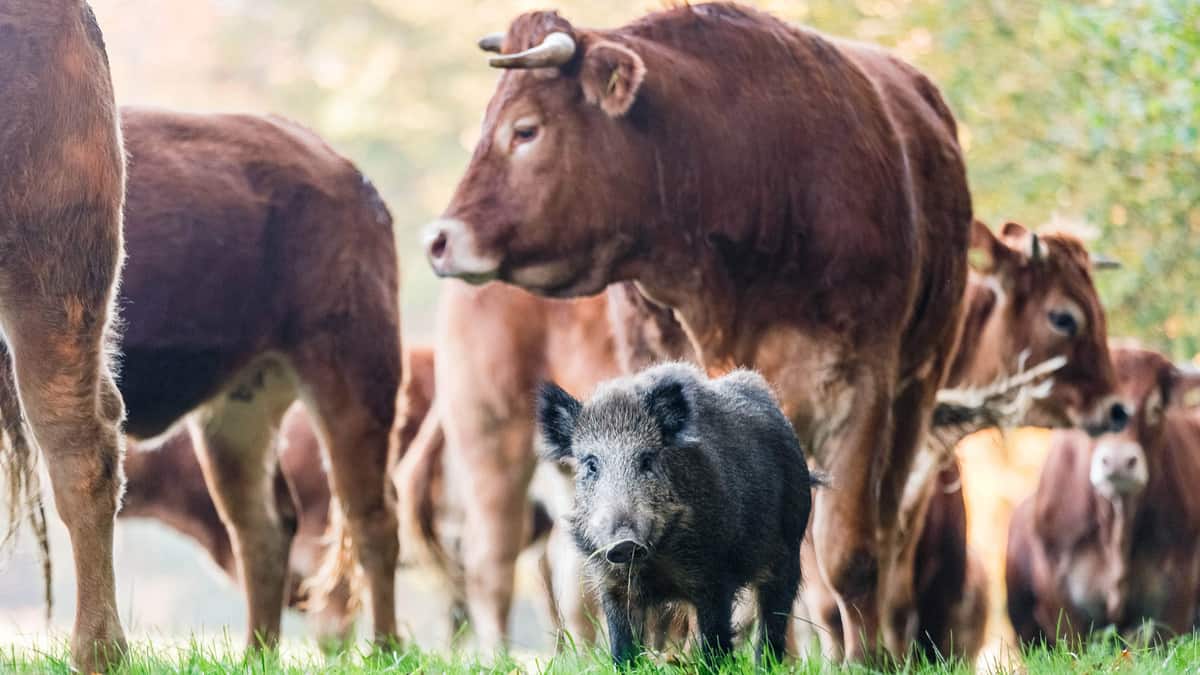 Dirk has even nicknamed the little wild boar "Banana".
The friendly cows have adopted Banana as one of their own and he's become something of a local celebrity in the rural area north of Hamburg.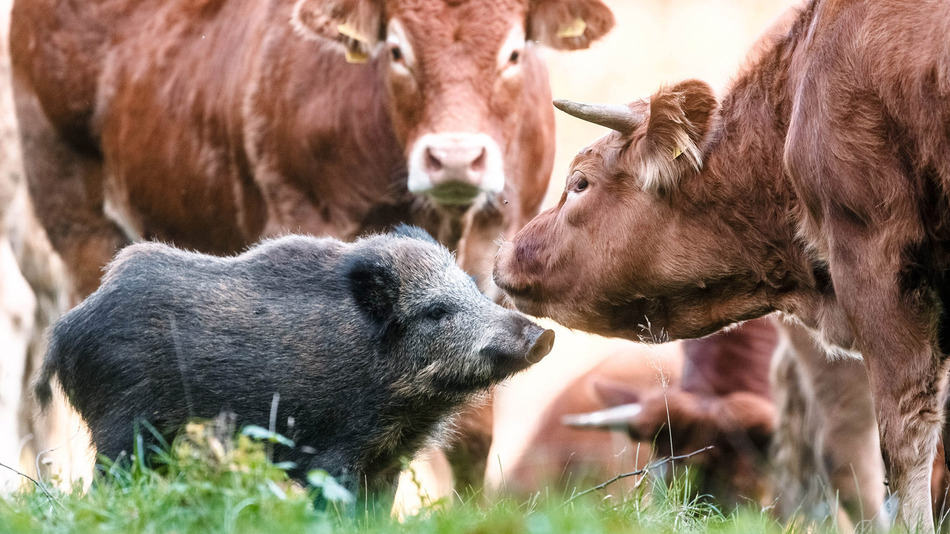 Because of his fame, Dirk is not worried about a local hunter shooting the adorable creature, claiming that "this pig has a special status."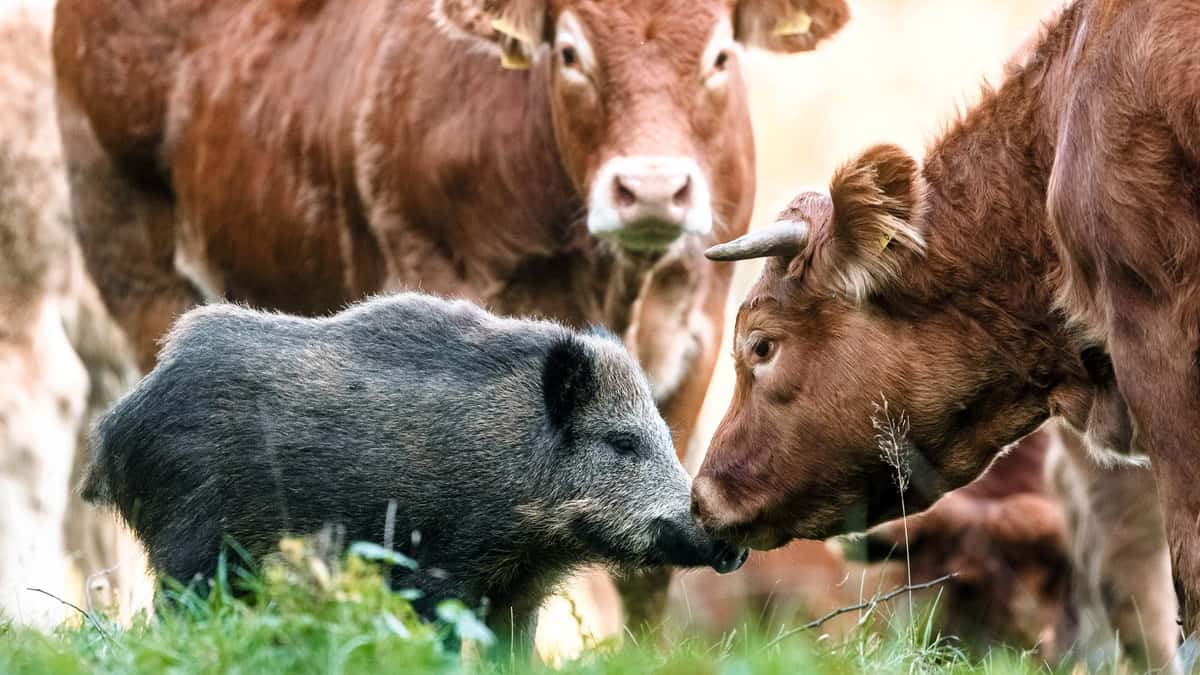 This little boar is sticking to his guns — be what you feel, not what they say you are, Banana!