#1. Mendenhall Glacier Caves, Alaska.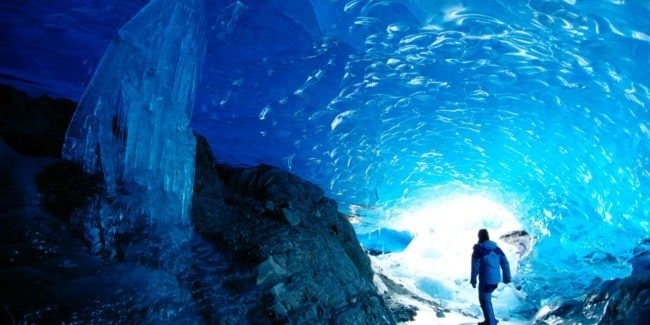 huffingtonpost
In Mendenhall Valley of Juneau stands this 12-mile glacier that is home to some incredibly surreal ice caves. If you follow the West Glacier trail, you can get a chance to see these whimsical ice clouds for yourself.
#2. Northern Lights, Alaska.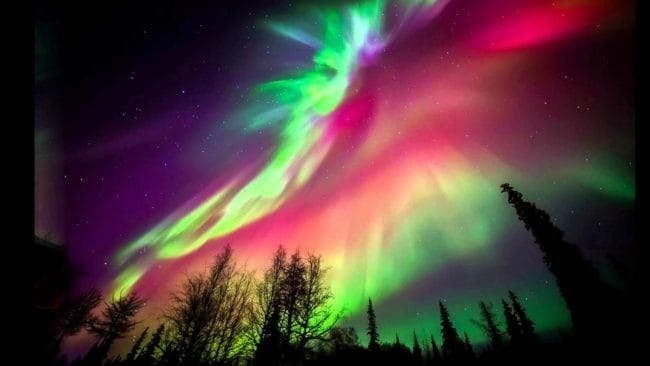 youtube
The Northern Lights is one of the most beautiful wonders of the world, and a trip to Alaska will give you a front-row seat. The best places to see the lights are in Fairbanks and Anchorage from about September–April 20.
#3. Whitaker Point, Arkansas.
In the heart of the Buffalo River country lies this incredible crag, a popular spot for proposals, scenic photographs, and pretty killer views.
#4. Antelope Canyon, Arizona.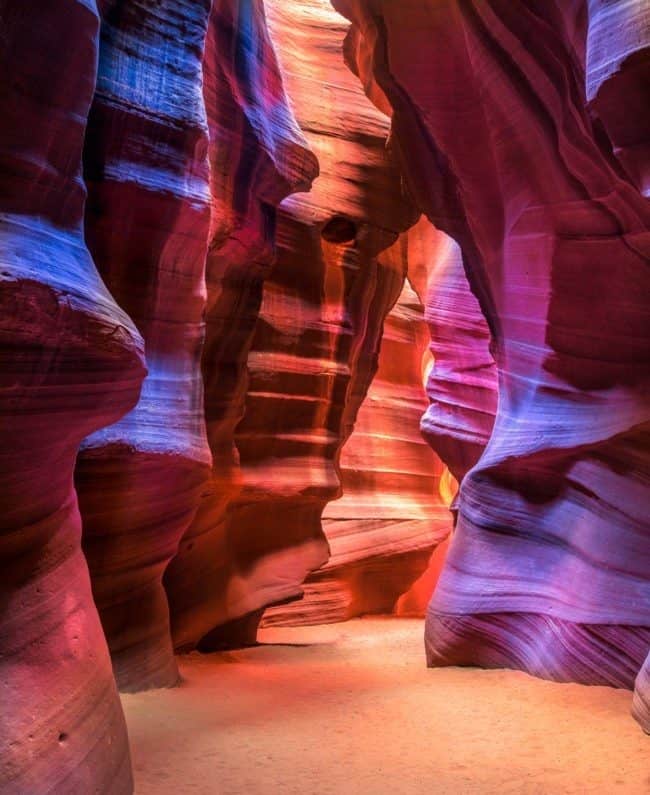 artofhdr
Located near Page, Ariona., this brilliant slot canyon is split into two different sections, commonly referred to as "The Crack" and "The Corkscrew." The natural canvas of color and unique structure is an Instgrammer's dream.
#5. Horseshoe Bend, Arizona.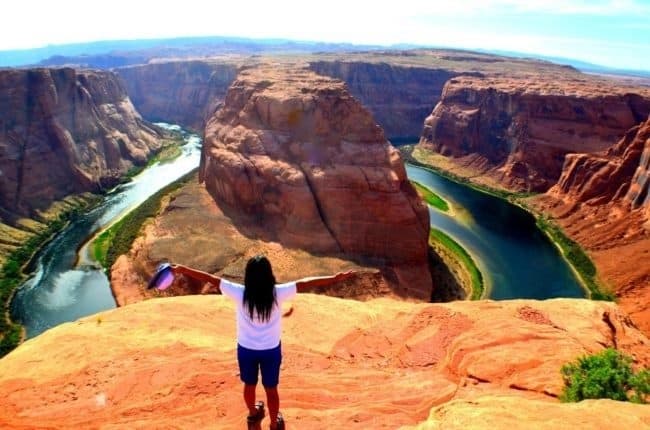 yamkantravel
Named after its horseshoe-like shape, this famous meander is located just outside Page, Arizona, and offers a wicked view of the Colorado River.
#6. The Wave, Arizona.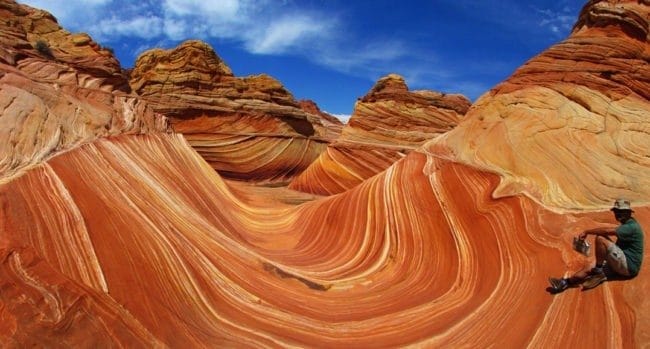 utah
Located in Paria Canyon-Vermilion Cliffs Wilderness near the Arizona-Utah border lies The Wave, a sandstone rock formation that looks look a painting. The sight is known for its vibrant colors and the trackless hike to reach it.
#7. Sequoia National Park, California.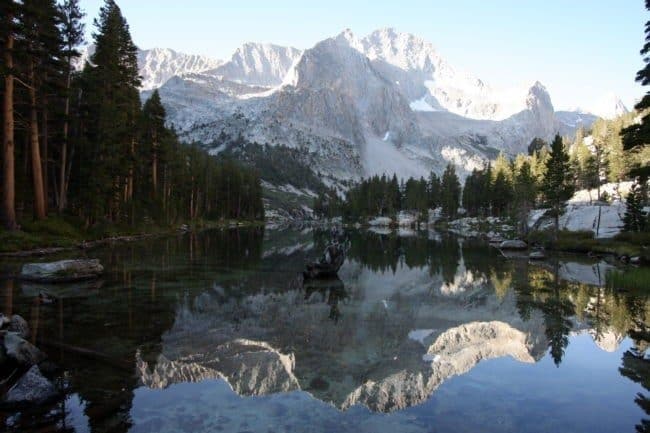 thousandwonders
Sequoia National Park is known for its giant sequoia trees, including the General Sherman Tree, one of the largest in the world. It stands at 275 feet tall and is believed to be roughly 2,500 years old.
#8. Yosemite Valley, California.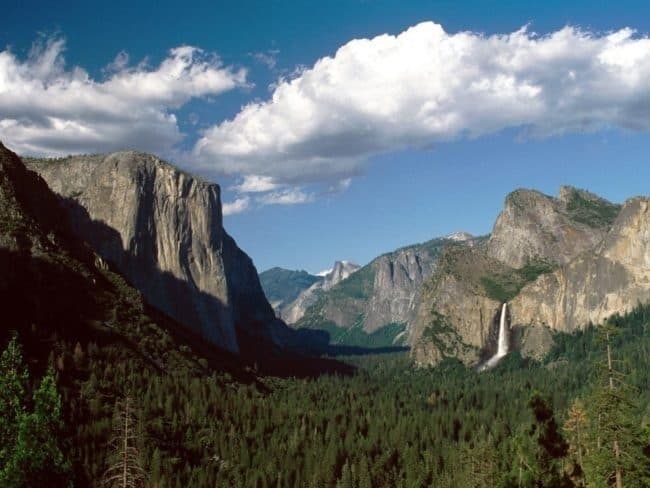 eskipaper
This 8-mile glacial valley is covered in pine and surrounded by granite summits like Half Dome and El Capitan. The California beauty is a hot spot for tourists and photographers and it also offers scenic trails for hikers.
#9. Maroon Bells-Snowmass Wilderness, Colorado.
This wilderness is located in the Elk Mountains of central Colorado and has over 100 miles of trails. The closest city in reach is Aspen and the entire area spans over 181,000 acres.
#10. Dry Tortugas National Park, Florida.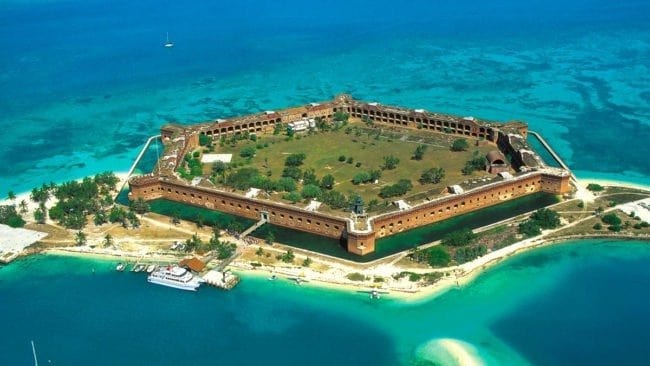 drytortugas
This isolated island of bliss sits roughly 70 miles west of Key West in the Gulf of Mexico, surrounded by clear waters and an abundance of sea life. The area is only accessible by boat or seaplane, so leave your phone at home and enjoy a day off the grid.
#11. Savannah, Georgia.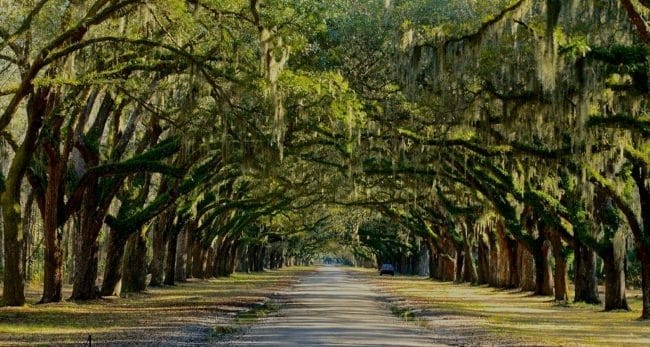 luxurystnd
The oldest city in the state of Georgia, Savannah has a charming personality and fairy tale-like array of Spanish moss trees.
#12. Glacier National Park, Montana.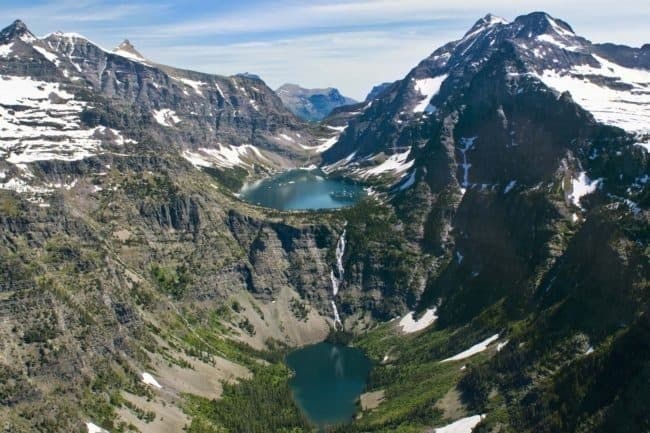 oddcities
Glacier National Park is located near Kalispell, Mont., and borders parts of Canada. The park encompasses more than 1,000,000 acres and attracts roughly 2 million people per year.
#13. Haiku Stairs of Oahu, Hawaii.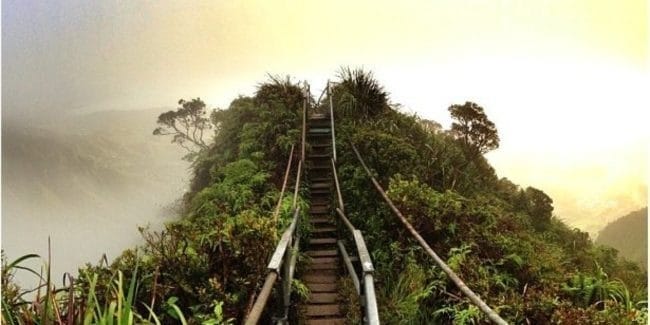 huffingtonpost
This "Stairway to Heaven" is a steep hiking trail that is technically closed to the public, but many people continue to climb despite the "No Trespassing" signs. Sometimes breaking the law is worth it, right?
#14. Nā Pali Coast State Park, Hawaii.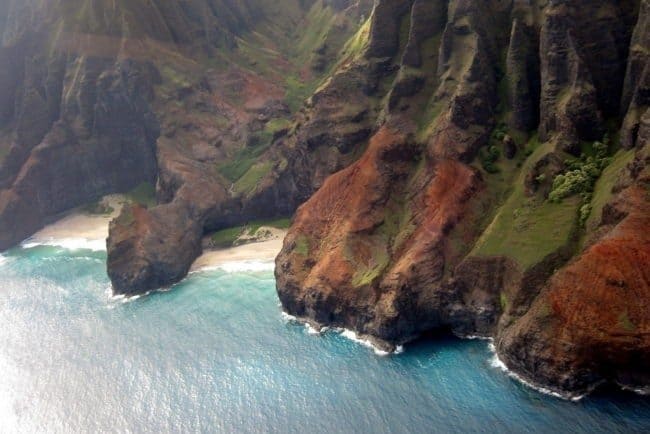 thousandwonders
The Na Pali Coast is inaccessible by car but can be seen over land by helicopter or hiking. The Kalalau Trail provides the only land access, but there are also caves you can explore along the coast.