Meet Liam Murphy, a test engineer from Cork, Ireland. He's currently visiting the United Arab Emirates for work.
Last week Liam decided to visit Ferrari World in Abu Dhabi. On the way there, he discovered that despite living in Dubai for 14 years, his Indian taxi driver had never been. Instead, Shakiha "was going to wait in the car for four hours".
So Liam invited Shakiha along, "for a laugh".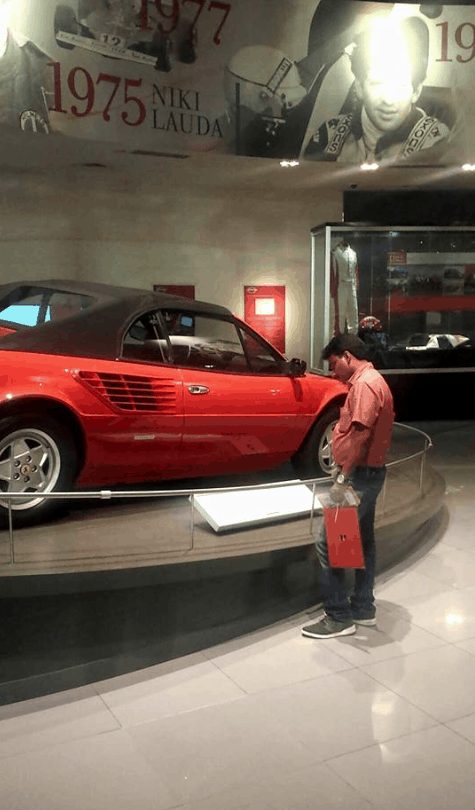 Facebook
And they had a blast.
Shakiha took his first roller coaster ride on the fastest in the world. Apparently he "did not feel well," but prayed for Liam, so he must've done something right!
Further proof that the Irish are just awesome.


Facebook