If you've ever complained about it being "too hot", we're sure after reading this you won't ever moan about the heat and humidity again.
In the tiny Iranian city of Bandar Mahshahr (population 110,000), it feels like a scorching 165F (74C) factoring in the humidity. This is second highest level that's ever been reported.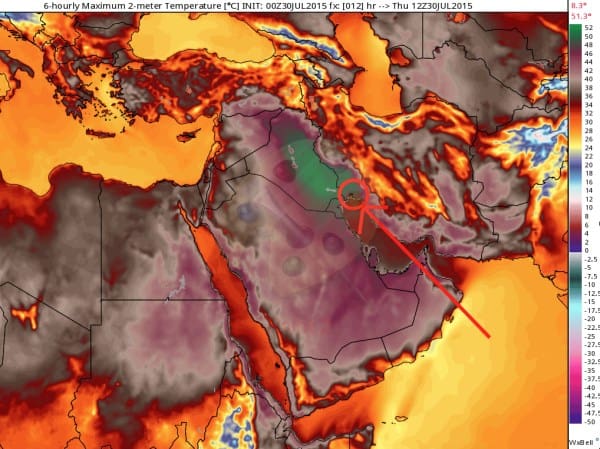 @RyanMaue
This is just a few degrees lower than the highest ever recorded heat index, which was 178F (81C) in Dhahran, Saudi Arabia on July 8, 2003.
Bandar Mahshahr's actual air temperature on Friday registered at 115 degrees (46 Celsius).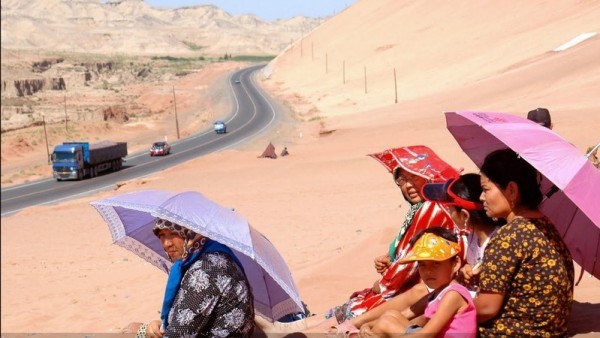 Examiner
The heat index (or "feels-like temperature") of 165 degrees was recorded by a group of astonished weather experts who say the country could be enduring some of the hottest urban temperatures ever experienced by mankind.
"That was one of the most incredible temperature observations I have ever seen and it is one of the most extreme readings ever in the world," according to AccuWeather meteorologist Anthony Saglia.