Leanne Lauricella used to be a high-flying NY career girl, until she packed it all in to spend her days caring for baby goats with special needs.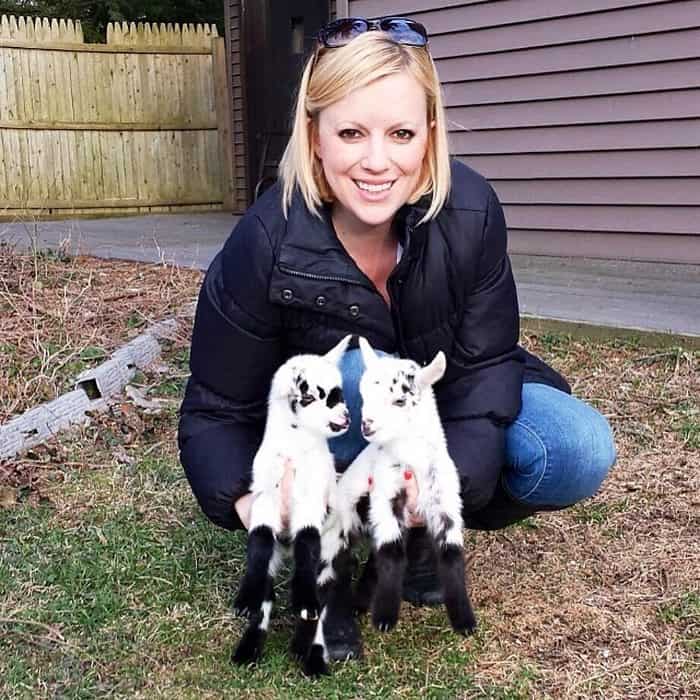 GoatsOfAnarchy
"I had a great job," she remembers, "But the commute was awful, the stress level was high."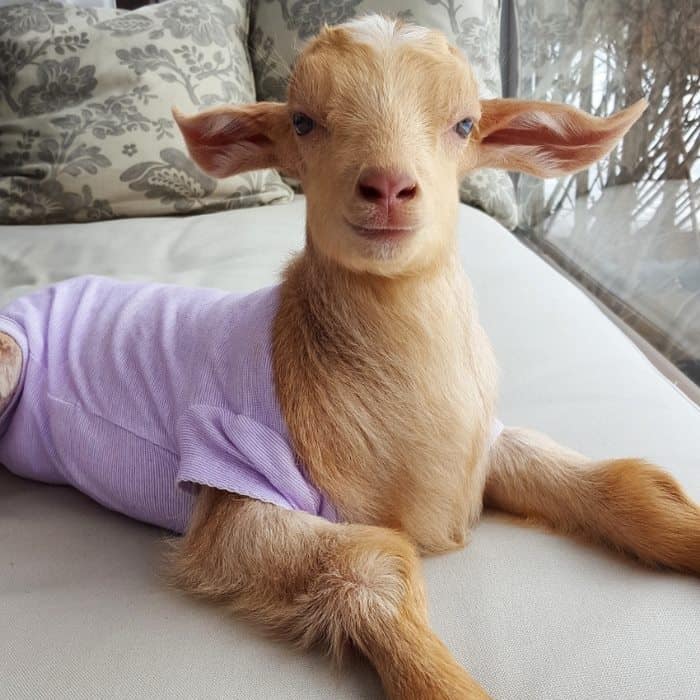 GoatsOfAnarchy
"I was feeling completely unfulfilled and I knew there had to be something more."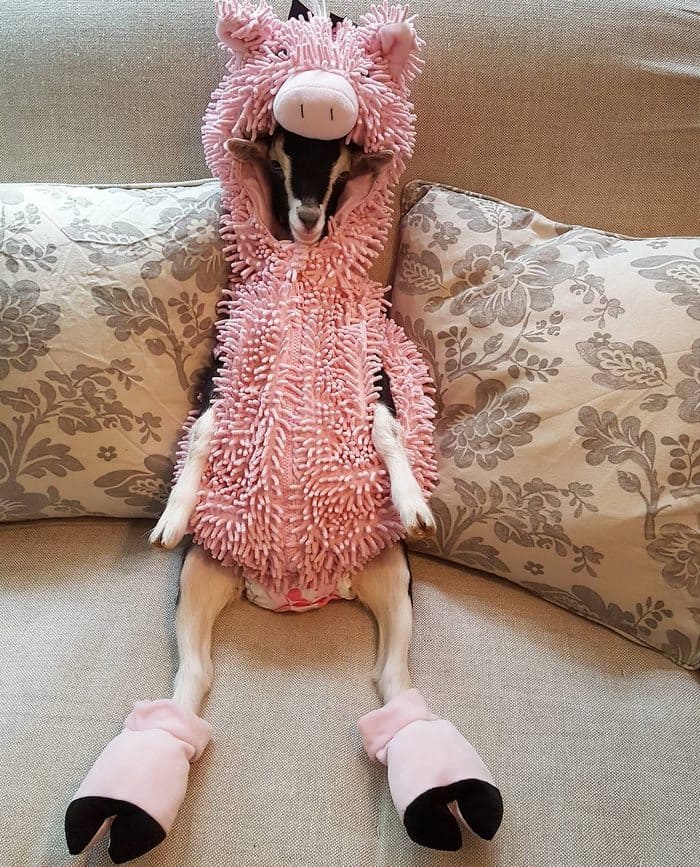 GoatsOfAnarchy
One day, she visited a farm and fell in love with baby goats (understandably), so she decided to set up her own goat sanctuary, Goats of Anarchy, and look after disabled and orphaned animals.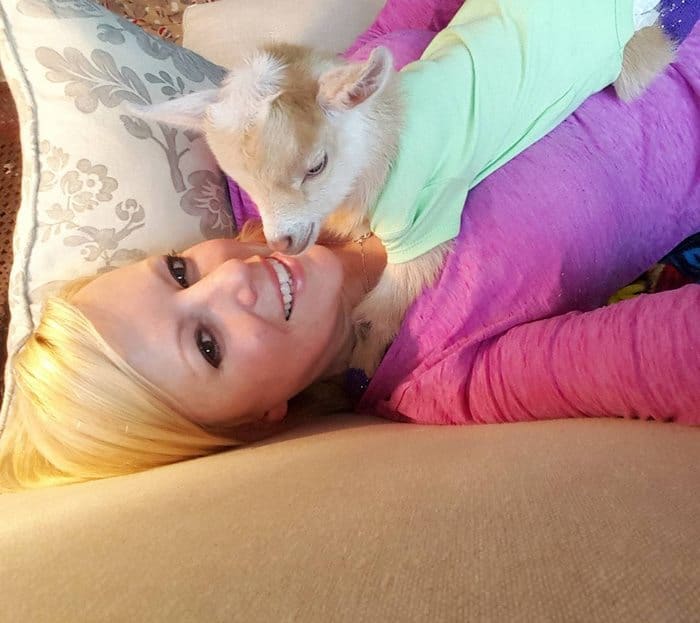 GoatsOfAnarchy
"It was clear that this was the lifestyle that I wanted. I decided to trade in the high heels for muck boots and my Mercedes for a classic Chevy pickup."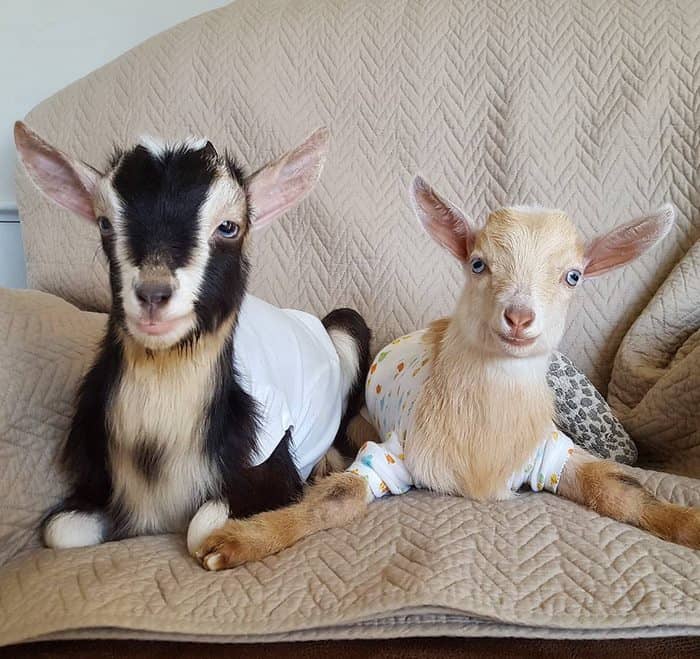 GoatsOfAnarchy
And now Leanne says she's "loving every minute" of her new life.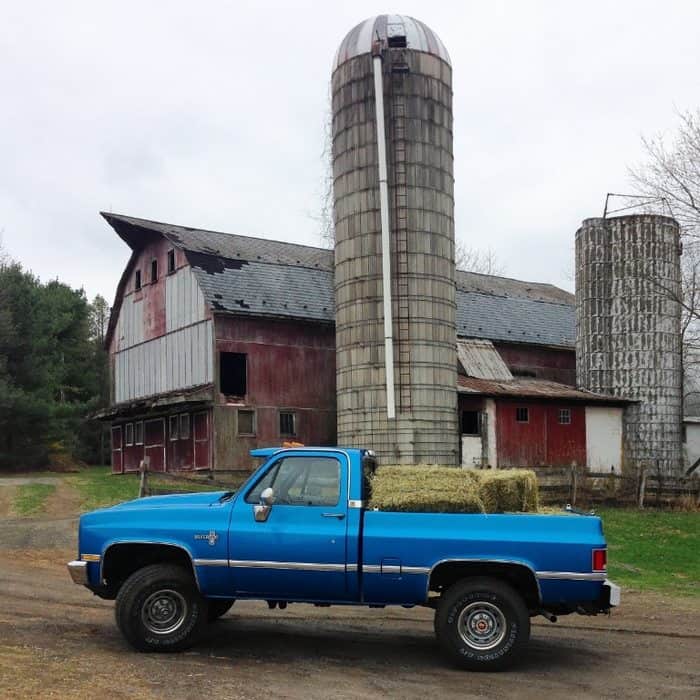 GoatsOfAnarchy
"Some people have called me foolish or irresponsible for quitting my job without a plan, but for me, it was a leap of faith."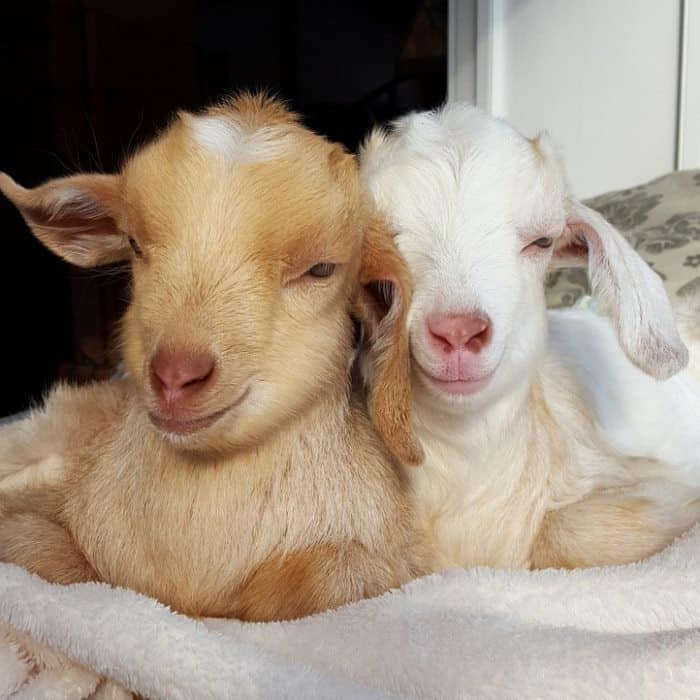 GoatsOfAnarchy
And things have definitely worked out for this city chick. The Goats of Anarchy Instagram has thousands of followers, and she's added a mini horse, mini donkey, two bunnies, and a pig to her menagerie.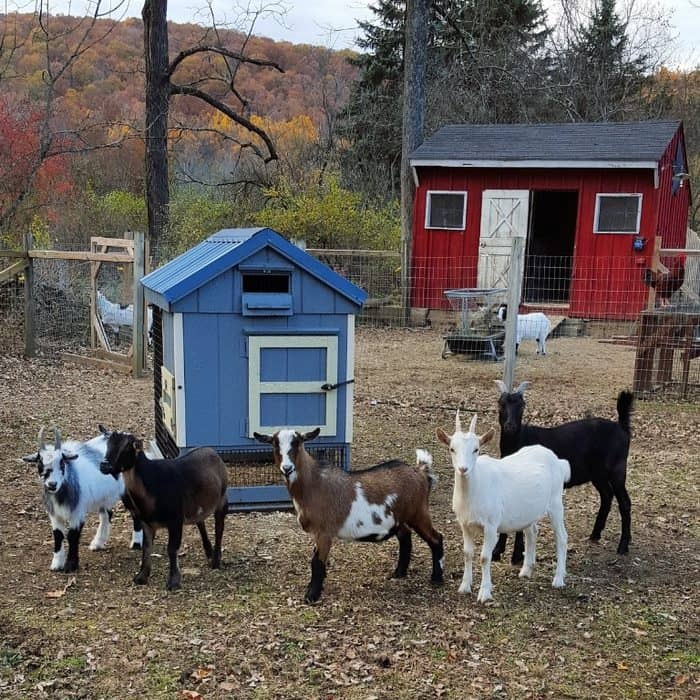 GoatsOfAnarchy
"When you find and follow your passion, all of the silly things you thought were important don't seem so important any more."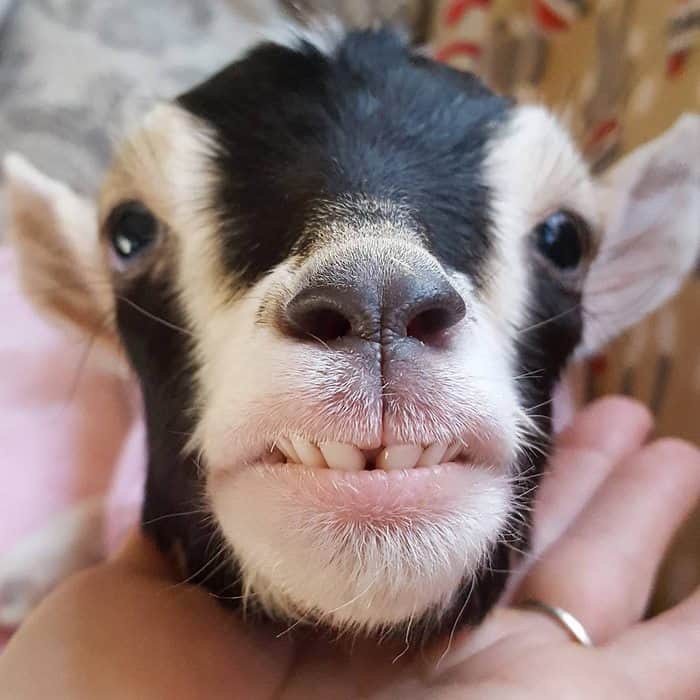 GoatsOfAnarchy
Leanne couldn't be happier, and we're a little jealous if we're honest…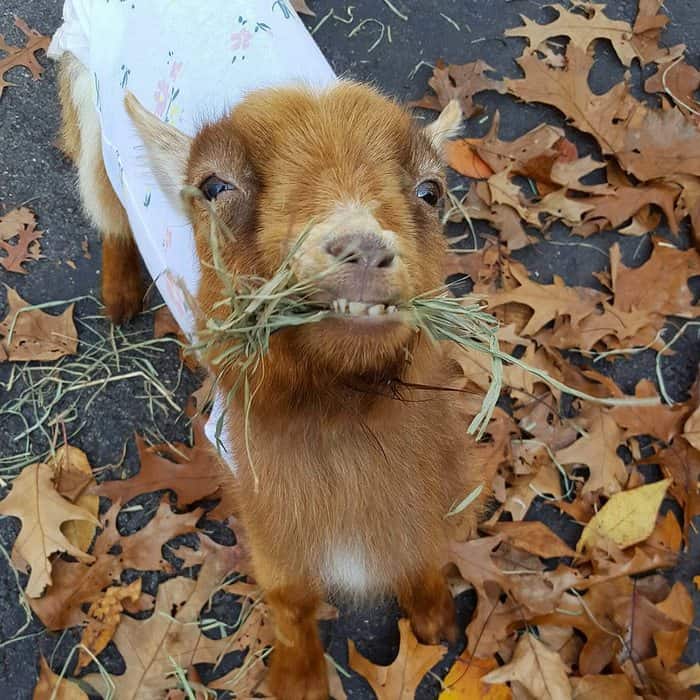 GoatsOfAnarchy
Instead of worrying about promotions and deadlines, Leanne spends her days deciding which jumper to put cold baby goats in.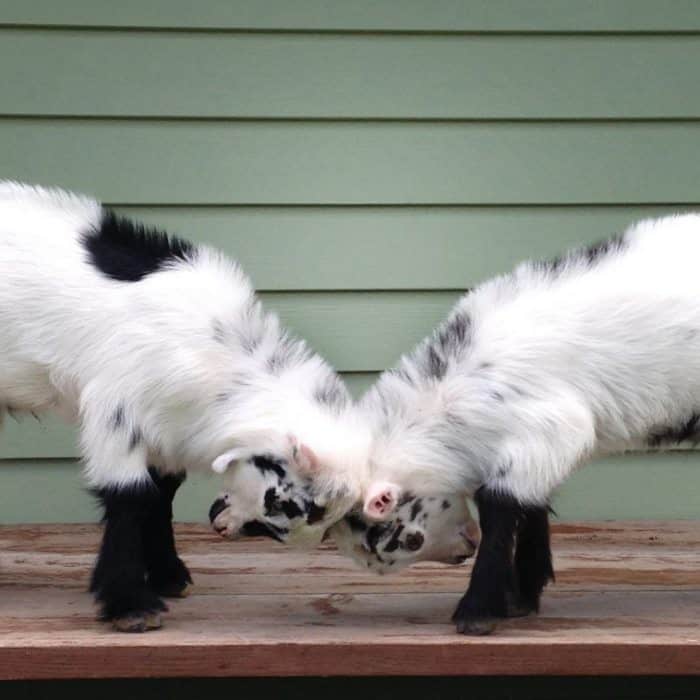 GoatsOfAnarchy
You can keep up with Leanne on Instagram.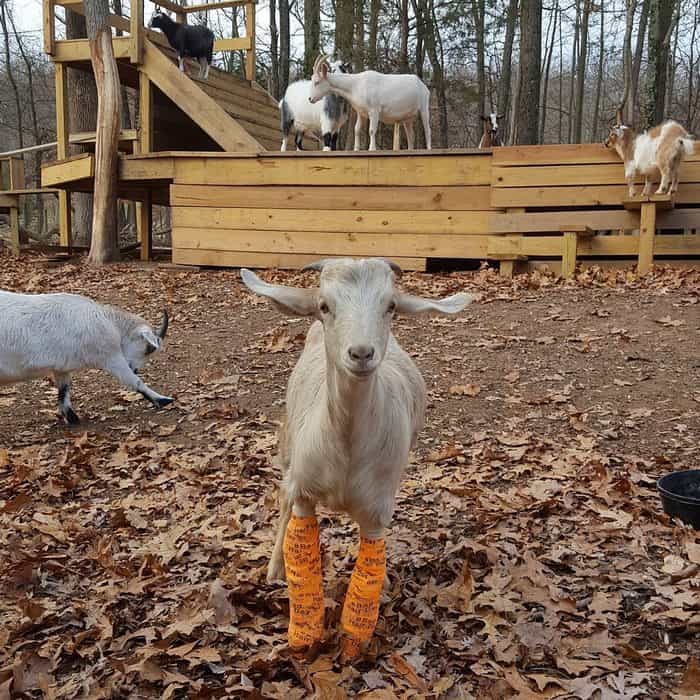 GoatsOfAnarchy