Black Labrador Jedi and his 7-year-old human Luke Nuttall are totally inseparable best friends, but Luke also relies on Jedi's sense of smell to stay alive.
Luke was diagnosed with type 1 diabetes when he was just 2 years old, and, in a recent Facebook post, Luke's mom explained just how much the family relies on Jedi.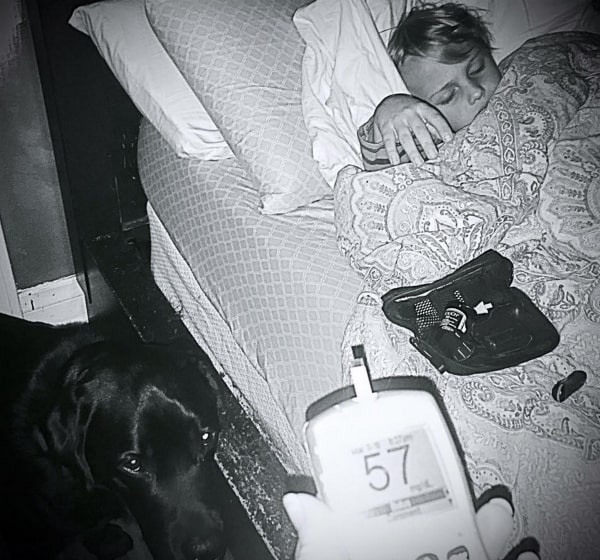 Facebook
One night last week, Jedi sensed that Luke's blood sugar levels were dangerously low and jumped onto Dorrie to wake her.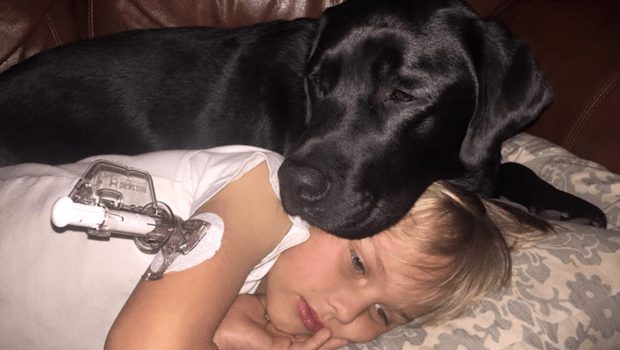 Facebook
"Luke was laying right next to me, just inches from me, and without Jedi I would have had no idea that he was dropping out of a safe range," explained Dorrie.
Thanks to Jedi, Dorrie was quickly able to get Luke's blood sugar levels back to normal.
Jedi is specially trained to monitor Luke's blood sugar levels through his exceptional sense of smell and alert the family when it's too high or low.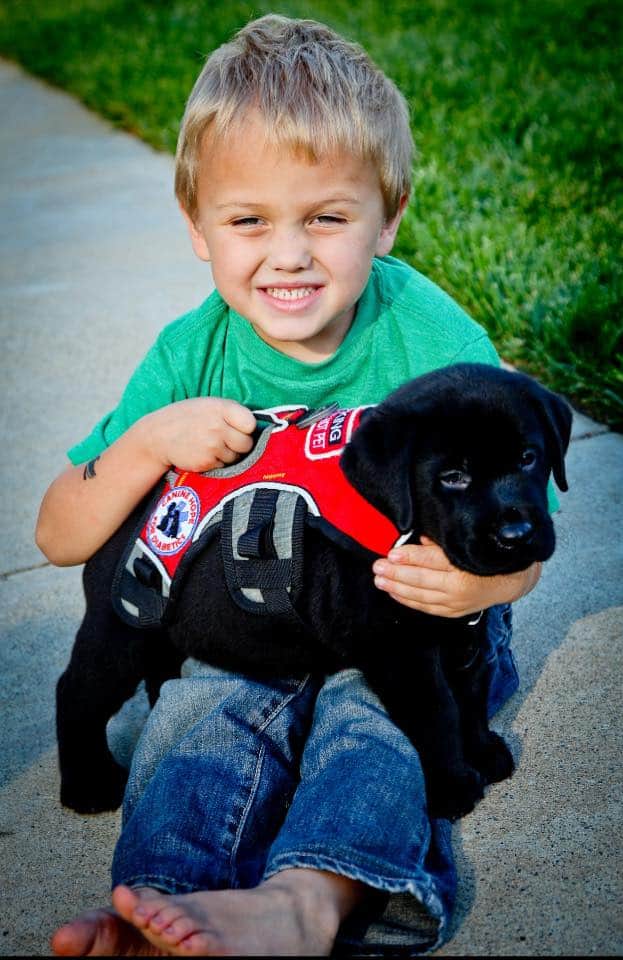 Facebook
"They love each other," says Dorrie, "I can't explain their connection. It's very strong and beautiful."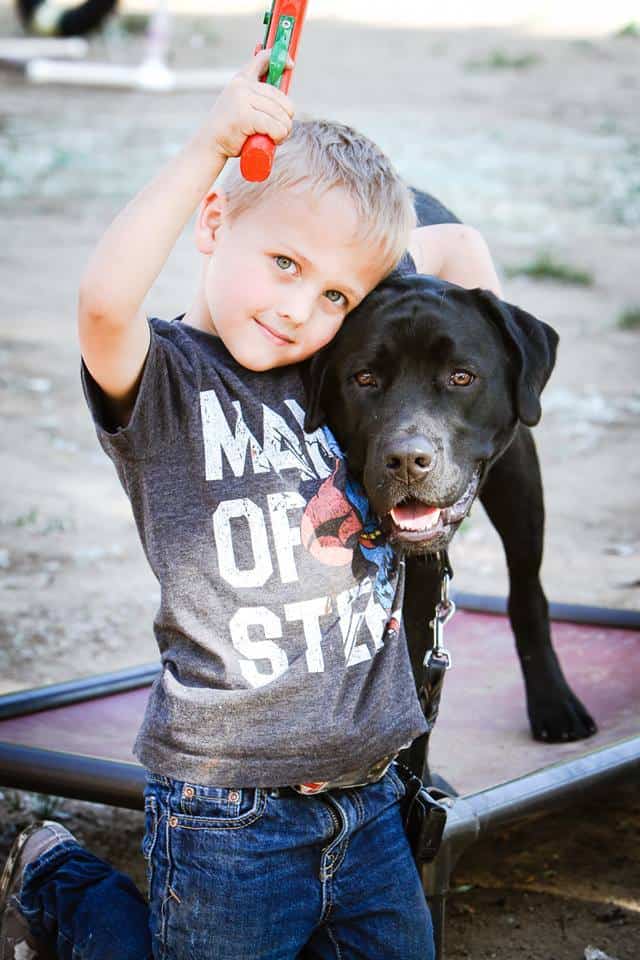 Facebook
"Jedi's alerts often beat the meters and he saves Luke… he also saves Luke from being alone, from being scared; he is his constant companion."