Despite the breakup of Kim Kardashian and Pete Davidson, Kanye's criticism of the comedian continues, as shown by his most recent post.
Ye returned to Instagram on Monday, the same site from which he had previously been temporarily suspended, and posted a fake New York Times headline stating, "Skete Davidson Dead at Age 28."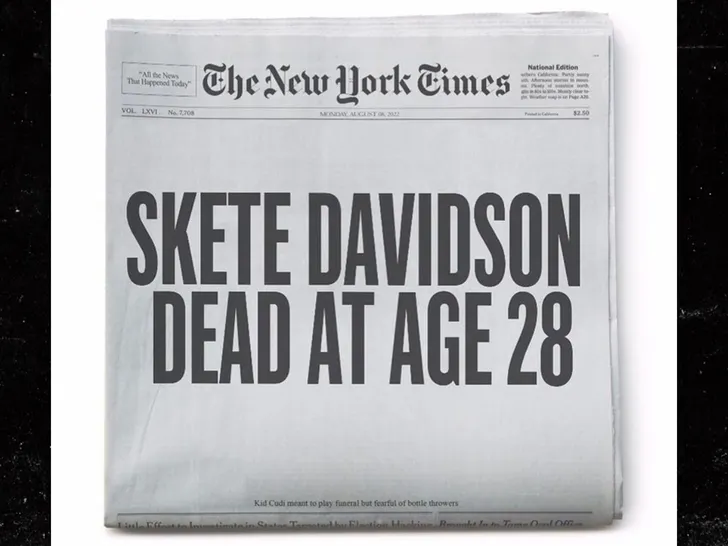 While Kanye didn't include a message or any caption, it's safe to infer that he posted the picture to commemorate Kim and Pete's separation, which was announced last week.
According to sources close to Kim and Kanye, the couple has been spending time together and hanging out with their kids recently. Even though they are no longer together, Kim had a lot of trouble with Kanye's attacks on her on social media when she was dating Pete. 
You May Also Like