Meet the Tacketts, a fun-loving family bunch from Ohio.

twitter
Like every parent at the start of a new school year, Todd and Becky celebrated the long-awaited first day for their four daughters.
They put together an awesome and hilarious video of them celebrating their kid-free day, appropriately to the tune of "Celebration."
So my parents made this today when we left for school….. pic.twitter.com/Jv4fQr47h0

— victoria tackett (@vtackett98) August 19, 2016
Middle child Victoria said that her parents came up with the video on a whim since they hadn't planned anything.
"I'm pretty sure they made it just to pick on us and embarrass us, 'cause they always do stuff like that," she said.
Victoria tweeted the video and it has since been retweeted over 10,000 times.
And why wouldn't it be? These parents are hilarious.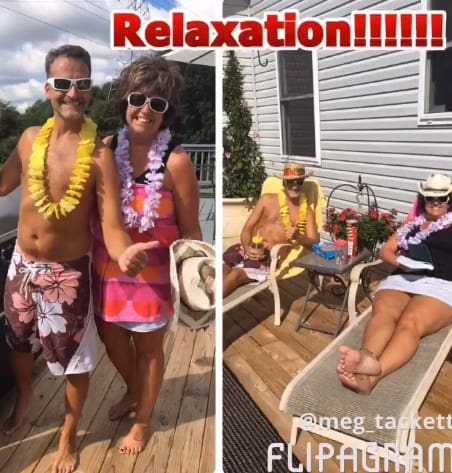 twitter
Great job, Mr. and Mrs. Tackett.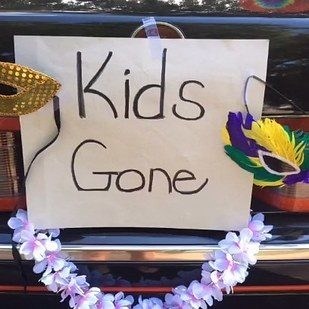 twitter