You might have seen a post circulating on Facebook recently asking people to post a heart to their page honoring breast cancer awareness.
https://www.facebook.com/photo.php?fbid=10154886141978894&set=a.118071123893.124938.577163893&type=3&theater
"I have received quite a few private messages about a 'game' going around where you post a heart, then you are secretly supposed to state it is for breast cancer awareness. This is my response to all of these messages," wrote Erin.
"Someone once posted a picture on Facebook of what breast cancer can look like. Not feel, but look like. In December of 2015, when I saw an indentation that looked like one of those pictures, I instantly knew I had breast cancer."
Erin then posted the below image, adding: "We need to give REAL information, not cute hearts."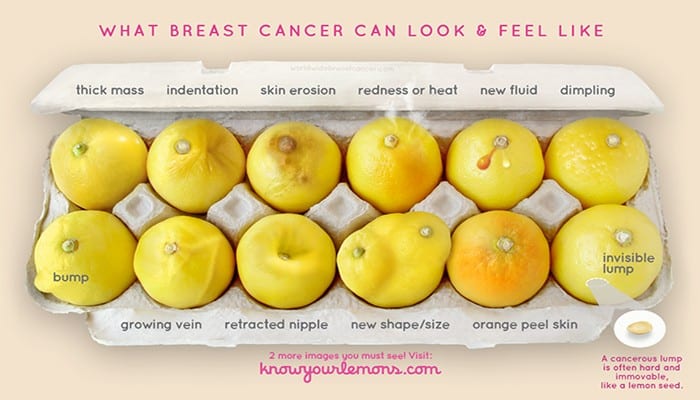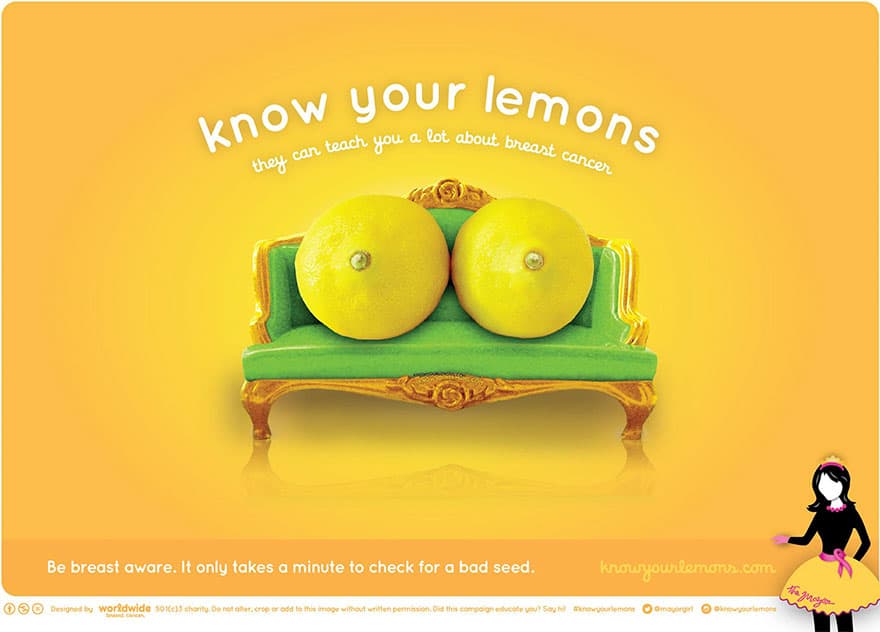 The lemon images were created by KnowYourLemons in partnership with Worldwide Breast Cancer aiming to educate people about the reality of breast cancer.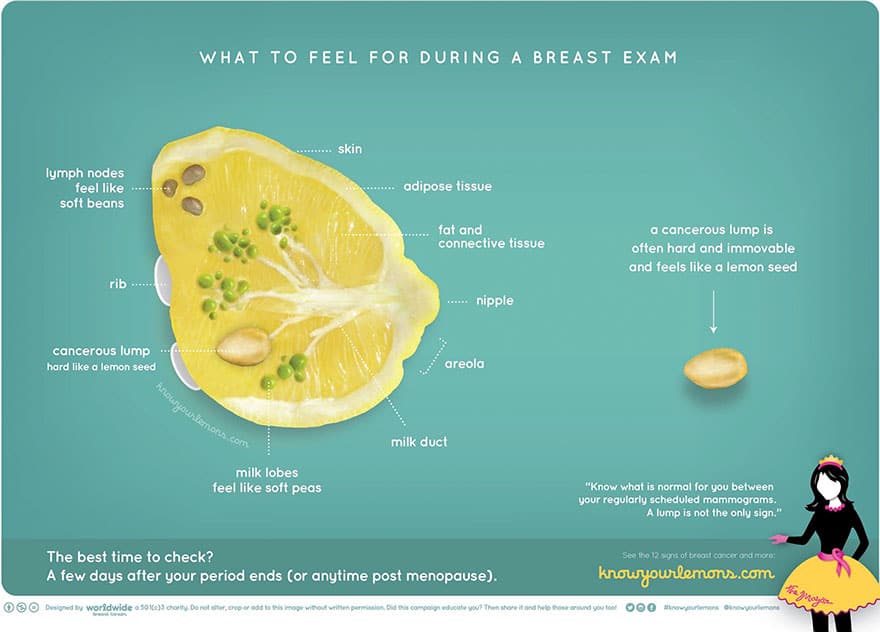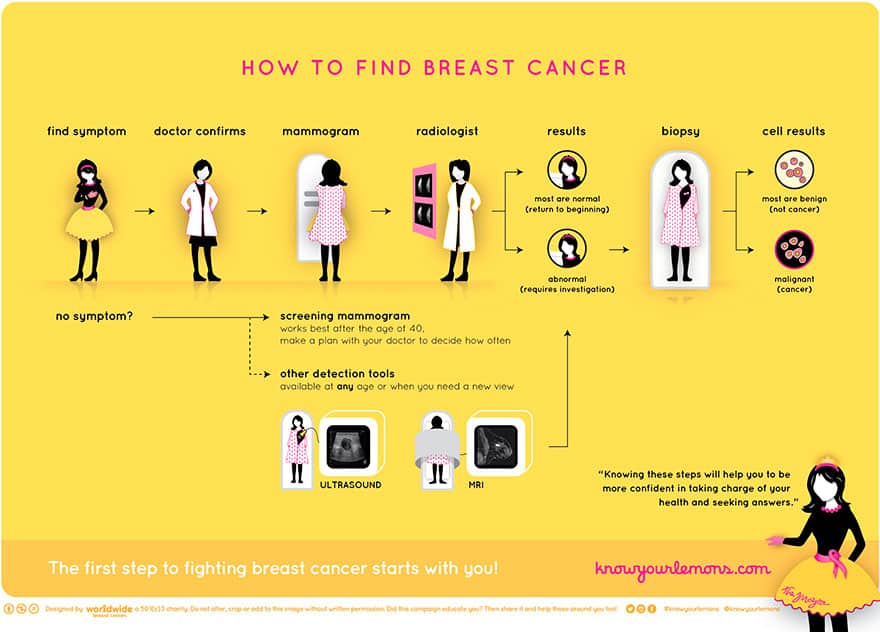 You can find out more at the KnowYourLemons Facebook page.
You May Also Like