The key to having the best looking laptop has surely got to be these awesome keyboard stickers and skins featuring iconic painting such as Van Gogh's Starry Night.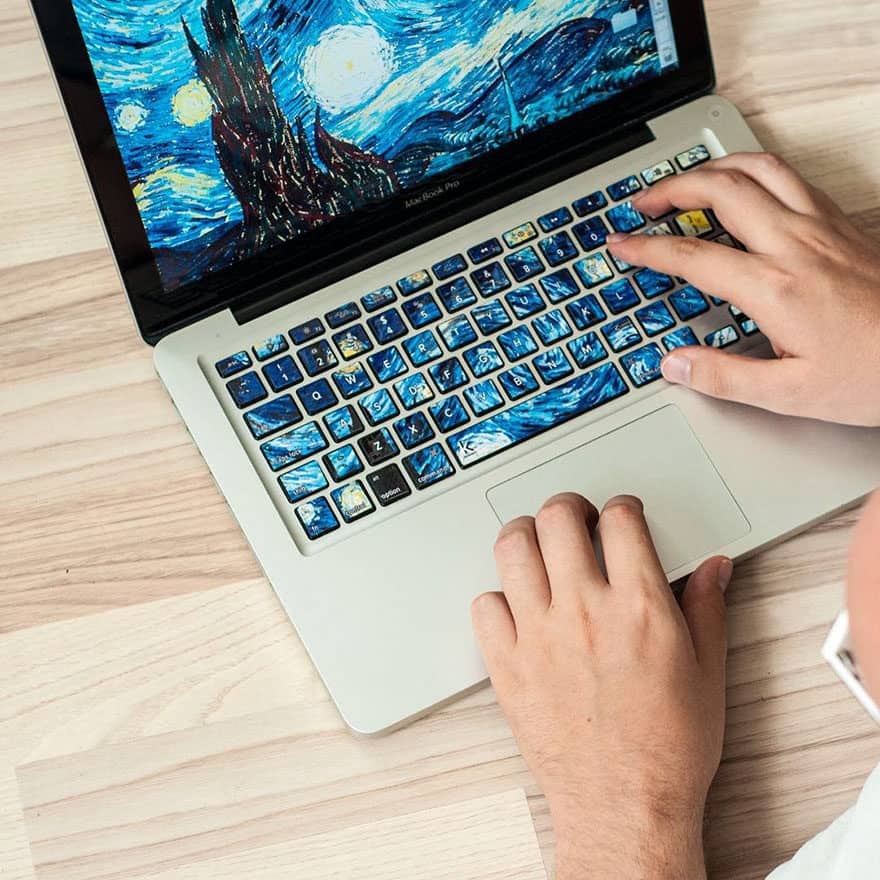 The Keyshorts stickers and skins are available to buy on Etsy, and will turn your boring old laptop into a famous work of art.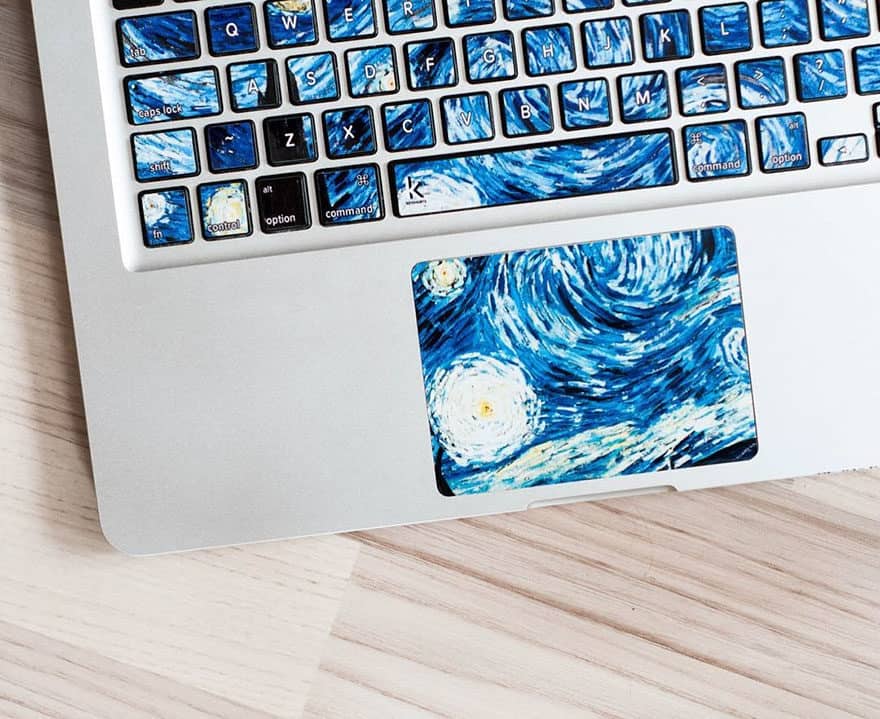 They're easy to apply and remove, so won't leave a permanent residue.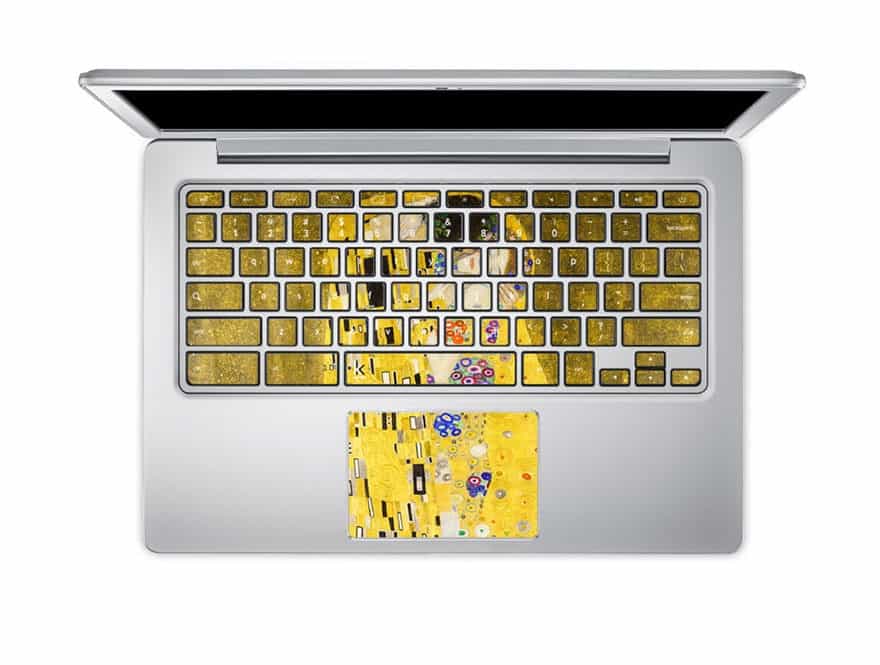 They're also eco-printed and come in a variety of sizes. Here's Botticelli's Birth of Venus…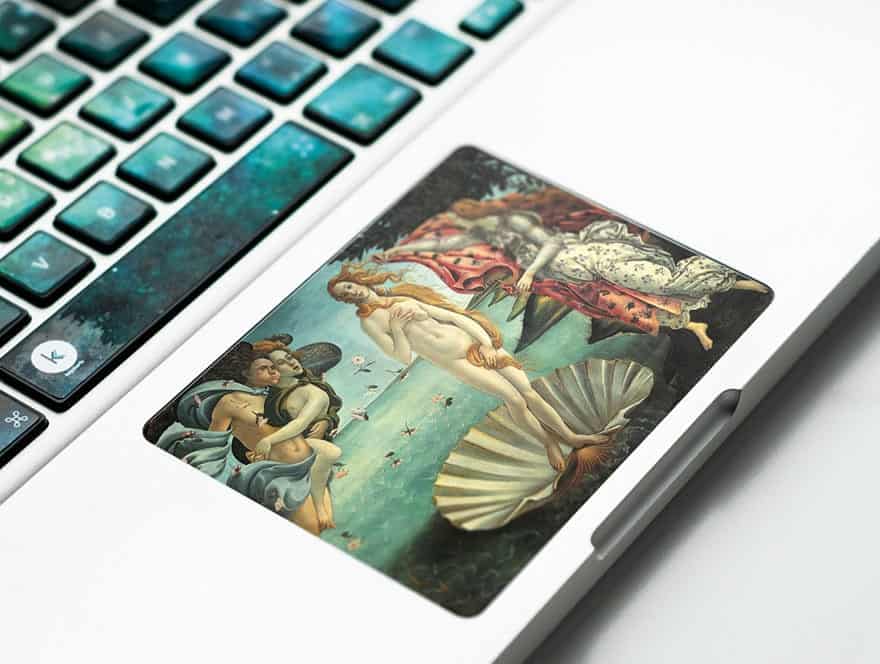 … and Hokusai's The Great Wave Off Kanagawa.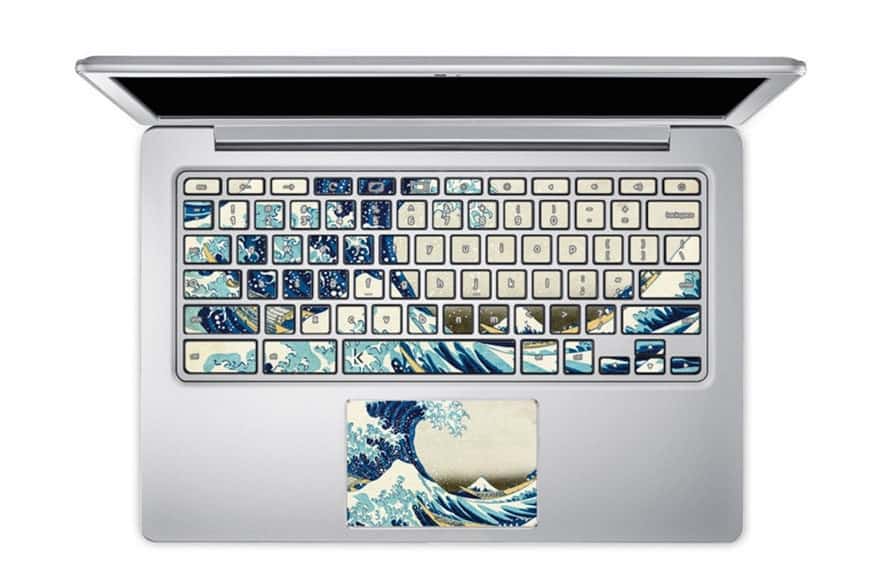 Beautiful!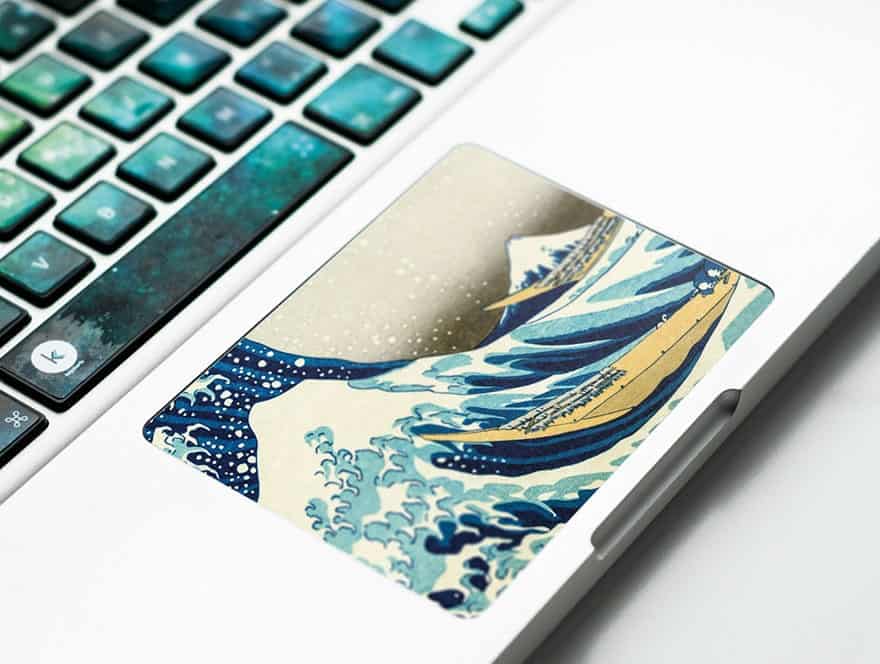 So the only trouble you'll have is choosing the design!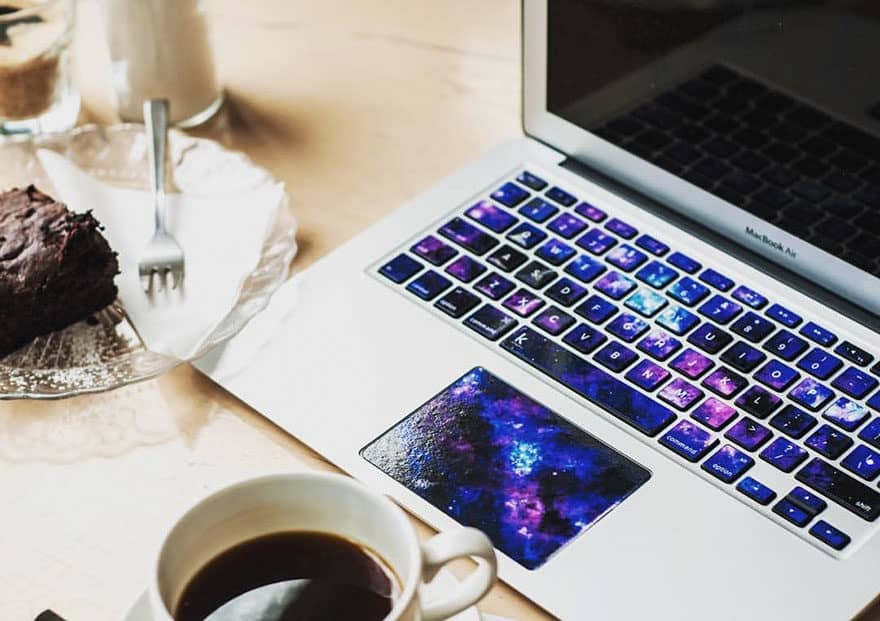 The stickers also make great gifts for art- and style-conscious people.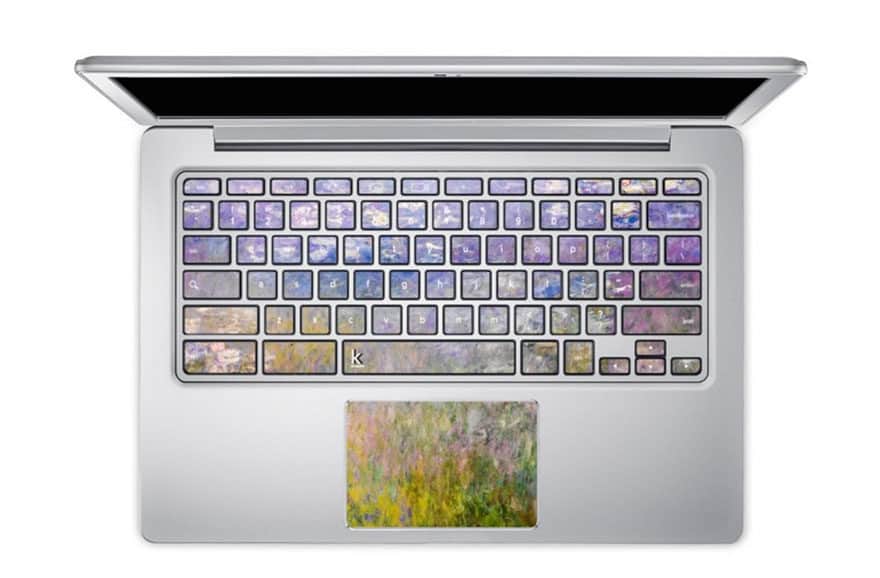 Get yours from Etsy!