An airport in Ireland has launched an adorable viral campaign to reunite a little kid with their lost teddy bear.
Cork Airport posted the picture of the lost bear to their Facebook page with a plea to share the image and hopefully return teddy home.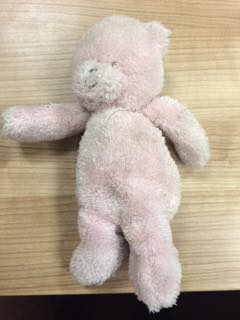 Facebook
"When we found Teddy alone in our boarding gate area, we knew he would be somewhat lonely," said the head of Cork Airport communications.
"Rather than be home alone, Teddy is now part of the team while we await an emotional reunion any day soon."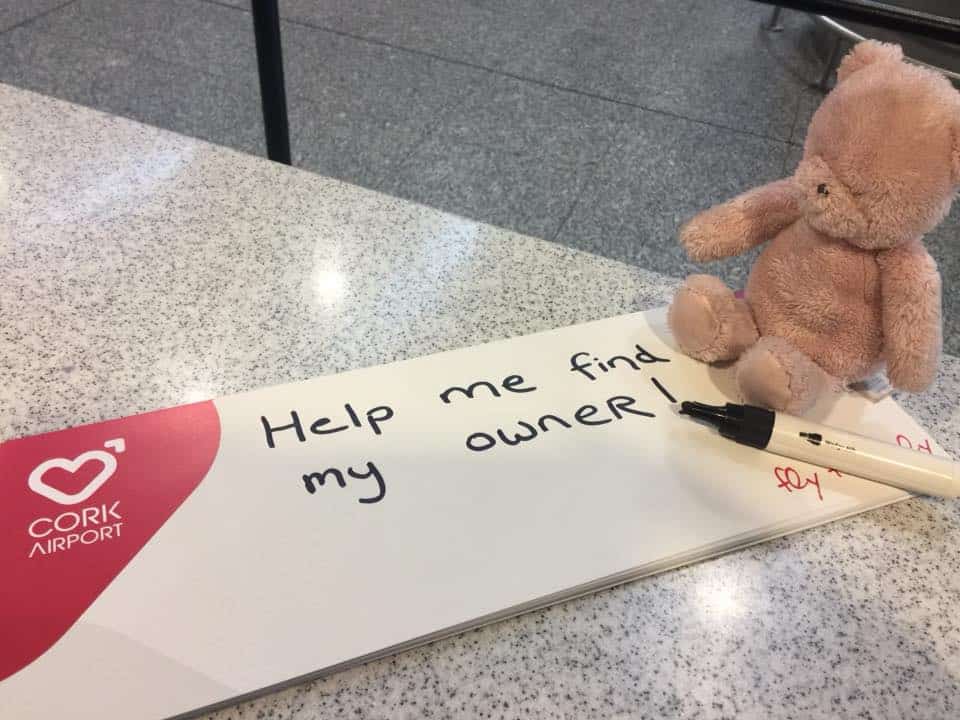 Facebook
Teddy's been pretty busy entertaining travelers with his musical talents.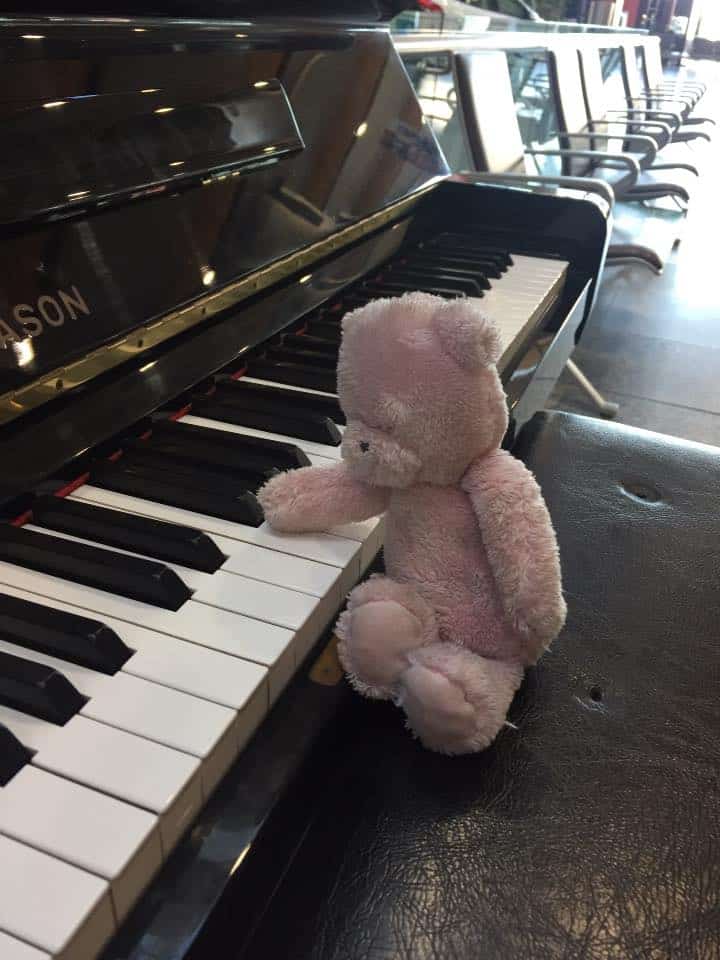 Facebook
And with no word from his owner by day four, despite thousands of likes and shares, Teddy was given a job (and a very cute mini vest).

Facebook
While we're all for cute bears in little outfits, we're very much in favor of reuniting teddy with his family. Share this article and let's see if we can get this teddy bear home!