While some celebrities tiptoe around the topic of their sexuality, there are others who've done away with the dark, stuffy closets and outed themselves as loud and proud members of the LGBTQ+ community. Here are some famous Hollywood names and how they came out in the industry:
1. Ellen DeGeneres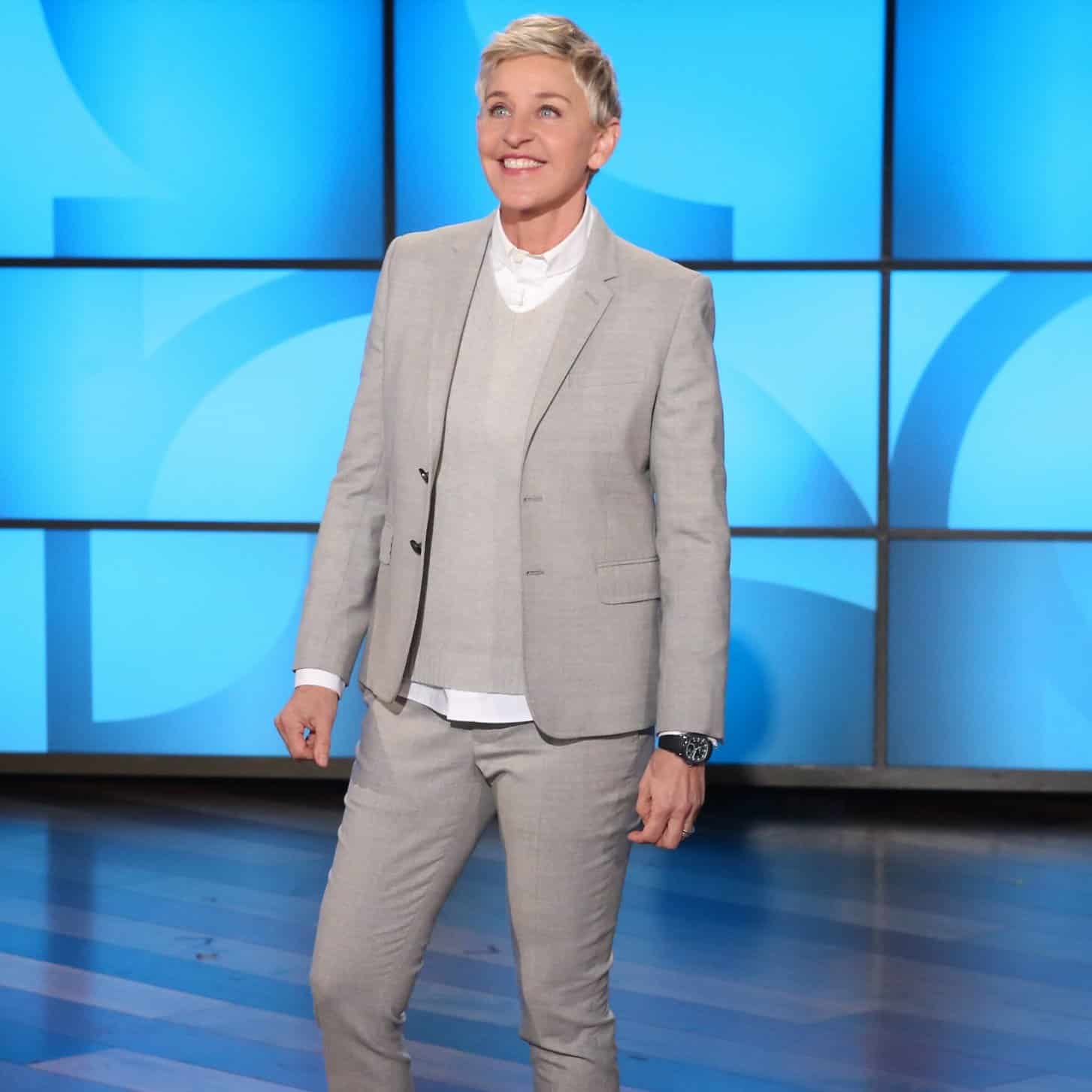 Starting out as a stand-up comedienne in small clubs in the early 1980s, Ellen DeGeneres' brand of comedy earned her a television series simply named "Ellen" in the early 90s. DeGeneres pushed for screenwriters to create a story about her homosexuality but was denied, causing the end of the series.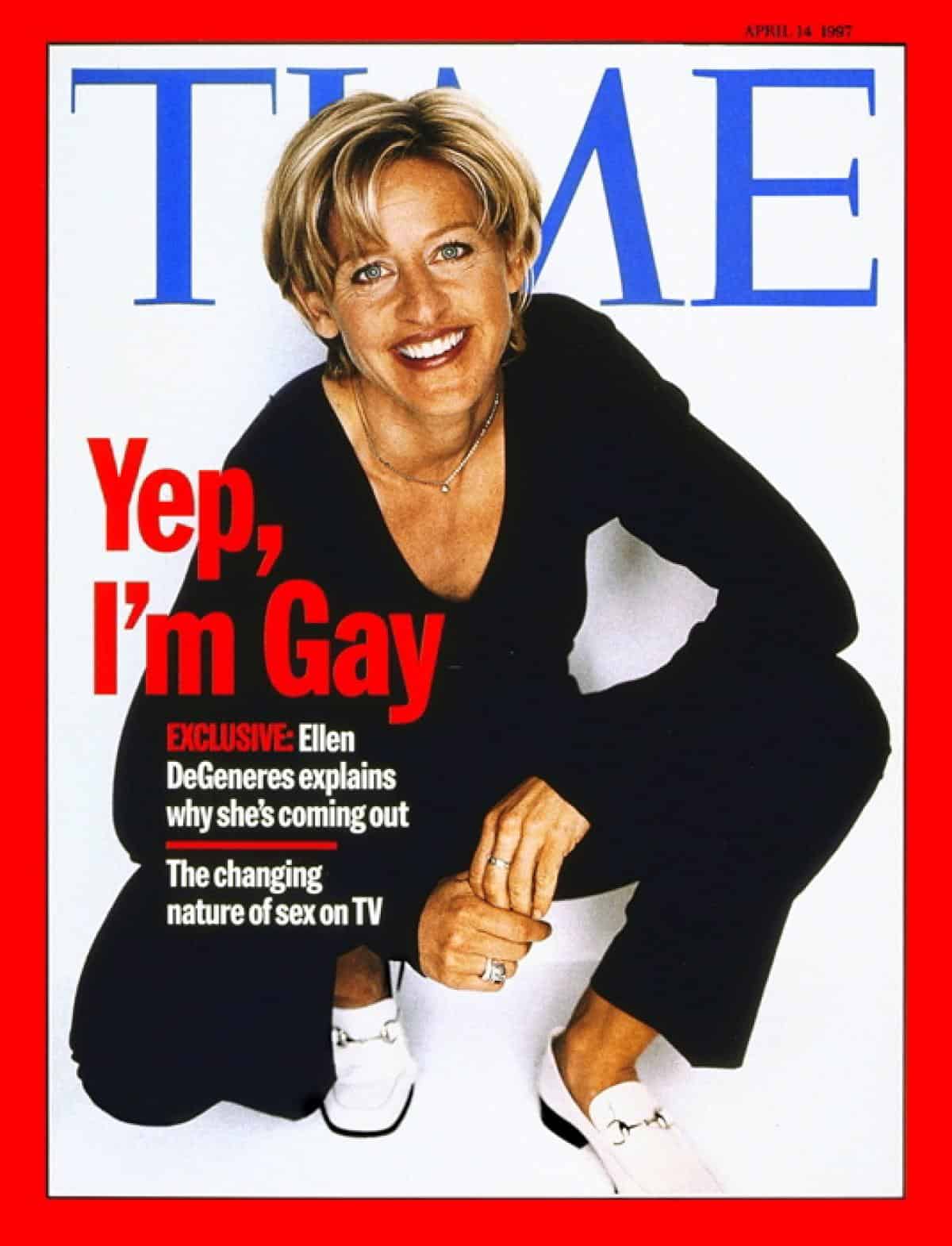 It has been 20 years since the actress and comedienne landed on the cover of Time magazine with the words emblazoned, "Yep, I'm Gay" which led to many other performers to acknowledge their homosexuality. Although coming out as a lesbian created professional setbacks for the actress, "The Ellen DeGeneres Show", which debuted in 2003, has since won 59 Daytime Emmys and 17 People's Choice Awards.
2. Portia De Rossi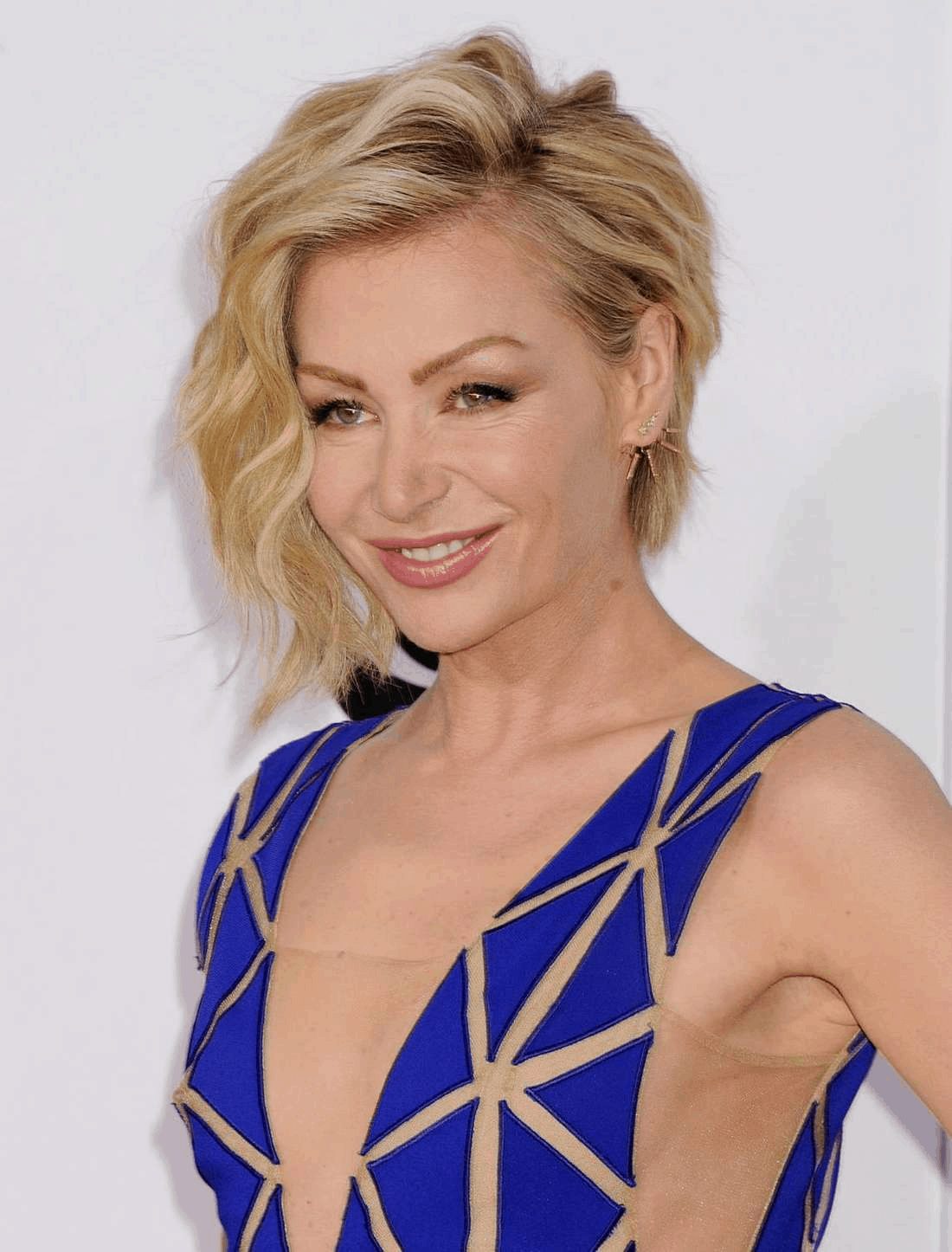 The Australian actress made it big in Hollywood after starring in Ally McBeal and Arrested Development. DeRossi admits she struggled with her sexuality and kept her relationships mum until she started dating Ellen DeGeneres in late 2004.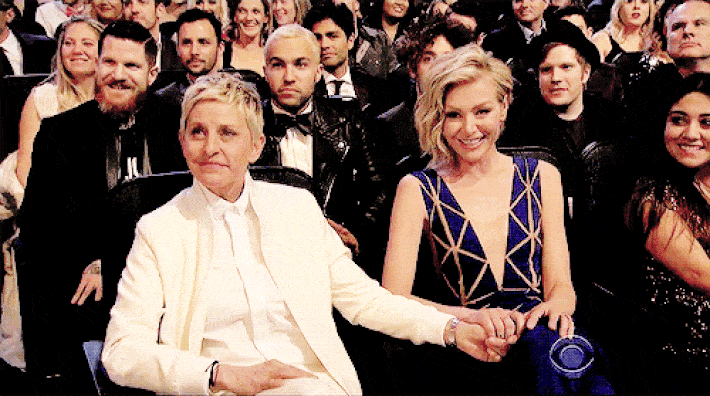 She realized that she had to publicly announce that she was gay only a month after dating DeGeneres. She remembers walking with the comedienne at a Golden Globes red carpet, "that was the first time that we actually stepped out as a couple, but for me, it was the first time that I'd stepped out as a gay woman, really." They got married in 2008 and DeRossi took DeGeneres' name in 2010.
3. Jodie Foster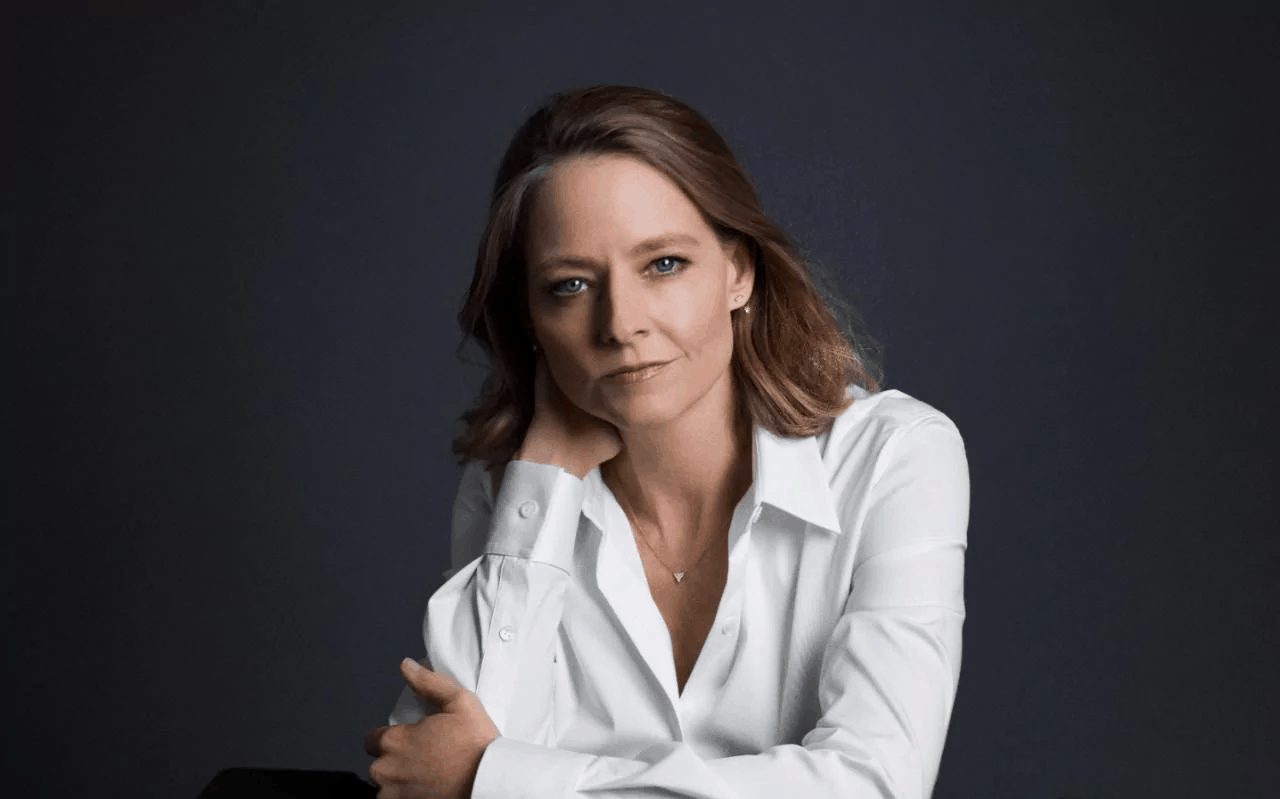 Born Alicia Christian Foster, she started her career in Hollywood at the tender age of two. Foster has been a busy actress since then, and has starred in many movies including "Hannibal" and "Silence of the Lambs". She publicly came out during her speech when she accepted her Cecil B. DeMille award at the Golden Globes in 2013 for her lifelong career in Hollywood. A year later, she married photographer Alexandra Hedison.
4. Anderson Cooper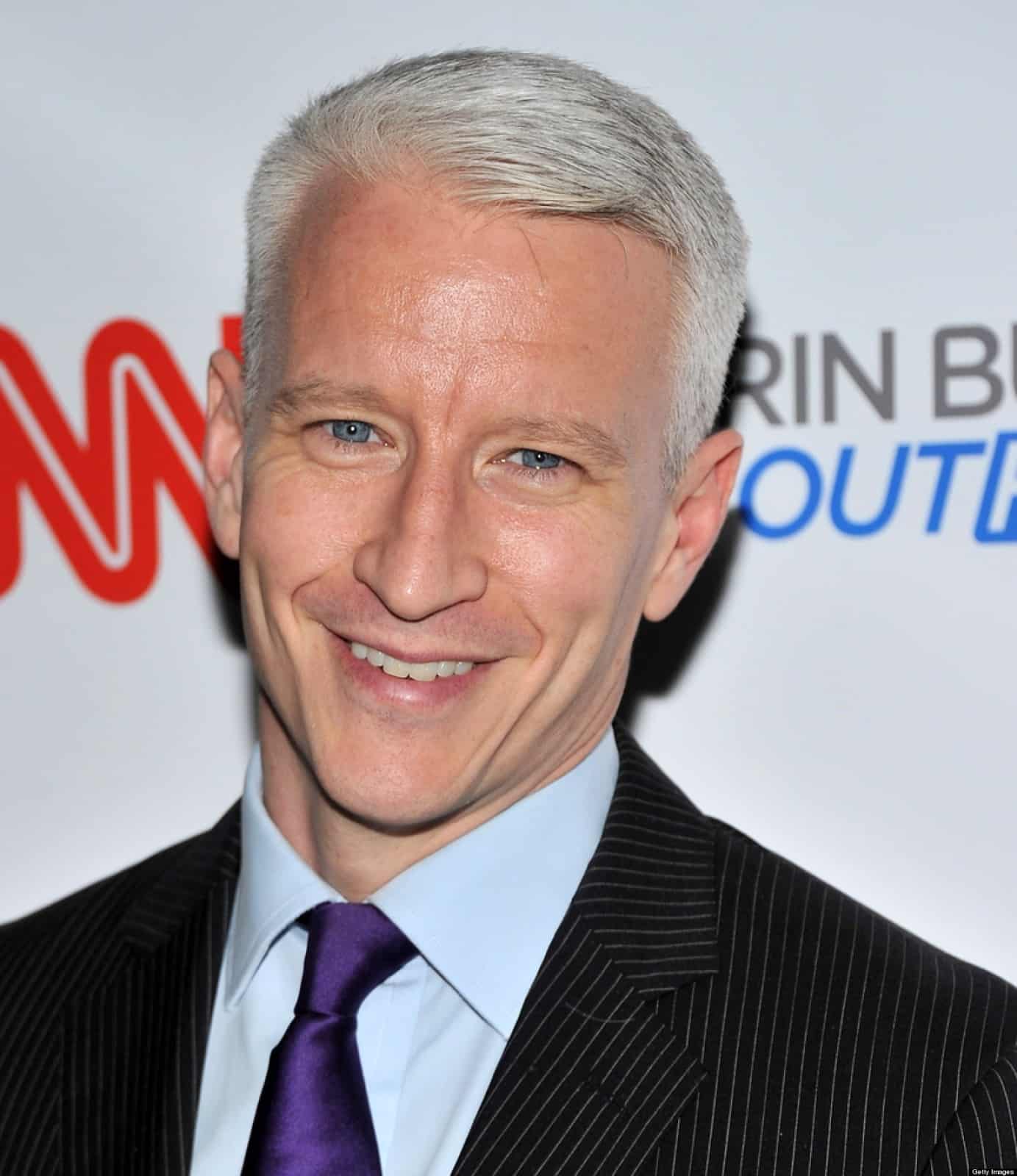 Born into New York high society as the youngest son of Gloria Vanderbilt, Anderson Cooper is an American journalist, author and the primary anchor of CNN news show "Anderson Cooper 360°." Cooper came out as gay in 2012, but was always open to his mother about his sexuality.
5. Lance Bass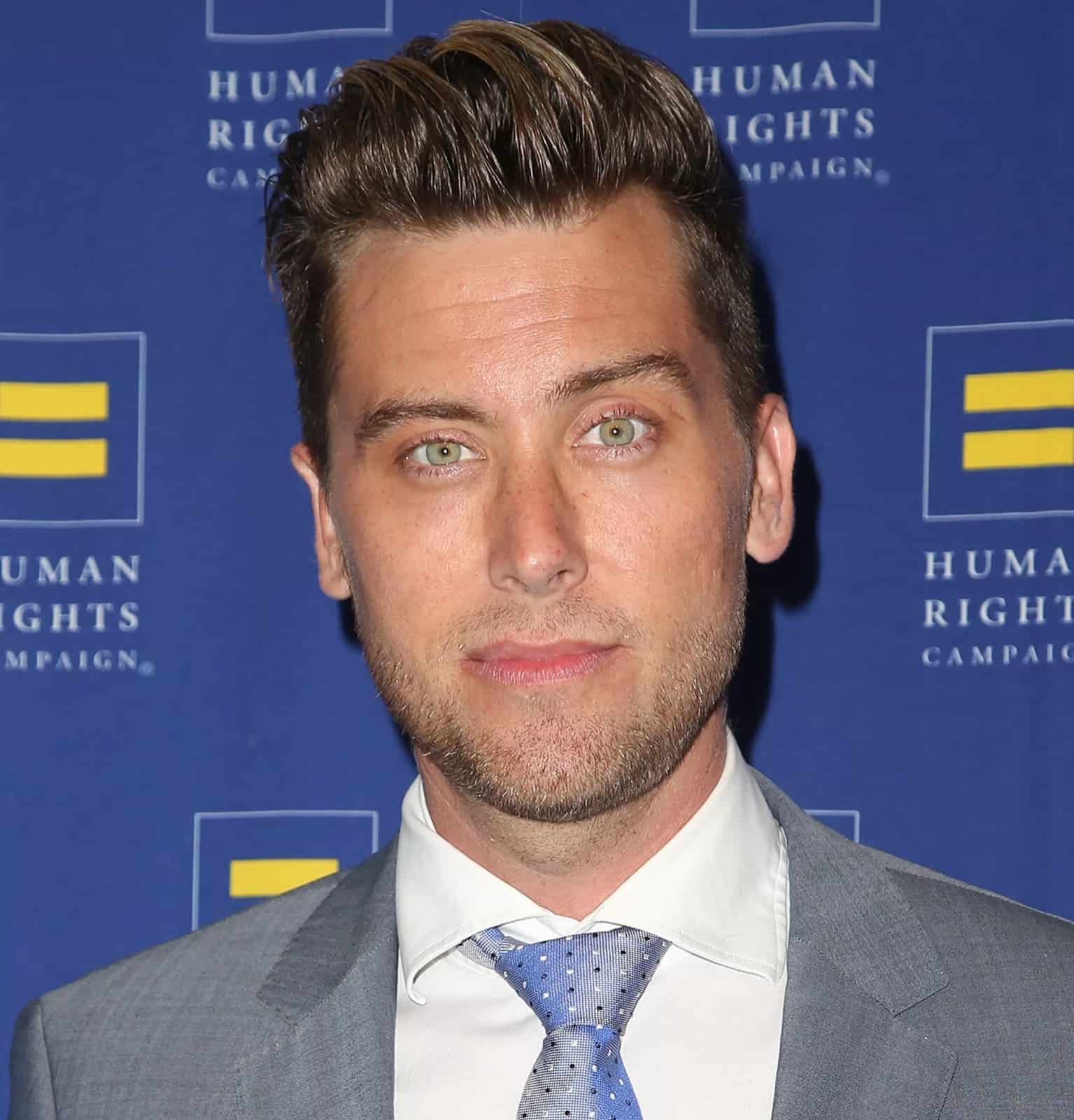 Most famously known as one of the members of pop group N'Sync, Lance Bass came forward with his sexual orientation in People Magazine in 2006. Rumors and constant media speculation started after he was photographed in gay bars. Bass proudly stated in the magazine, "the thing is, I'm not ashamed—that's the only thing I want to say. I don't think it's wrong, I'm not devastated going through this. I'm more liberated and happy than I've been my whole life. I'm just happy."
6. George Takei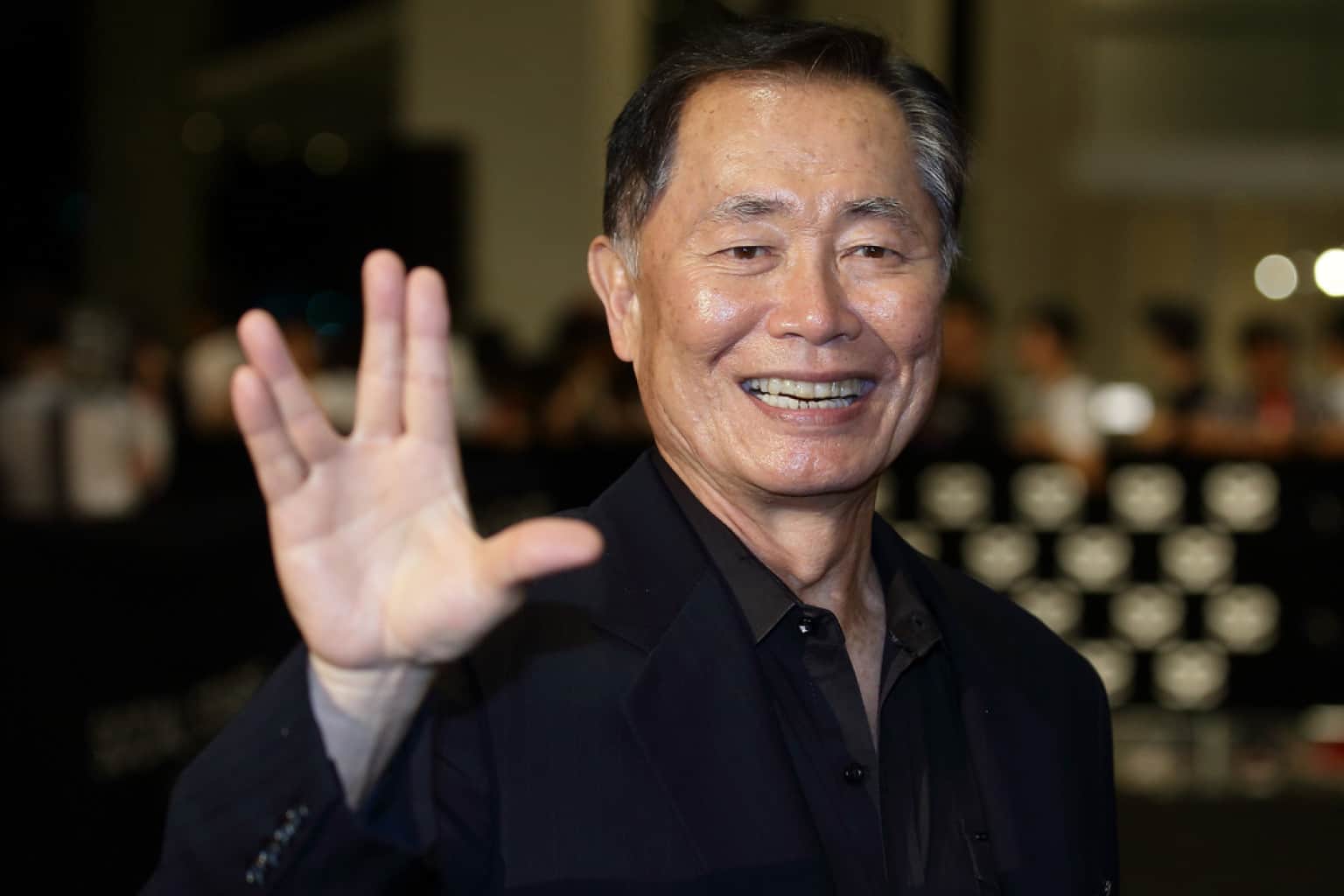 With his iconic role as Hikaru Sulu in the television series "Star Trek", George Hosato Takei began his career in Hollywood in the late 1950s. He claims his sexual orientation was an open secret among Star Trek cast and fans but it was only in 2005 that Takei publicly revealed that he is gay and had been in a committed relationship for 18 years.
He has been an active member in numerous LGBT organizations since the 1970s. In a 2005 interview with Howard Stern, Takei explained, "[We (gay people)] are masculine, we are feminine, we are caring, we are abusive. We are just like straight people, in terms of our outward appearance and our behavior. The only difference is that we are oriented to people of our own gender."
7. Rosie O'Donnell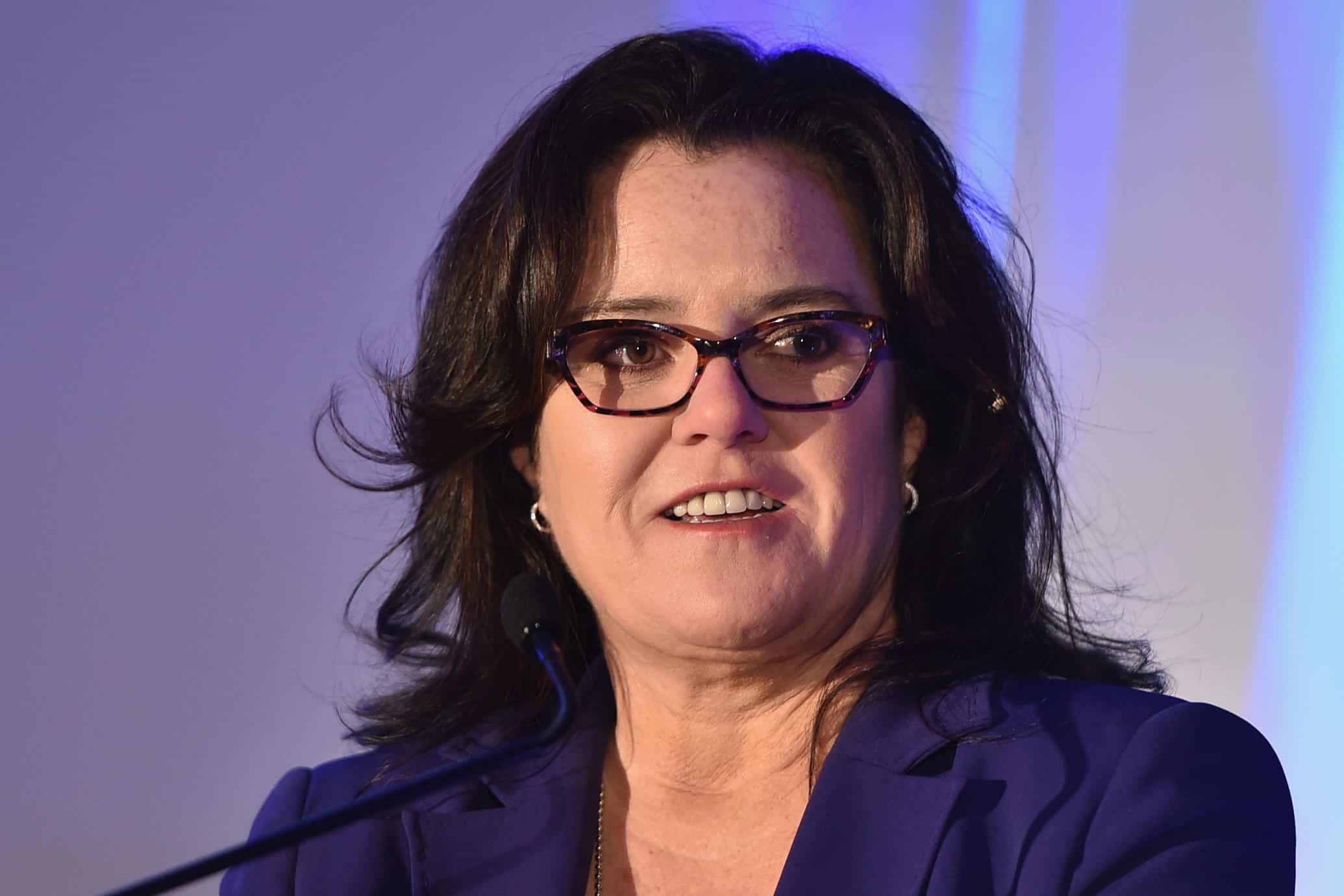 The feisty political critic and comedienne came out stating, "I'm a dyke!" during a benefit event for Ovarian Cancer Research in 2002. O'Donnell rose to fame in the early 1980s after a talent booker discovered her at a comedy club. She even starred alongside Meg Ryan and Tom Hanks in many romantic-comedy movies in the 90s.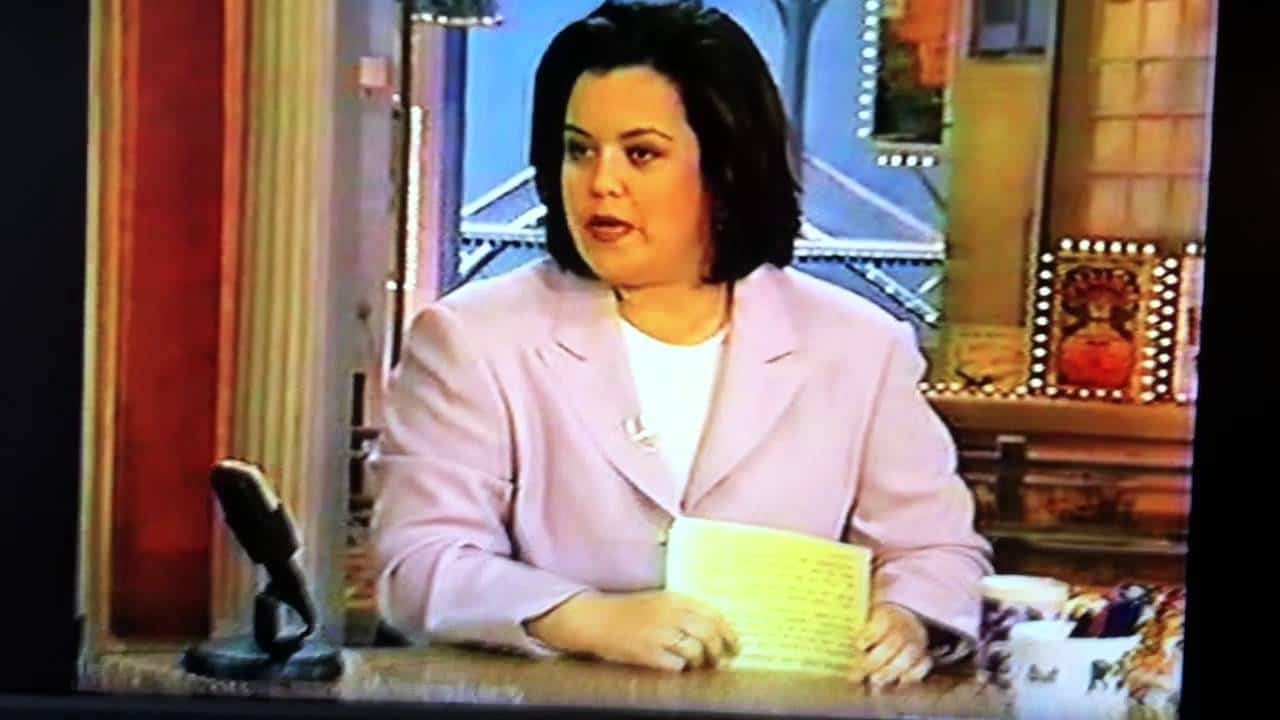 She started hosting "The Rosie O'Donnell Show" in 1996 and 10 years later became one of the co-hosts of "The View." In an interview with Diane Sawyer, she says about adopting children, "I don't think Americans know what a gay parent looks like; I am the gay parent."
8. Ricky Martin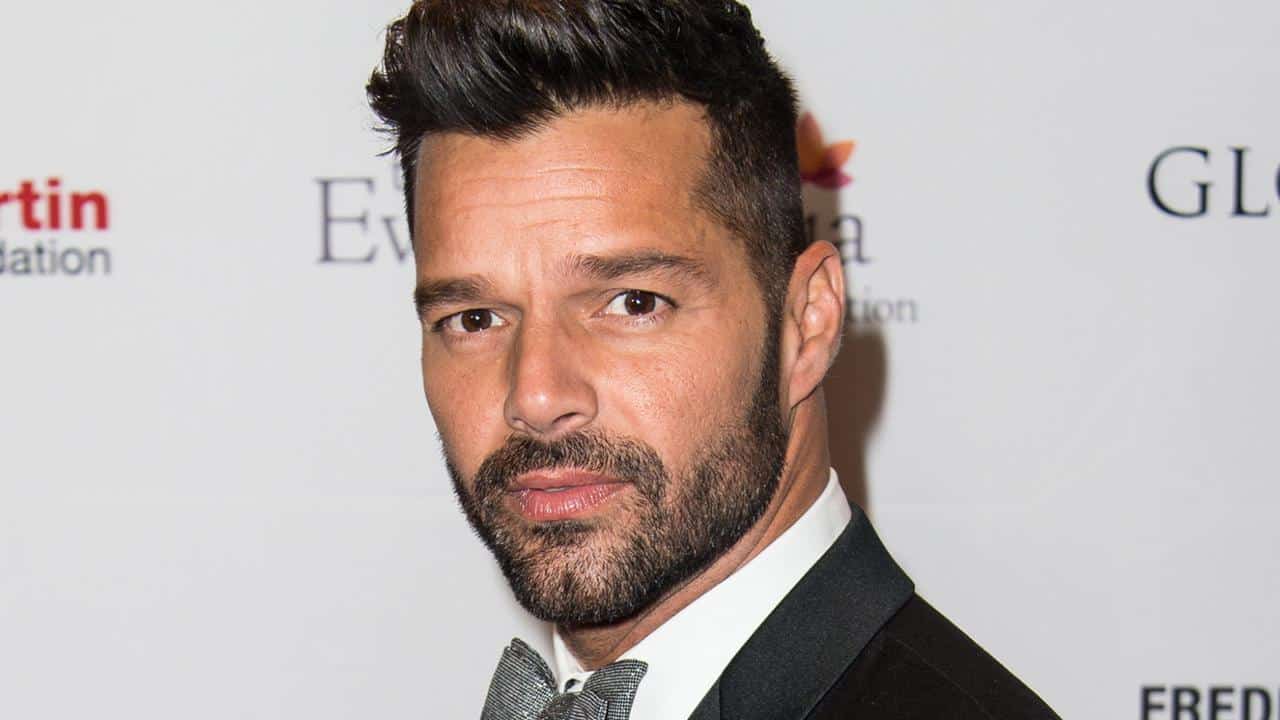 Ricky Martin started his singing career at the age of 12 as a member of pop group Menudo and garnered international success in the 1990s for his album, "Livin' La Vida Loca." Martin's large gay following prompted many questions about his sexuality, which he consistently denied.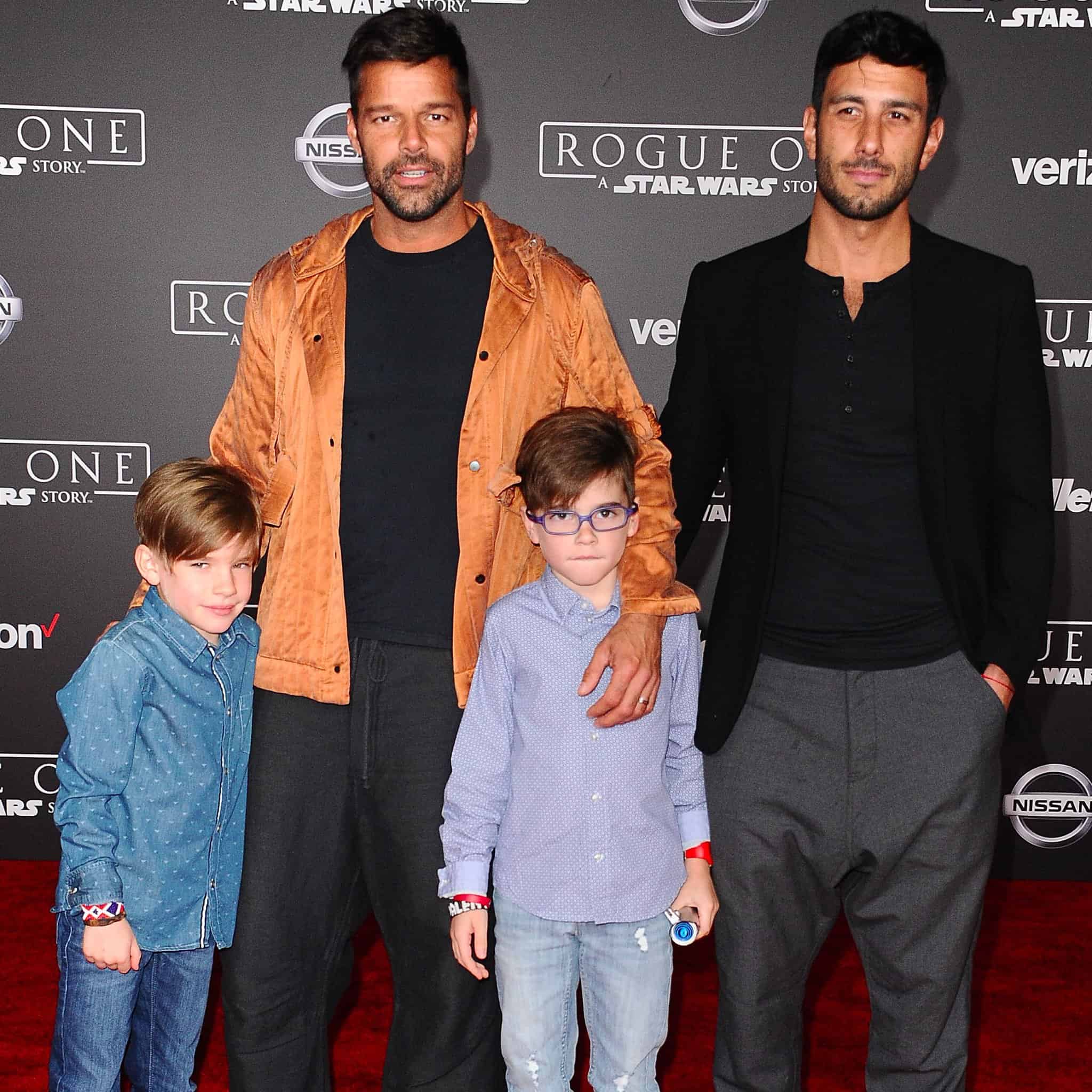 He adopted twin boys in 2008 via a surrogate and publicly acknowledged his sexual orientation in 2010 stating, "I am proud to say that I am a fortunate homosexual man. I am very blessed to be who I am."
9. Raven-Symone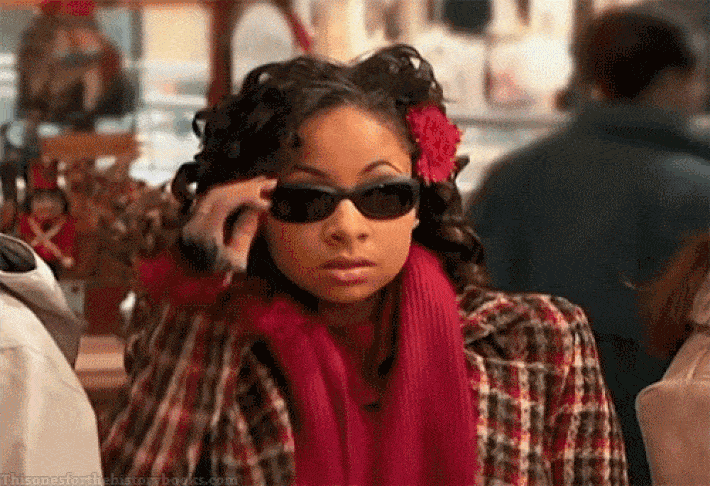 Raven-Symone Christina Pearman, usually credited as Raven-Symone, first appeared on television as a toddler starring alongside Bill Cosby on "The Cosby Show". At 18, she starred in the hit Disney Channel series, "That's So Raven."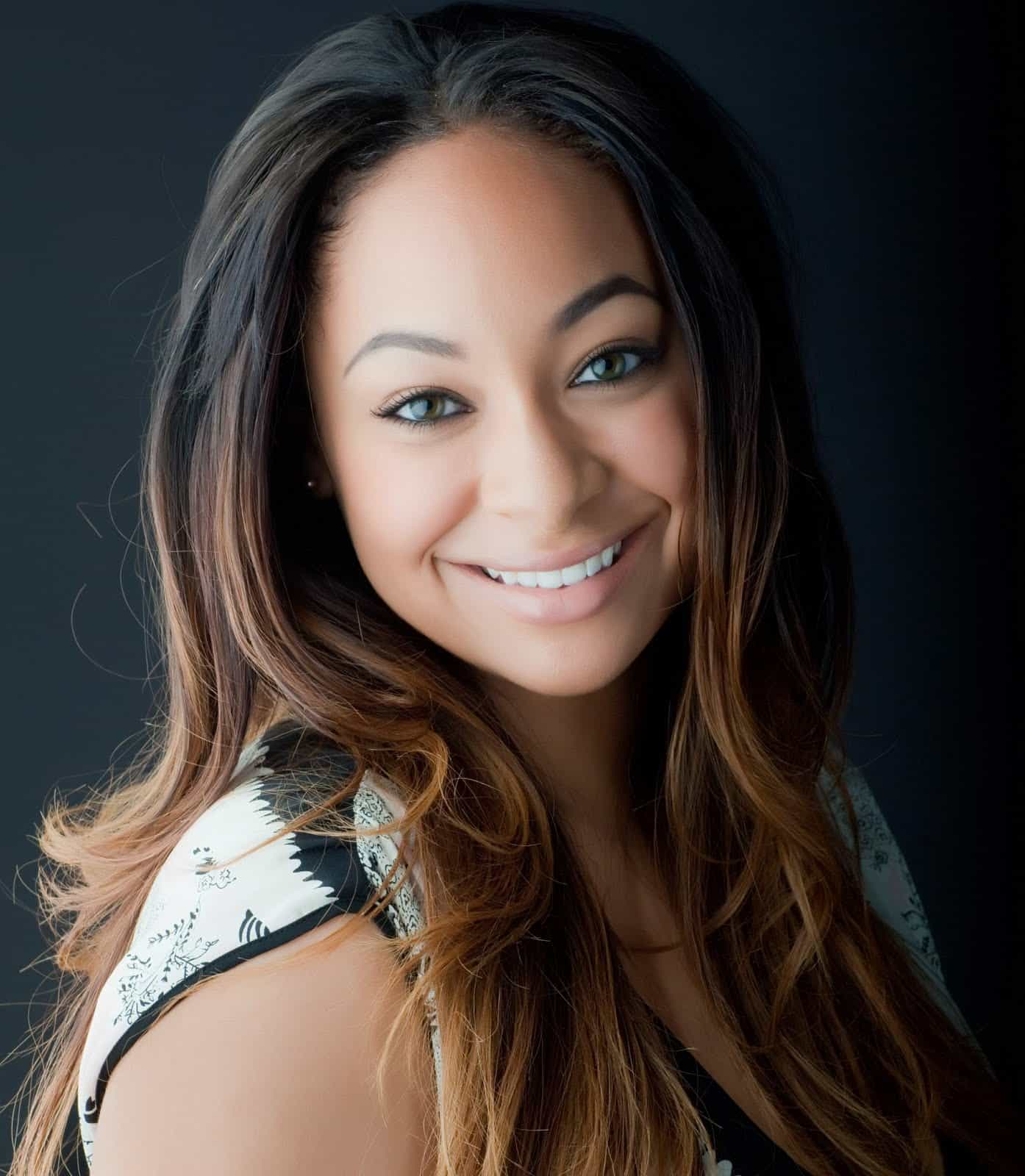 Due to incessant questions about her dating preferences, she caused a stir about her comment in 2012 via Twitter, saying, "My sexual orientation is mine, and the person I'm dating's to know. I'm not one for a public display of my life." But only a year later, fans and the media finally got the answer when after questioned about the legalization of same-sex marriage, Symone stated, "I was excited to hear today that more states legalized gay marriage. I, however, am not currently getting married, but it is great to know I can now, should I wish to."
10. Barry Manilow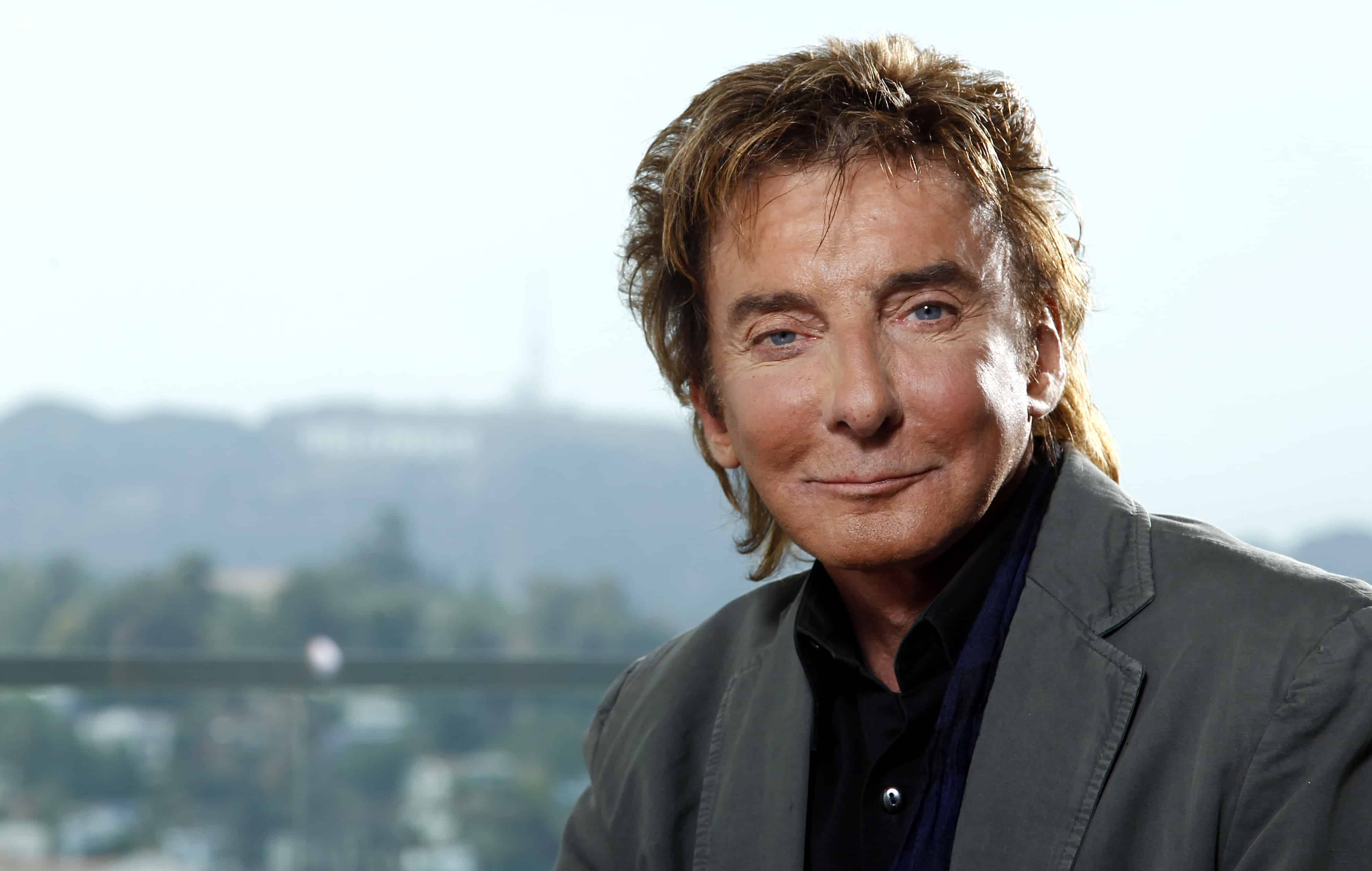 With a musical career spanning more than 5 decades, Barry Manilow is credited for hit songs like "Mandy," "Can't Smile Without You," and "Copacabana (At the Copa)."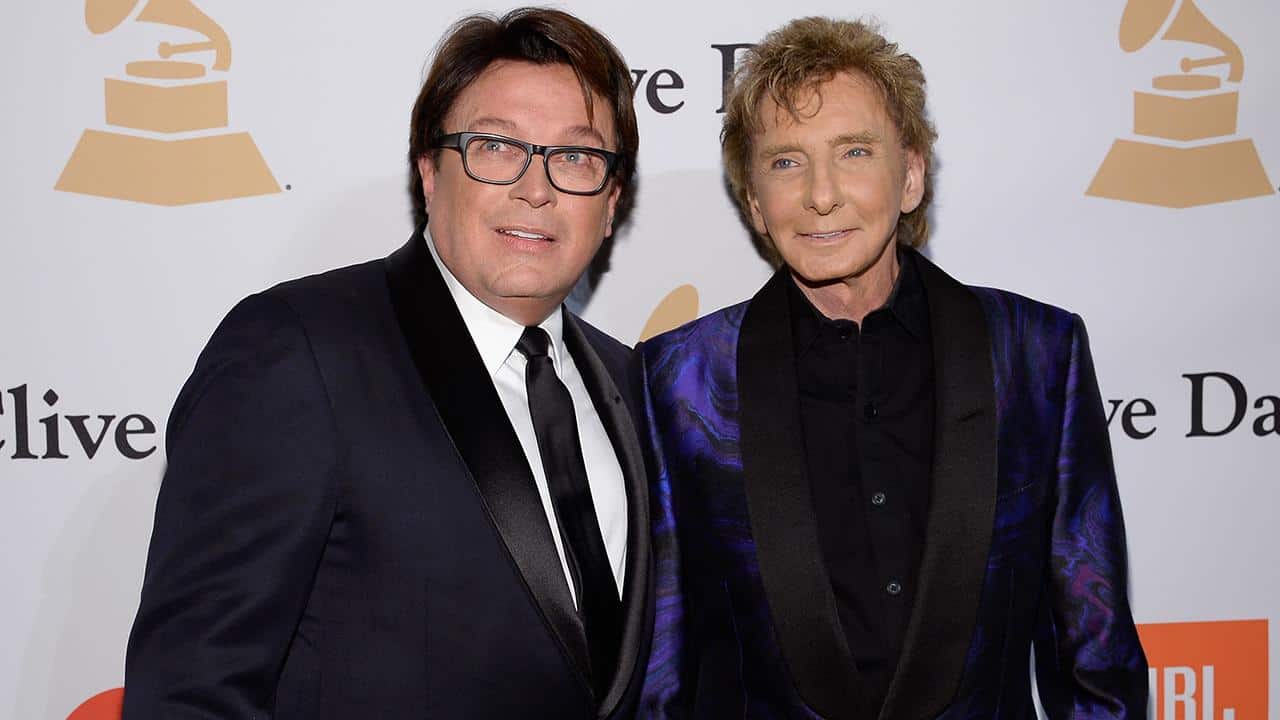 When same-sex marriage became legal in California in 2014, Manilow married his manager Garry Kief, who he had been in a relationship with since 1978. Manilow decided to keep his sexual orientation out of the limelight for a long time for fear of disappointing his largely female fan base, but was massively surprised when they were supportive of him and his husband when news broke of their marriage.
11. Neil Patrick Harris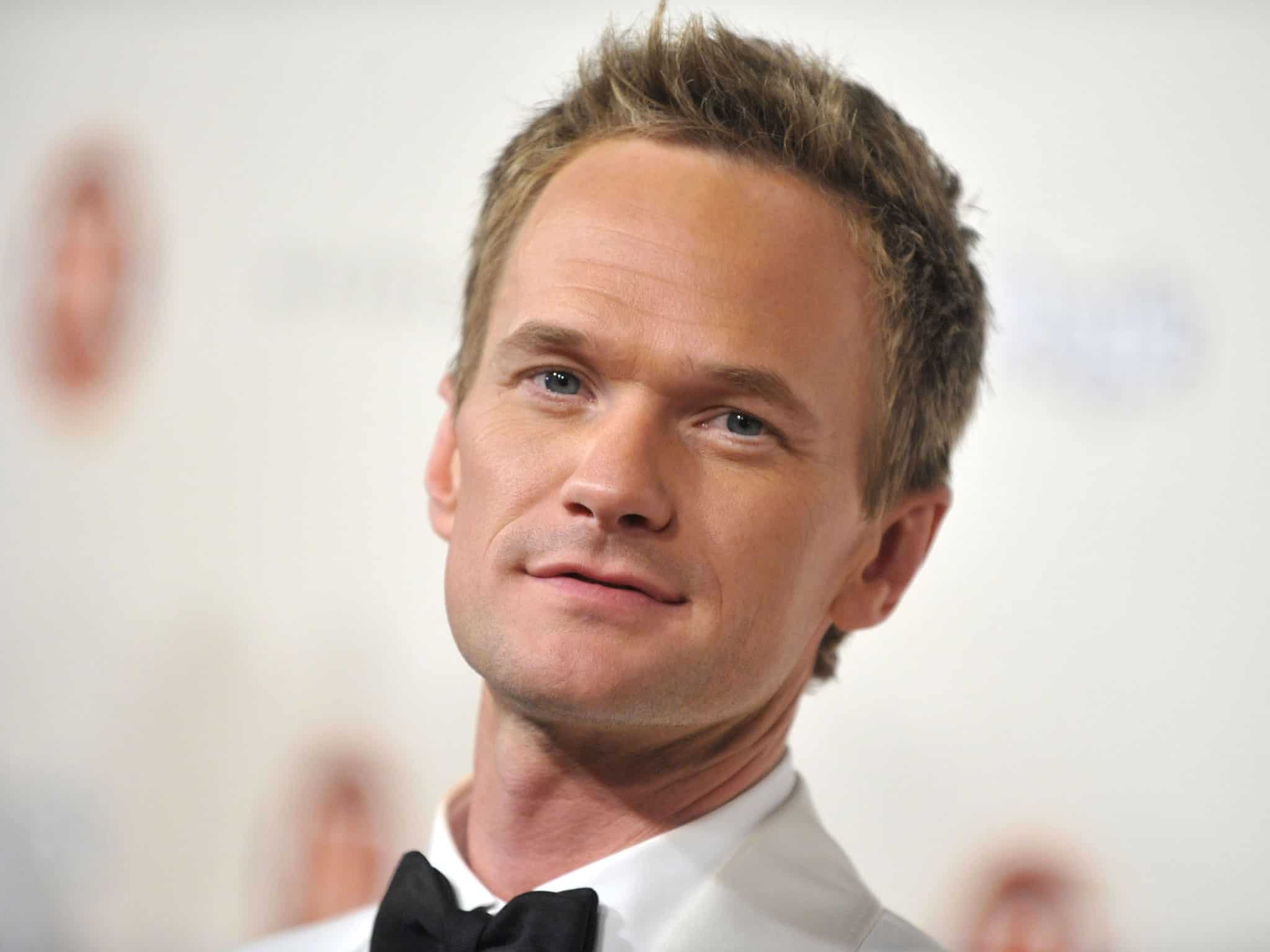 As an actor for film, TV, and Broadway, Neil Patrick Harris has played countless memorable characters. After his husband, David Burtka, guest starred in his hit series "How I Met Your Mother," rumors started swirling that Burtka only got the part because he and Harris were dating.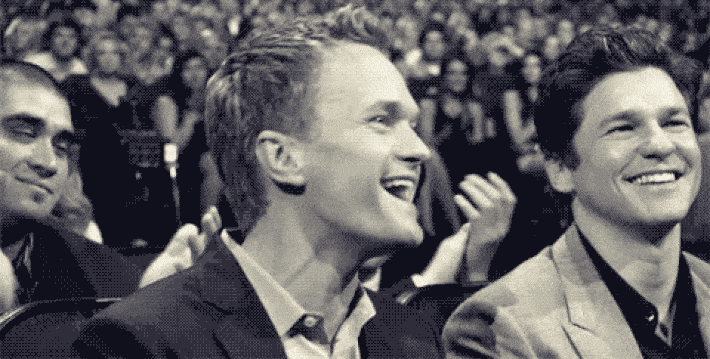 This led to Harris addressing his sexual orientation through an interview with People Magazine by saying, "I am happy to dispel any rumors or misconceptions and am quite proud to say that I am a very content gay man living my life to the fullest and feel most fortunate to be working with wonderful people in the business I love." Burtka and Harris now have two children who were born via a surrogate.
12. Michael Stipe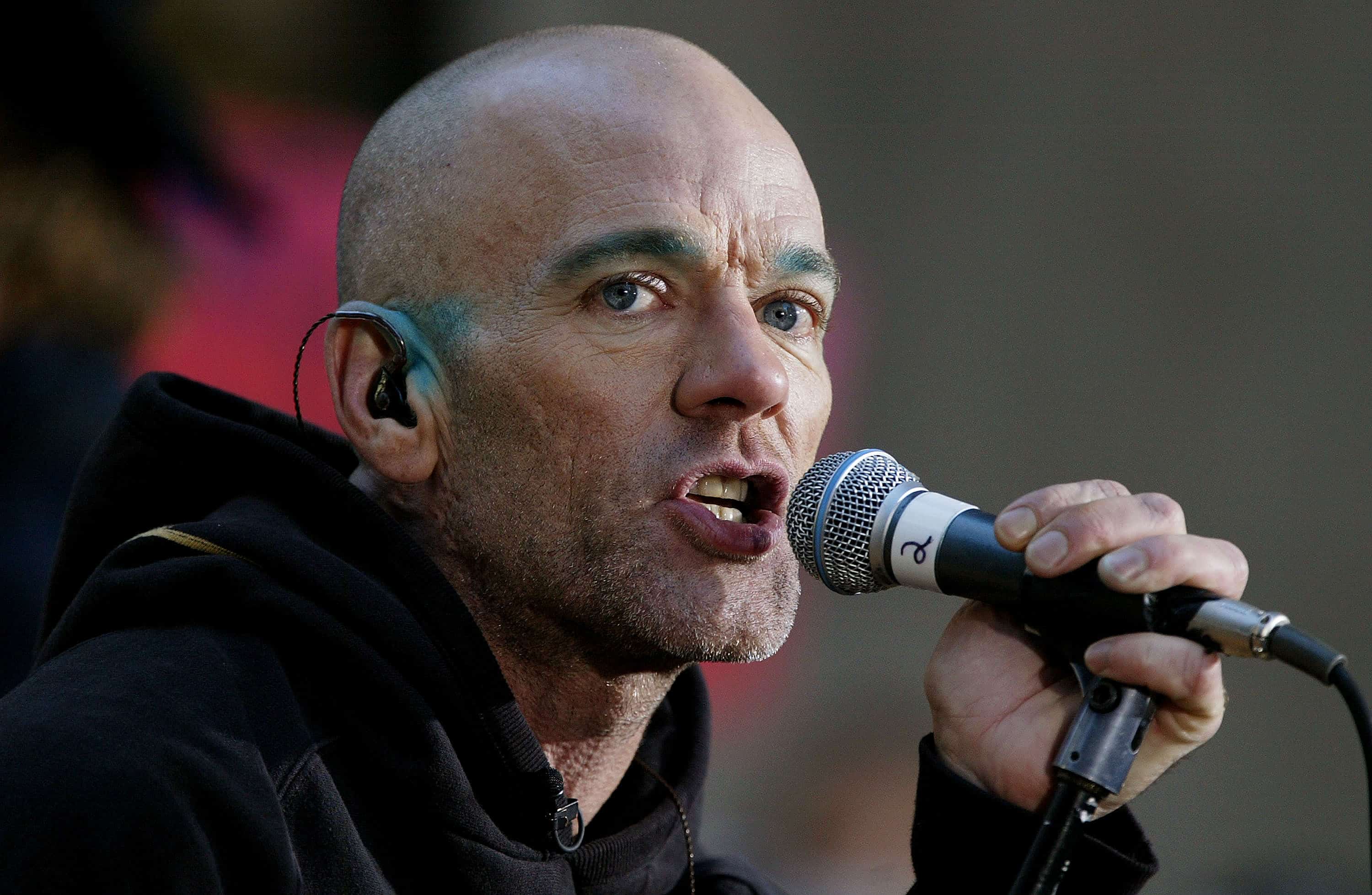 Best known as the frontman of the alternative rock band R.E.M., Michael Stipe is credited by many other artists as a musical influence and inspiration. After the success of his band's album "Out of Time" in 1991, rumors started that Stipe contracted HIV when fans became concerned as he looked gaunt and sick. Stipe dispelled the HIV rumors in 1994, but admitted that he was "attracted to and had relationships with both men and women" but does not define himself as gay or bisexual.
13. Gillian Anderson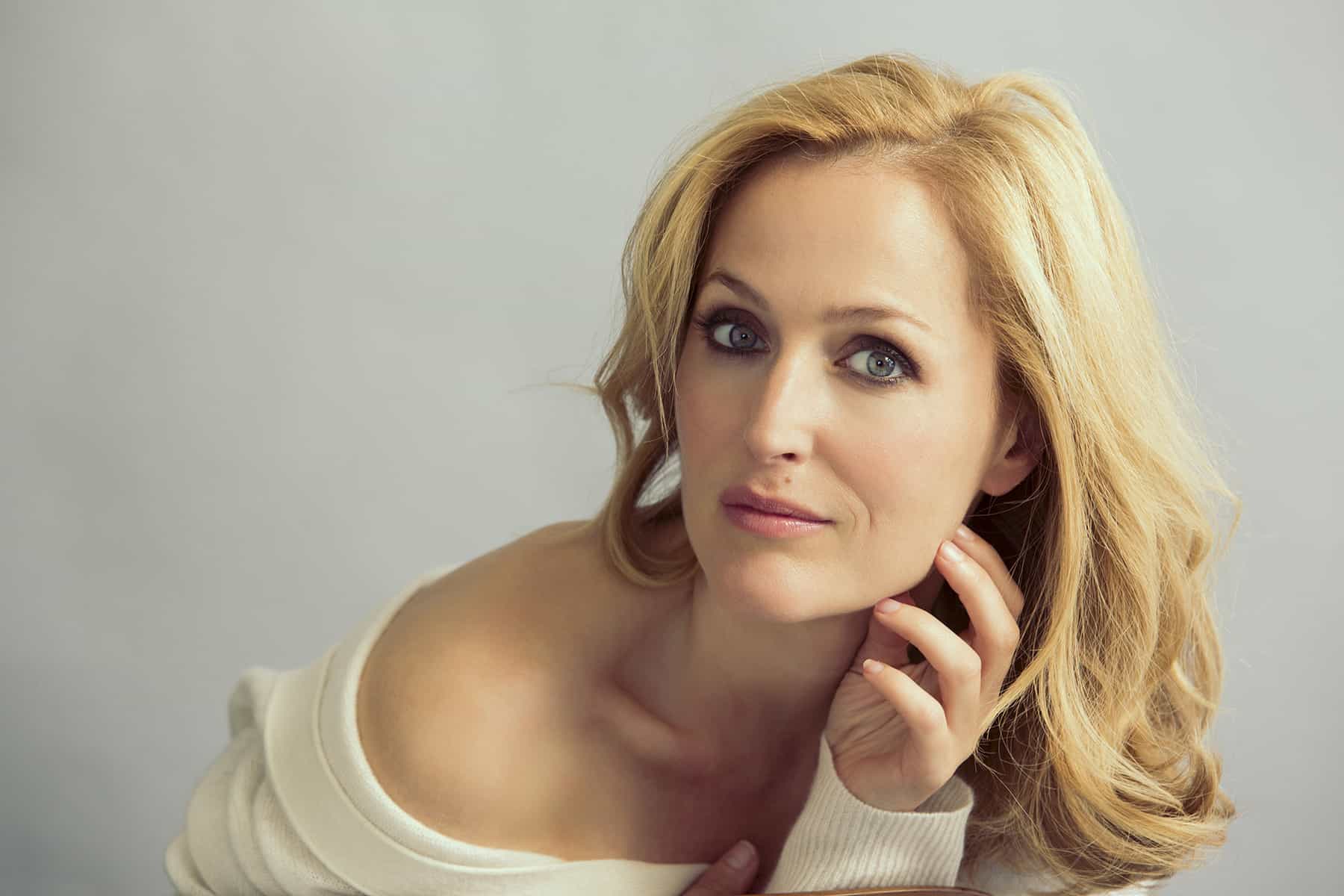 Most famously known as FBI Special Agent Dana Scully in the widely popular sci-fi series "The X-Files," Gillian Anderson got the part at 24 years old after appearing in the drama, "Class of '96." In 2012, Anderson opened up about her past relationships with women and her heterosexuality in an interview with Out magazine. In another interview with The Daily Telegraph in 2015, Anderson declared, "to me a relationship is about loving another human being; their gender is irrelevant."
14. Matt Bomer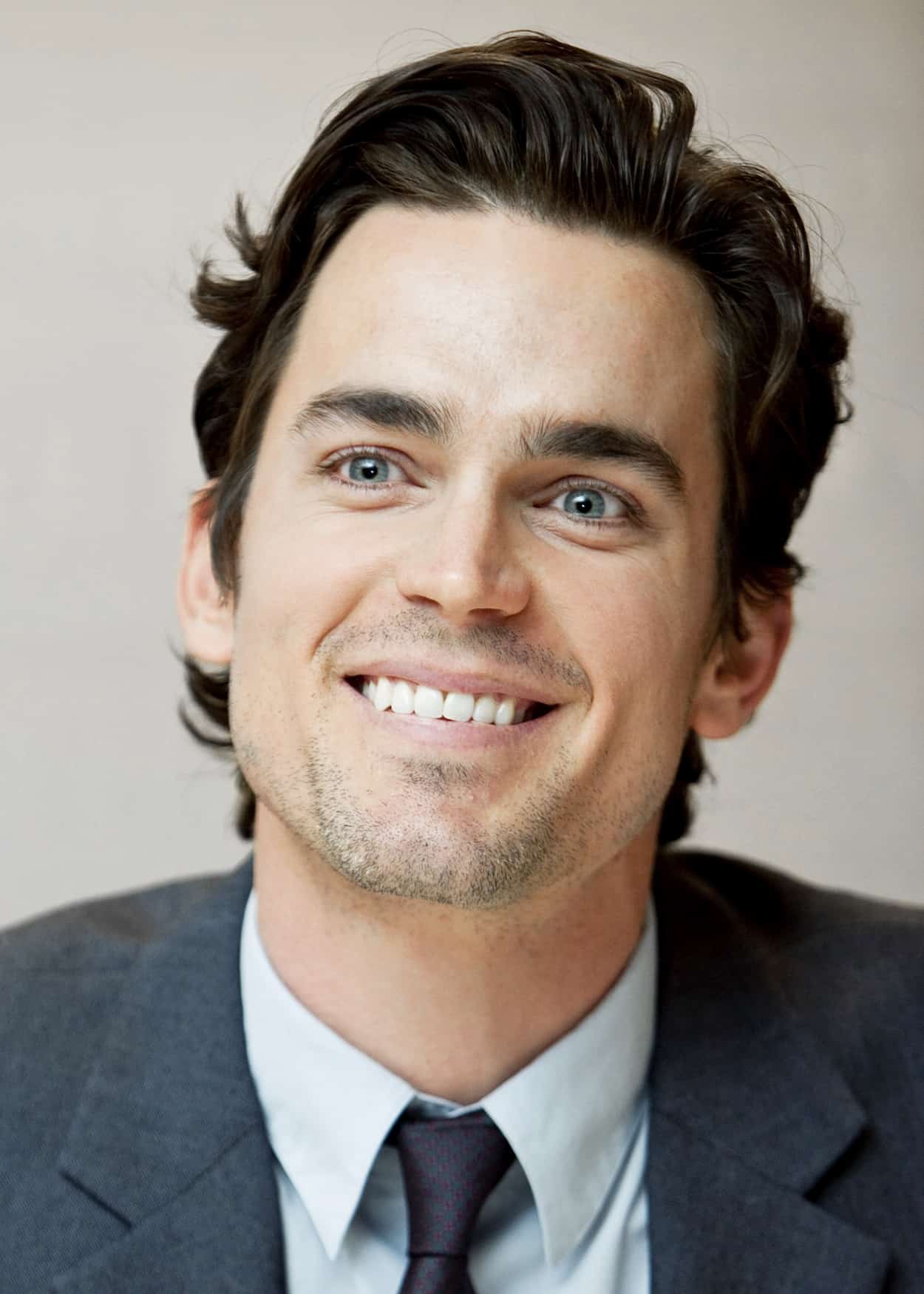 After acquiring the lead role in the TV series "White Collar," Matt Bomer went on to appear in the HBO television film "The Normal Heart," which earned him a Golden Globe award as a supporting actor. In 2012, Bomer acknowledged his sexual orientation publicly by stating that he is gay as he thanked Simon Halls and their children when he received a Steve Chase Humanitarian award. Halls and Bomer have been married since 2011.
15. Billie Joe Armstrong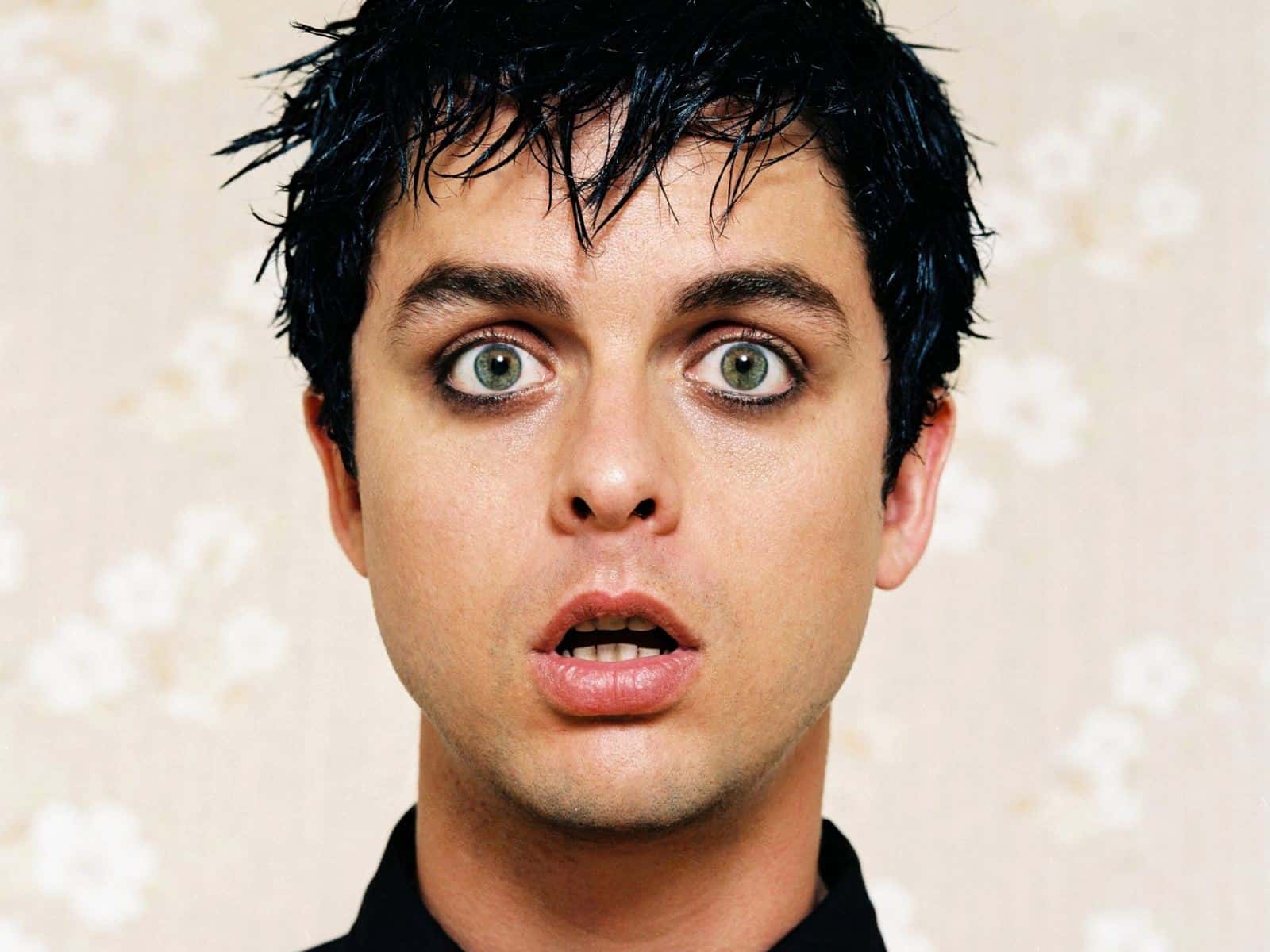 As the lead vocalist of Green Day, Billie Joe Armstrong caused quite a stir for bringing punk music into the commercial music scene, which fans of the genre thought completely redundant.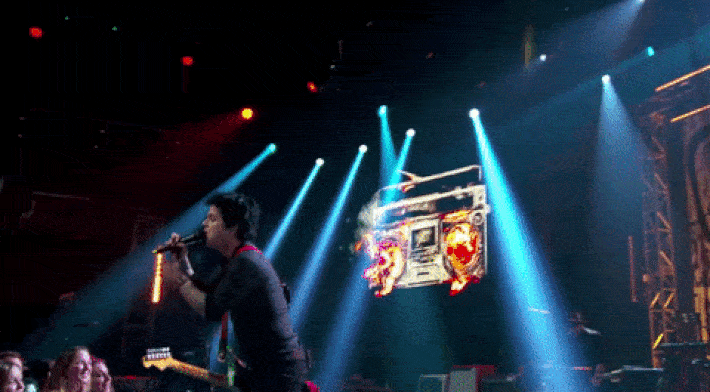 True to his in-your-face persona, Armstrong is never one to shy away from questions about his sexuality even early on in his career. In an interview during the 90s with The Advocate, he stated, "I think I've always been bisexual. I mean, it's something that I've always been interested in. I think people are born bisexual, and it's just that our parents and society kind of veer us off into this feeling of 'Oh, I can't.' They say it's taboo. It's ingrained in our heads that it's bad, when it's not bad at all. It's a very beautiful thing."
You May Also Like