This is the astonishing story of Lina Medina, the youngest person ever to give birth at the age of just 5.
When Lina's stomach began growing, doctors were certain she was suffering from a large tumor, as she was only 5 years old.

But after doing tests, they were shocked to discover that Lin was in fact seven months pregnant and, weeks later, she gave birth to a healthy baby boy.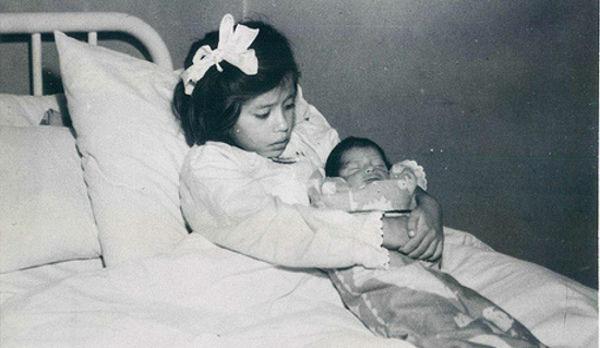 Almost 80 years on, Lina is still the youngest person ever known to have given birth.
She was born in 1933 to a poor family in a small village in Peru and, at the age of 5, her mom noticed her growing abdomen after Lina complained of stomach pains.
On May 14th, 1939, she gave birth to a baby boy via C-section, after doctors feared her young pelvis was too small for a natural birth.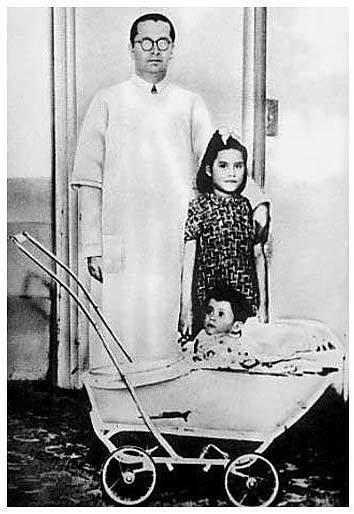 Her baby was a healthy 6lbs and named Gerardo, after the doctor who delivered him.
When Gerardo was born, astonished doctors discovered that despite her age, Lina had mature sexual organs as she had a rare condition known as precocious puberty.
Lina's father was accused of incest an arrested, but he was later released due to lack of evidence, and to this day the identity of Gerardo's father is unknown.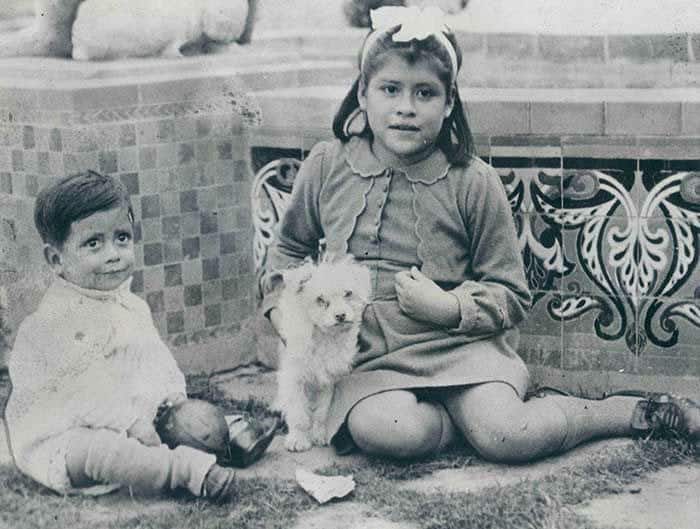 Growing up, Gerardo believed Lina was his sister, until at the age of 10 he was told she was his mother. He grew up healthy but died in 1979, aged 40, from a bone disease.
Lina, who has never spoken publicly about the pregnancy, is still alive today. The now-85-year-old married husband Raul in the 1970s and had a second son.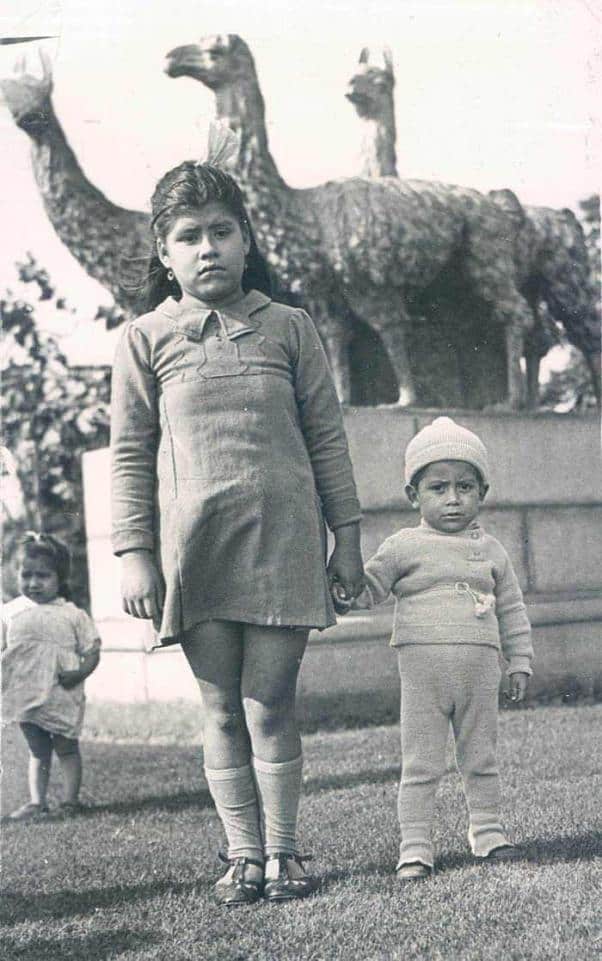 Despite accusations that her story was a hoax, doctors have always insisted that Lina's incredible story is true, offering X-rays and biopsies to prove the 5 year old really was pregnant.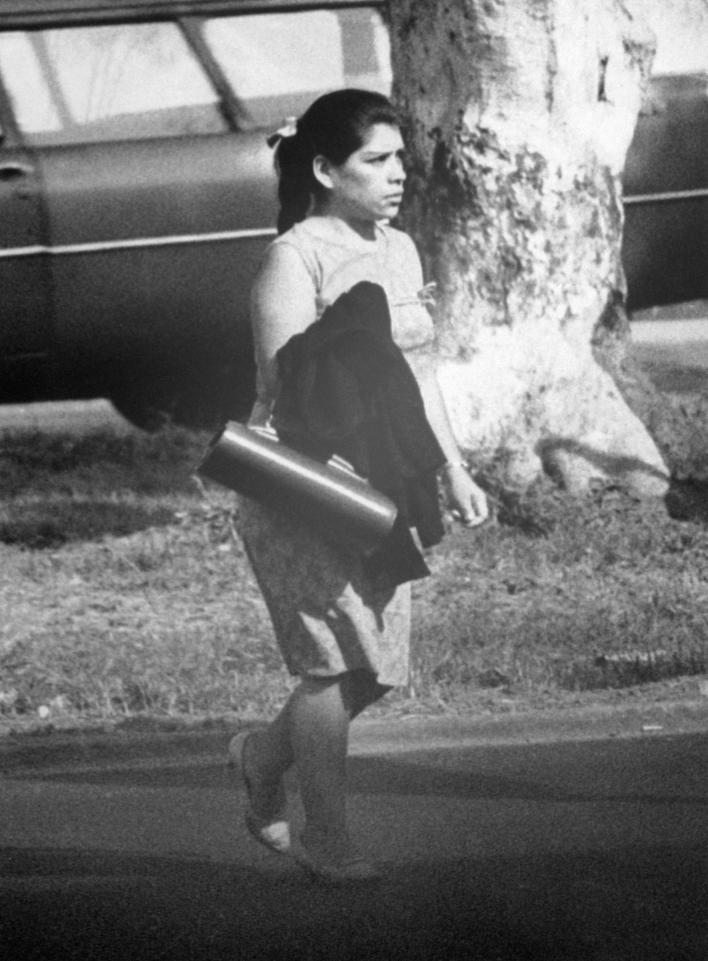 You May Also Like