On Christmas Day, numerous sports stars took to social media to wish their followers a joyous holiday. From Kylian Mbappe to Lionel Messi, athletes across the globe shared festive greetings and photos from their celebrations with loved ones.
The day also marked a rare break from competition as no major sport was scheduled for a holiday.
Former Liverpool star Luis Suarez and Arsenal striker Gabriel Jesus have both taken to social media to send festive greetings to their fans. Suarez, who now plays for Atletico Madrid, posted a photo of him with his family, wishing everyone 'Muy Feliz Navidad', which translates to 'a very Merry Christmas'.
Meanwhile, Jesus shared a picture of him with his family in matching pyjamas and said 'Feliz Natal a todos', which translates to 'Merry Christmas, everyone'.
Real Madrid and World Cup stars Vinicius Jr. and Luka Modric took to social media to share festive-looking photos of their families this Christmas. Modric is currently enjoying some time off in the Maldives after his successful World Cup campaign.
Argentine star Lionel Messi and his family posed by their Christmas tree at home, with his wife wishing everyone a 'Merry Christmas' on social media.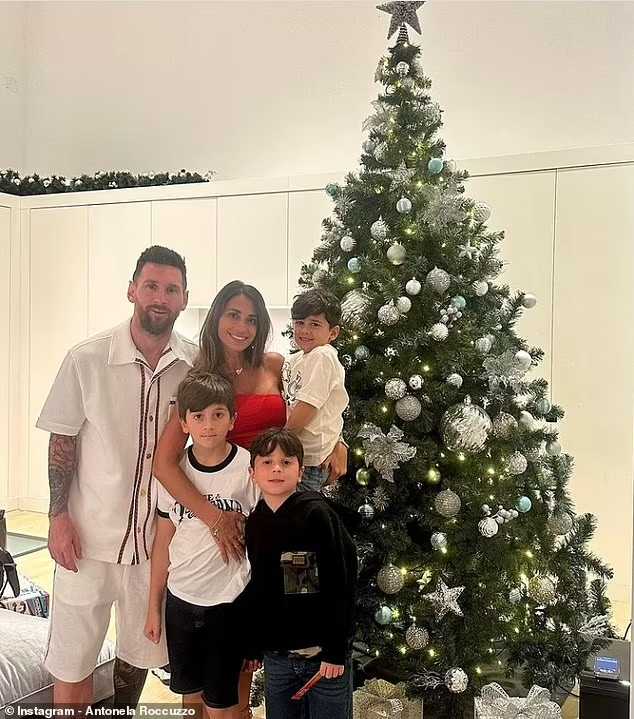 Jesse Lingard also posted a series of photos of him and his daughter, with the Nottingham Forest player sporting an extravagant ginger wig.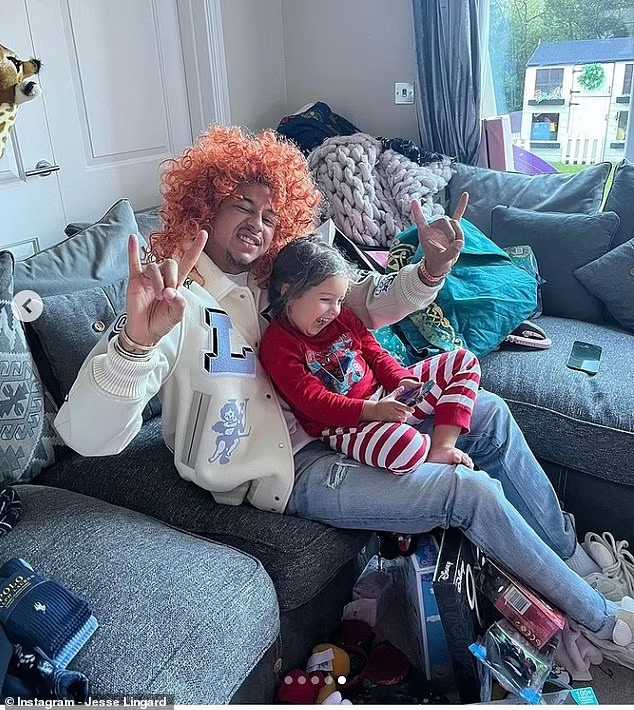 Swedish footballer Zlatan Ibrahimovic appeared to be celebrating Christmas with a bit of boxing, mischievously tweeting "Merry ChristmaZ to you and your wives! Ciao".
Meanwhile, boxing heavyweight Tyson Fury took to Twitter to share a picture of his family all wearing matching pyjamas with the caption "Merry Xmas from The Furys!".
The pyjamas seemed to be a special Christmas treat, with one of them saying "Daddy Fury".
You May Also Like