You should never judge a book by its cover, and the same goes for houses — especially this tiny little home in Japan.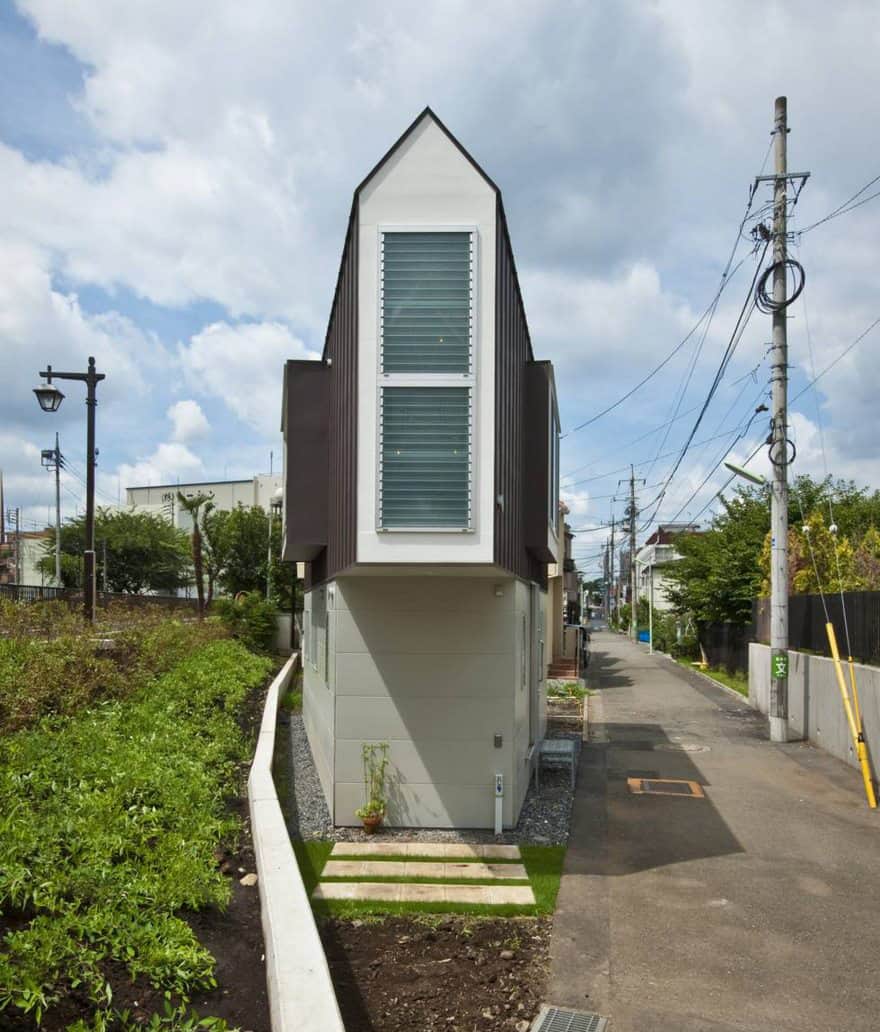 Designed by Mizuishi Architects Atelier, this 594-square foot house is set on a triangular lot between a river and a road.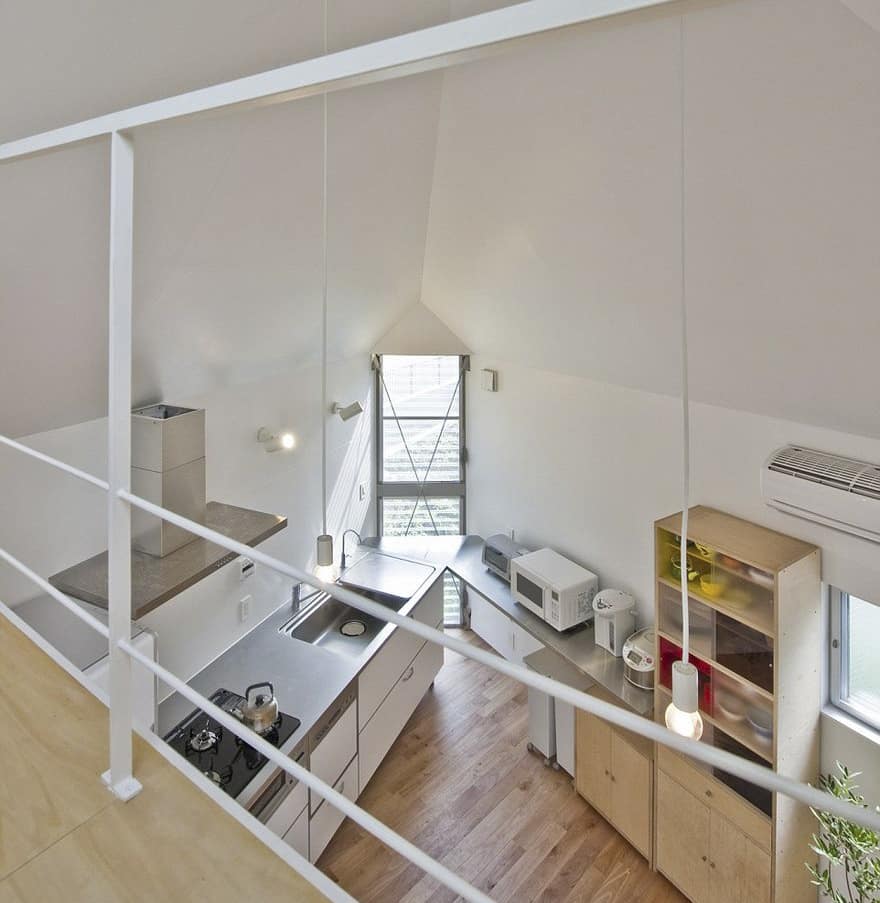 And even though it looks minuscule from the outside, but it's amazingly spacious inside.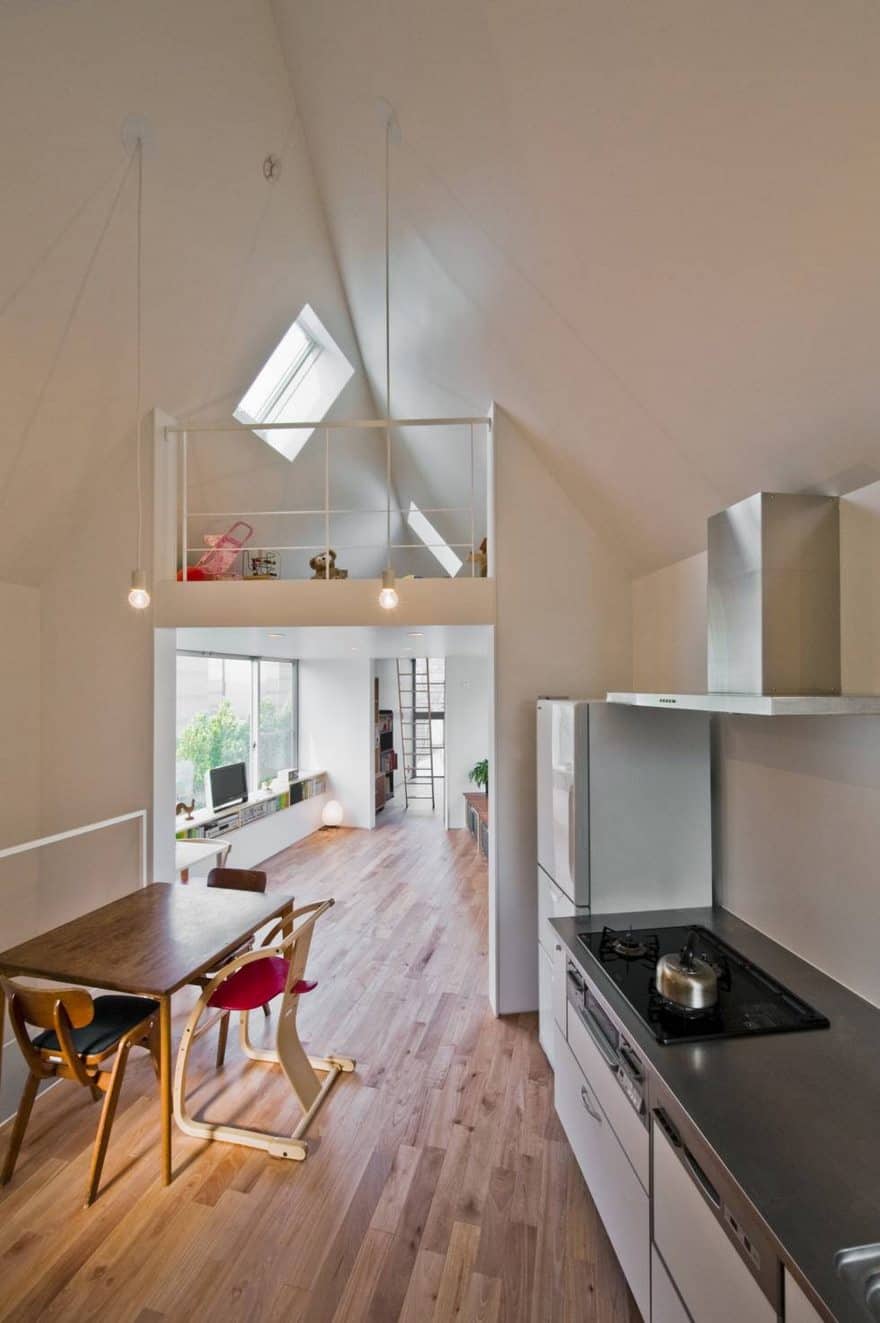 It's got two floors, with a bedroom on the the first floor, kitchen and living area on the second, and a family playroom on a mezzanine level.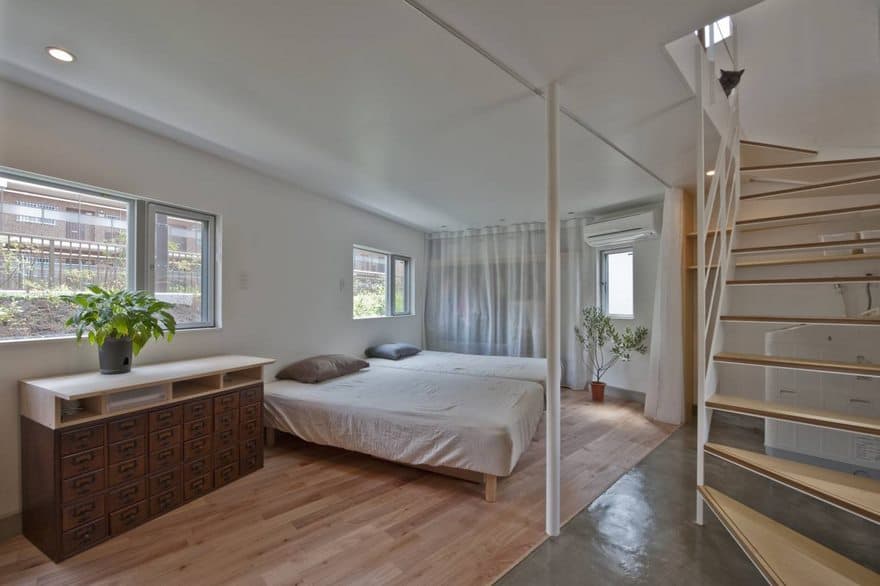 And it's been decorated and designed to feel super roomy throughout.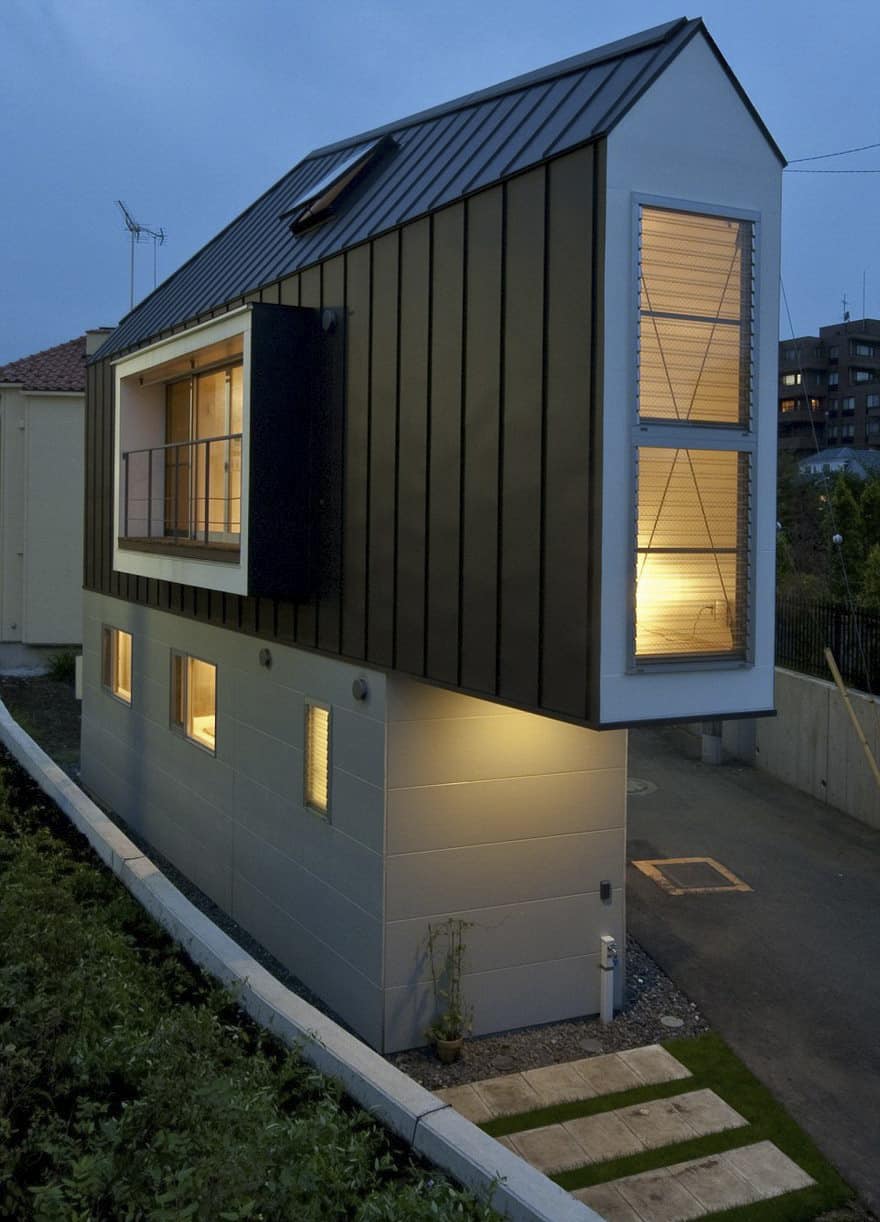 So even though your neighbors might not think you've got a lot of space…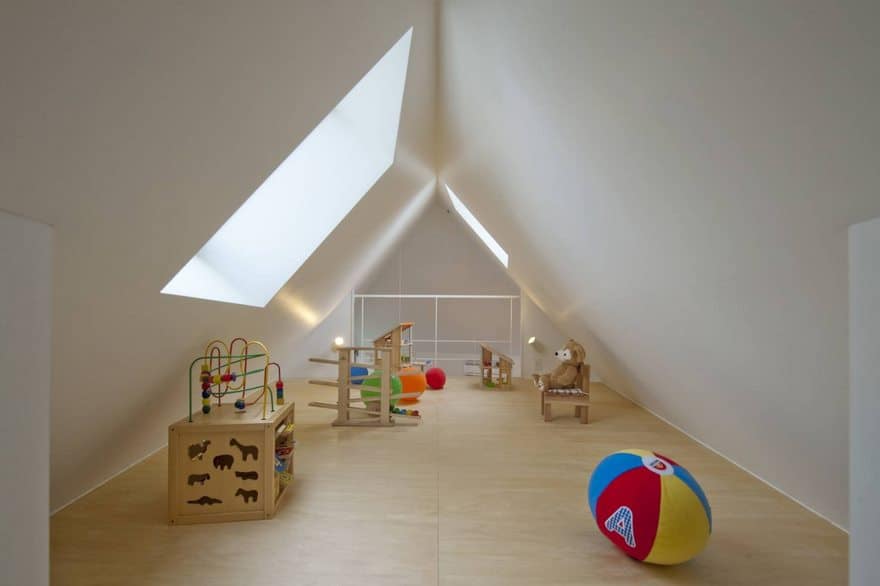 …you're actually living in a spacious, dream home.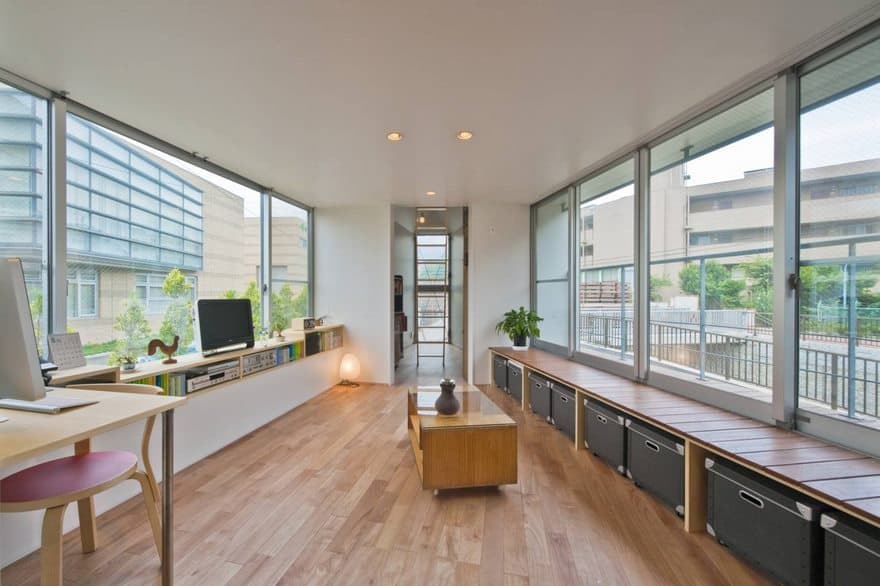 Would you live here?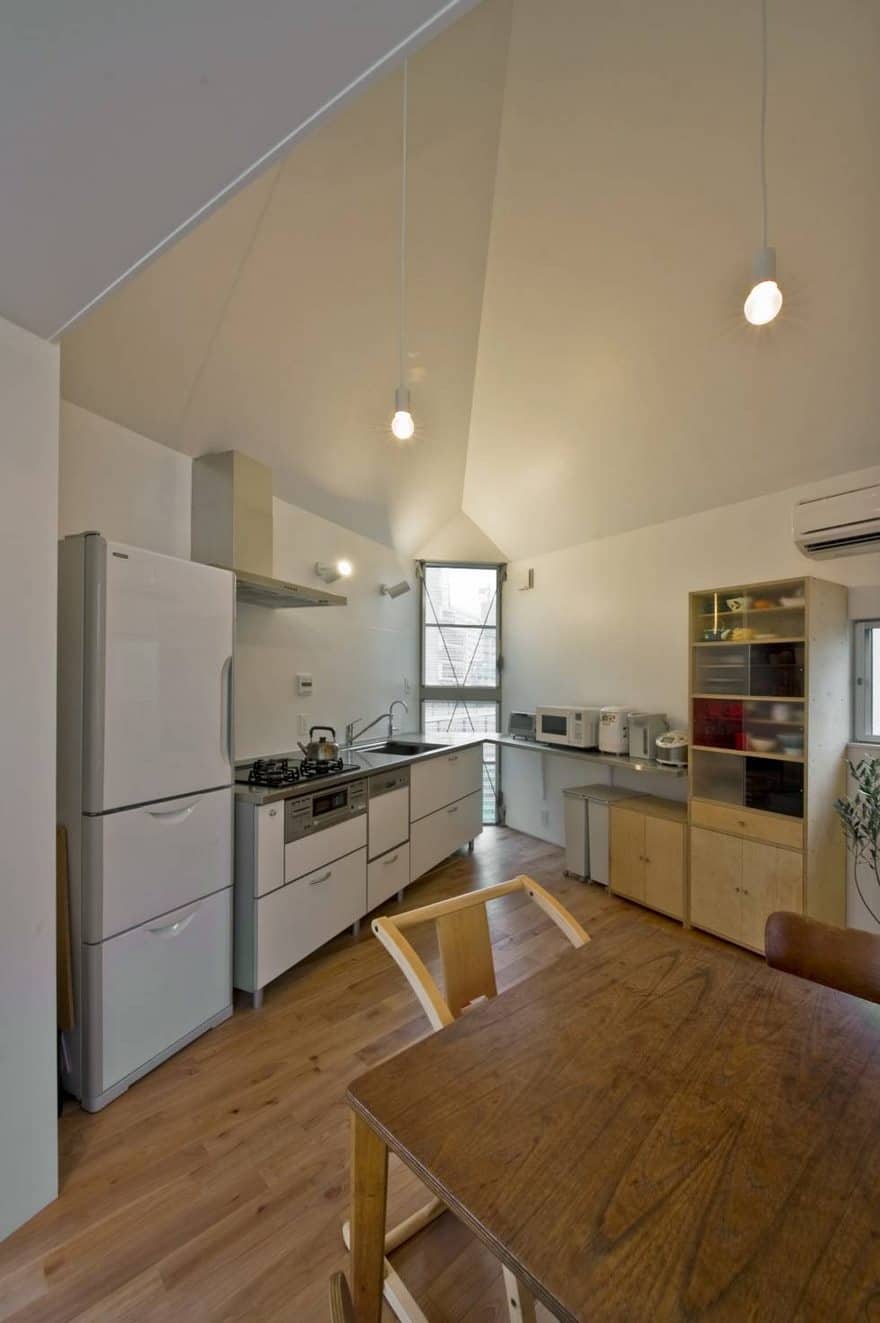 You May Also Like