We're so used to seeing celebrities looking fabulous day in, day out that it's hard to believe these Hollywood stars ever looked this fresh-faced and youthful.
Johnny Depp in 1984's Nightmare on Elm Street and today, aged 52.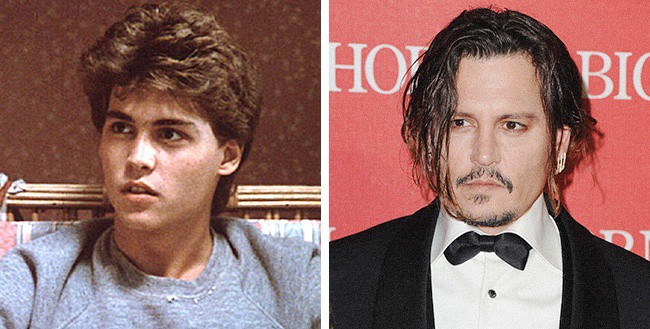 Kristen Stewart in Panic Room, 2002, and aged 25 today.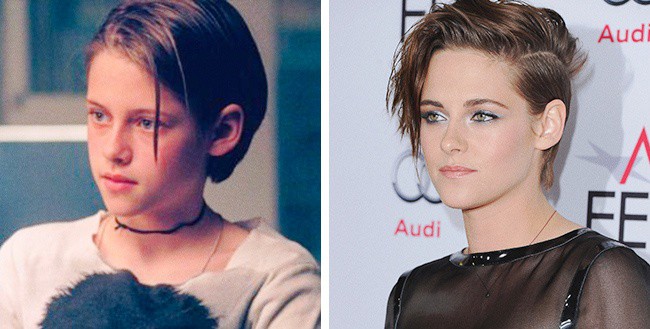 Nicolas Cage in 1982, Fast Times at Ridgemont High, and today aged 52.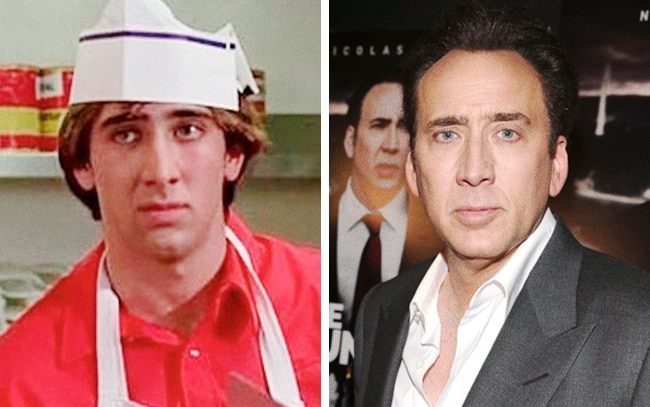 Jennifer Aniston in 1993's Leprechaun and today aged 48.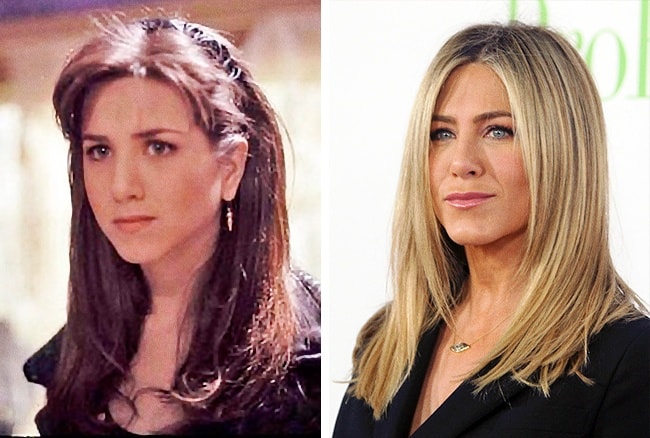 Cameron Diaz in The Mask, 1994, and today aged 43.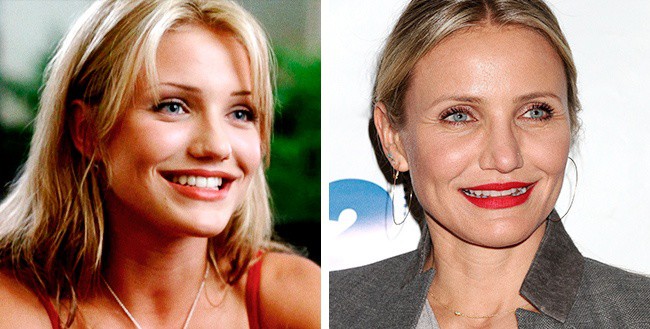 Jared Leto in 1995 and looking freakily similar today, aged 44.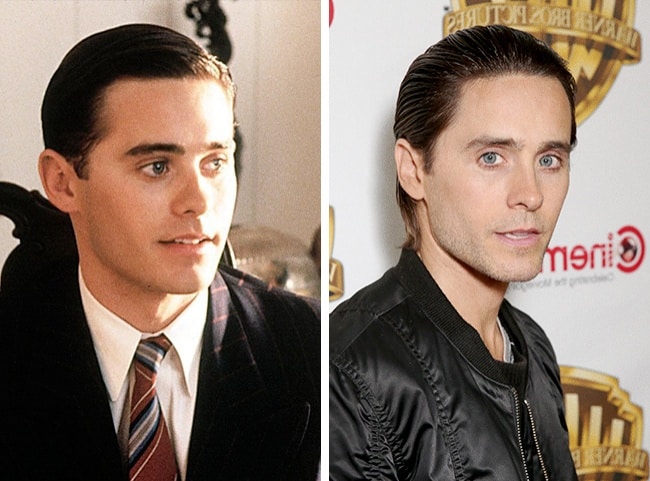 A young Leonardo Dicaprio stars in Critters, 1991, and today, aged 41.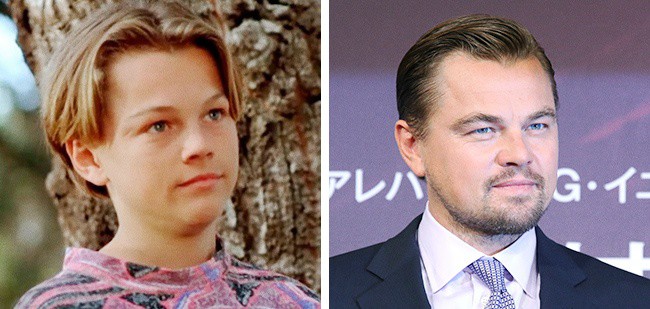 Little Drew Barrymore in E.T. the Extra Terrestrial and today at 41.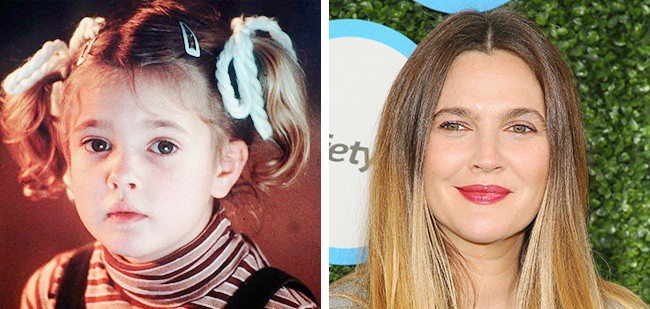 Kate Winslet in 1994 and today aged 39.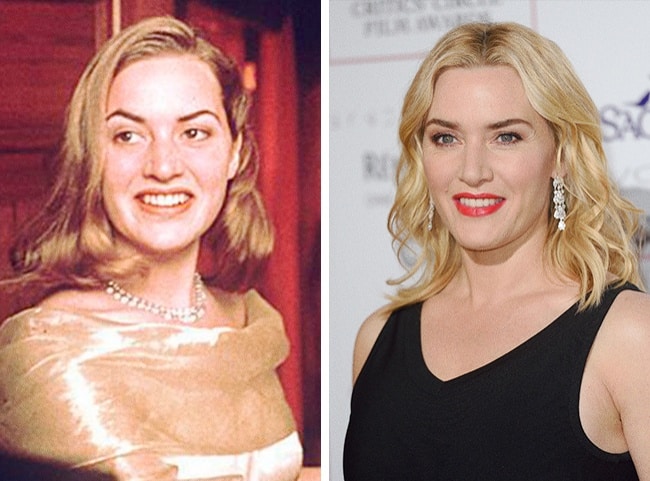 Elijah Wood in Back to the Future Part 2, 1986, and today aged 35.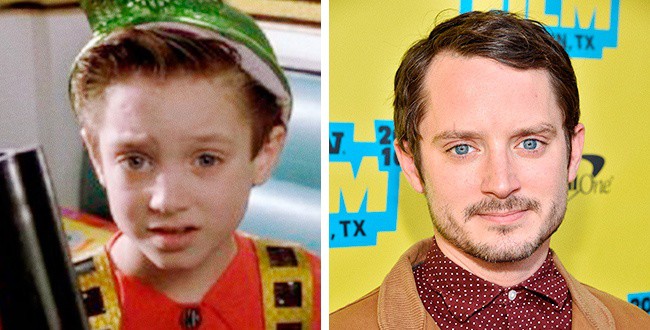 Natalie Portman in 1994's Leon: The Professional and today, 34.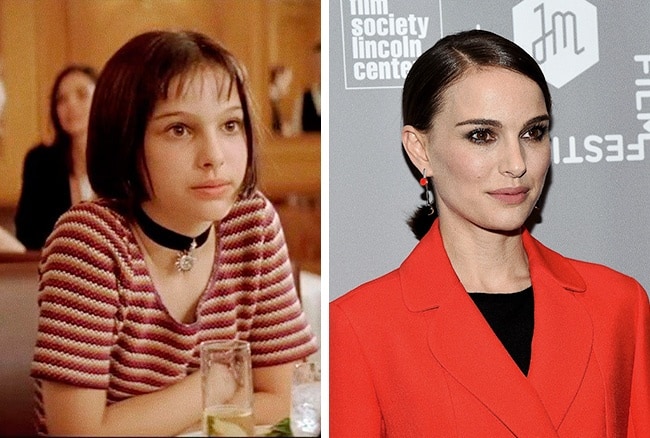 And Christian Bale, today 41, all grown up since starring in The Land of Faraway in 1987.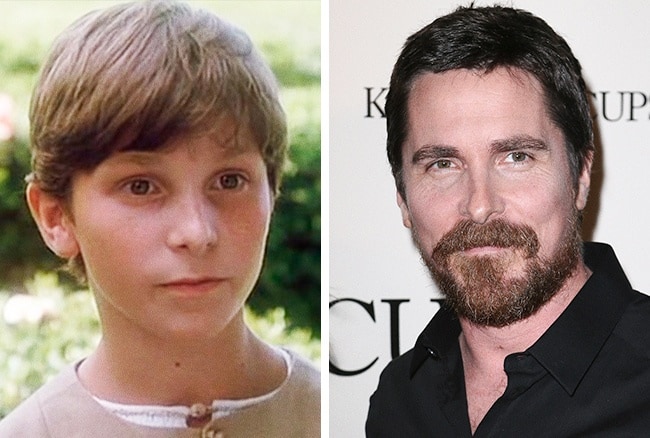 You May Also Like