#1. These asses are the cutest.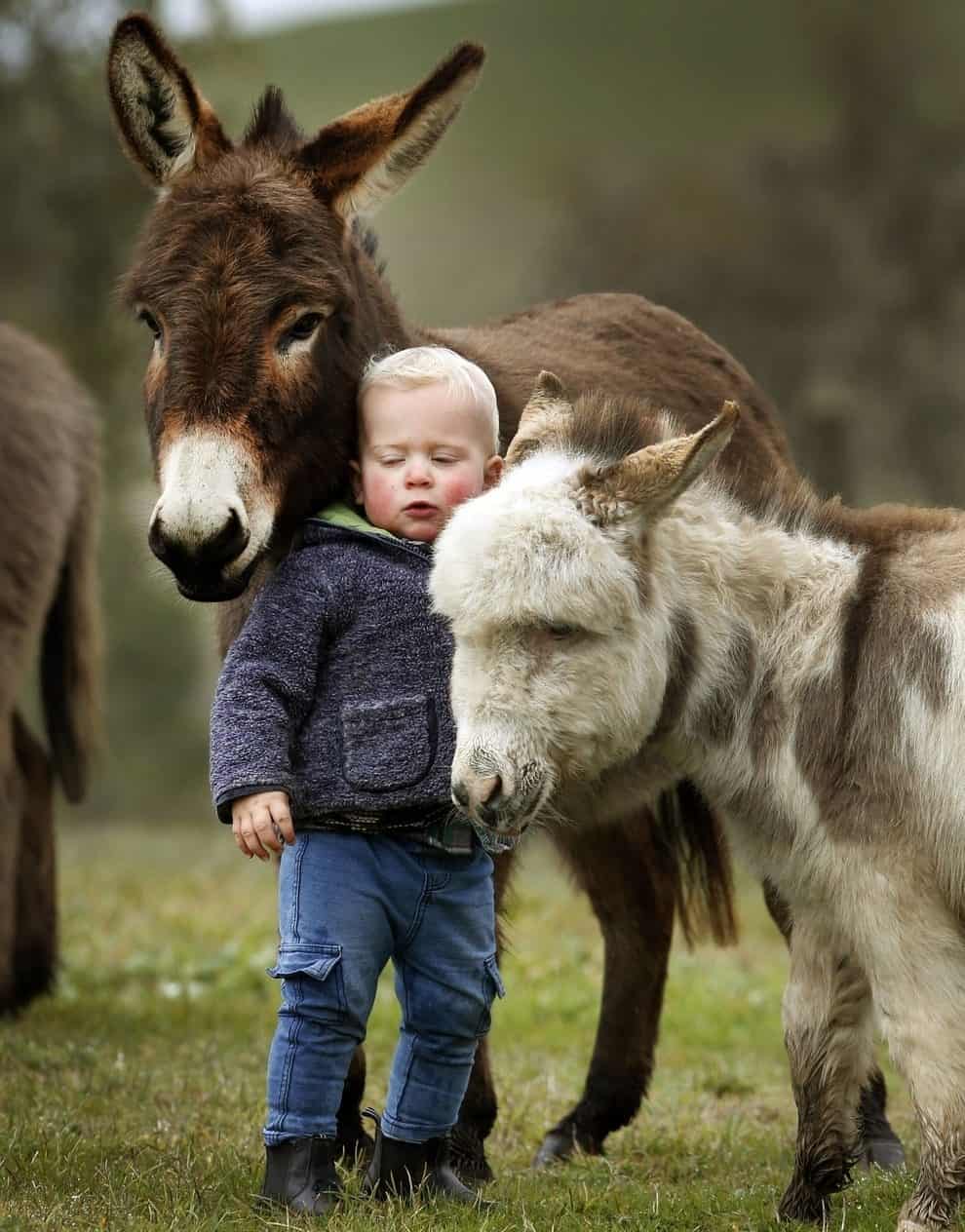 David Caird/Newspix / Rex / Rex USA
#2. We love this small ass.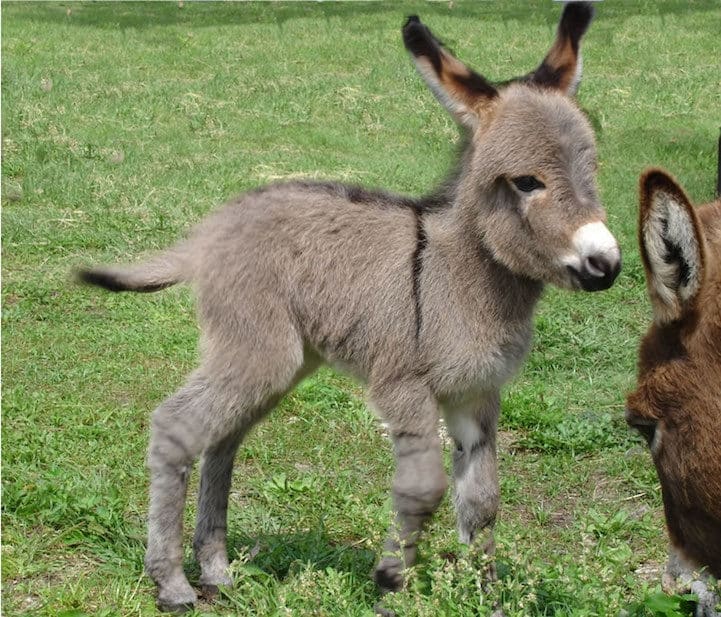 imgur
#3. Some people like hairy asses.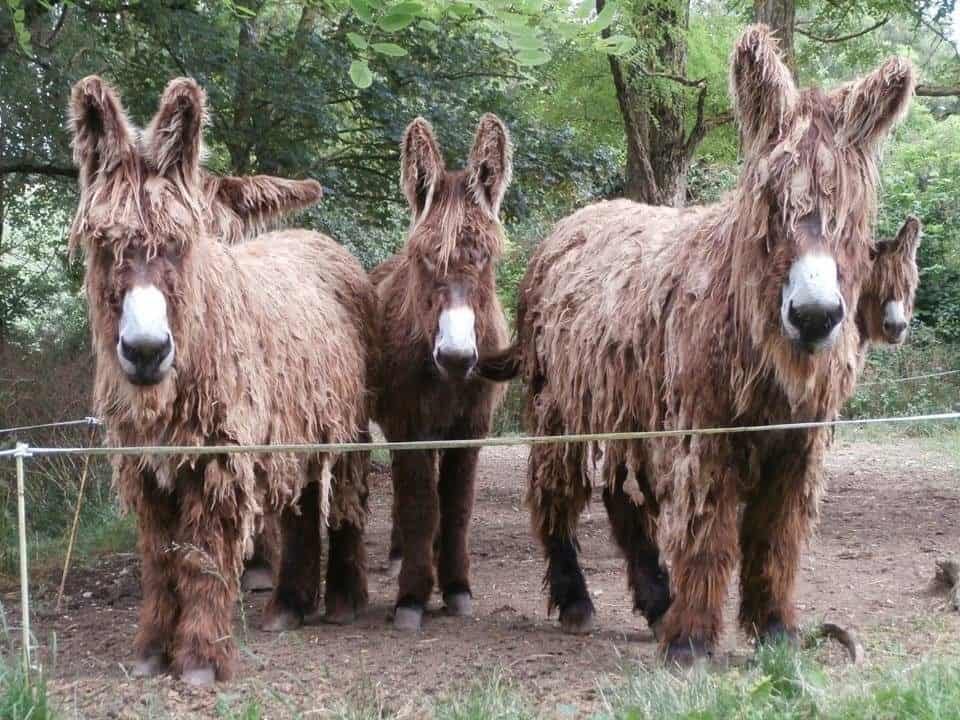 Facebook/Fermeduchampduparc Asinerie de Ouismes
#4. This ass has an awesome hair-do.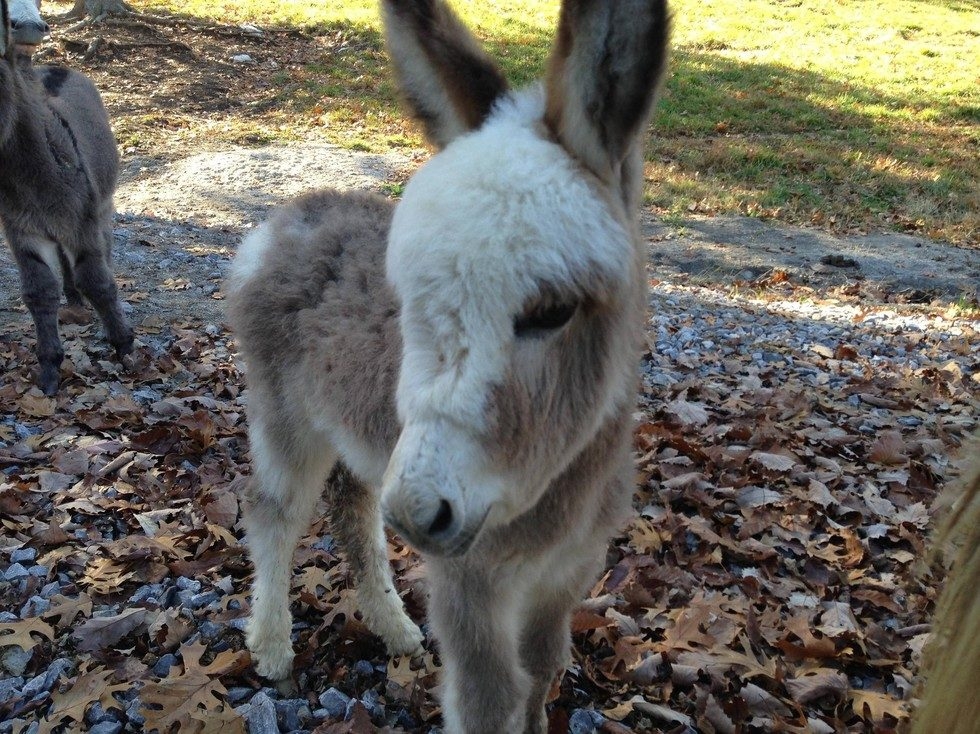 Reddit/rockpapercat
#5. This cheeky ass is our favorite.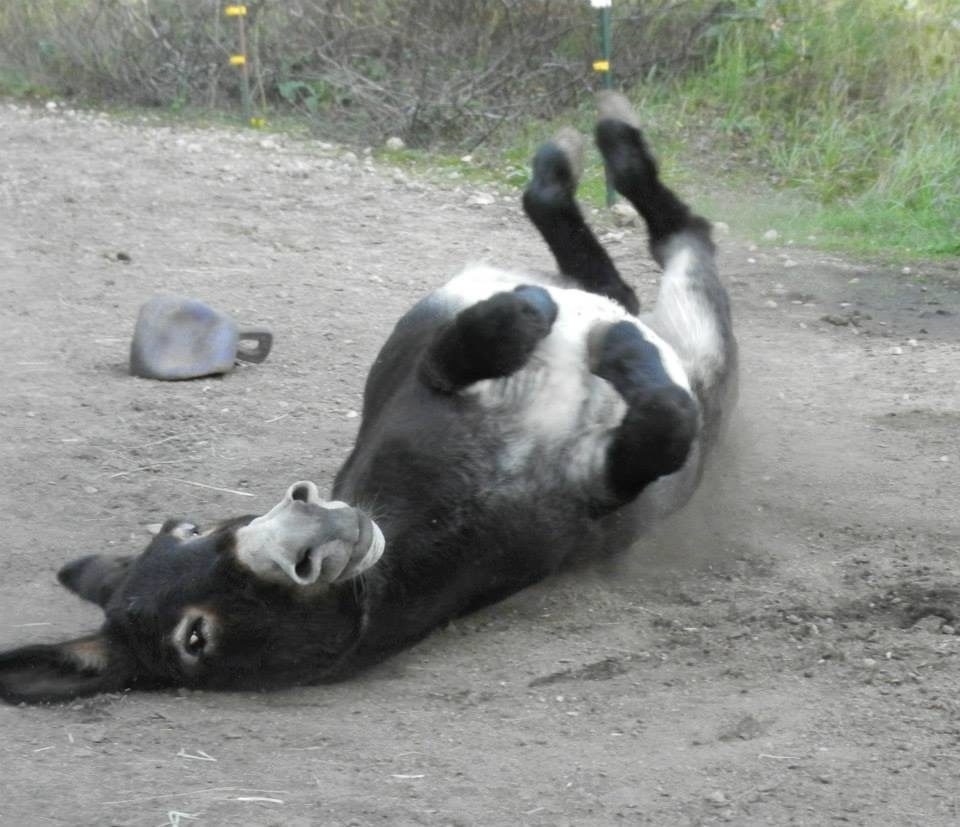 Facebook/Lavender Dreams Donkey Rescue
#6. This ass's whiskers are begging to be tickled.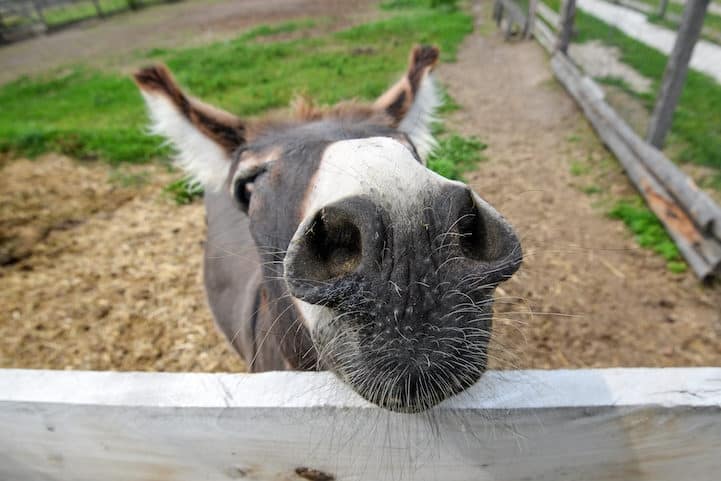 Svietlieisha Olena / Shutterstock
#7. Just an adorable ass frolicking in a field.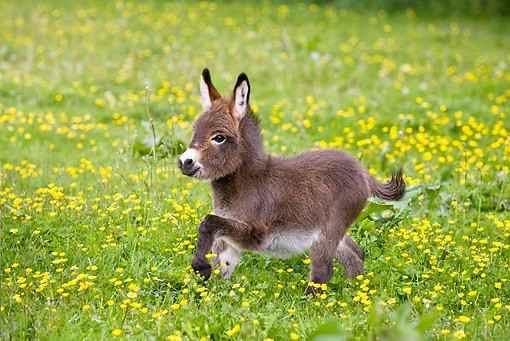 Imgur
#8. An ass and her friend.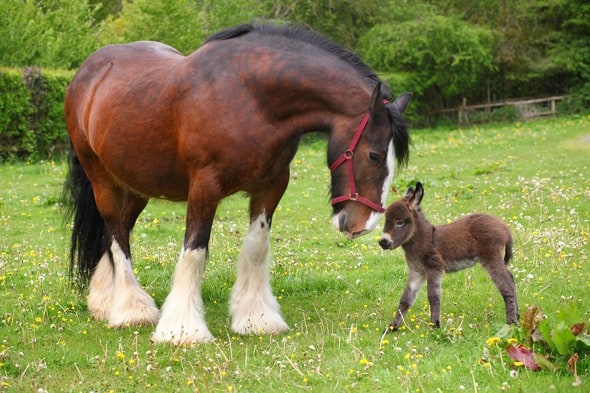 Imgur
#9. Ass love ❤️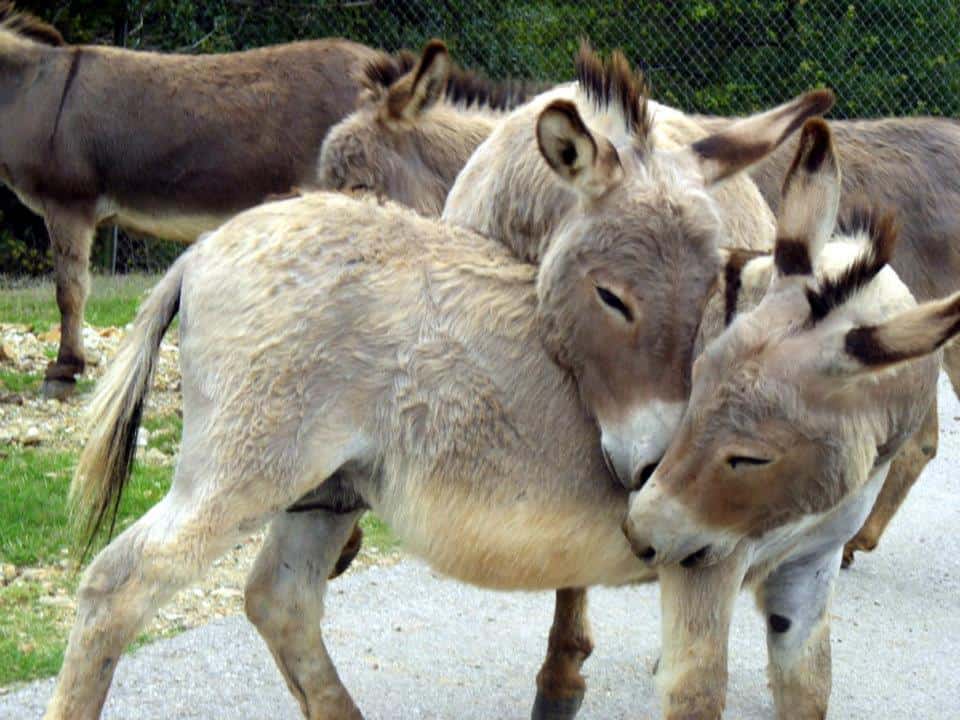 Imgur
#10. Any species can appreciate a good ass.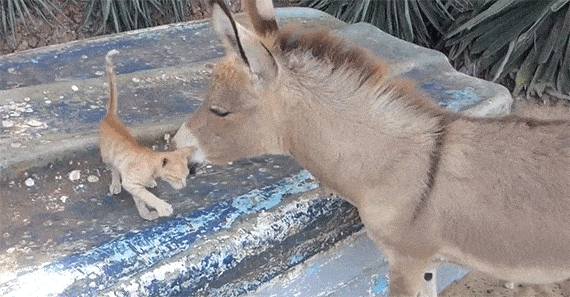 Imgur
#11. Indeed, bitches love that ass.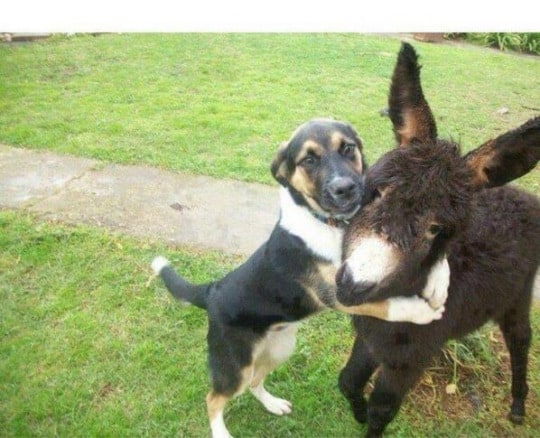 Imgur
#12. Have you ever seen a happier ass?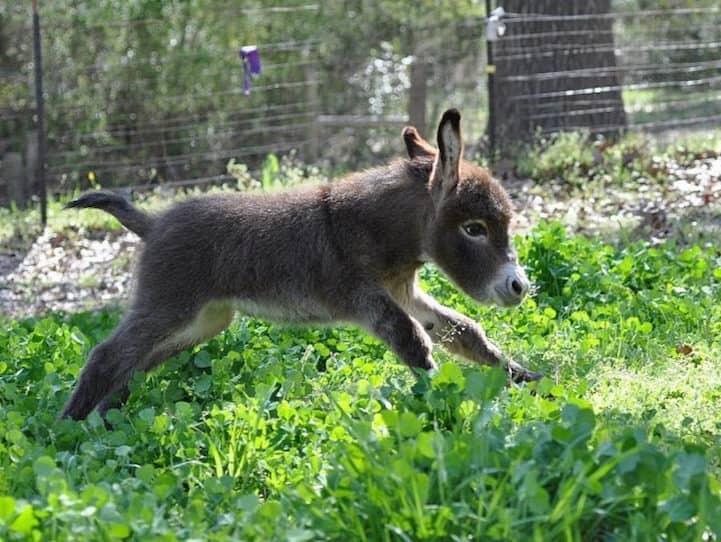 Reddit/kitteh131
#13. Ass parenting.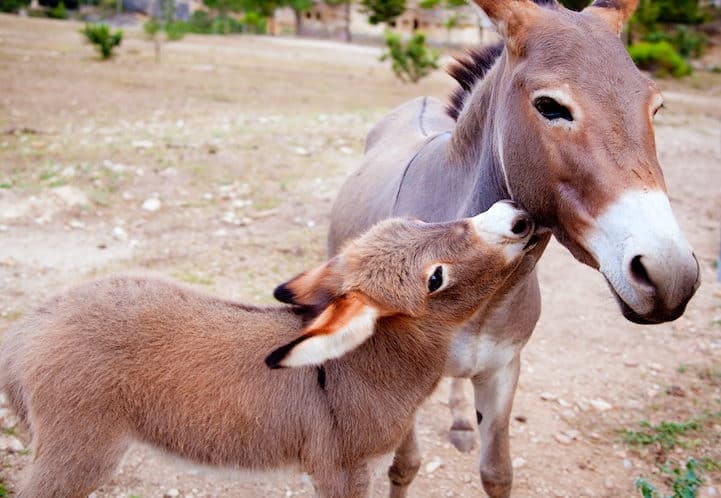 hotbox / Shutterstock
#14. Even asses need hugs.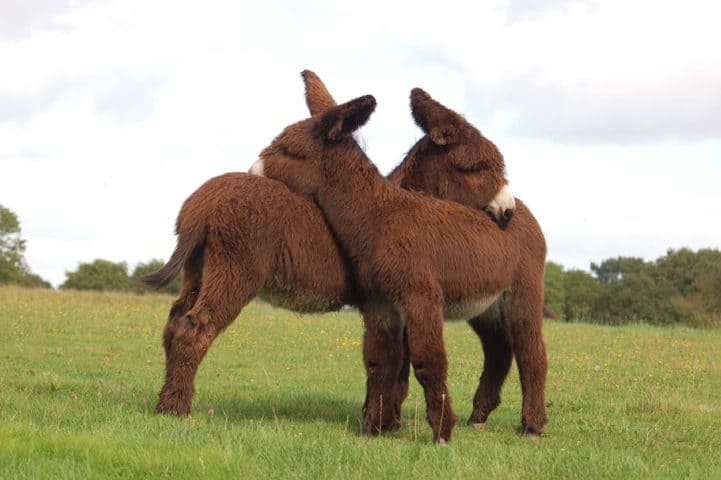 Imgur
#15. Asses can be majestic, too.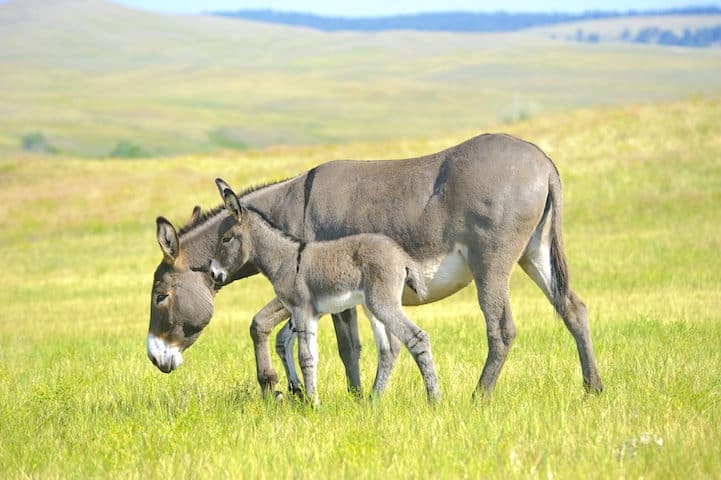 Don Fink / Shutterstock
#16. Close-up ass.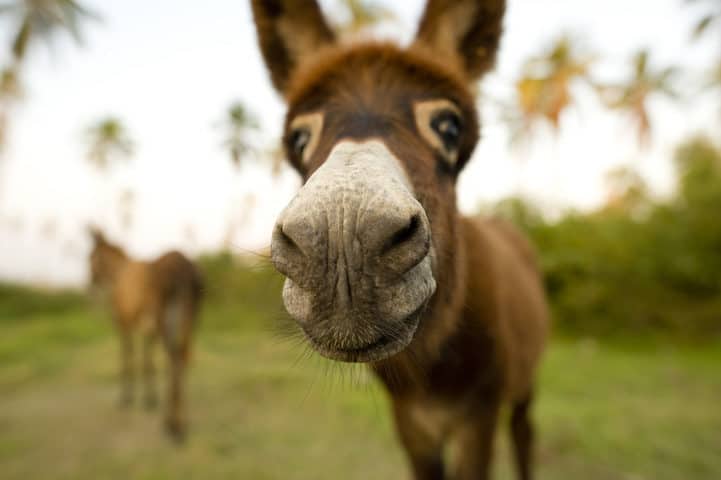 Mexitographer / Shutterstock
#17. You would hug that ass, too.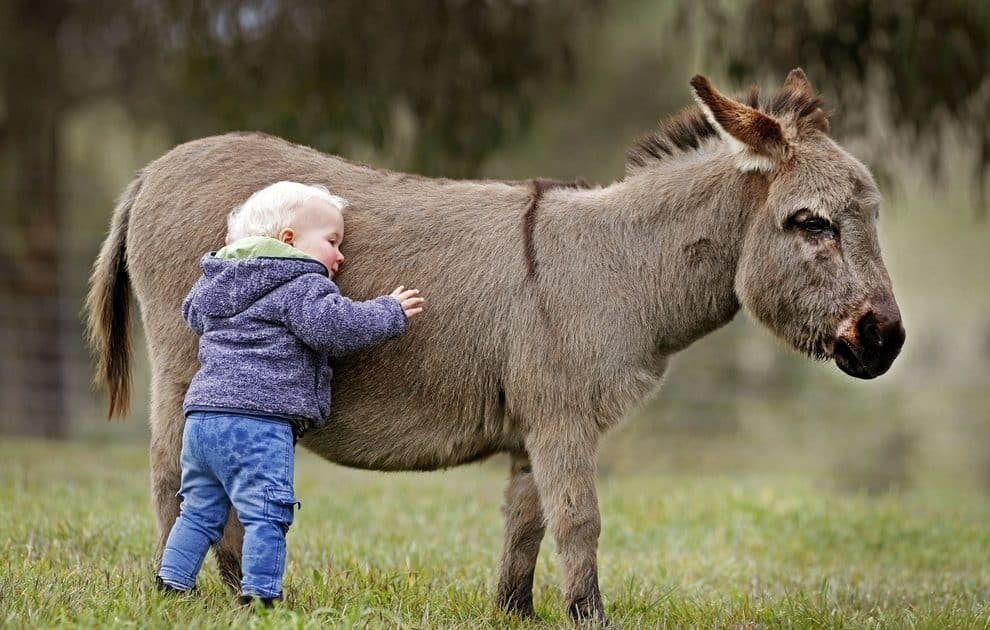 David Caird/Newspix / Rex / Rex USA