She was the beautiful blonde, blue-eyed Swedish noble and he was the poor Indian art student from the "untouchable" caste. And unlikely as it was, they fell in love after a chance meeting in Delhi in 1975.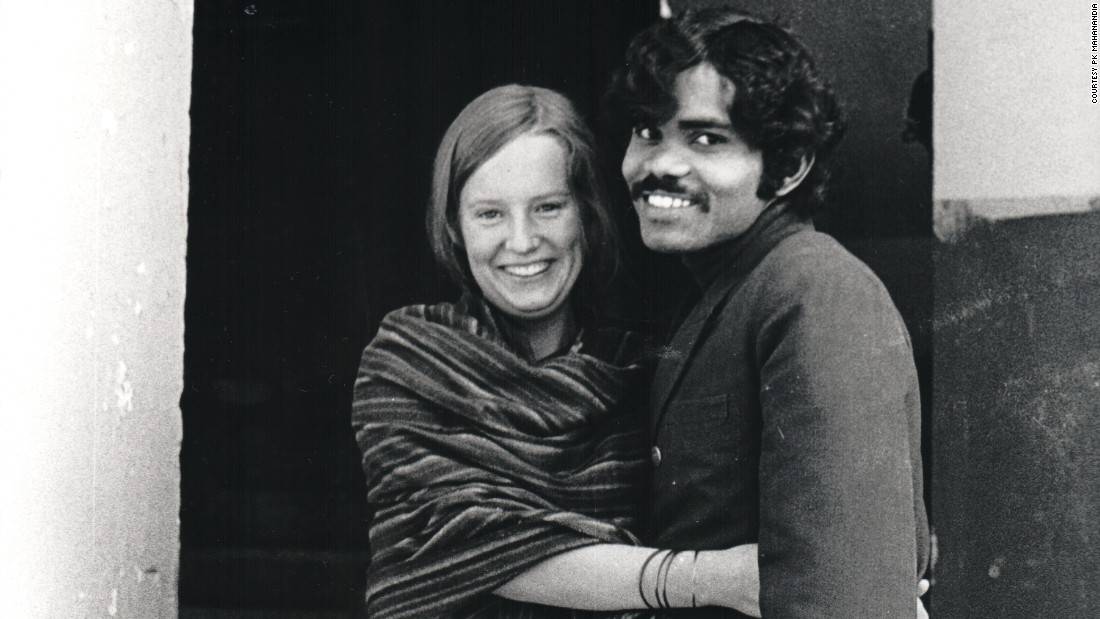 PK Mahanandia/CNN
Now, four decades of marriage and two children later, their story has sparked the interest of film makers around the world.
Charlotte Von Schedvin and PK Mahanandia met in Delhi in late 1975, when she asked him to paint her portrait. They ended up spending a month together.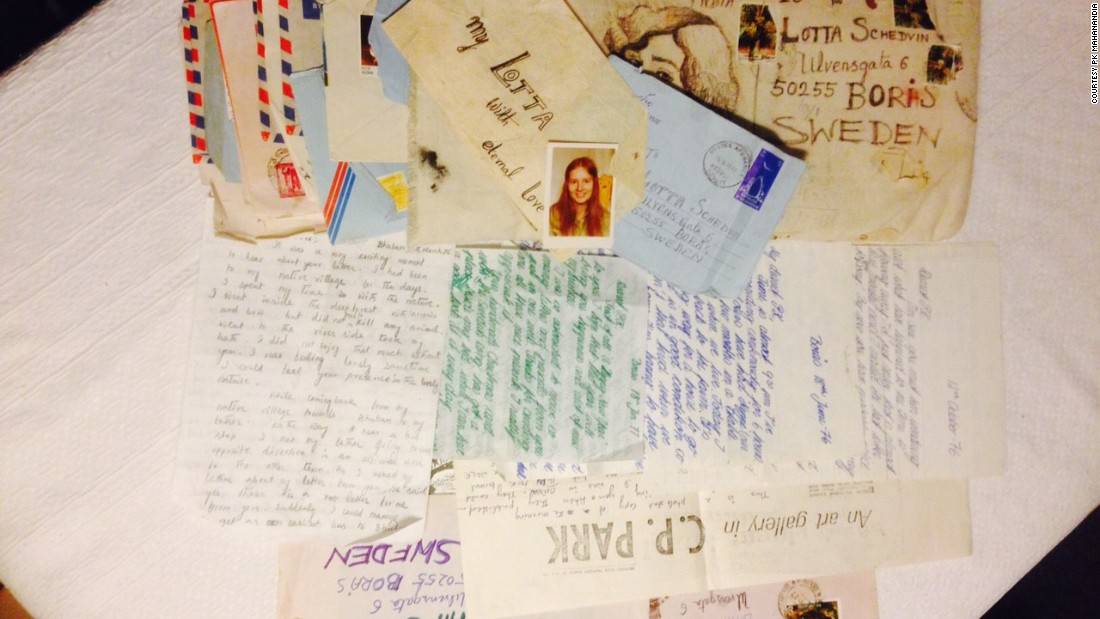 PK Mahanandia/CNN
When she went back to Sweden, Mahanandia sold everything he owned to buy a pushbike, and with just $80 in his pocket he set off on an epic journey to reunite with his beloved.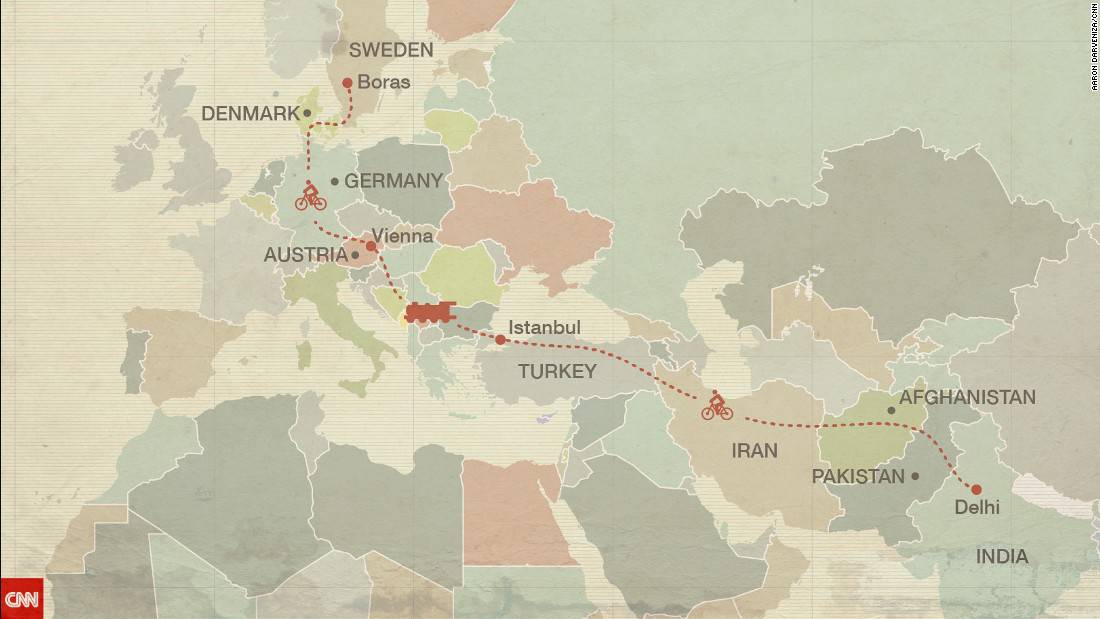 PK Mahanandia/CNN
He slept in tents, hostels, under the stars, cycling 3,600km to Sweden to be with Von Schedvin. All through the journey love letters kept these two love birds close.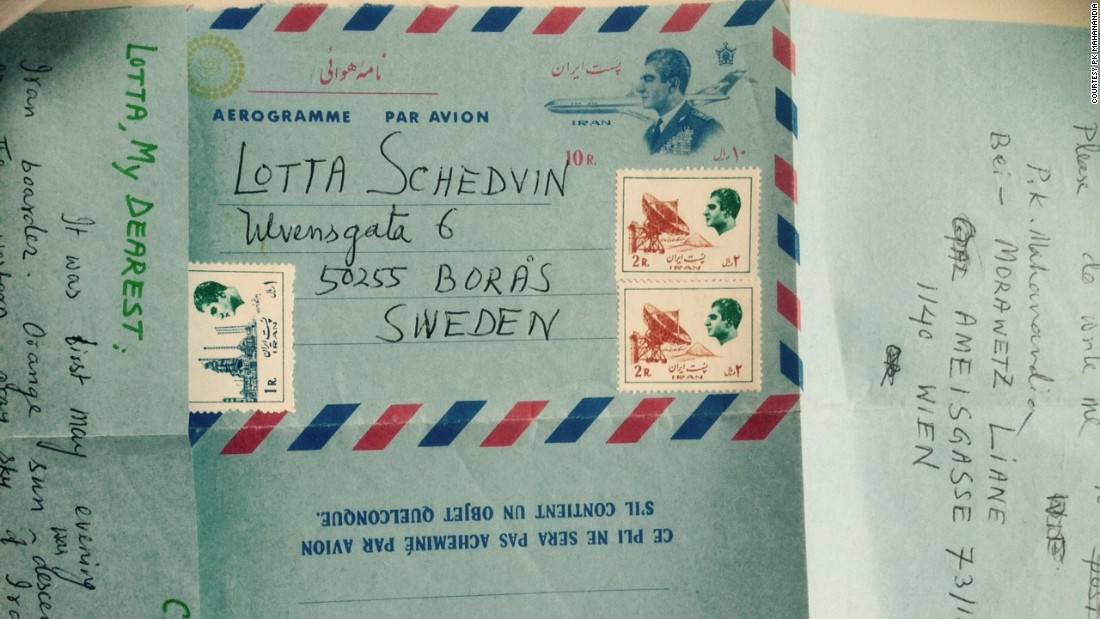 PK Mahanandia/CNN
Mahanandia had always known he'd marry a white woman — when he was 17 years old a prophecy told him that he'd marry "a white woman, from a faraway land."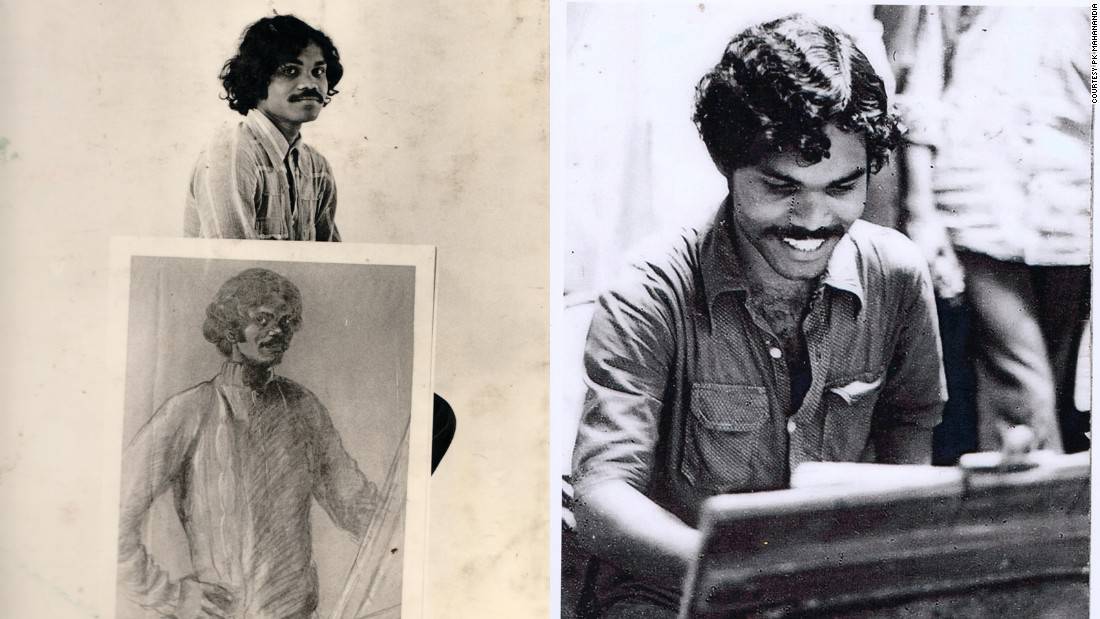 PK Mahanandia/CNN
(She would also be a Taurus, be involved in music and own a jungle). For a boy who was cast out from society and had stones thrown at him because he was considered "dirty", it seemed like a fairy tale.
But when he met Von Schedvin, a 20-year-old traveler with "a longing for India," a taurus who played the piano, and whose family owned a forest, he knew it was fate.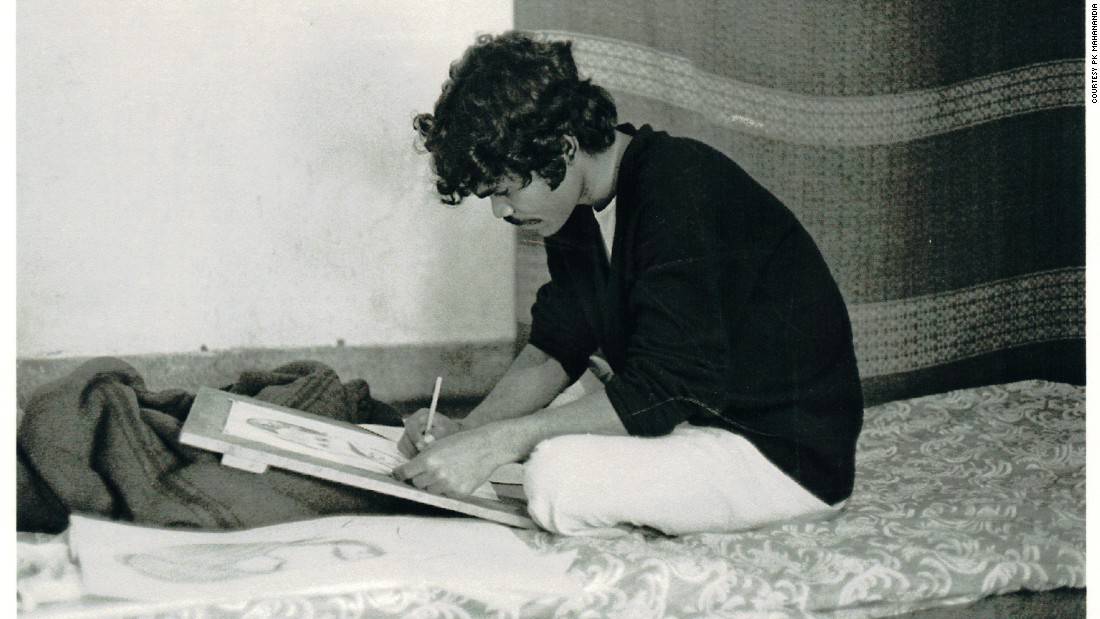 PK Mahanandia/CNN
And so he followed her.
While Mahanandia left Delhi with just $80, his artistic talent meant that he arrived in Sweden with more than $800.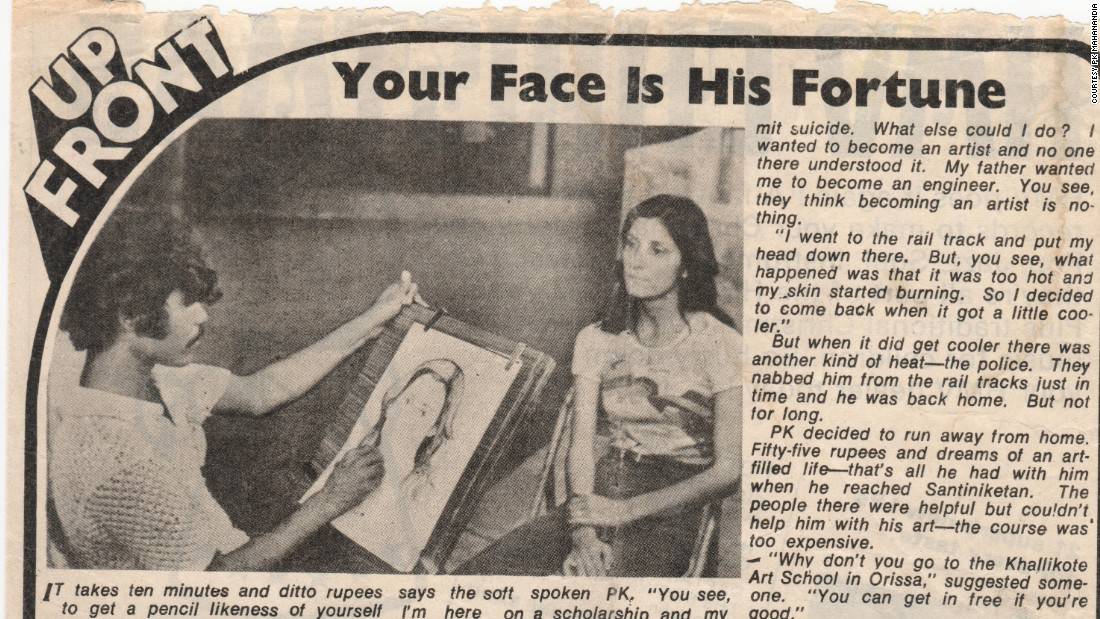 PK Mahanandia/CNN
Amazingly, the couple have been together in Sweden for 40 years and have two children, Sid and Emelie.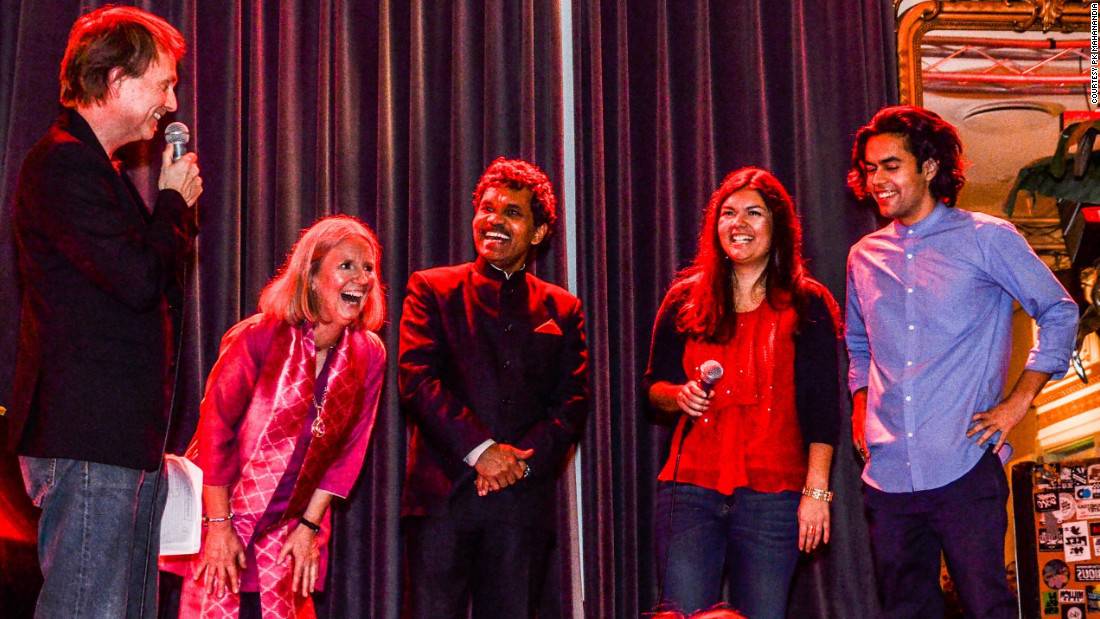 PK Mahanandia/CNN
These days, Von Schedvin teaches music and Mahanandia continues with his art.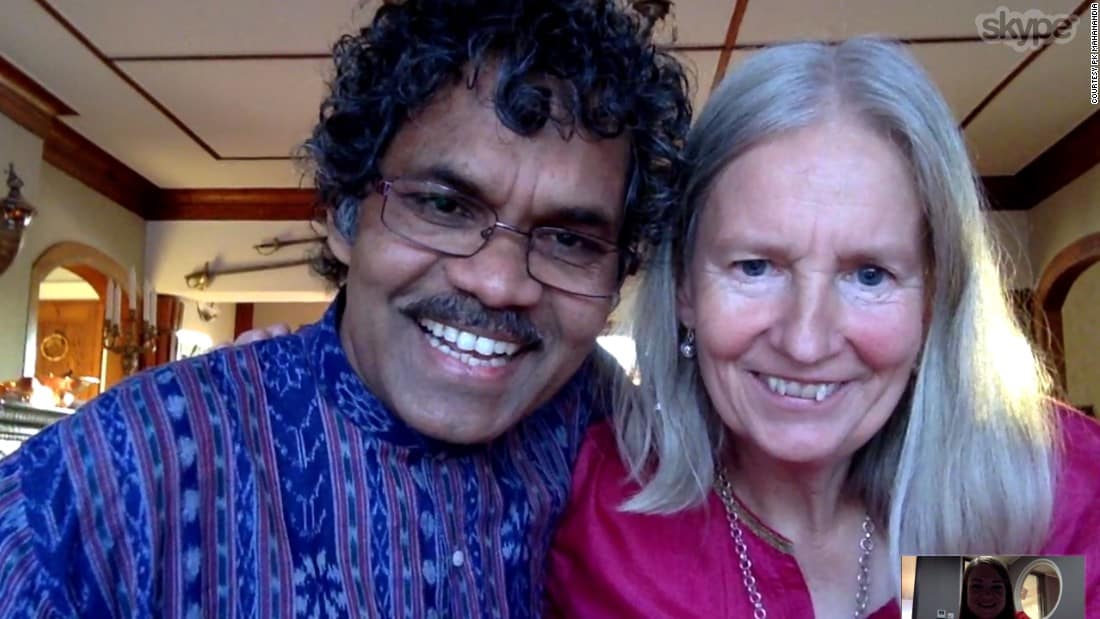 PK Mahanandia/CNN
The pair have dedicated themselves to promoting indigenous arts and offering cultural scholarships to Indian "untouchables".
Mahanandia believes only education can fight the Indian caste system. He told CNN:
"Love has given me the power to forgive the people throwing stones at me. They need education. I'm glad that our story is giving people hope."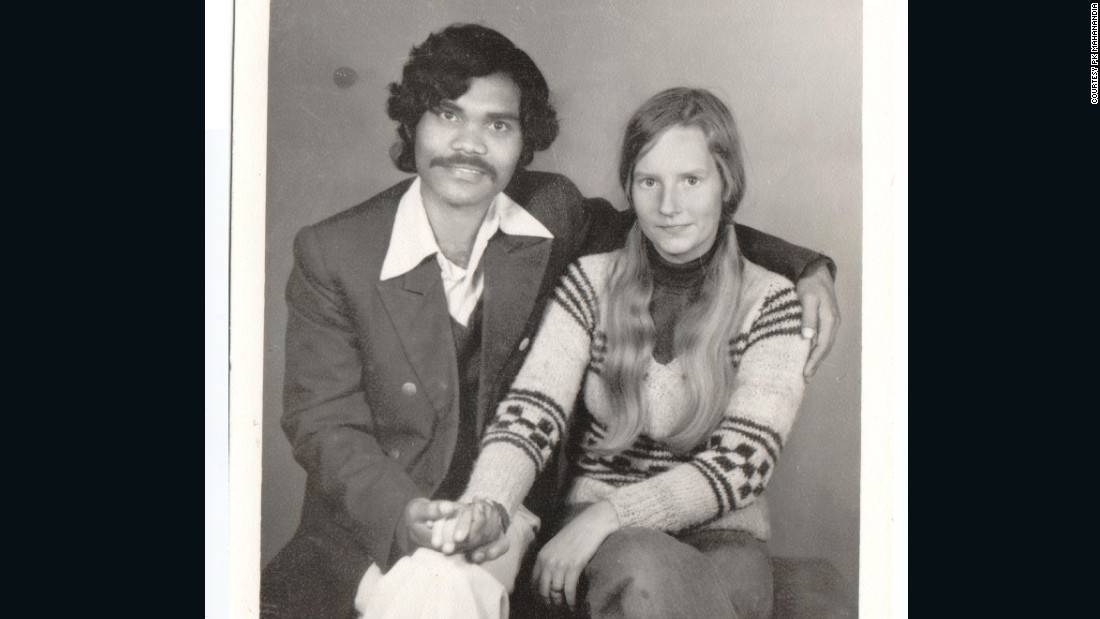 PK Mahanandia/CNN
Read the full story here.