Leonardo DiCaprio might be one of Hollywood's most eligible bachelors, but when it comes to glitzy award ceremonies there's only one lady you'll find him with — his mom.
At last night's Academy Awards ceremony, where Leo finally picked up the Oscar for Best Actor, the star's date was mom Irmelin Indenbirken.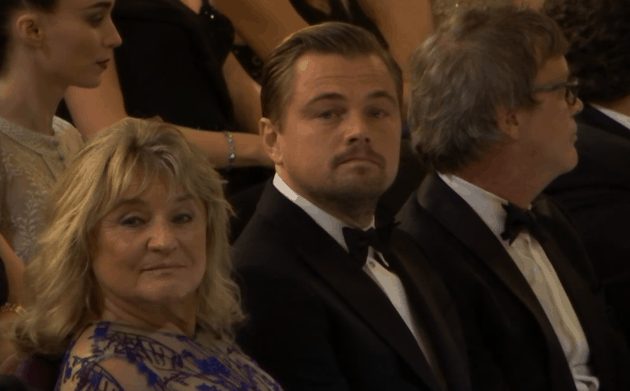 Speaking after the ceremony, Leo explained that he can "never be more thankful" to his parents.
"My parents took me to auditions every day after school. They listened to me, this overly ambitious kid who said he wanted to be an actor."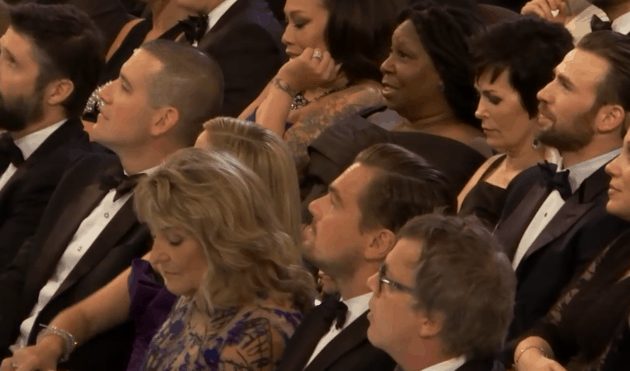 "They listened to me, they listened to a young child's dreams and I can never be more thankful," added Leo.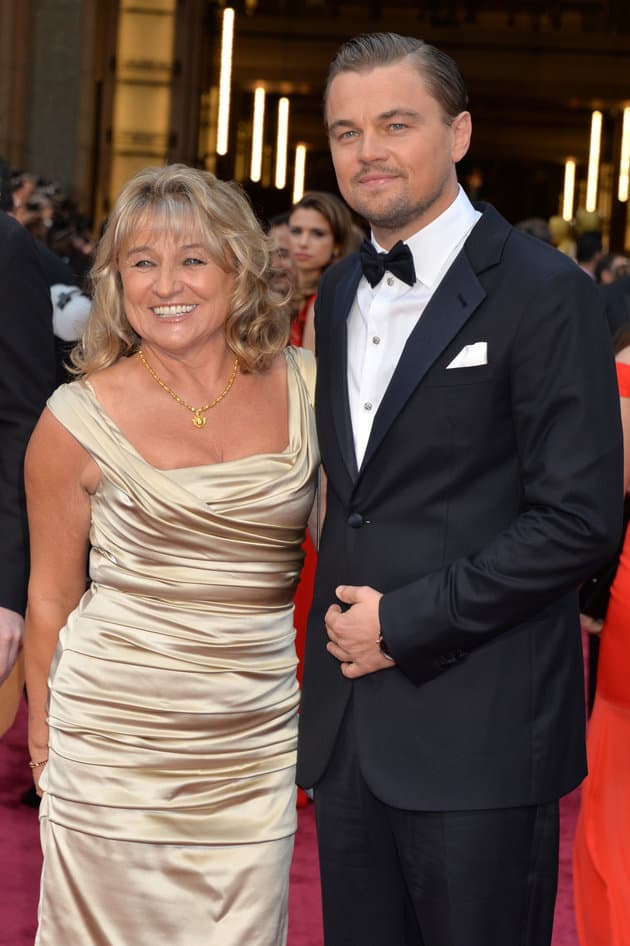 Irmelin, who often joins Leo on the red carpet, clearly has a very special place in her son's heart. What a cutie.