Heather Clark donated her infant son's organs when he tragically passed away and now she's meeting the family whose lives she changed forever.
Heather's son, Lukas, died aged just 7 months old in June 2013.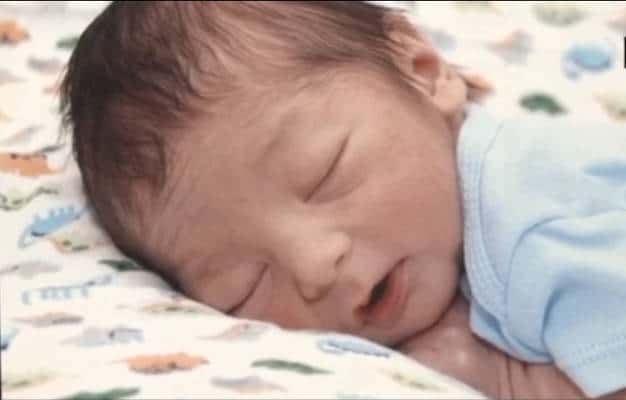 CNN
4-year-old Jordan Drake was born with a congenital heart defect and spent the first years of her life in hospital. Her only chance of survival was a heart transplant.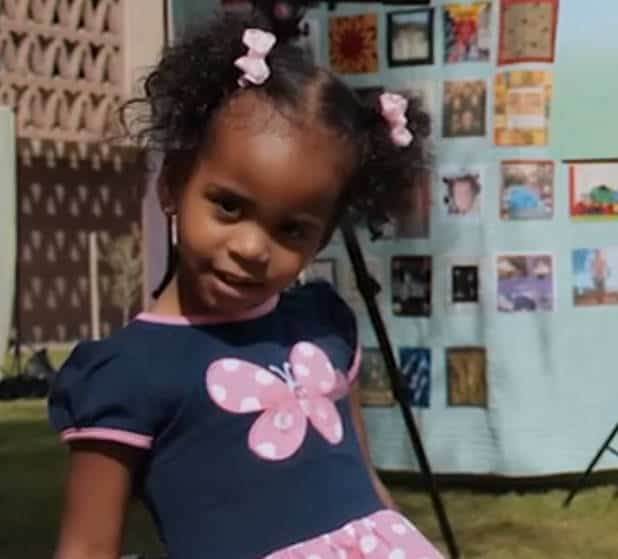 CNN
After Lukas' death, Heather made the incredible decision to donate his organs and Jordan received the heart she desperately needed.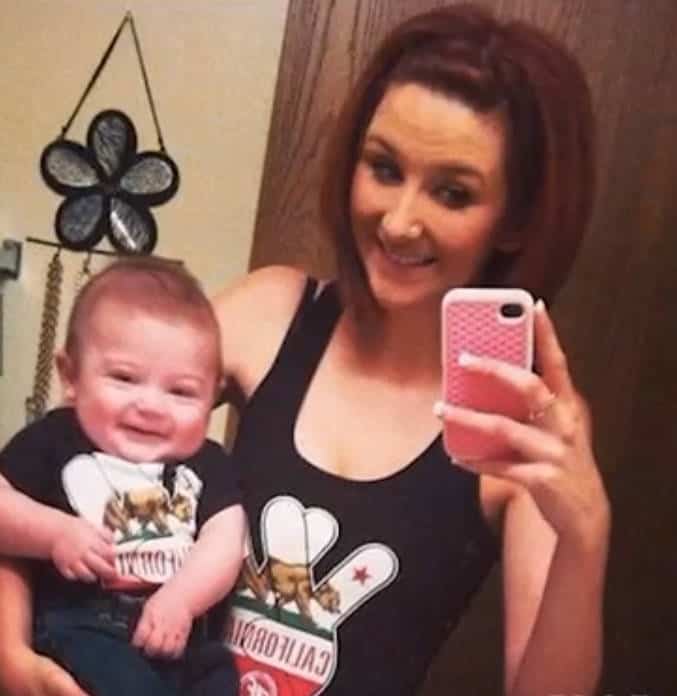 CNN
Heather and Jordan's mom, Esther, recently met one another for the first time.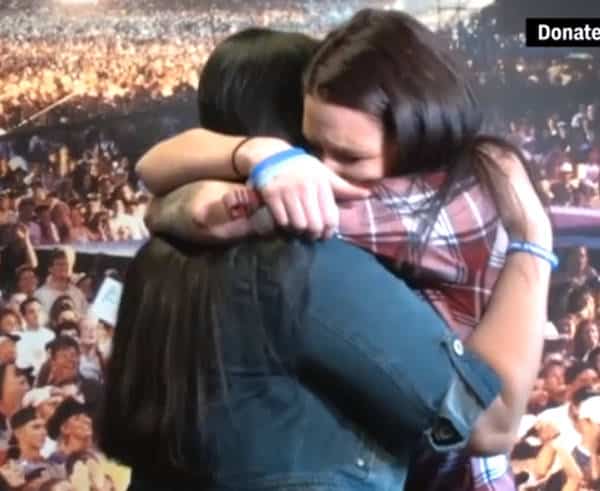 CNN
They gave Heather a stethoscope so she could hear Lukas' heart beating in Jordan's chest and a tearful Heather sobbed, "It's so strong".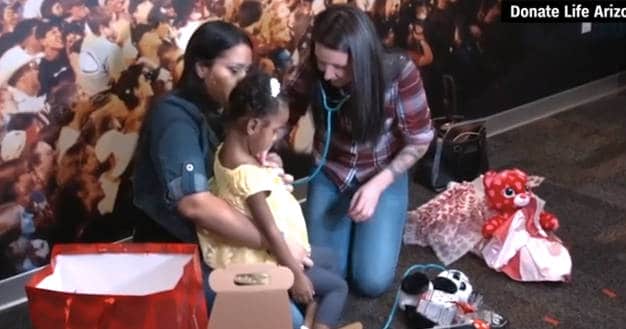 CNN
The moms were both emotional and Esther embraced Heather, repeating, "Thank you, thank you".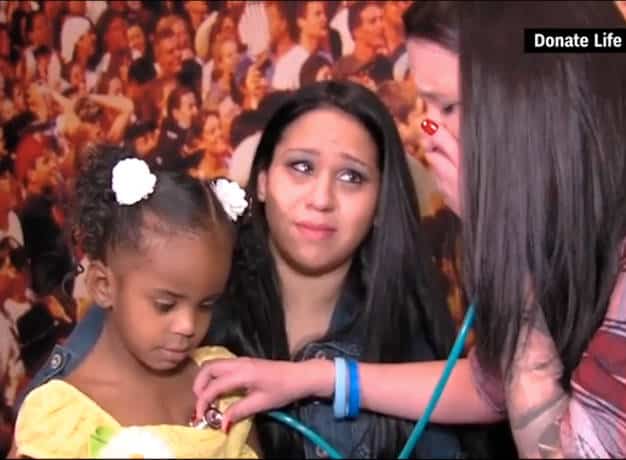 CNN
Heather's kindness saved three other young lives; now she hopes that her story will inspire others to turn tragedy into hope for families across the USA waiting on desperately-needed organs.
You can sign up and find out more at RegisterMe.org and watch the full report below: