He was so fed up of engagement and wedding photos taking over his Facebook newsfeed that writer David Sikorski decided to do a shoot with the greatest love of his life — a burrito.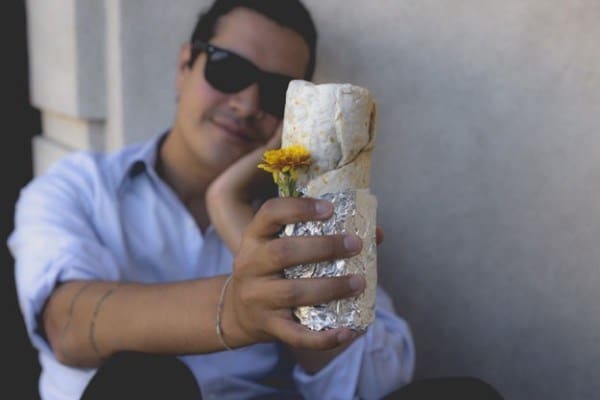 But not just any burrito, mind you. It's the carne asada burrito from Taqueria La Cumbre in San Francisco's Mission District.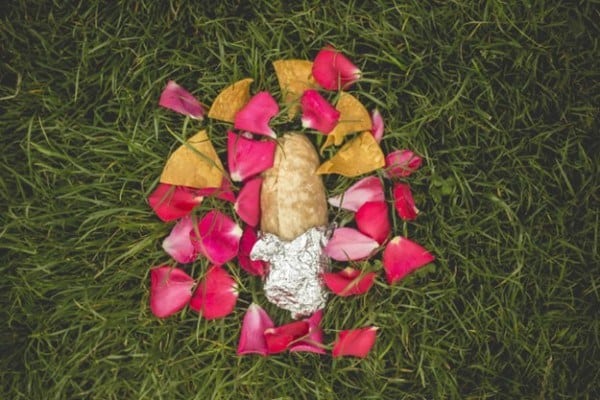 "I've reached the age where my Facebook is now filled with engagement and baby photos; back in 05/06, it was filled with incriminating photos of my friends' weekend escapades. I already had a strong burrito love so I called one of my music photographer friends and naturally she jumped at the idea," he said.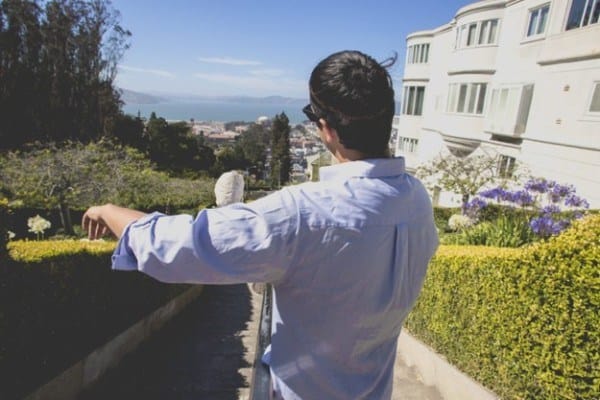 So with photographer Kristina Bakrevski in tow, man and burrito embarked on an epic photo shoot in some of the most iconic locations in San Francisco.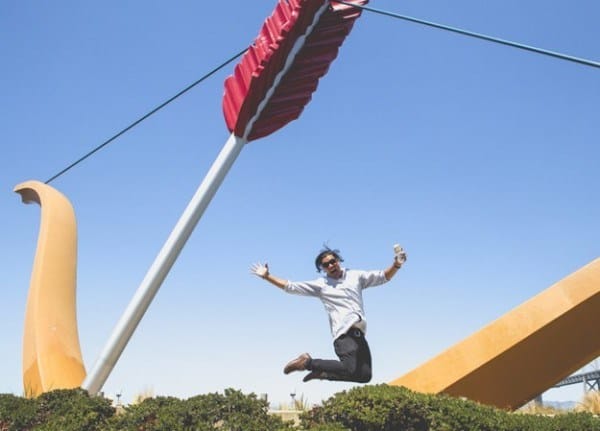 They had a picnic complete with champagne on Alamo Square.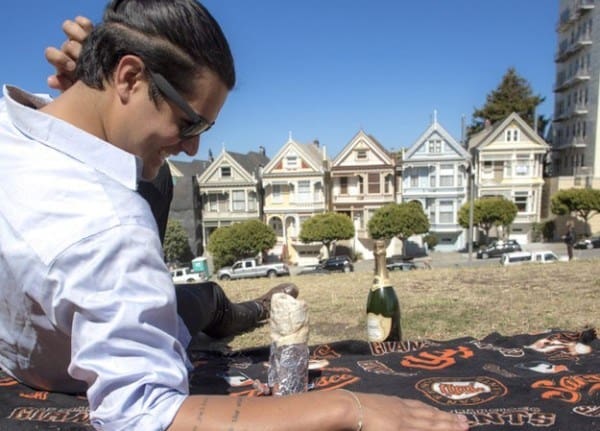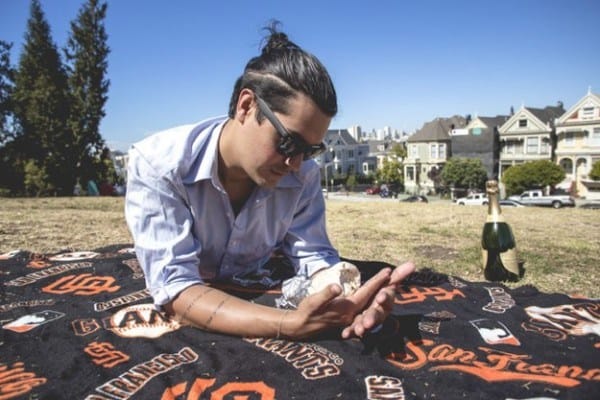 They posed by the very romantic facade of the Palace of Fine Arts.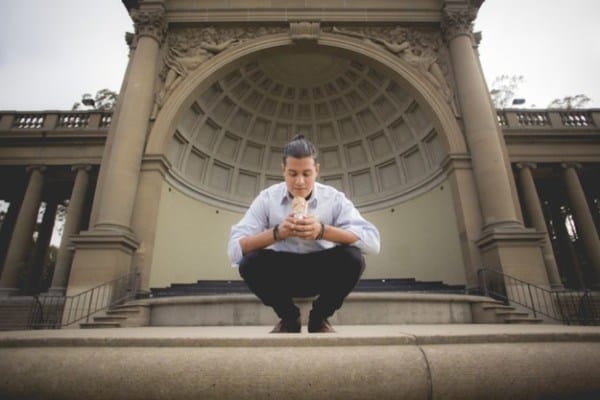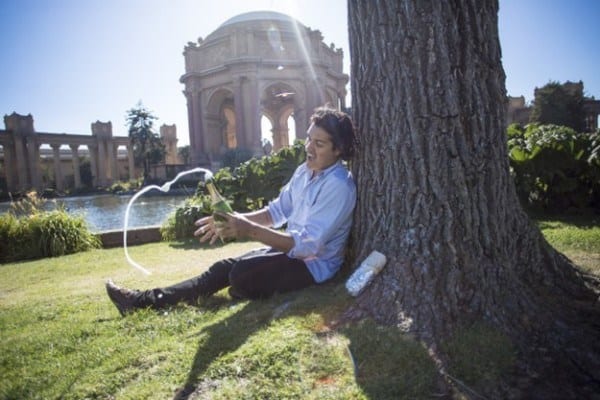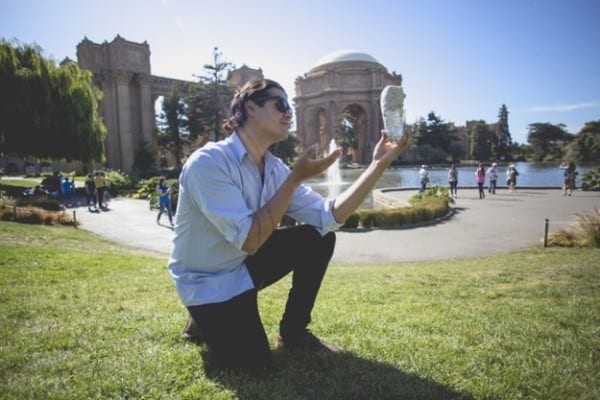 You can definitely tell that love is in the air as the couple stroll along Ocean Beach.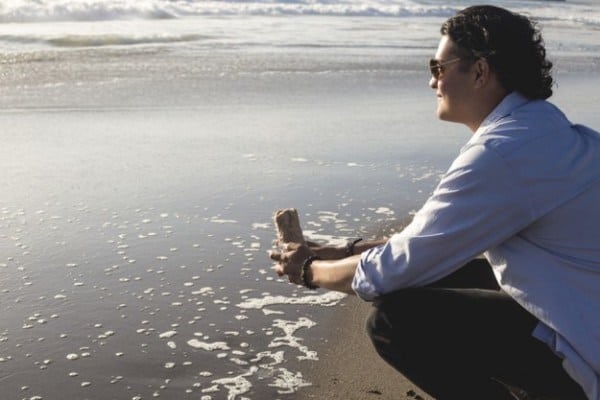 "My favourite thing about you is that you're so playful!"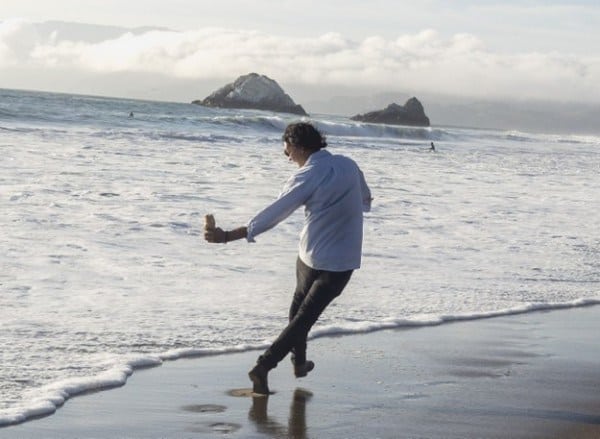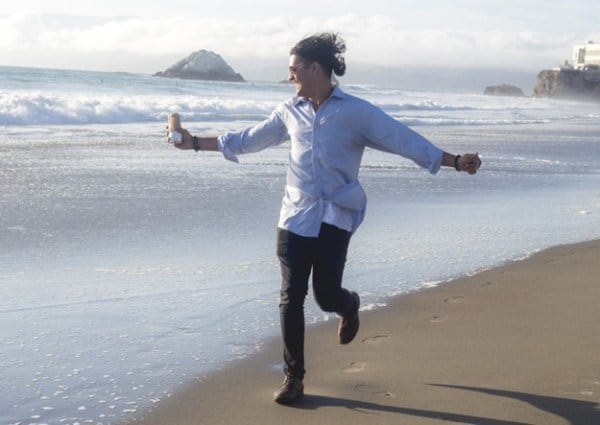 They also spent some quality time in Golden Gate Park.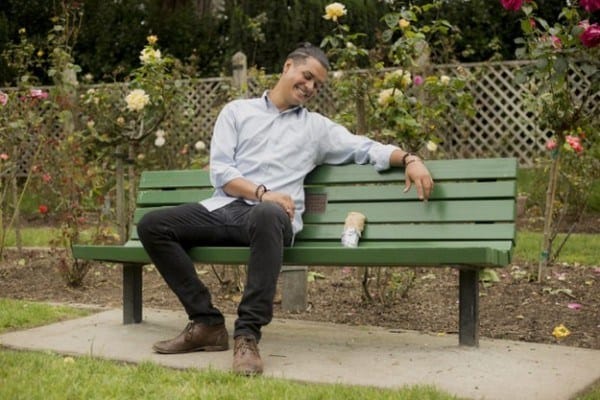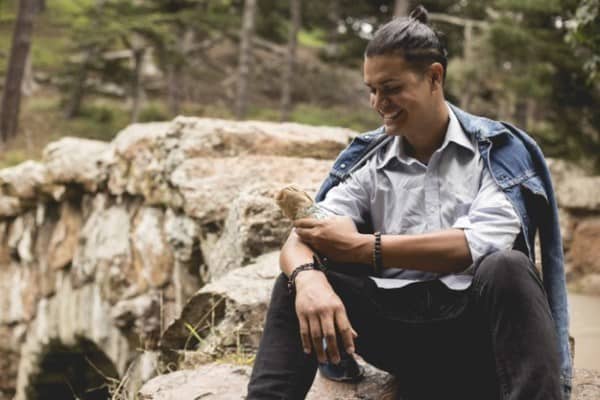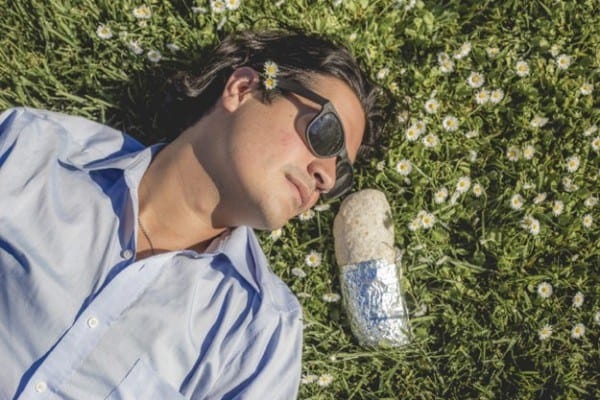 And, of course, they posed for obligatory snaps by the city's most picturesque icon, the Golden Gate Bridge.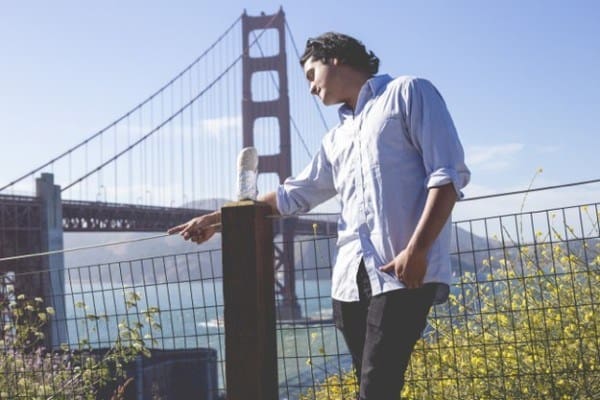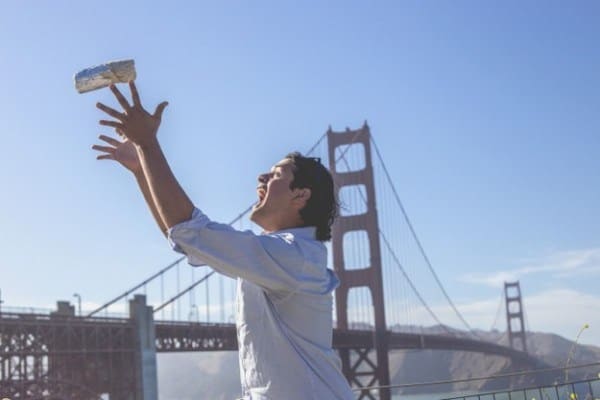 They even managed to squeeze in some touristy activities, like taking a ride on a San Francisco tram and posing by the San Francisco hearts.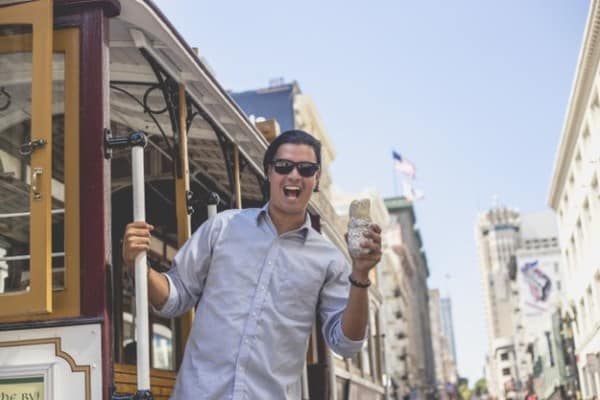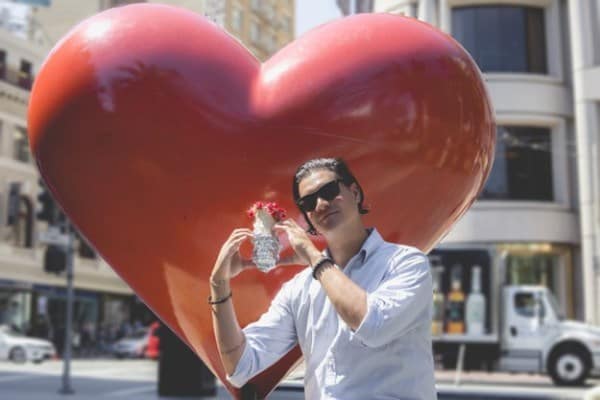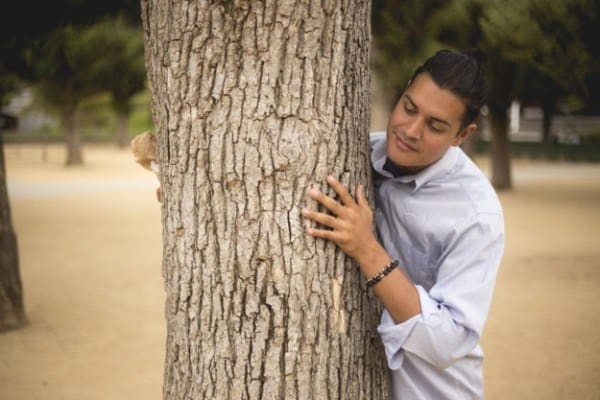 Despite that, the couple's guacamole-filled love story definitely inspires us to "embrace whatever love situation — or lack thereof."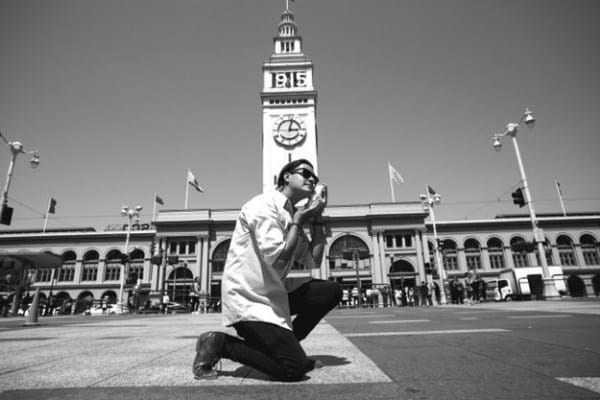 "Some people are going out and getting married and others are fine just enjoying a good burrito."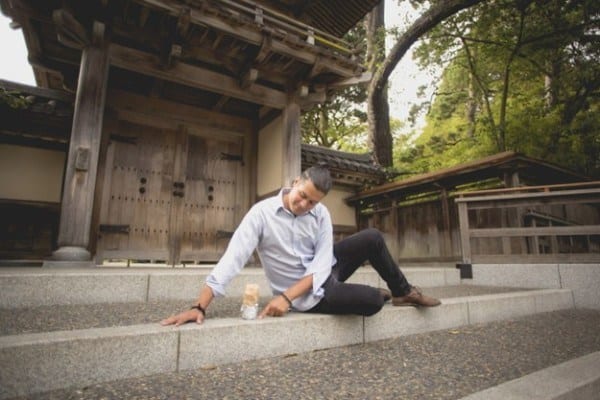 Best wishes to the happy couple!
You May Also Like