Adorable Esty company CoolBookmarks make the perfect page markers for the literary-minded (or just people who like cute stuff).
Greet your fellow space-cadets with this Vulcan salute from Star Trek.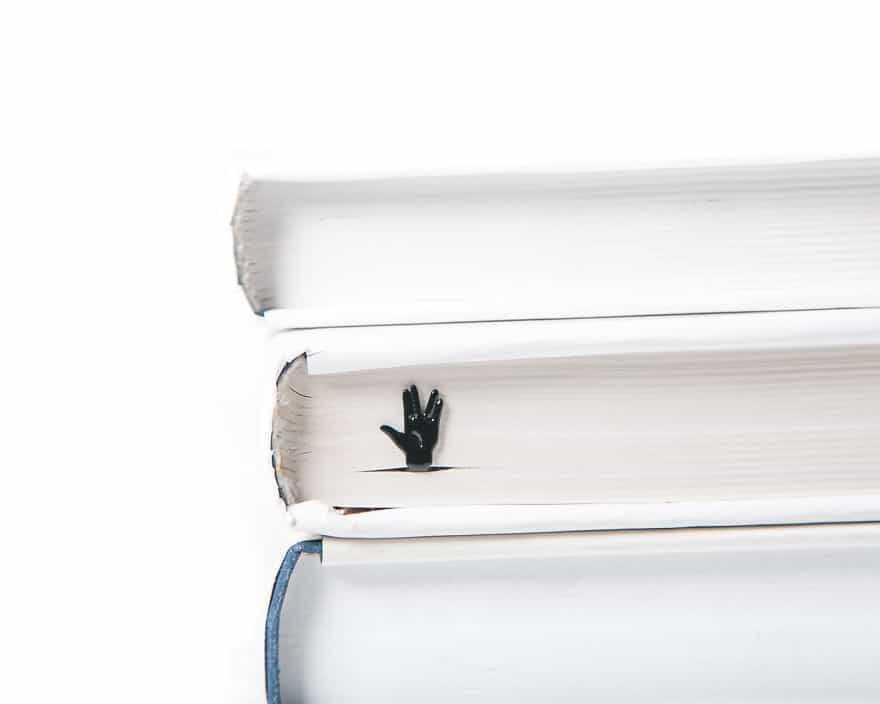 Etsy
Or show your loyalty to the dark side with Darth Vader.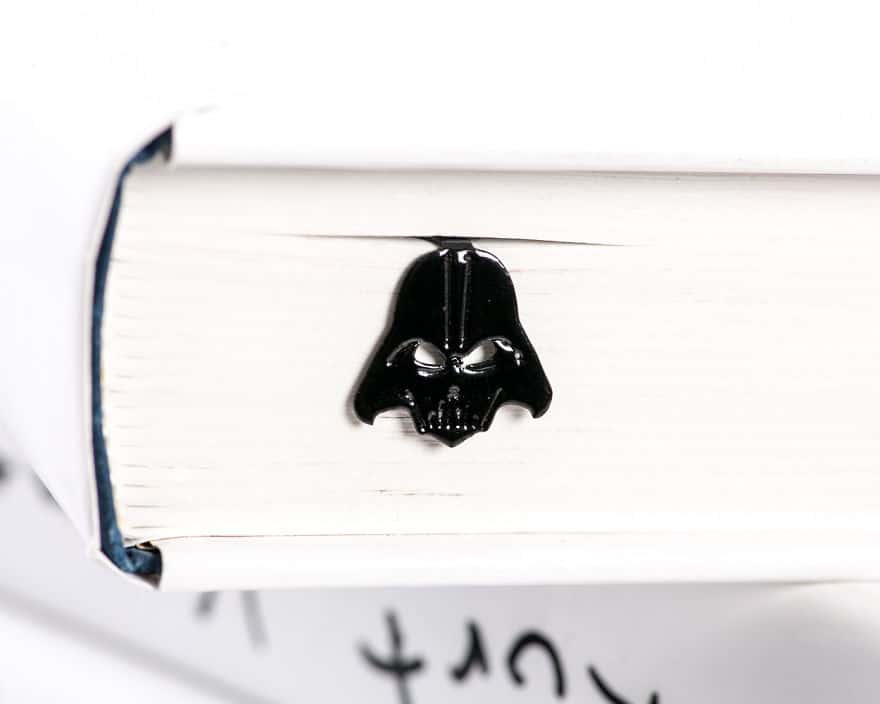 Etsy
Get a little Gothic with an Edgar Allen Poe-inspired raven.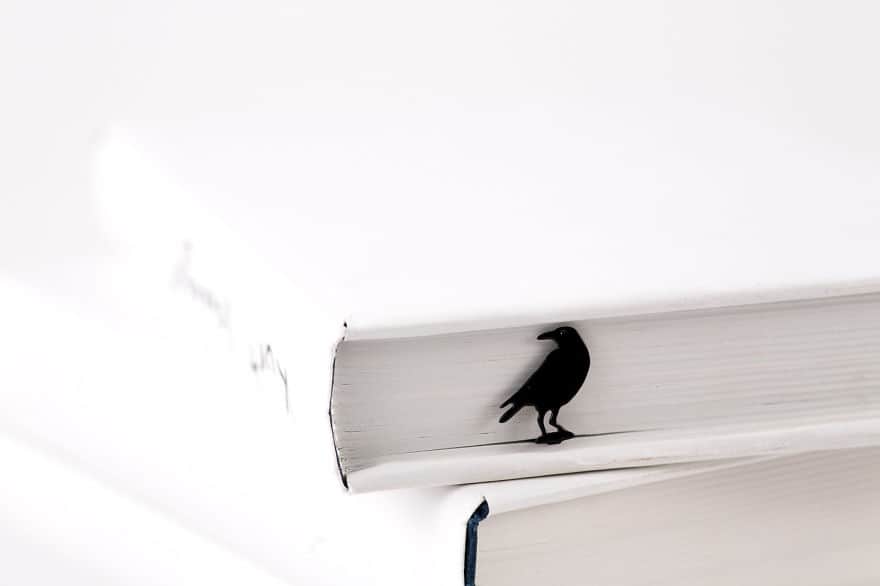 Etsy
How about everyone's favorite furry guardian of the galaxy?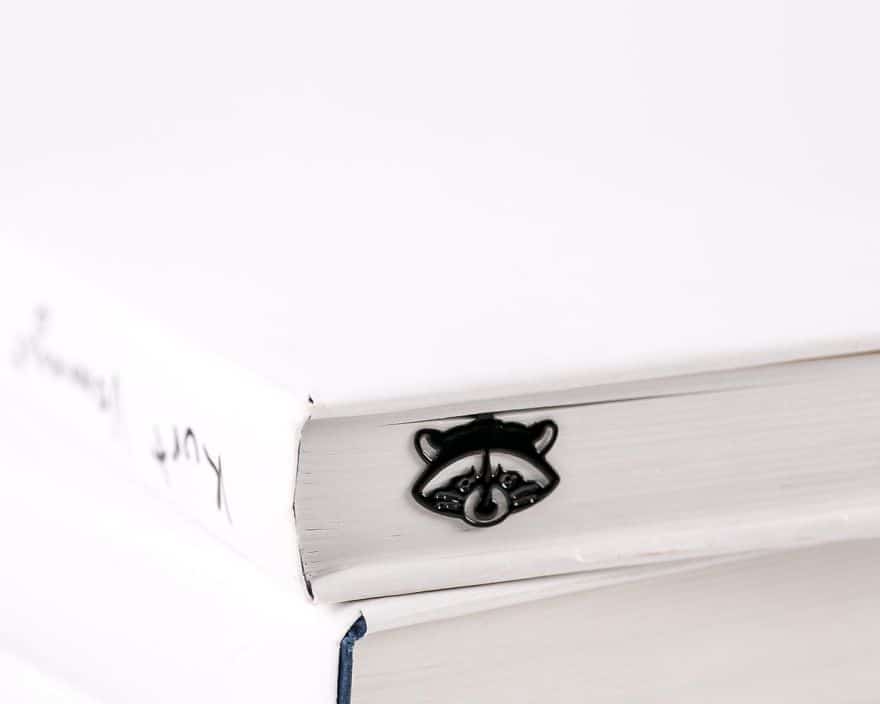 Etsy
Show off your love of retro gaming with Pac Man.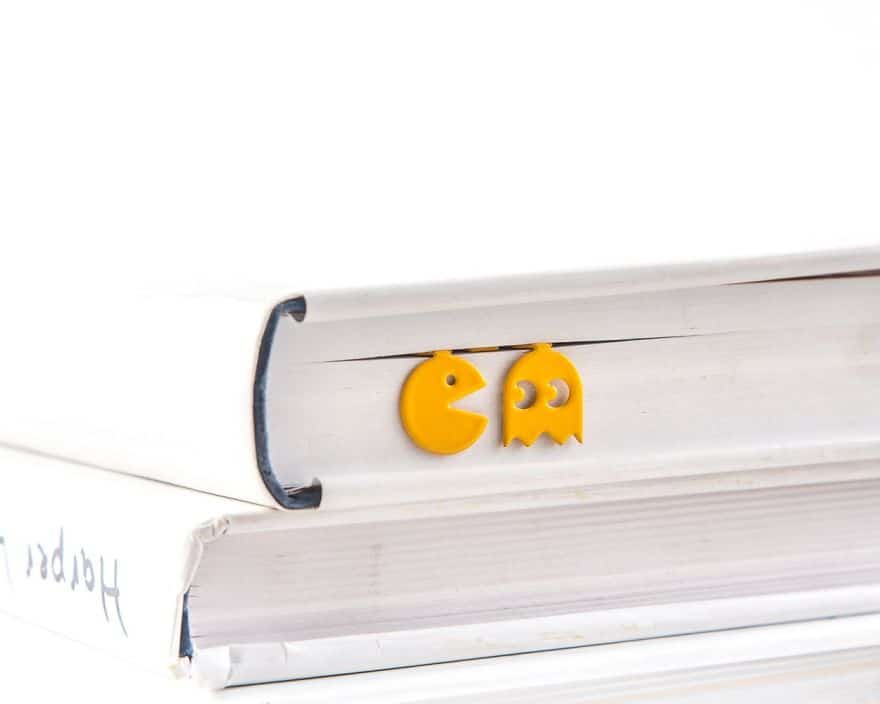 Etsy
Indulge your inner child with the fox from The Little Prince.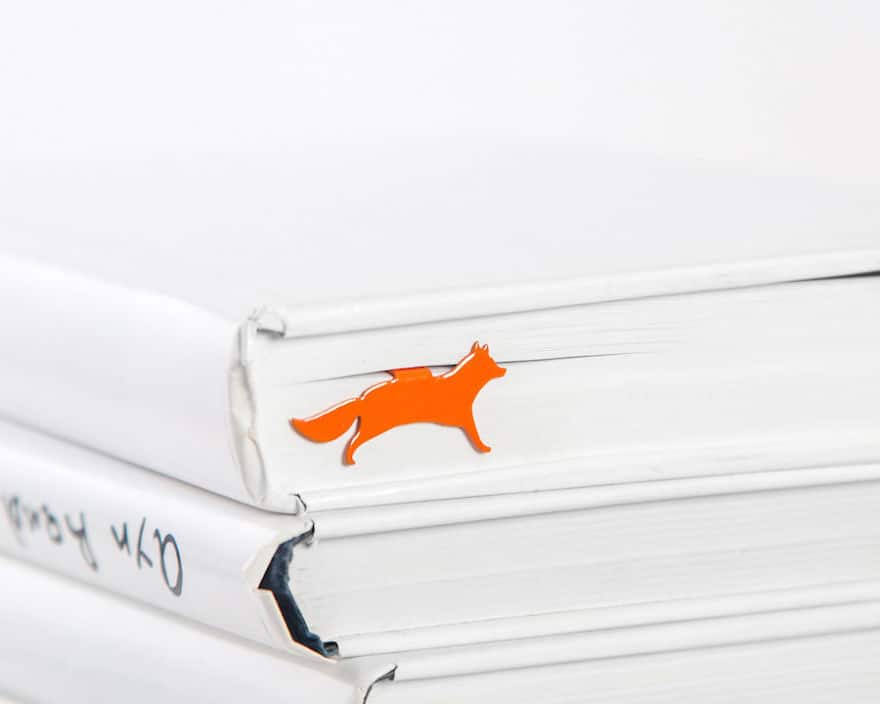 Etsy
Show that you, too, are questing for the Deathly Hallows with this Harry Potter bookmark.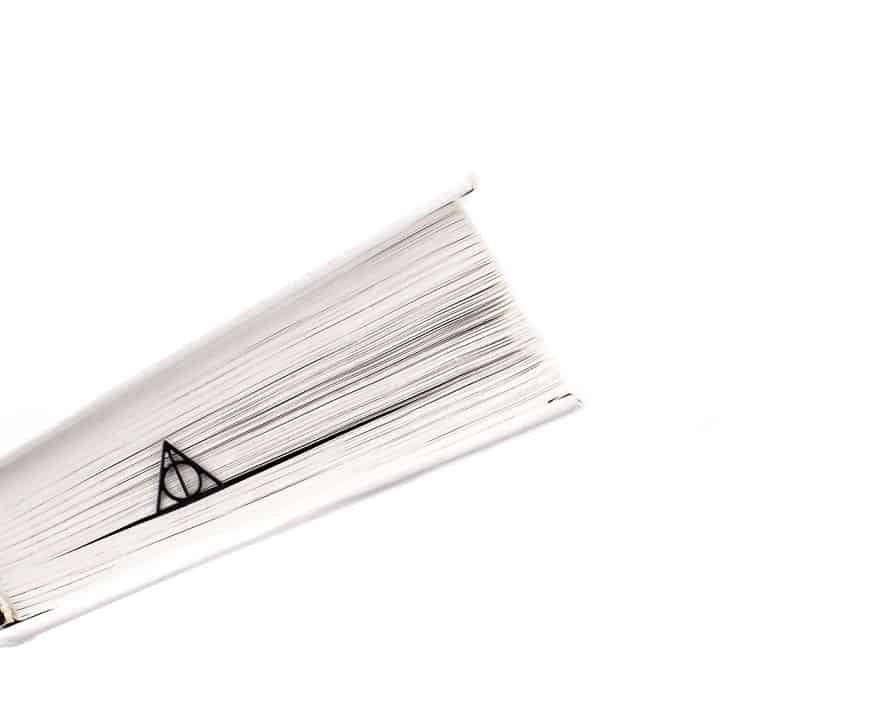 Etsy
All the bookmarks are cut from thin metal, hand-polished, bent into shape and lightly coated with a durable paint.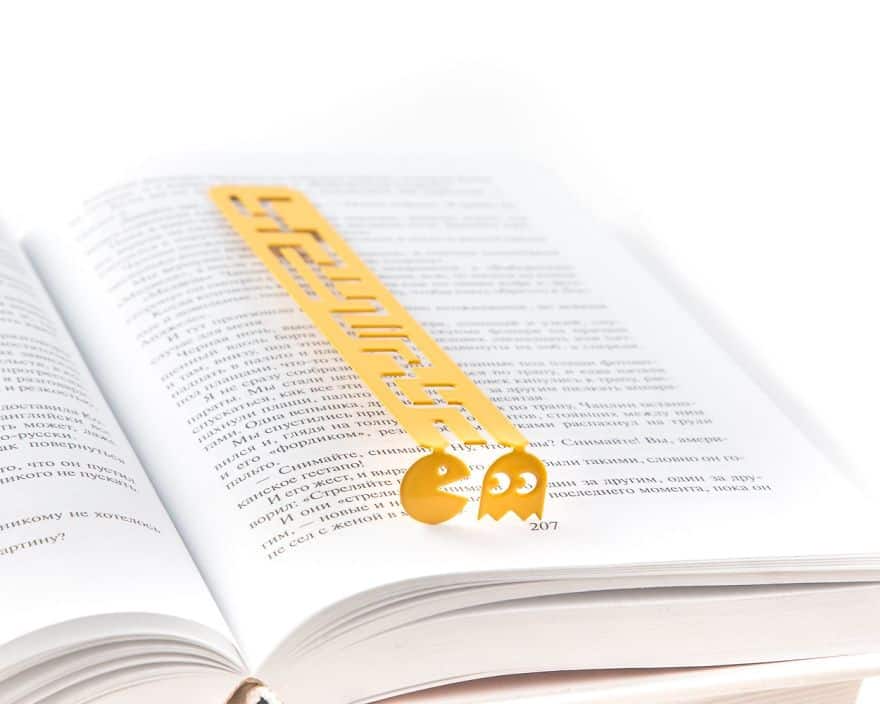 Etsy
The team behind the bookmarks say they want to "trigger a smile" and encourage people to "read in style".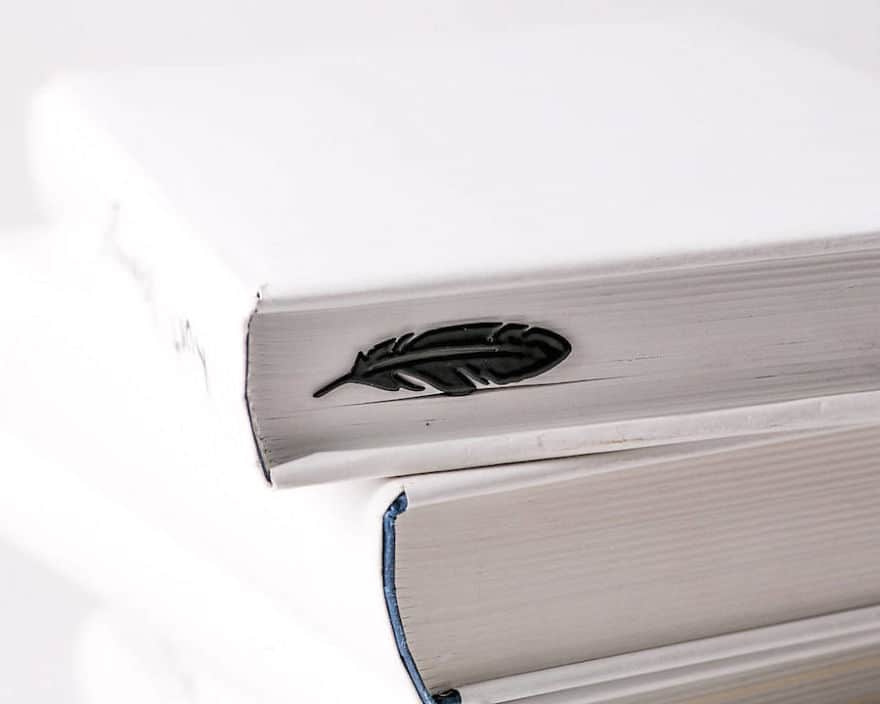 Etsy
You'll find a perfect bookmark whether you're a comic-book nerd…

Etsy
… or a Disney Princess fan (it's Rapunzel's chameleon, Pascal!).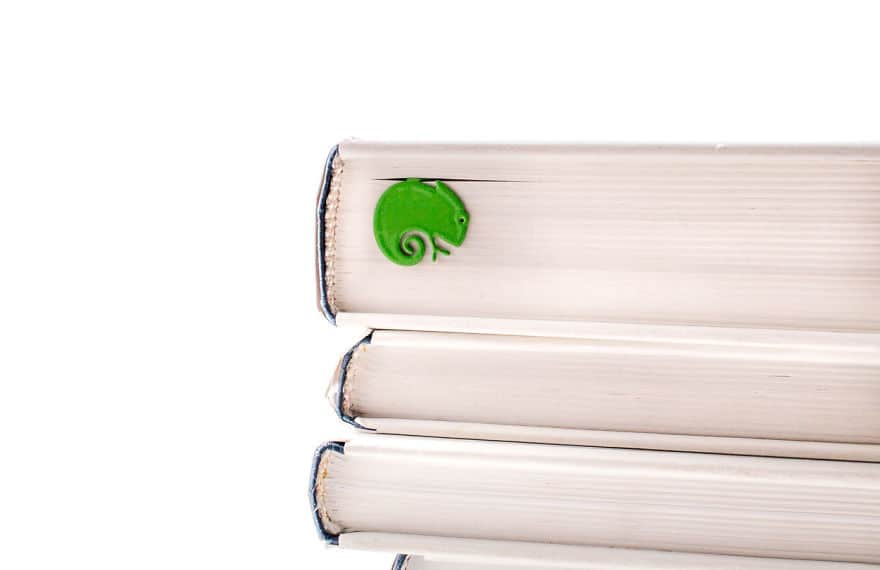 Etsy
This one even reminds you what that papery thing you're holding is, in case you forget.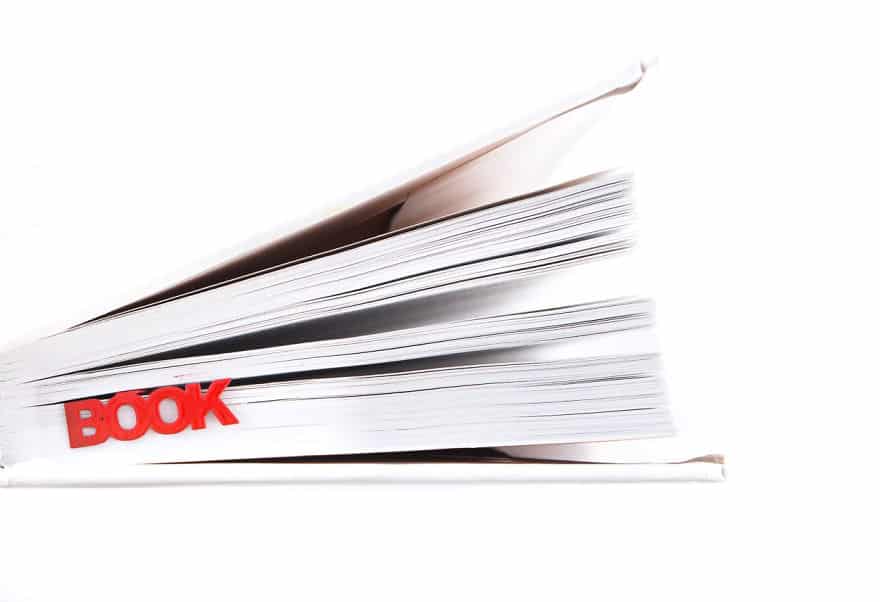 Etsy
Too adorable.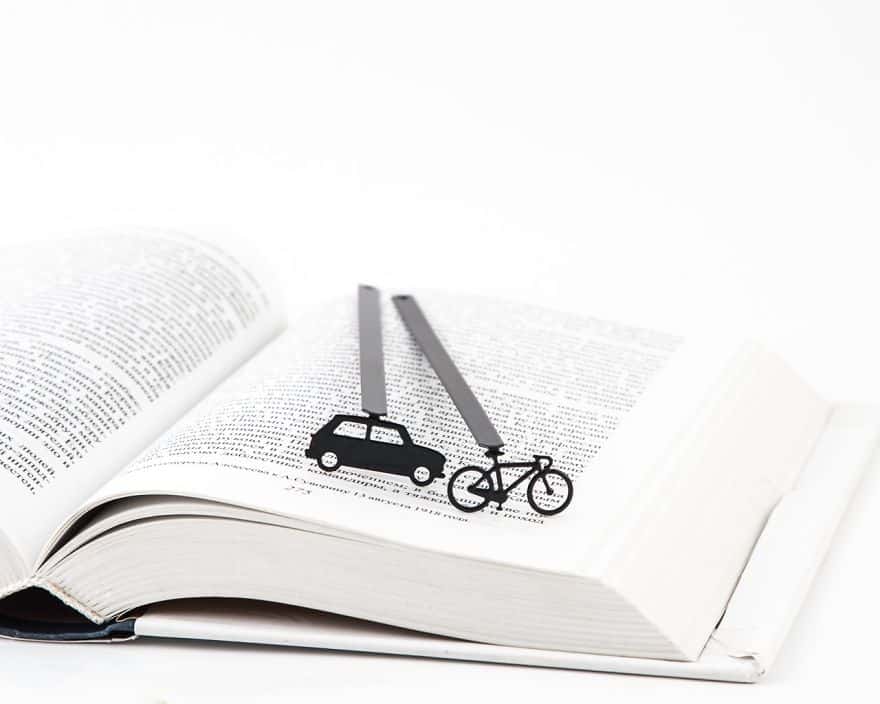 Etsy
Even if you read at snail's pace there's a bookmark for you.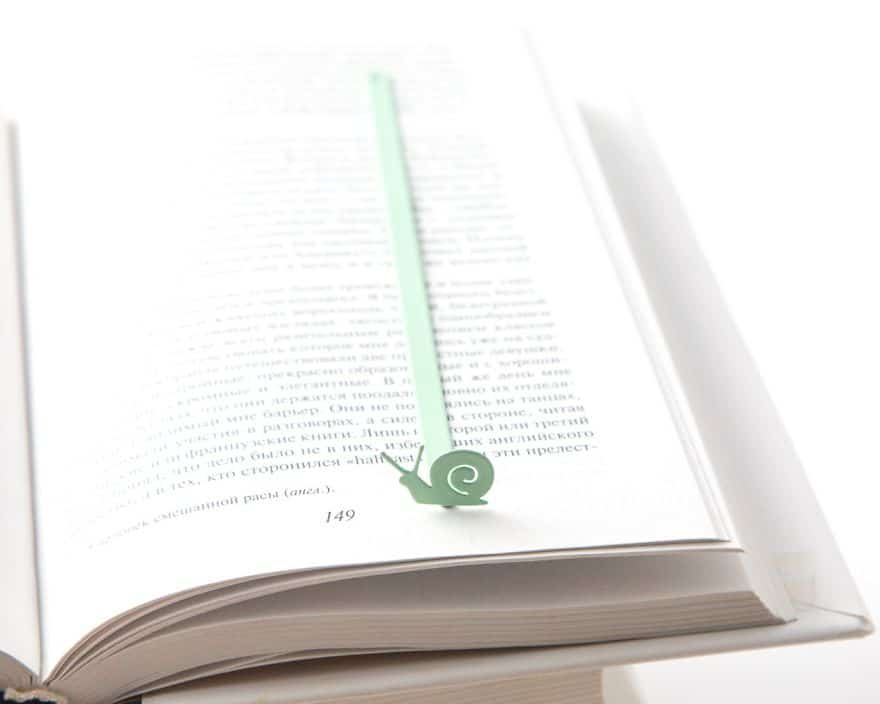 Etsy
Did you just buy those novels for a shameless Instagram selfie?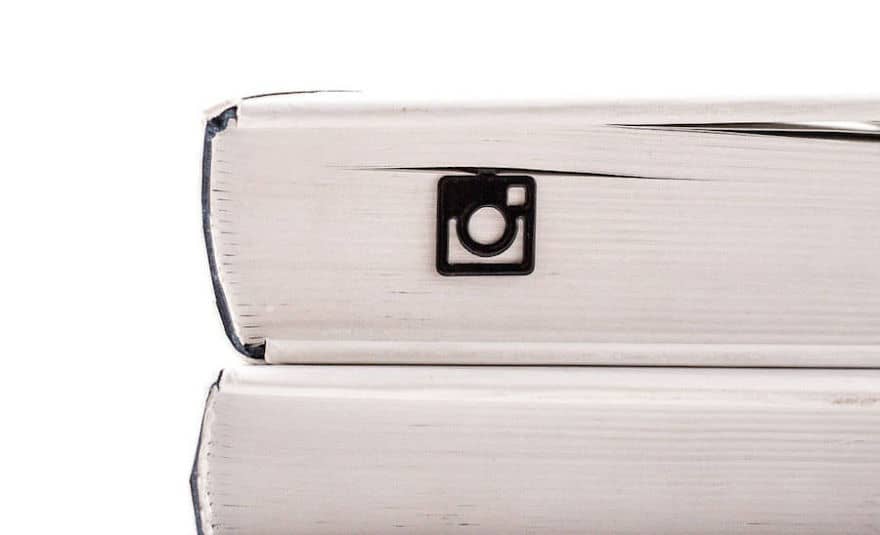 Etsy
Show your loyalty to the Starks (just in time for season 6!).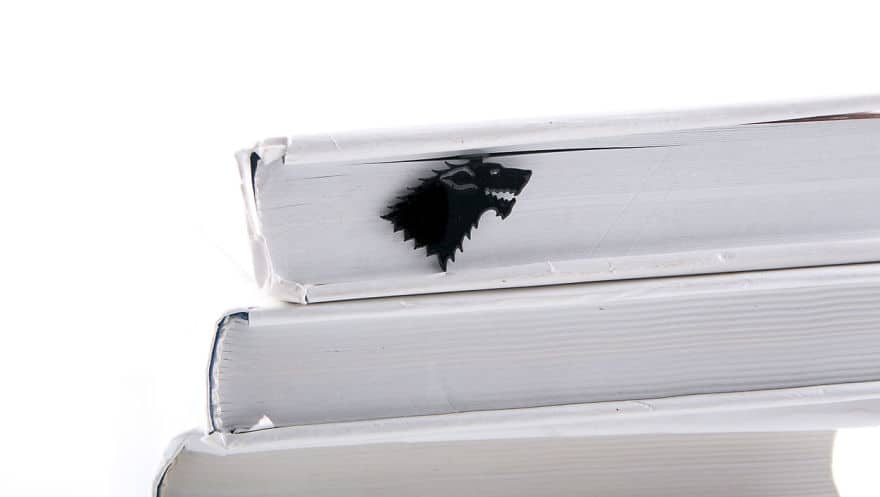 Etsy
You can buy the bookmarks from the CoolBookmarks Etsy store, with prices starting around $15.