When Anthony Taylor proposed to Stephanie Walker, he wanted to make sure he created a special moment for the both of them to remember forever.
And he certainly managed to do just that.
While on holiday in Turkey, he decided to pop the question underwater, while the couple were scuba diving.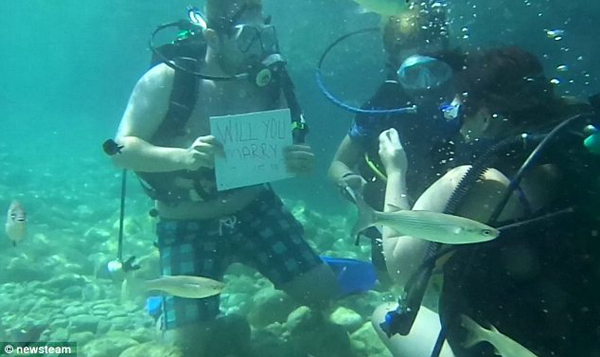 Stephanie was taken by suprise, and she actually gasped, filling her mask with water.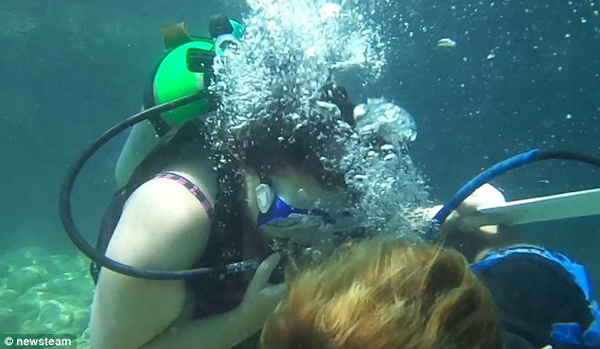 Fortunately for them both, instructors were nearby, and they managed to rescue her from drowning and return her to shore.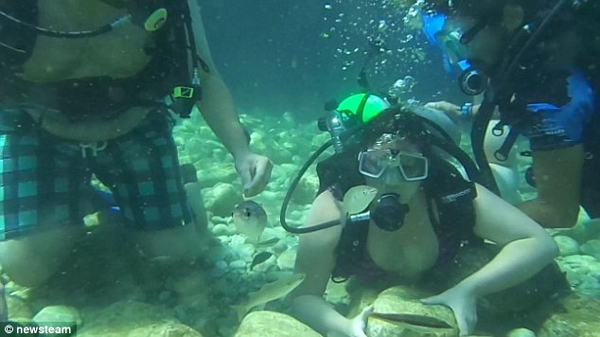 Even more luckily for Anthony, she said YES! Not a bad outcome considering he almost killed her.
Here are the happy couple posing for a photo.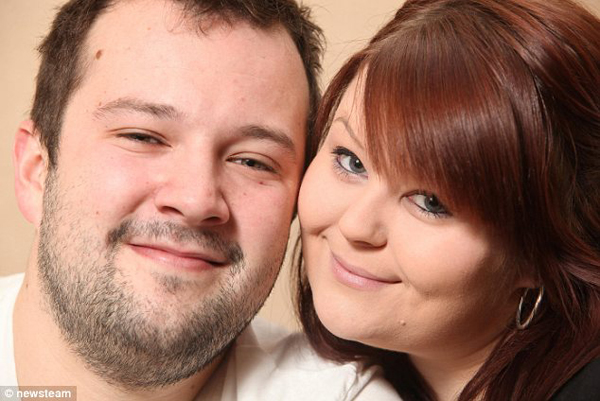 Share the love, share this article!
You May Also Like