If you're always thinking with your stomach, you're probably a distant relative of Chewbacca. Satisfy those cravings by using the force, and these recipes!
#1. Severed Wampa Arm Cake.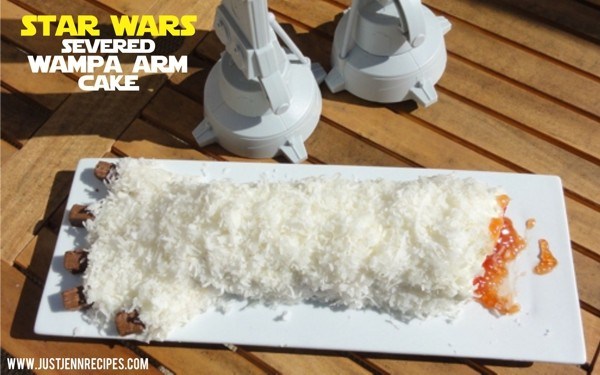 Bet you never thought a dismembered body part could look this appetising, huh? You can follow the recipe from JustJennRecipes.
#2. Death Star Oreo Truffles.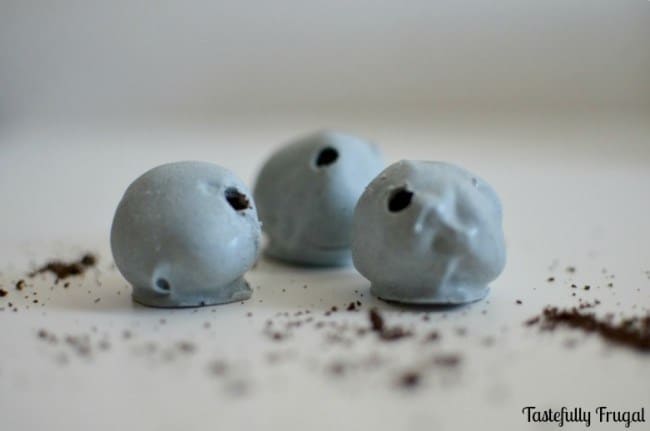 Small and simple, yet full of sugar. TastefullyFrugal takes death by chocolate to a whole new level with this sweet snack.
#3. S'morestroopers.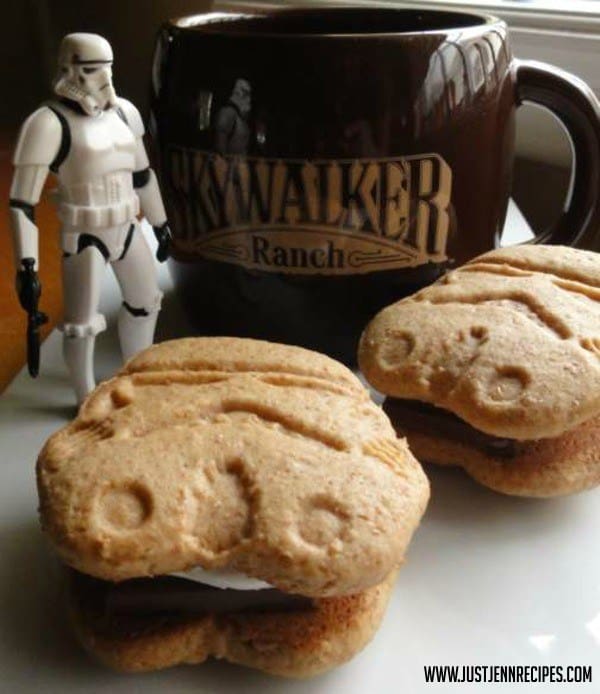 No camping trip would be complete without these stormtrooper treats! Perfect for kids (and kids at heart!). Get the recipe on JustJennRecipes.
#4. Chewbacca Donuts.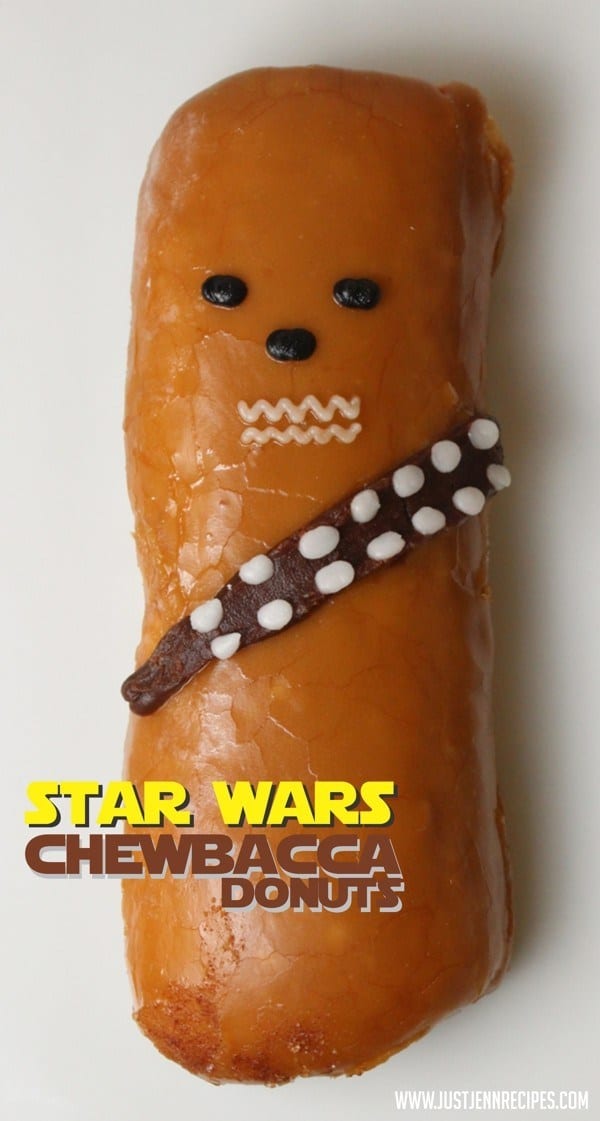 Kashyyyk's most famous co-pilot, now in donut form! Get the recipe here.
#5. Sarlacc Bundt Cake.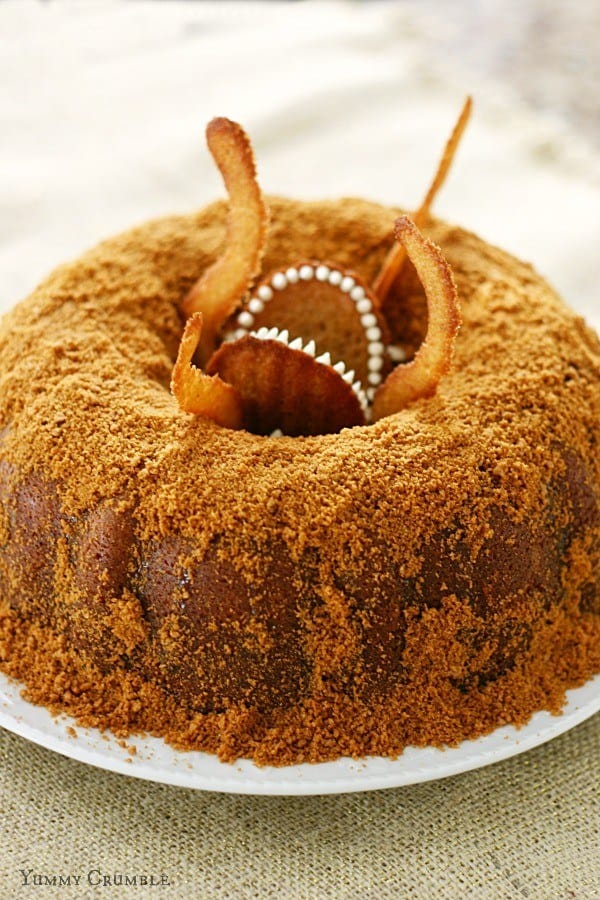 YummyCrumble's recipe will take you back to the famous pit scene in Return of the Jedi where Bobba Fett (and now possibly your diet) met his maker.
#6. Storm Trooper Cheeseball.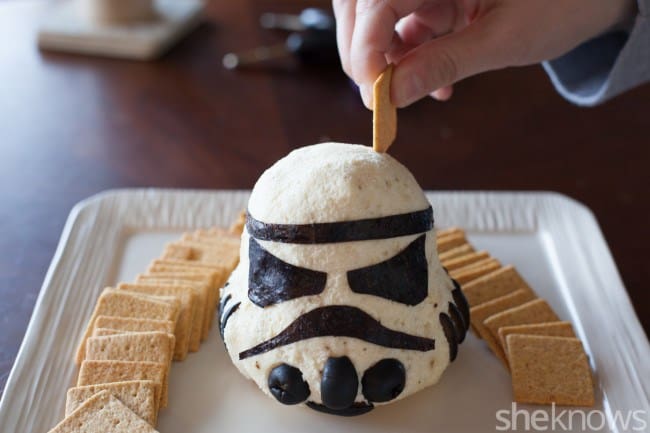 Take a break from rebuilding the Death Star and break into this delicious storm trooper cheeseball! Get this simple and easy recipe on SheKnows.
#7. Princess Leia Cupcakes.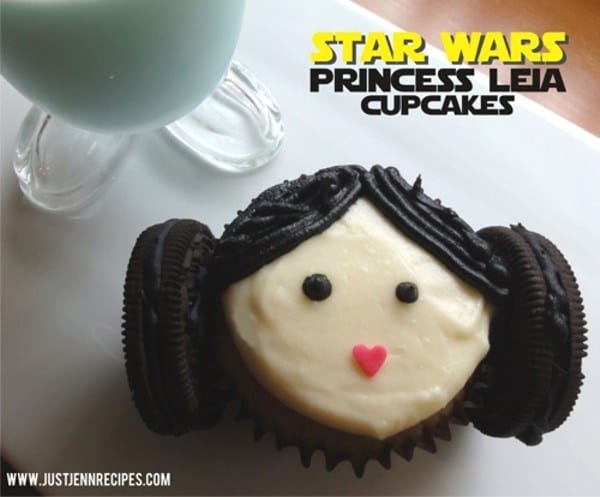 Though other hair styles came and went, Princess Leia's hair buns are too iconic to forget. Translate that into a dessert and voila! Because who looks at a pair of Oreos and doesn't think hair buns, right? Check out the recipe from JustJennRecipes.
#8. Rebel Alliance Pumpkin Pie In A Jar.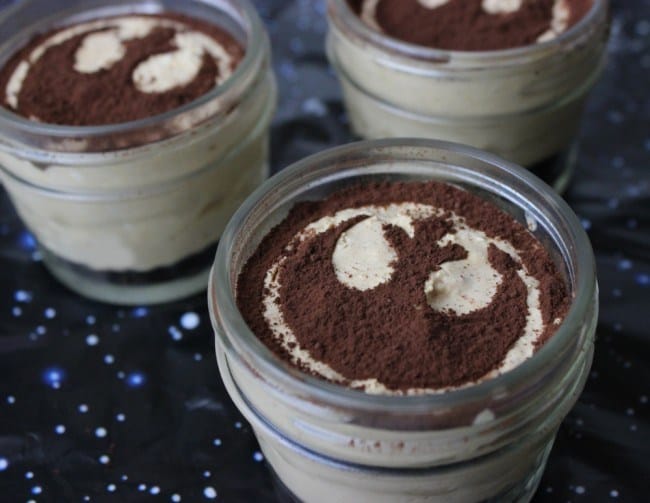 What better way to fight imperial tyranny than with this delicious treat? Show your allegiance to the Alliance by getting the recipe here!
#9. Star Wars Tartlets.
A more animated alternative to your regular old pop tarts. Get the recipe on CoffeeAndCrumpets.
#10. Chewbacca Smash Cakes.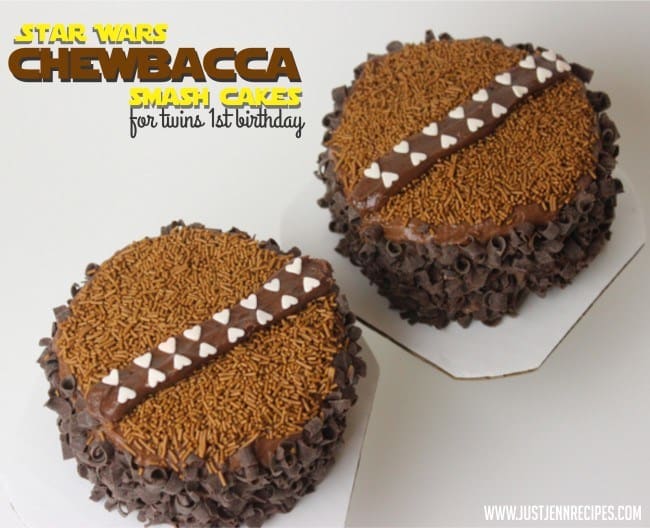 Wookie-approved! You can never go wrong with chocolate. Check out the recipe here.
#11. Death Star Pizza Pockets.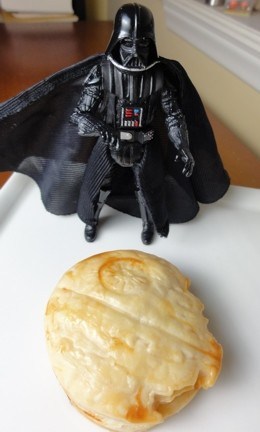 It's useless to resist these snacks, just ask Darth Vader himself. Get the recipe here.
#12. Lightsaber Pretzels.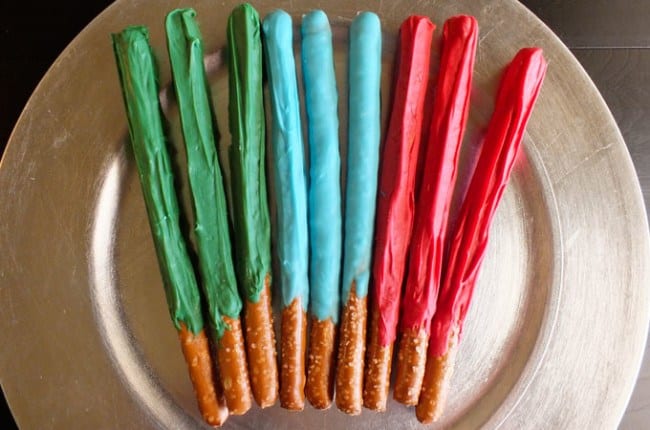 Are you on the good side of the Force or have you gone to the dark side? Try making this simple two-ingredient snack from TwoSistersCrafting.
#13. Yoda Roll Cake.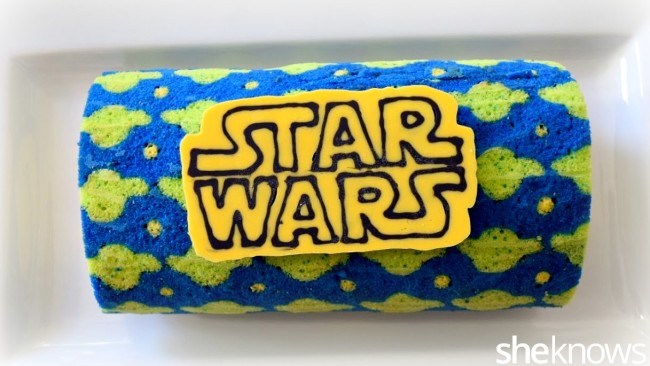 Try this Yoda roll cake, you must. Check out the recipe from SheKnows, you should.
#14. Chewie Wookie Cookies.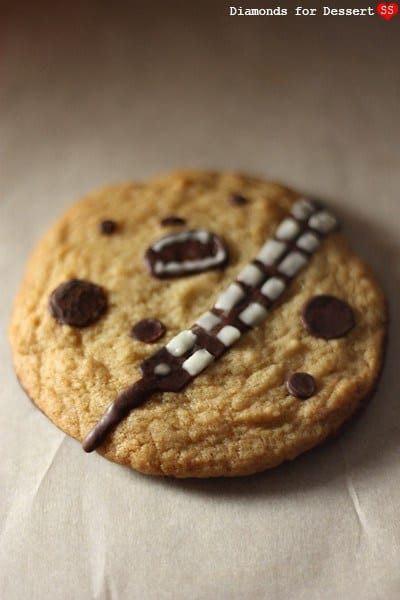 How about a chewy chewie wookie cookie with some milk on a fine afternoon to sweeten up your day? Get the recipe from DiamondsForDessert.
#15. Star Wars Macarons.

For the advanced Jedi, this recipe from Semisweetdesign shouldn't be a problem.
Happy cooking, and may the force be with chew!