When Hailey Ford met Edward, a homeless man in her hometown of Bremerton, Washington, she and her mother bought him a sandwich.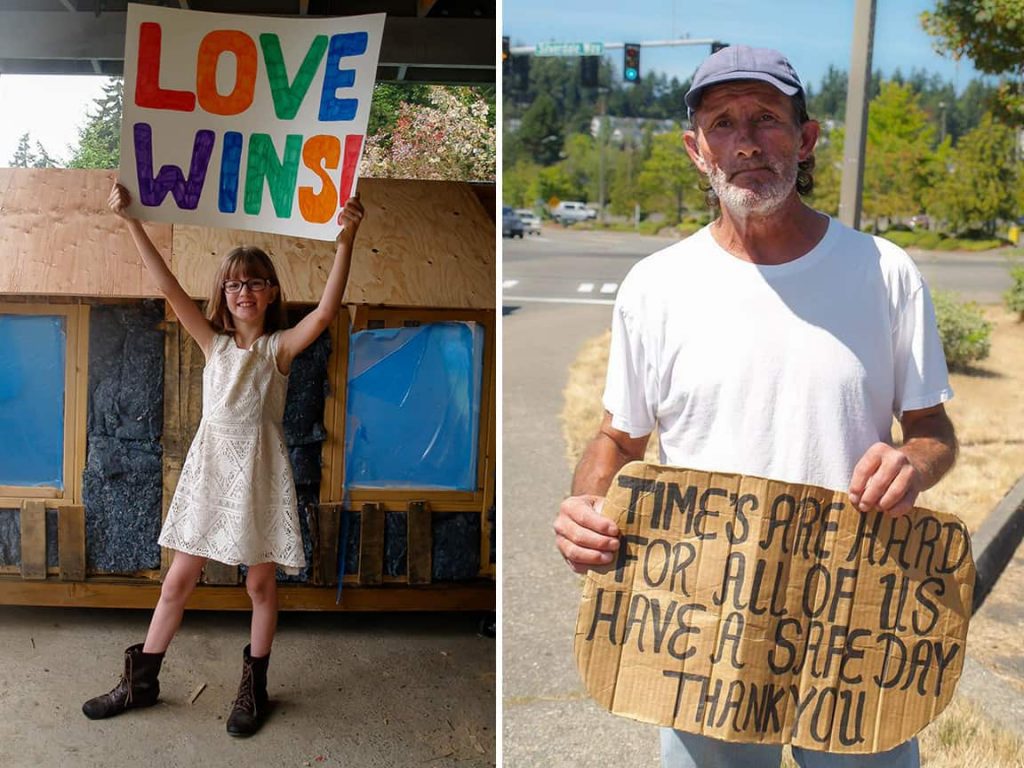 While that would have been the last of it for most people, it simply wasn't enough for the 9-year-old, who felt that surely there was a way to keep providing food for those in need. So she started Hailey's Harvest, a garden that was able to donate 128 pounds' worth of produce to the local food bank last year.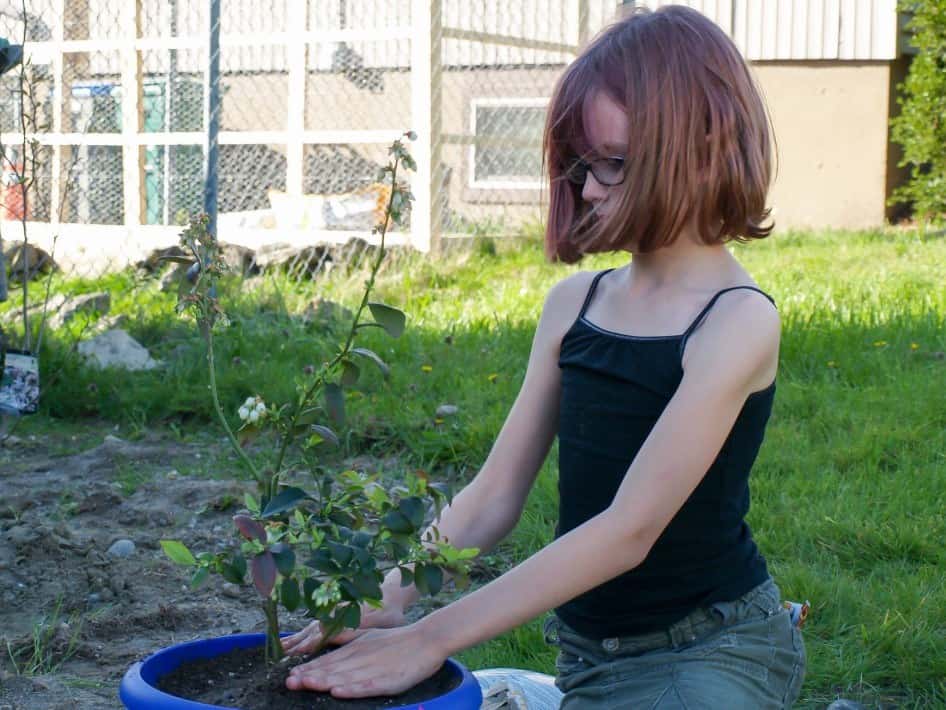 But it still wasn't enough for young Hailey. Soon after, she came up with the idea to build small, mobile shelters for the homeless people in her community.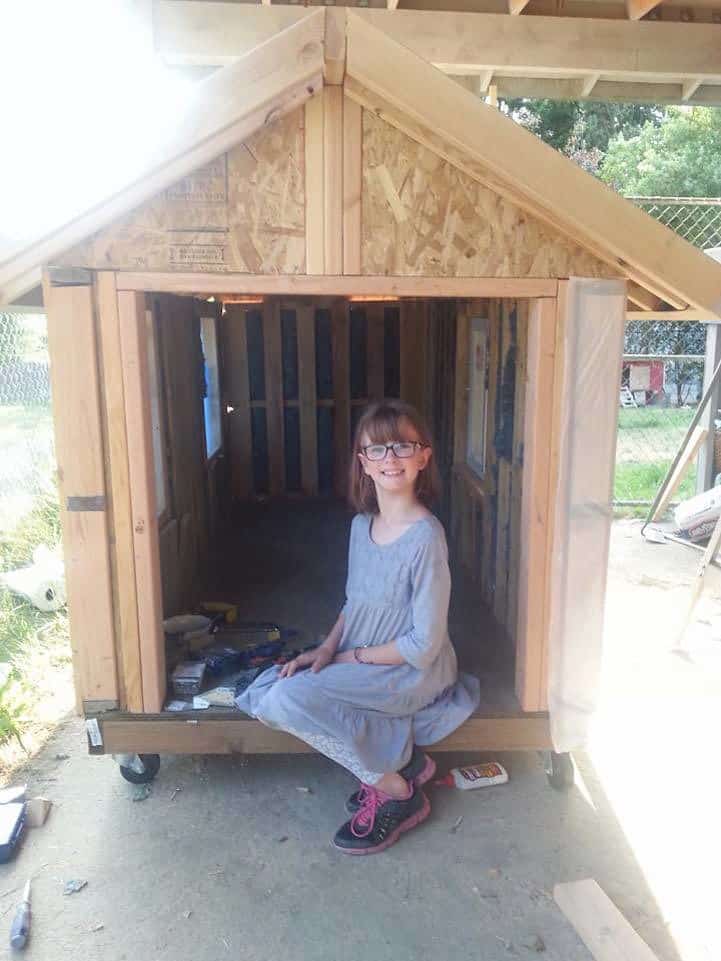 "It just doesn't seem right that there are homeless people," she said. "I think everyone should have a place to live."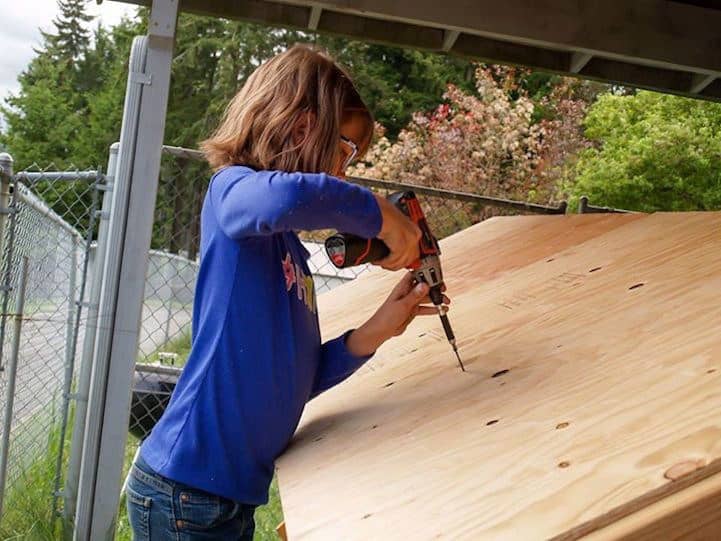 The homes that Hailey had in mind are simple. They would feature solar panels, and use recycled denim as insulation.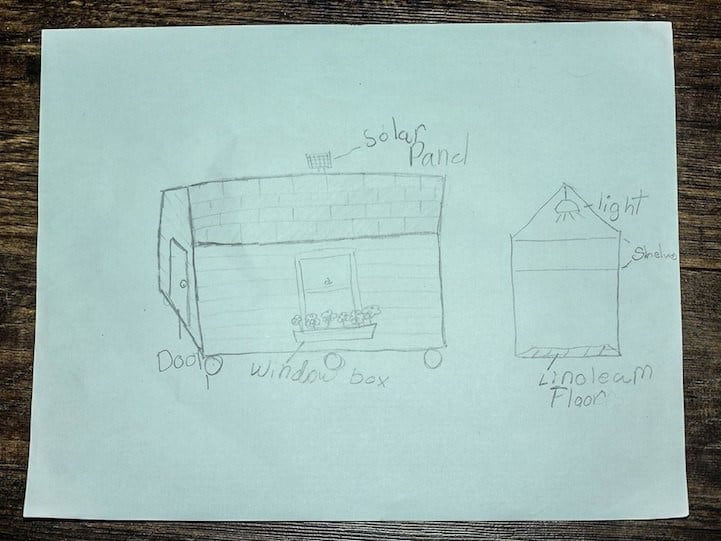 With the help of her mother Miranda, Hailey was awarded a $3,000 grant from Together Rising. A local Lowes store also pledged to give Hailey a 50% discount on building materials.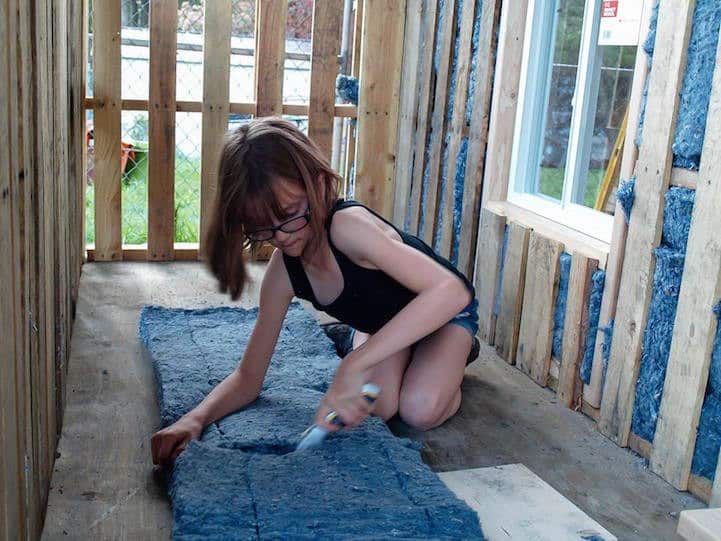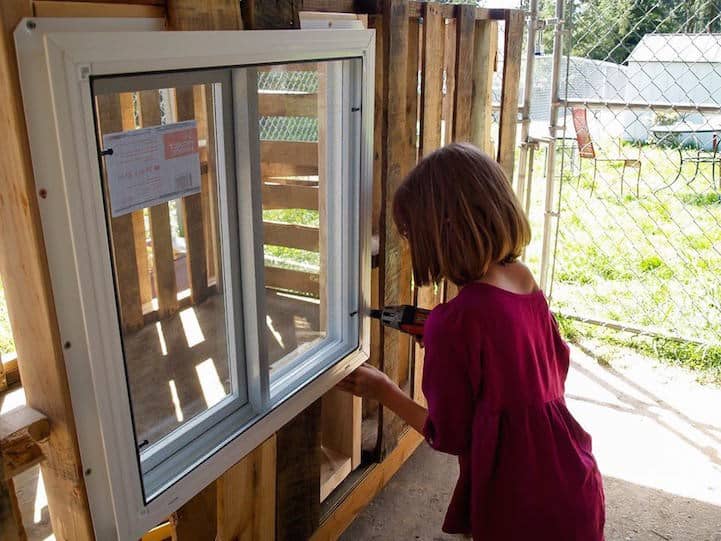 With this funding, Hailey is all set to build 11 homes for a Tent City soon to open in Bremerton later this year.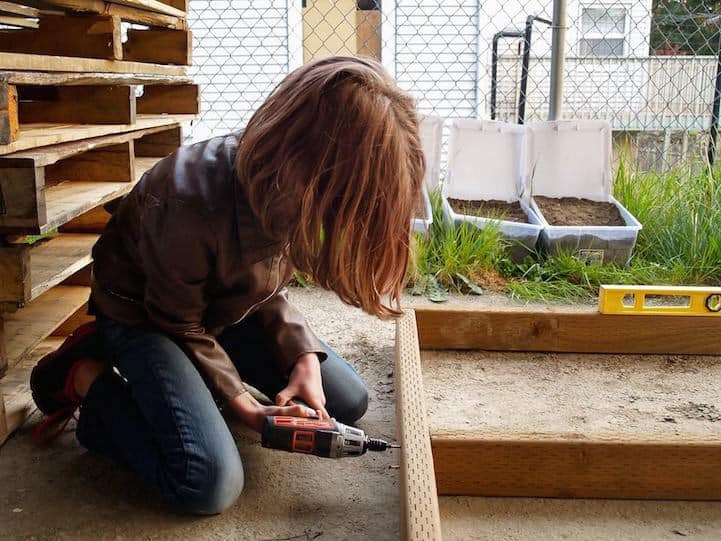 Currently, Hailey is about halfway finished on the first home, which will go to Edward, the man who started her on her journey.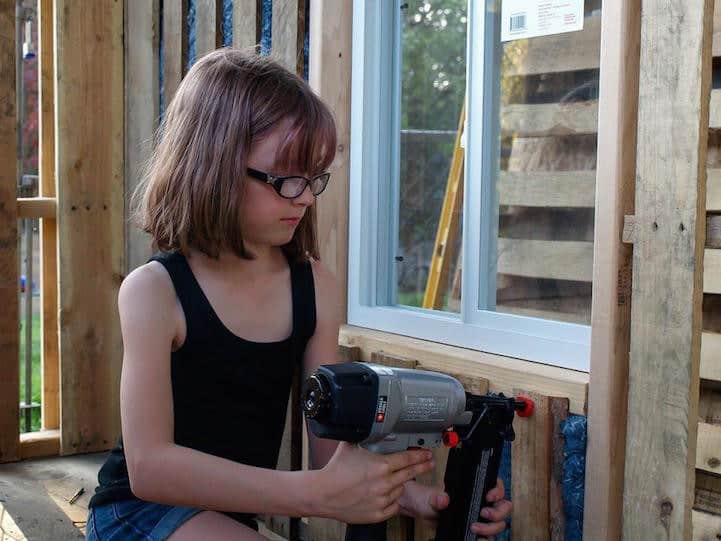 Not only that, Hailey also hopes to increase her garden's yield this year, so she can donate at least 250 pounds of food.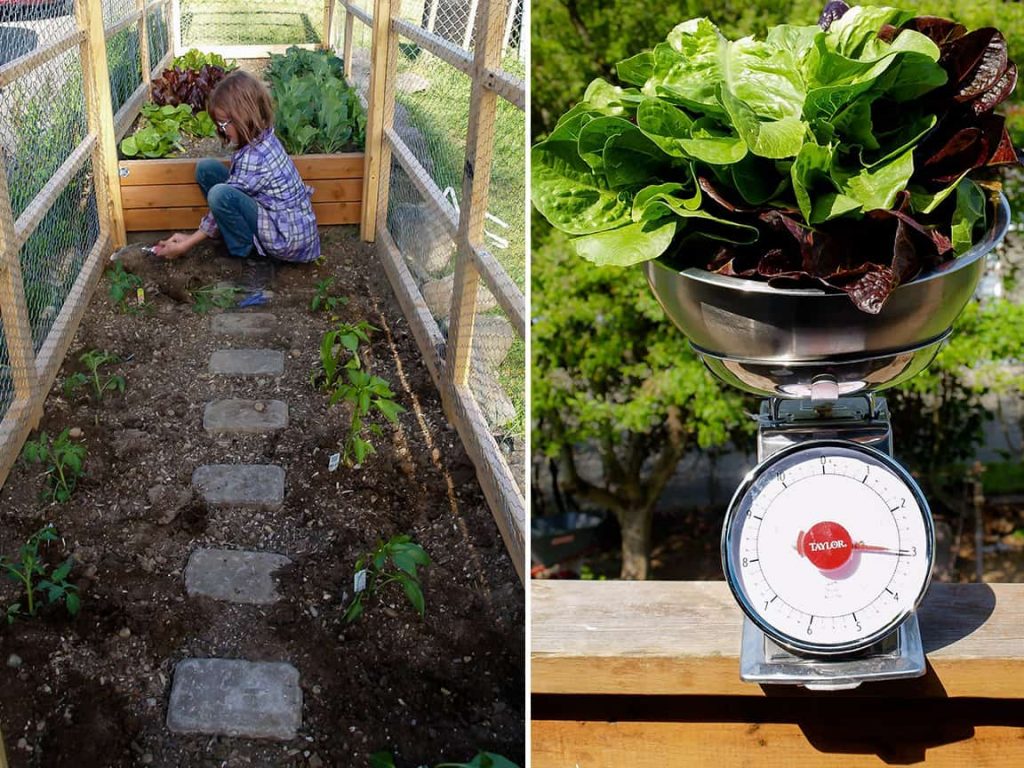 The young activist even plans to distribute toiletries, feminine products, books, and coats, too.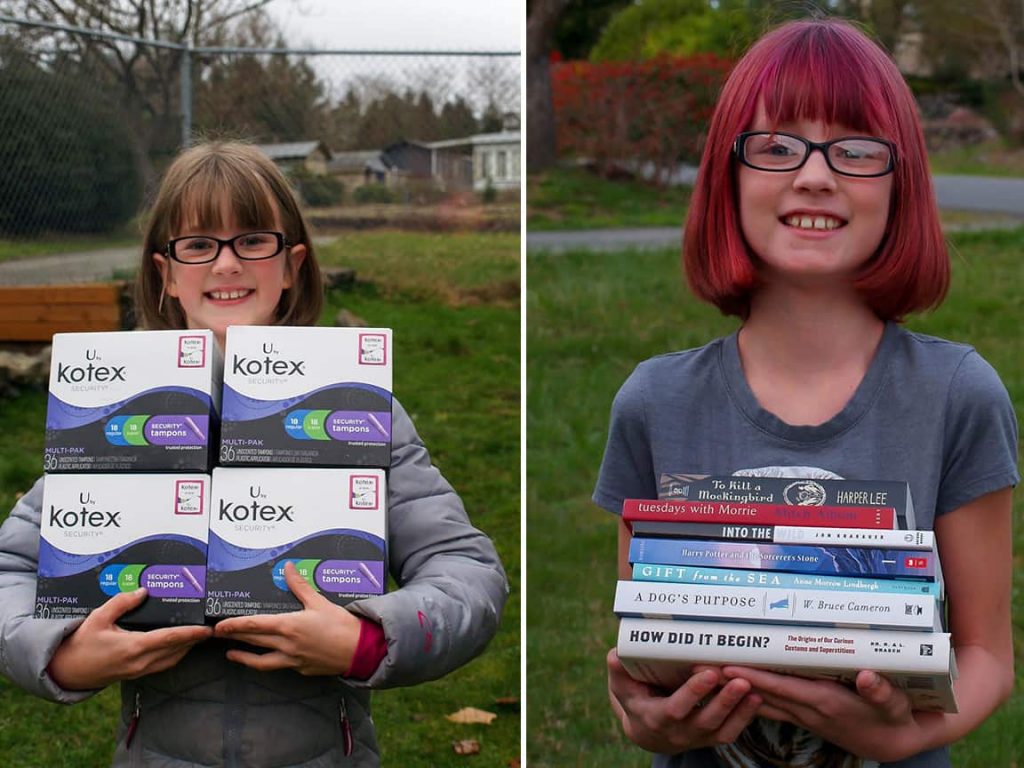 "We can't think of a better example than our Hailey – she's proof that no person – or act of kindness – is too small to change the world," Together Rising founder Glennon Doyle Melton said.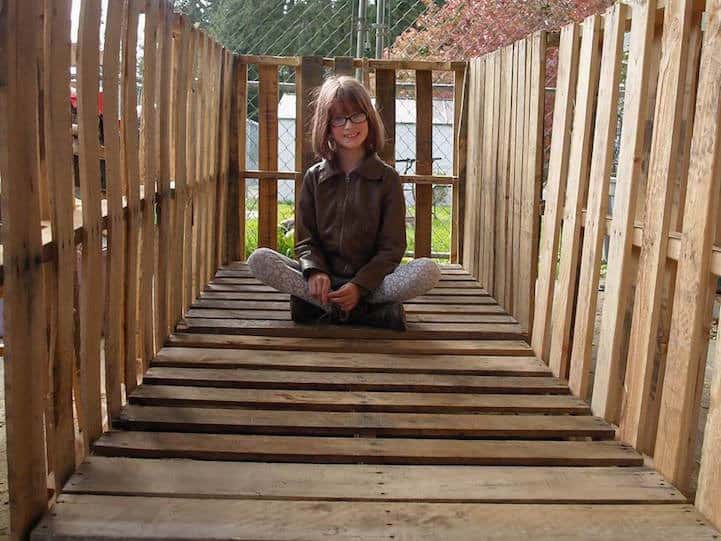 We definitely agree.
You can support Hailey's Harvest here and follow her journey on Facebook.
You May Also Like