Pigs can be extremely cute. So cute, in fact, that they can question your commitment to bacon.
Priscilla the pig is certainly no exception. This little piggy from Florida has amassed more than 170,000 Instagram followers and thousands of fans on Facebook. And by looking at her photos, it's not hard to see why. Whether she's strutting around on the beach in a pigkini, or simply curtsying for the camera in a cute little pose, Prissy has got what it takes to melt hearts…
#1.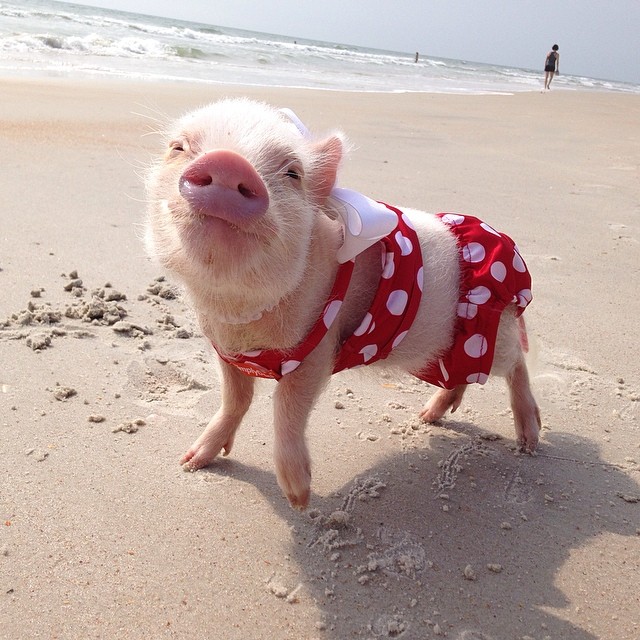 #2.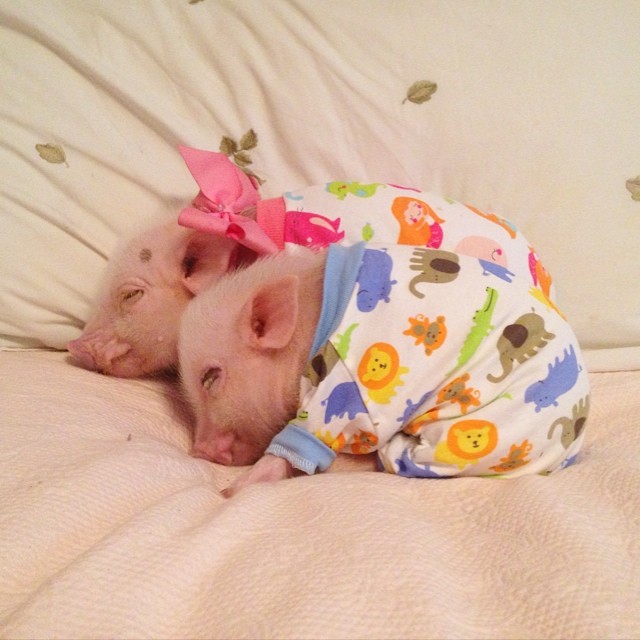 #3.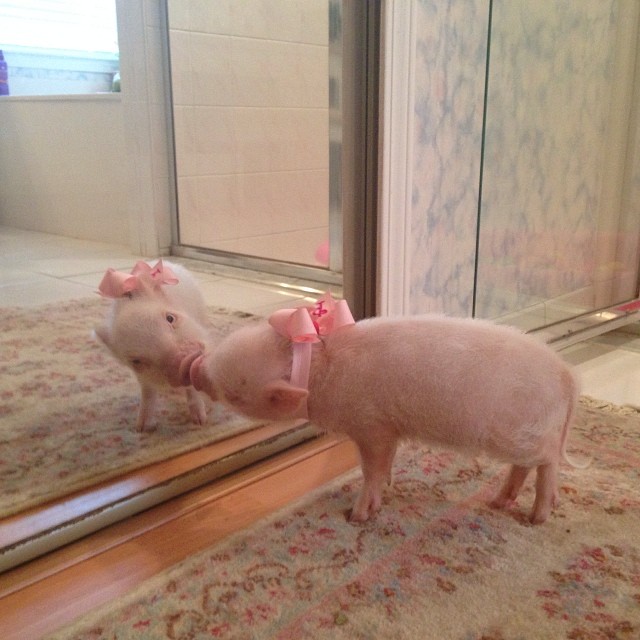 #4.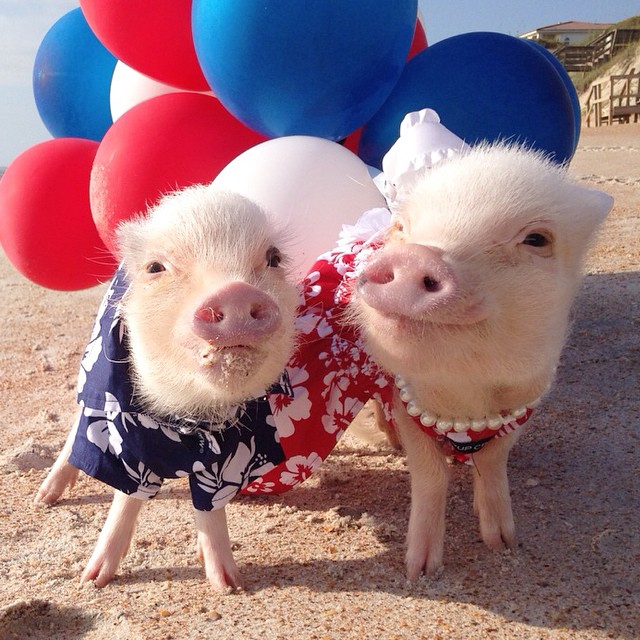 #5.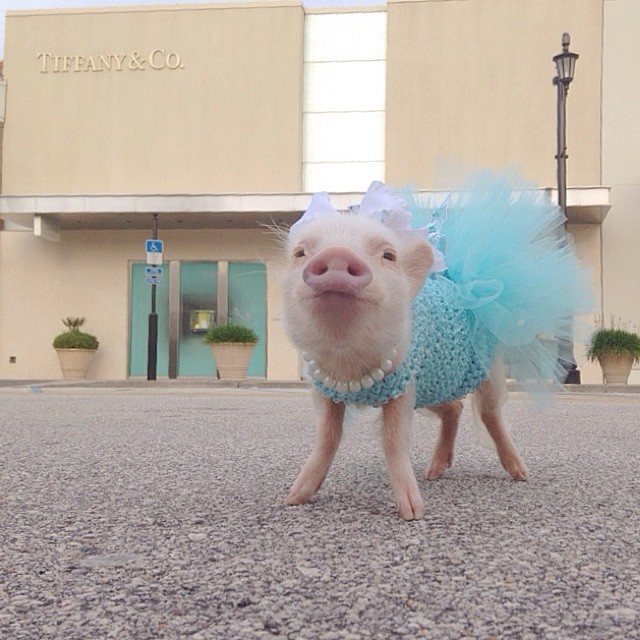 #6.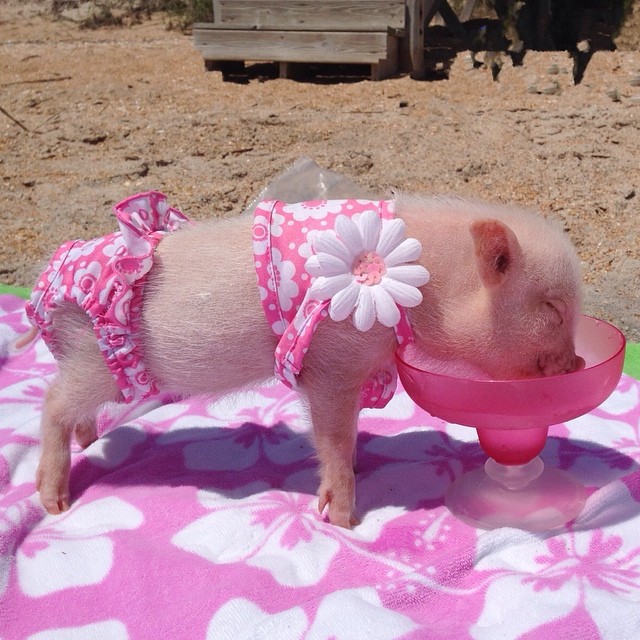 #7.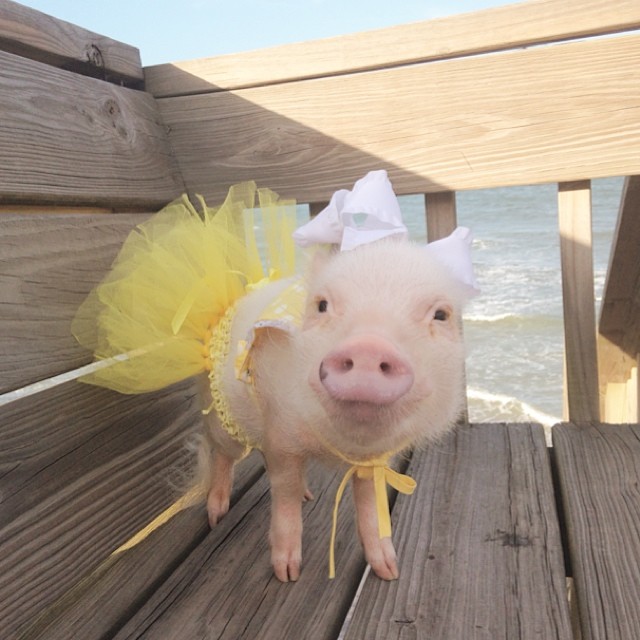 #8.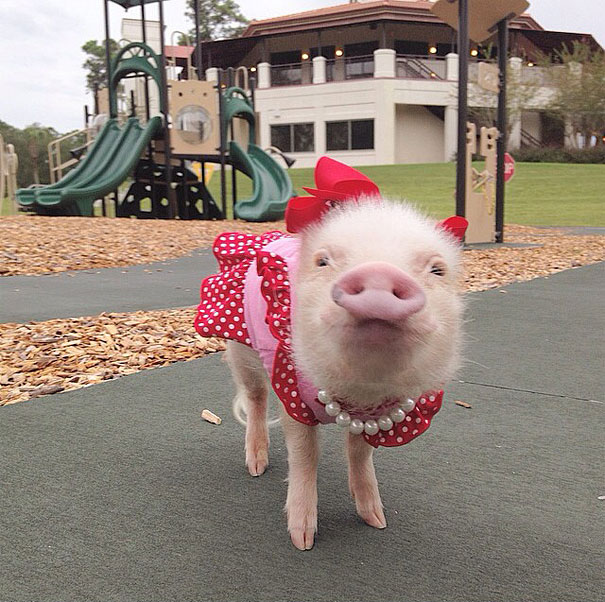 #9.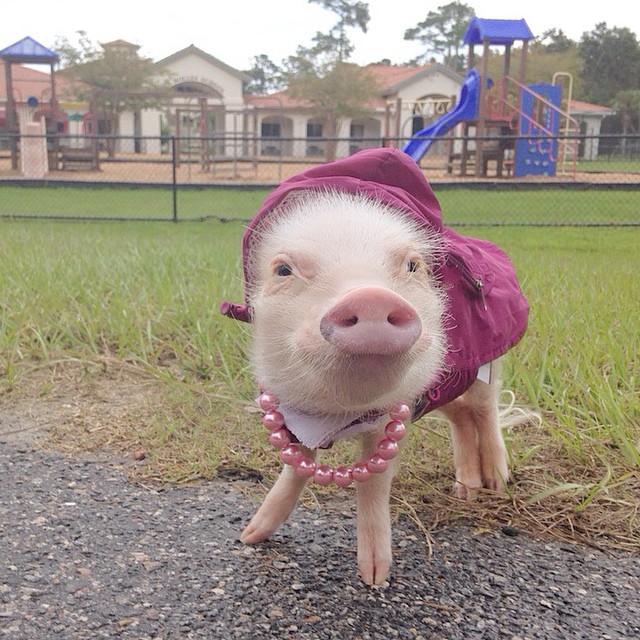 #10.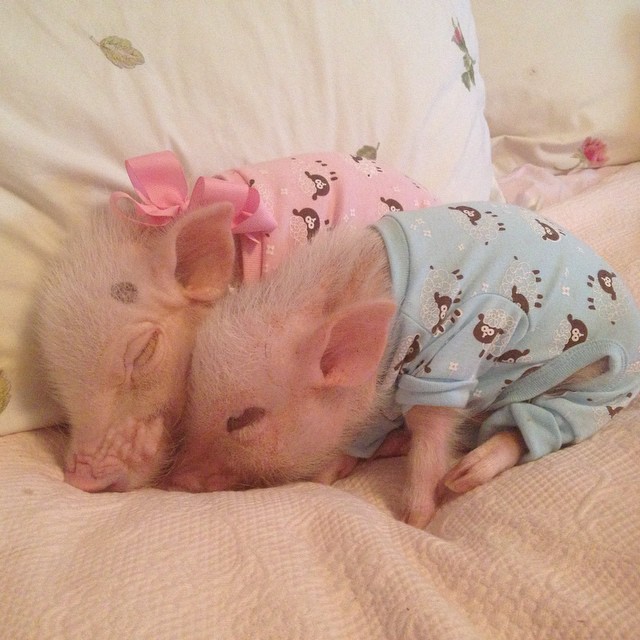 #11.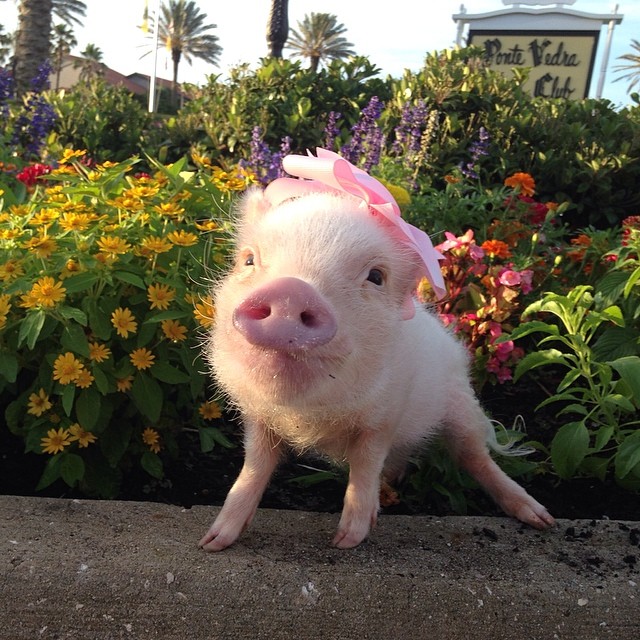 #12.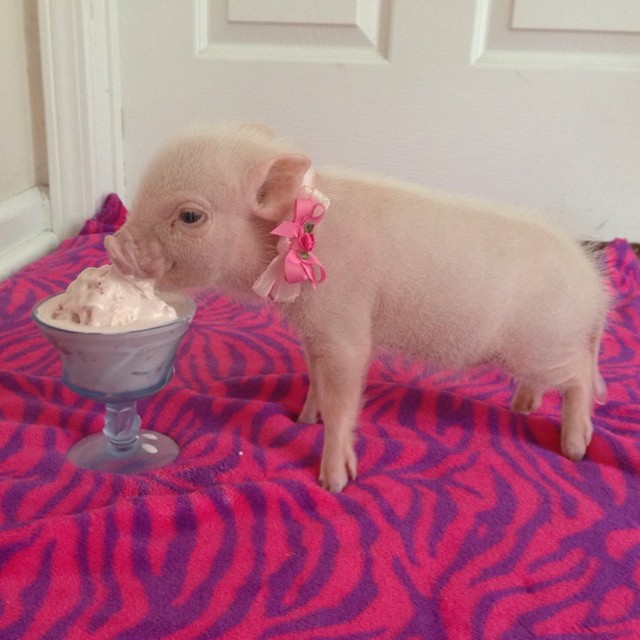 #13.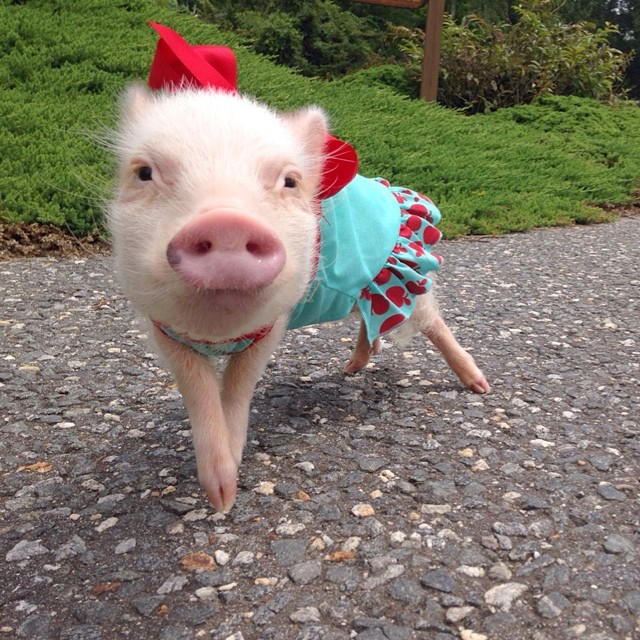 #14.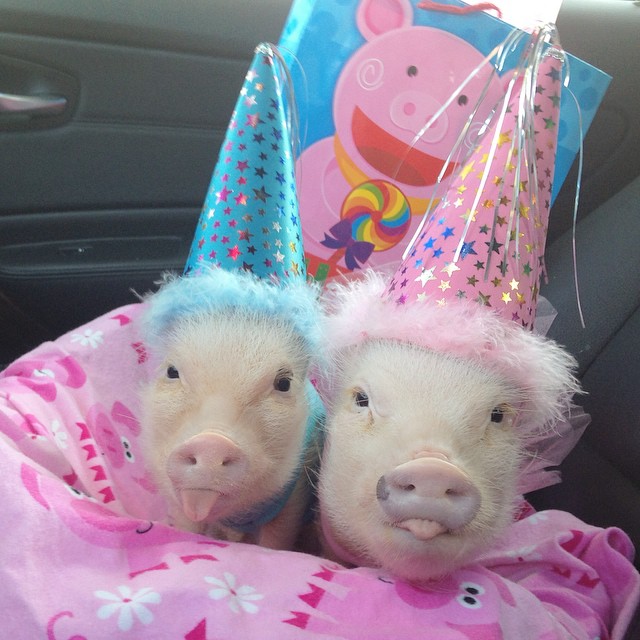 #15.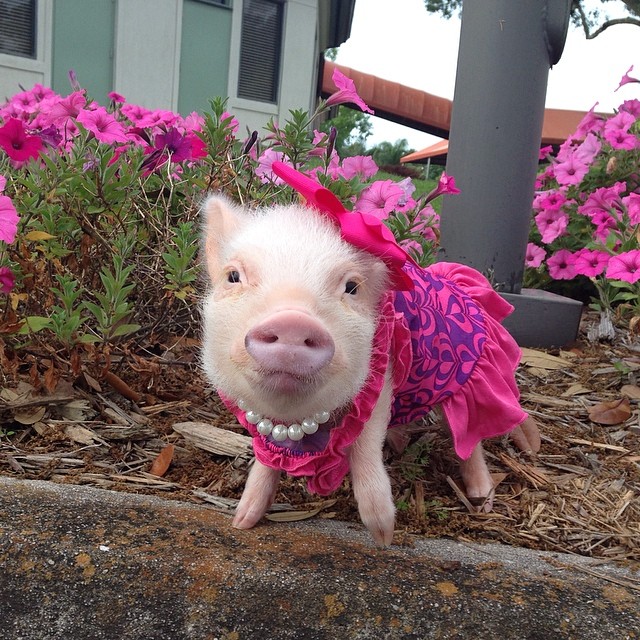 #16.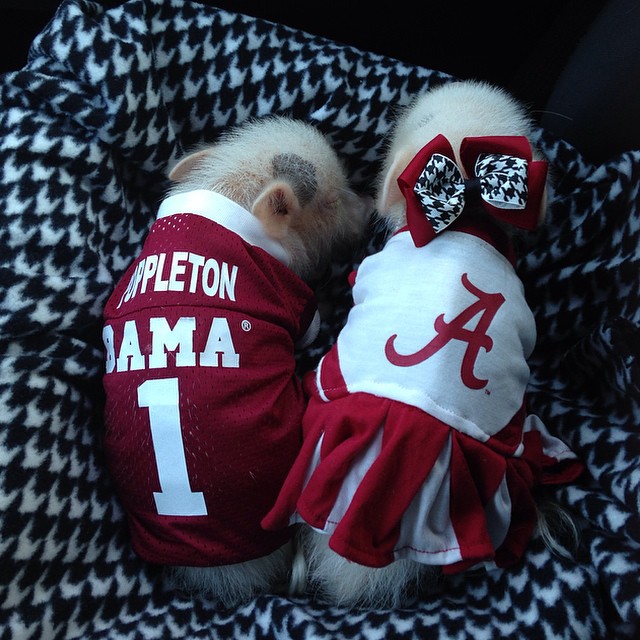 #17.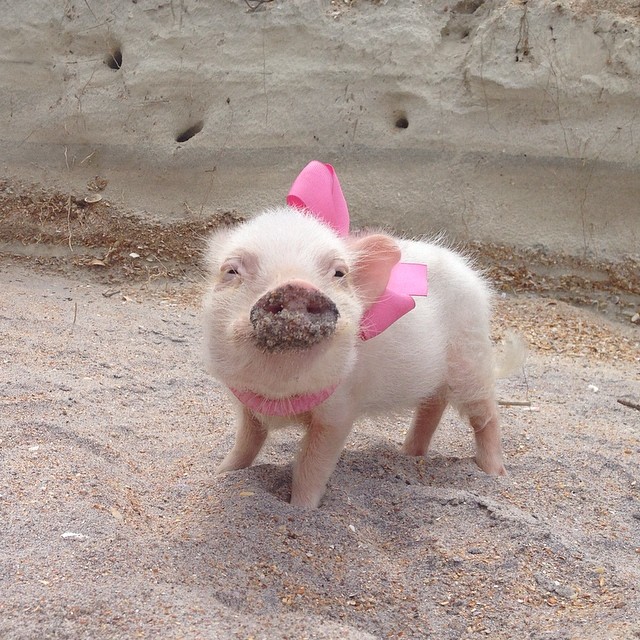 #18.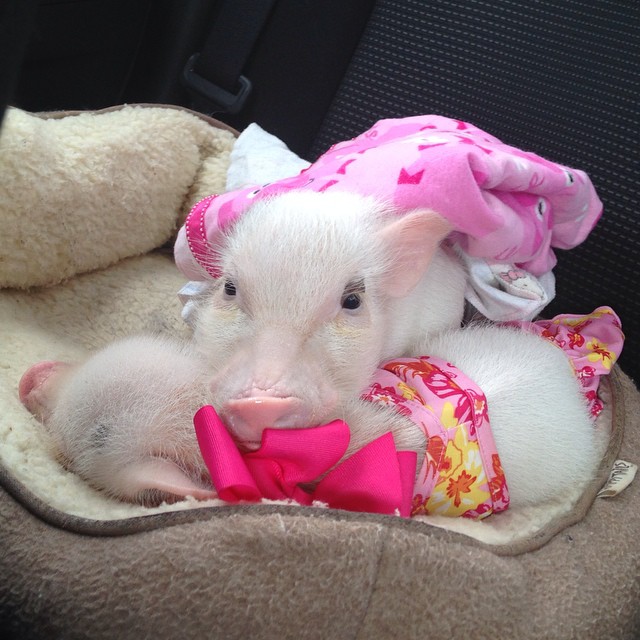 #19.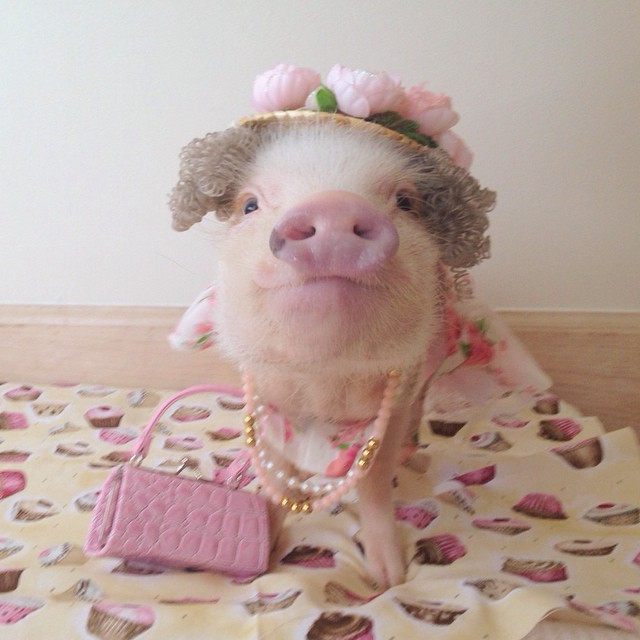 via BoredPanda
Loved these photos? Find more of your favorite new piggy on Instagram and Facebook.