There's a reason why we love looking at sculptures of famous people and things – they not only serve as a great piece of art, but also help us realize how much attention to detail goes into making these almost perfect replicas. The following compilation features some truly amazing metal sculptures from around the world that will surely get your attention. There are both famous statues and busts, as well as some lesser known sculptures that you might not be familiar with.
#1. Inner Children Trapped Inside Adult Bodies by Alexander Milov.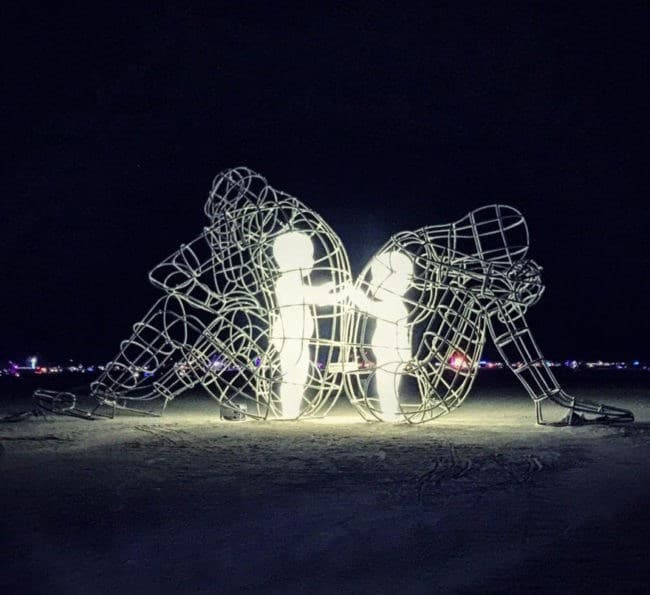 #2. Colossus, Florence, Italy.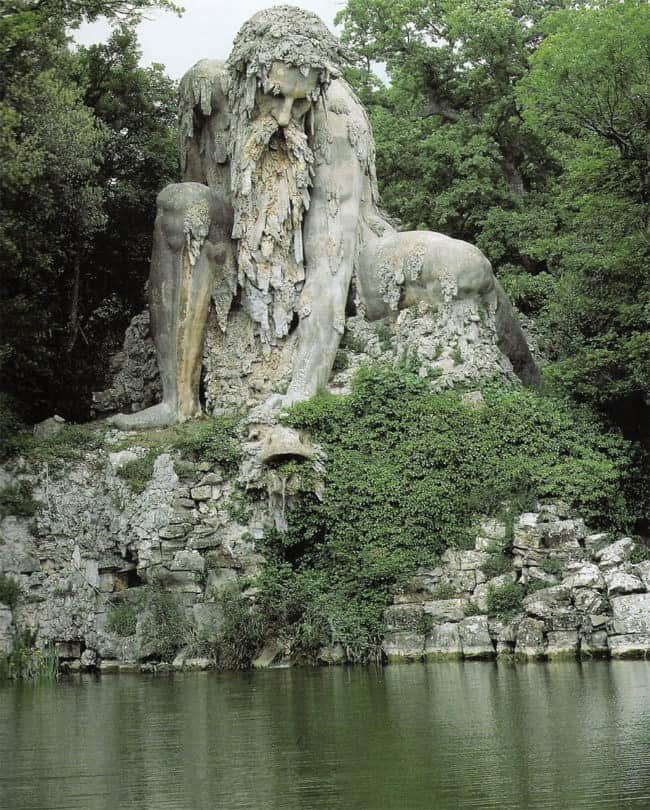 #3. Mustangs By Robert Glen, Las Colinas, Texas, USA.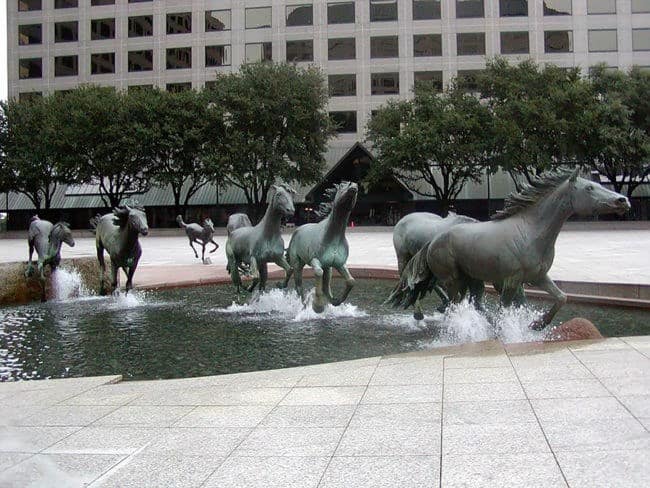 #4. The Force Of Nature by Lorenzo Quinn.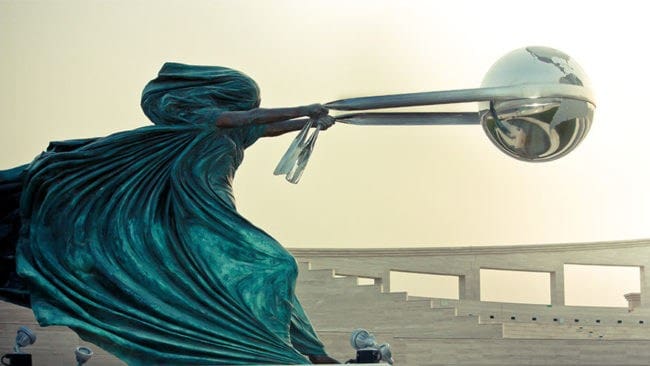 #5. Expansion by Paige Bradley, New York, USA.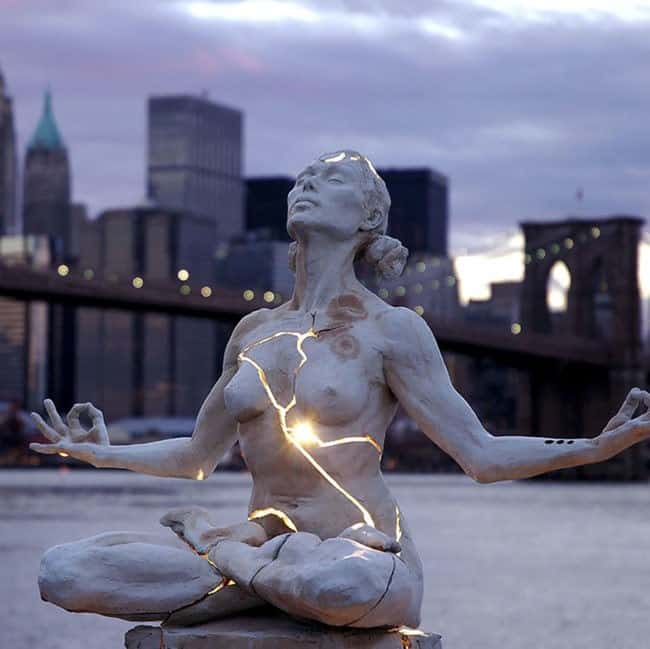 #6. Dramatic Fairy Sculpture Dancing With Dandelion by Robin Wight, UK.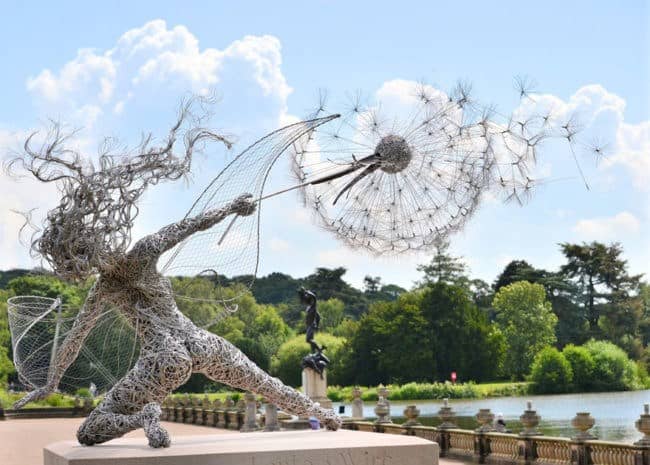 #7. Black Ghost, Klaipeda, Lithuania.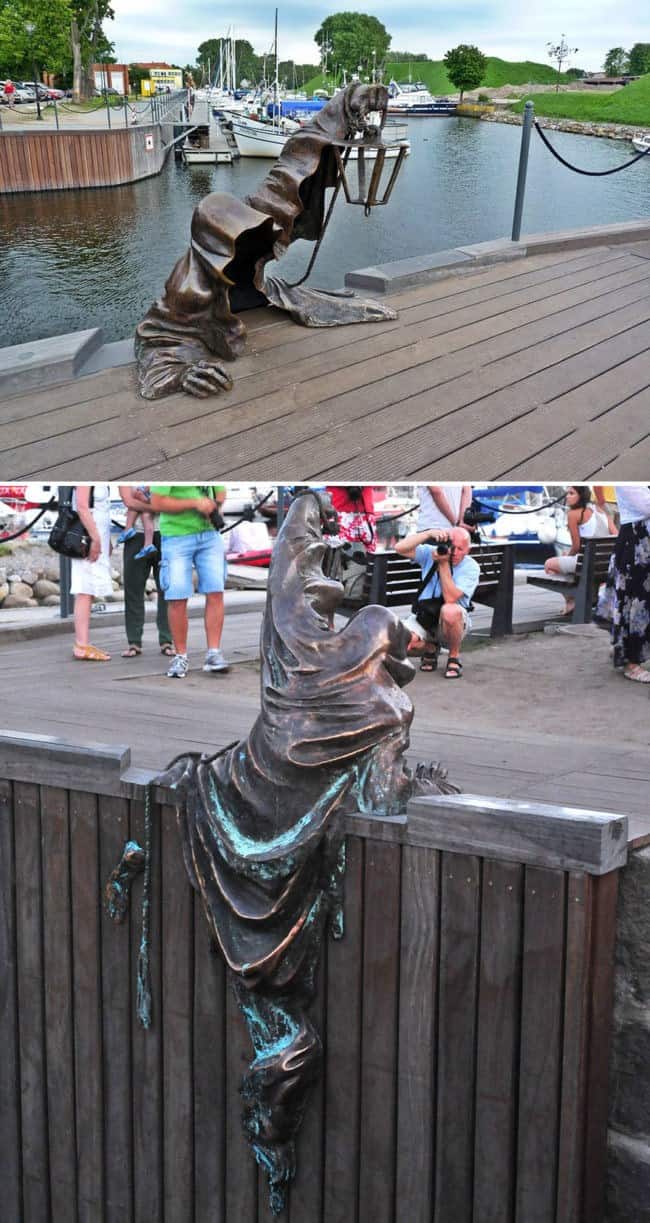 #8. Break Through From Your Mold by Zenos Frudakis, Philadelphia, Pennsylvania, USA.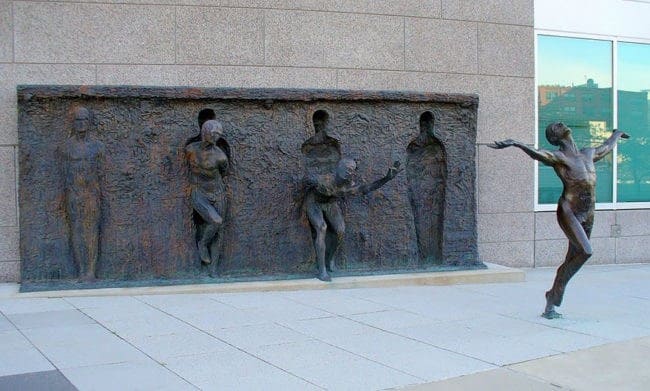 #9. The Caring Hand, Glarus, Switzerland.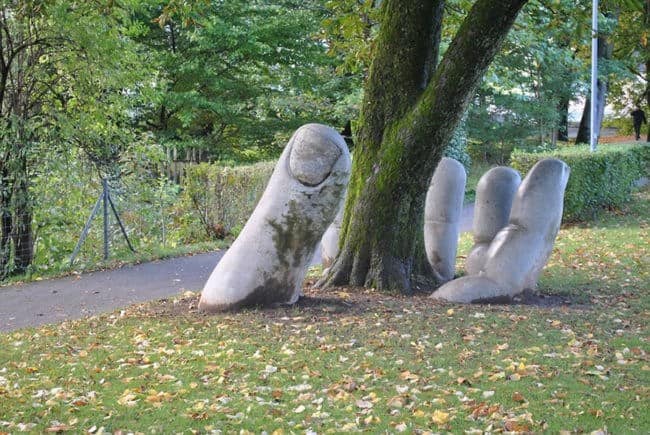 #10. Mihai Eminescu, Onesti, Romania.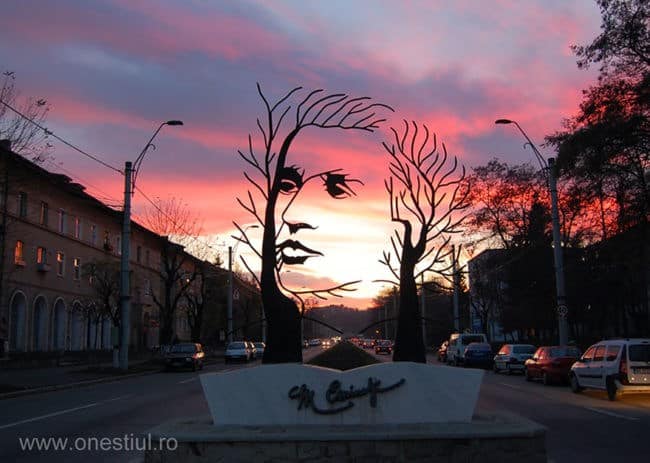 #11. The Rain Man by Jean-Michel Folon, Italy.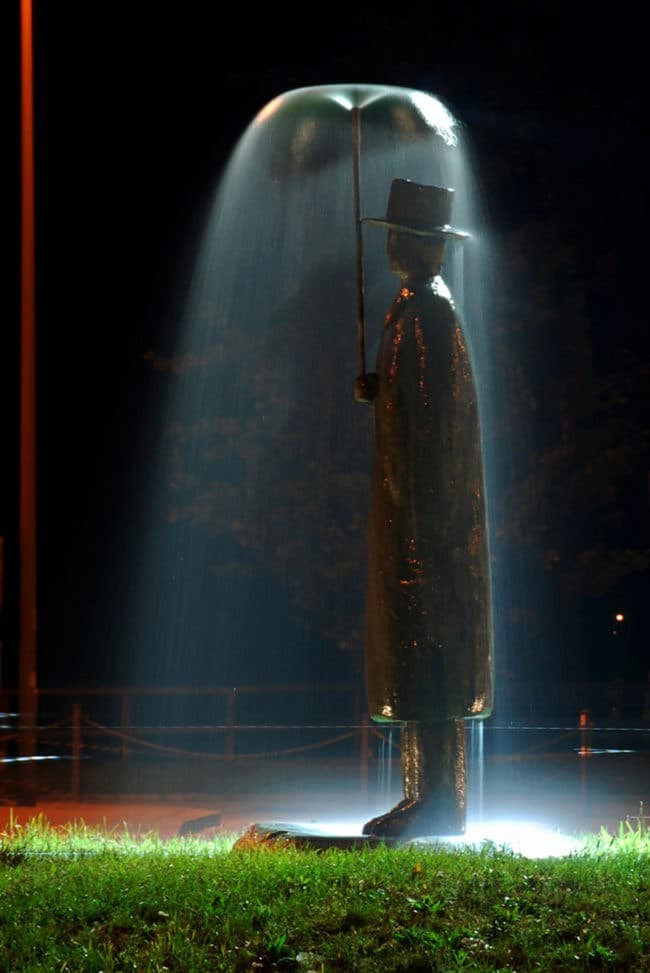 #12. Viccisitudes by Jason Decaires Taylor, Grenada, West Indies.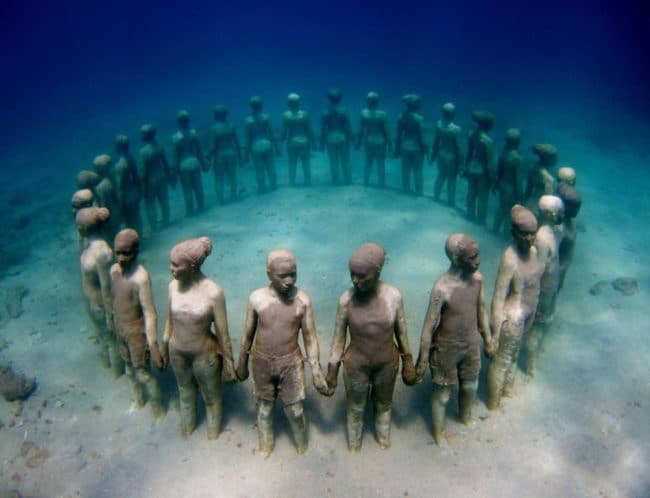 #13. Popped Up by Ervin Loránth Hervé, Budapest, Hungary.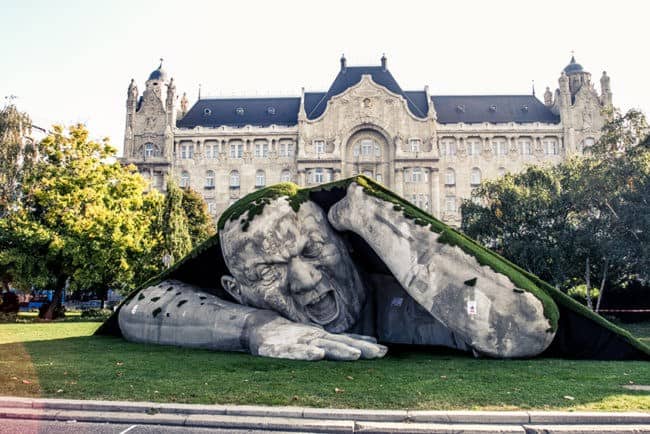 #14. Raindrop by Nazar Bilyk, Ukraine.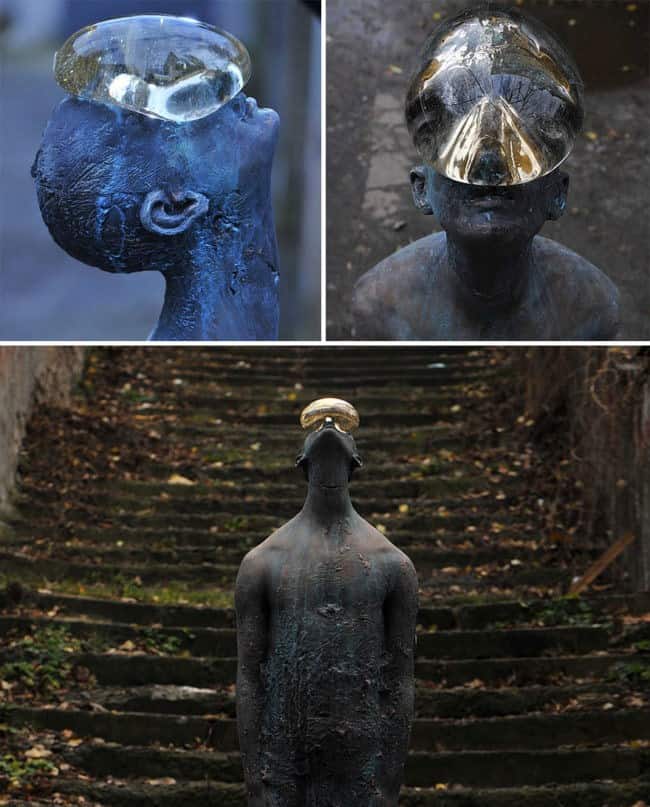 #15. Diminish And Ascend by David Mccracken, Bondi, Australia.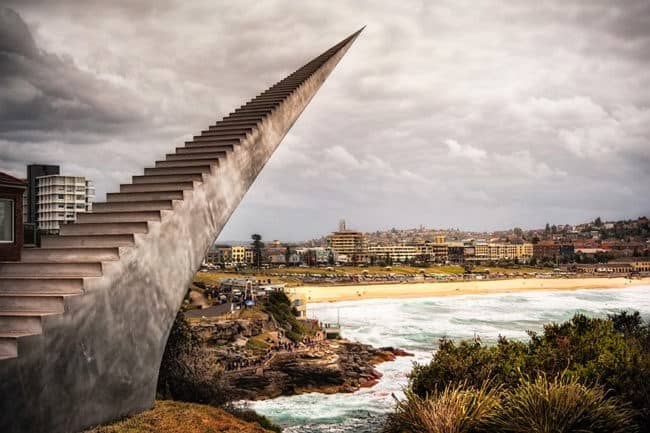 #16. Shadow Street Art, Kaunas, Lithuania.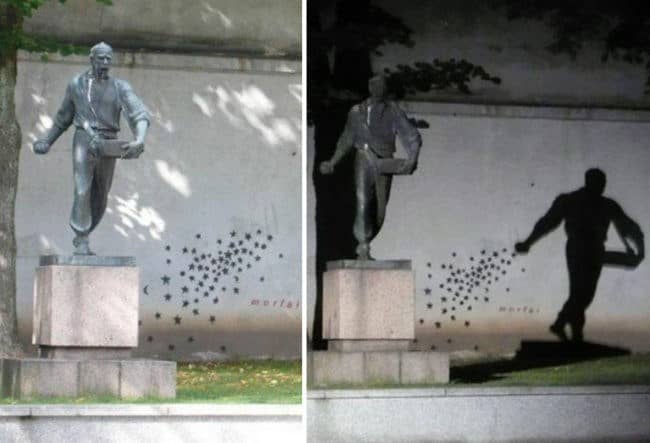 #17. Hippo Sculptures, Taipei, Taiwan.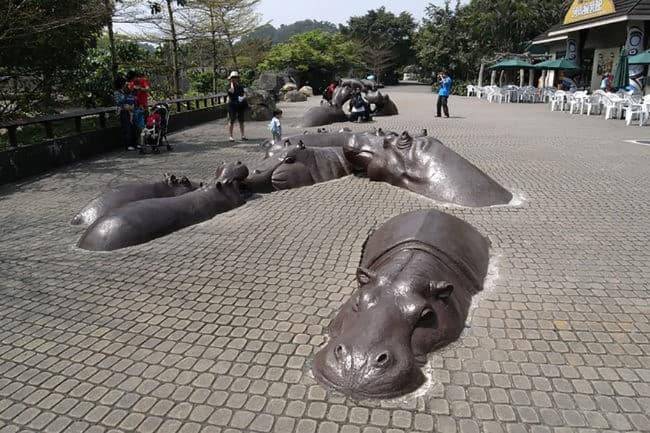 #18. Epic 1,320-ton God Of War Statue in China.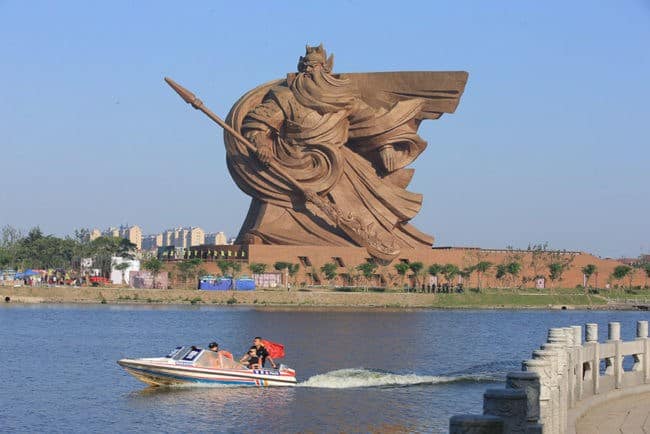 #19. Sinking Building Outside State Library, Melbourne, Australia.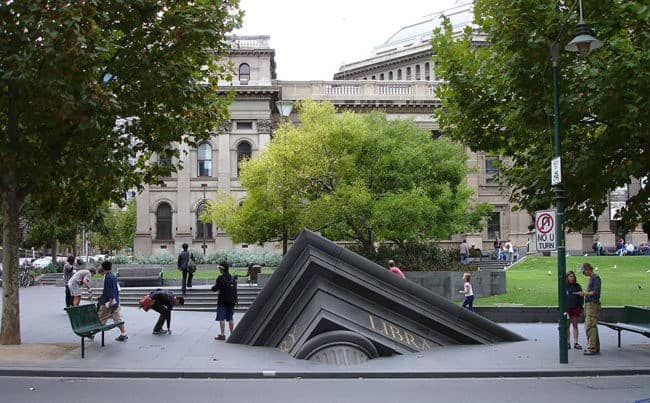 #20. Les Voyageurs, Marseilles, France.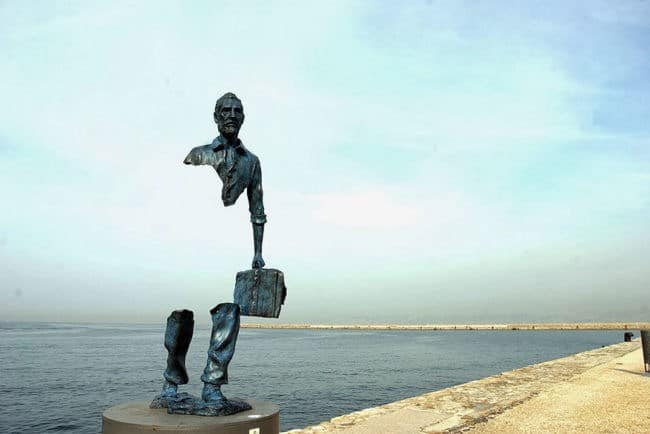 #21. Ocean Atlas: Massive Underwater Statue Of Girl Carrying The Ocean On Her Shoulders.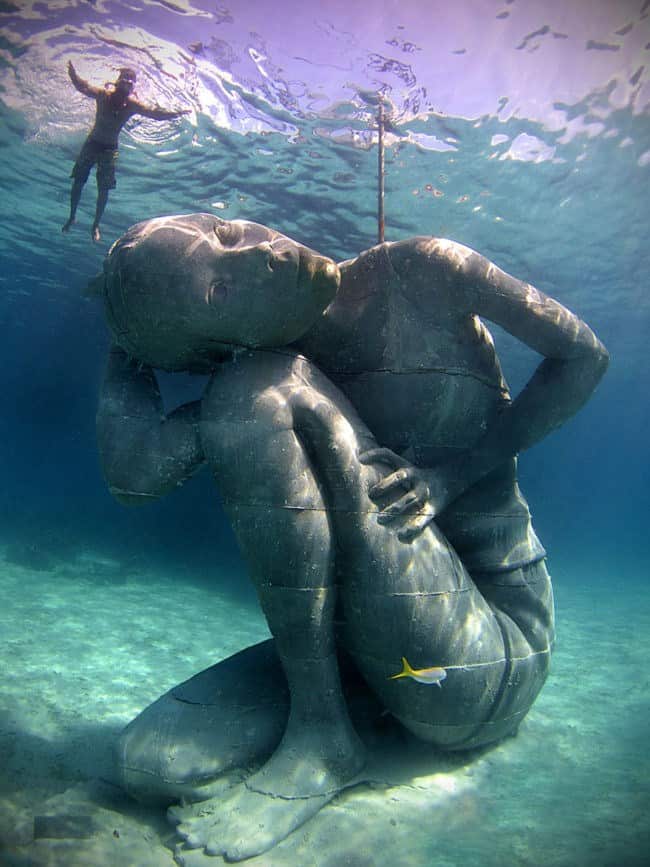 #22. De Vaartkapoen, Brussels, Belgium.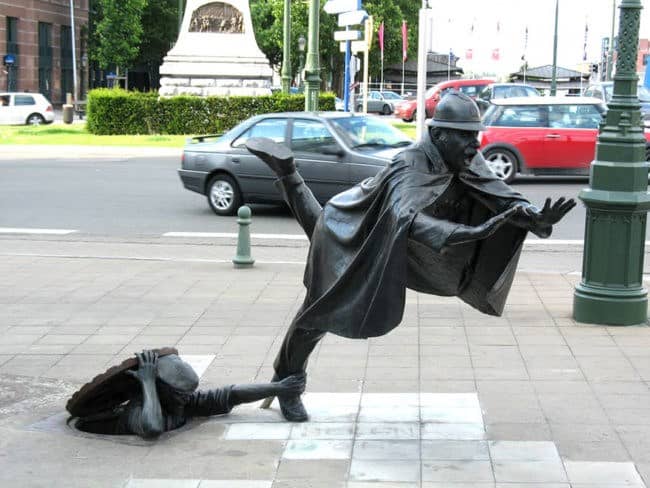 #23. The Shoes On The Danube Bank by Can Togay & Gyula Pauer, Budapest, Hungary.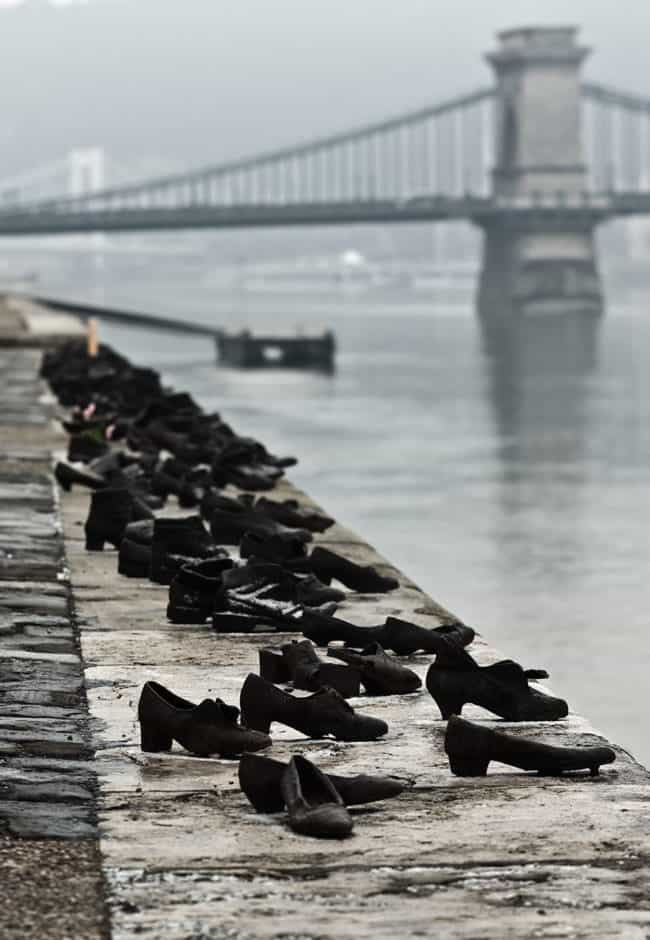 #24. The Monument Of An Anonymous Passerby, Wroclaw, Poland.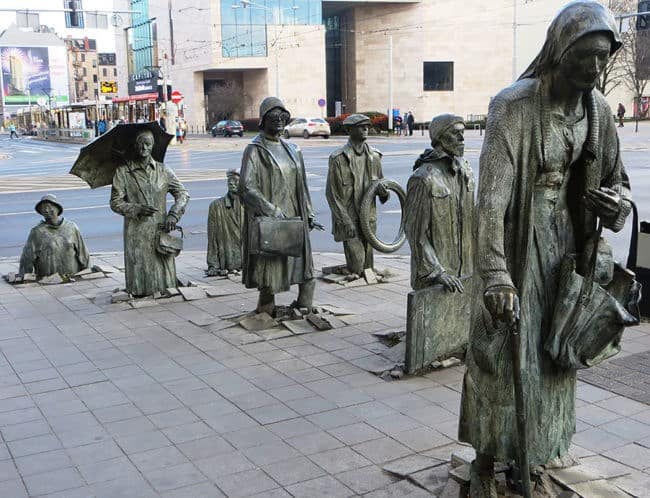 #25. Nelson Mandela, South Africa.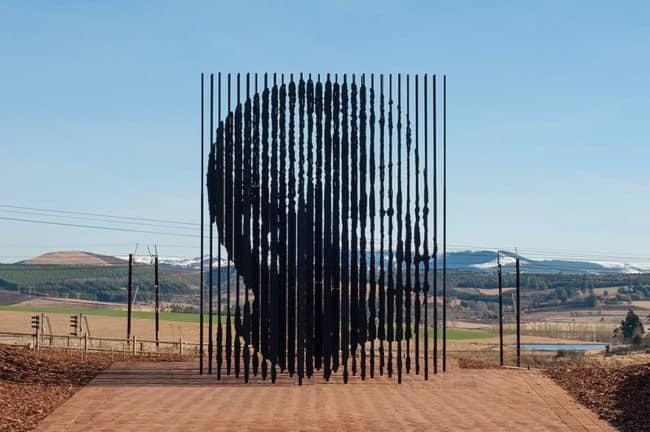 #26. Salmon Sculpture, Portland, Oregon, USA.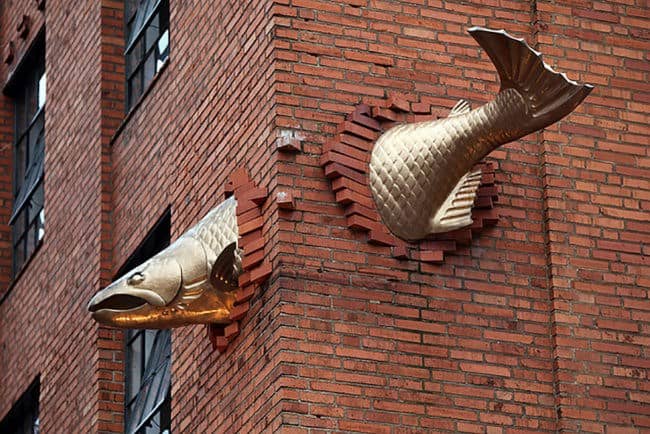 #27. People Of The River by Chong Fah Cheong, Singapore.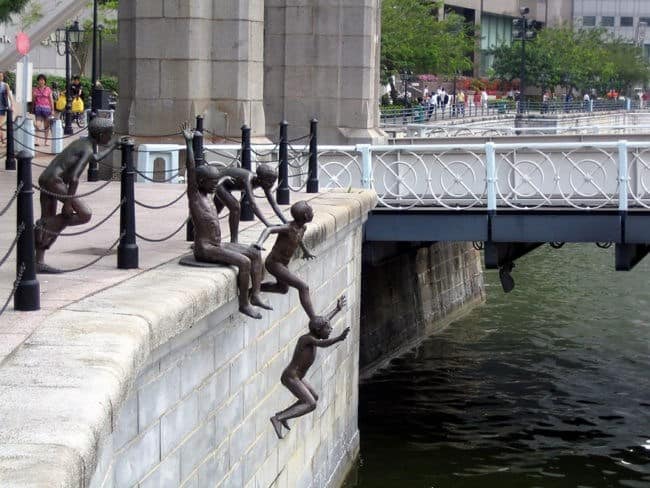 #28. Kelpies, Grangemouth, UK.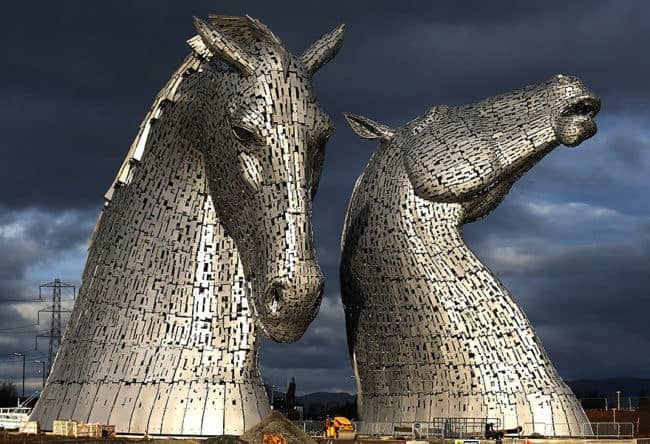 #29. The Knotted Gun, Turtle Bay, New York, USA.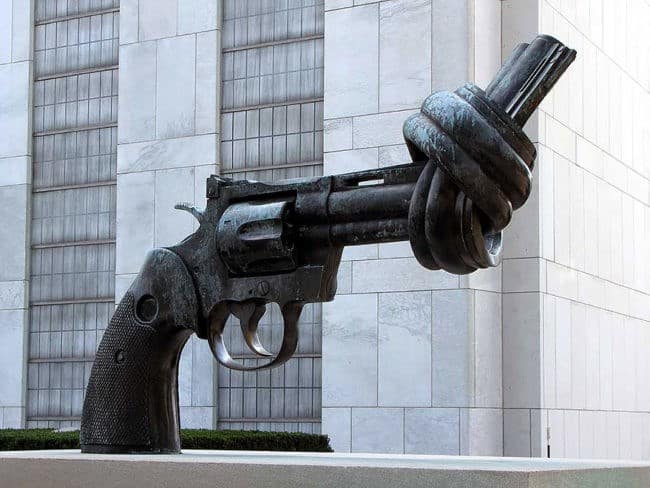 #30. Jaume Plensa Sculptures, Yorkshire Sculpture Park.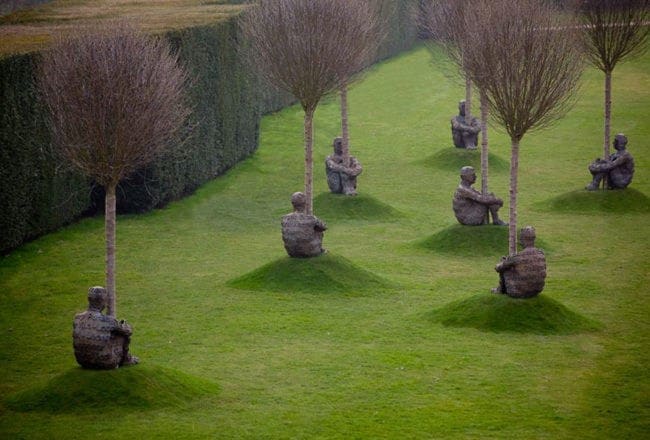 #31. Man Hanging Out, Prague, Czech Republic.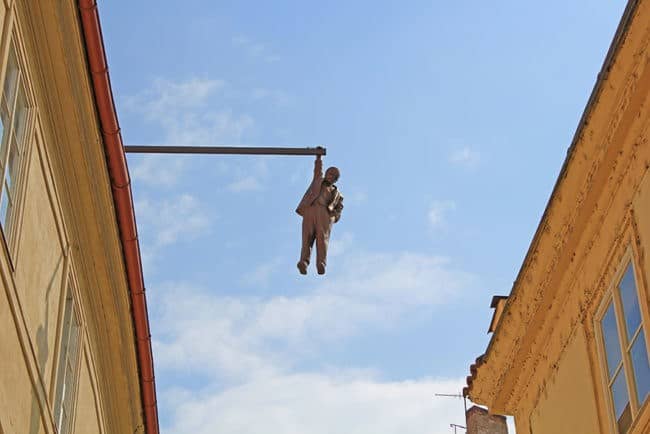 #32. The Shark, Oxford, UK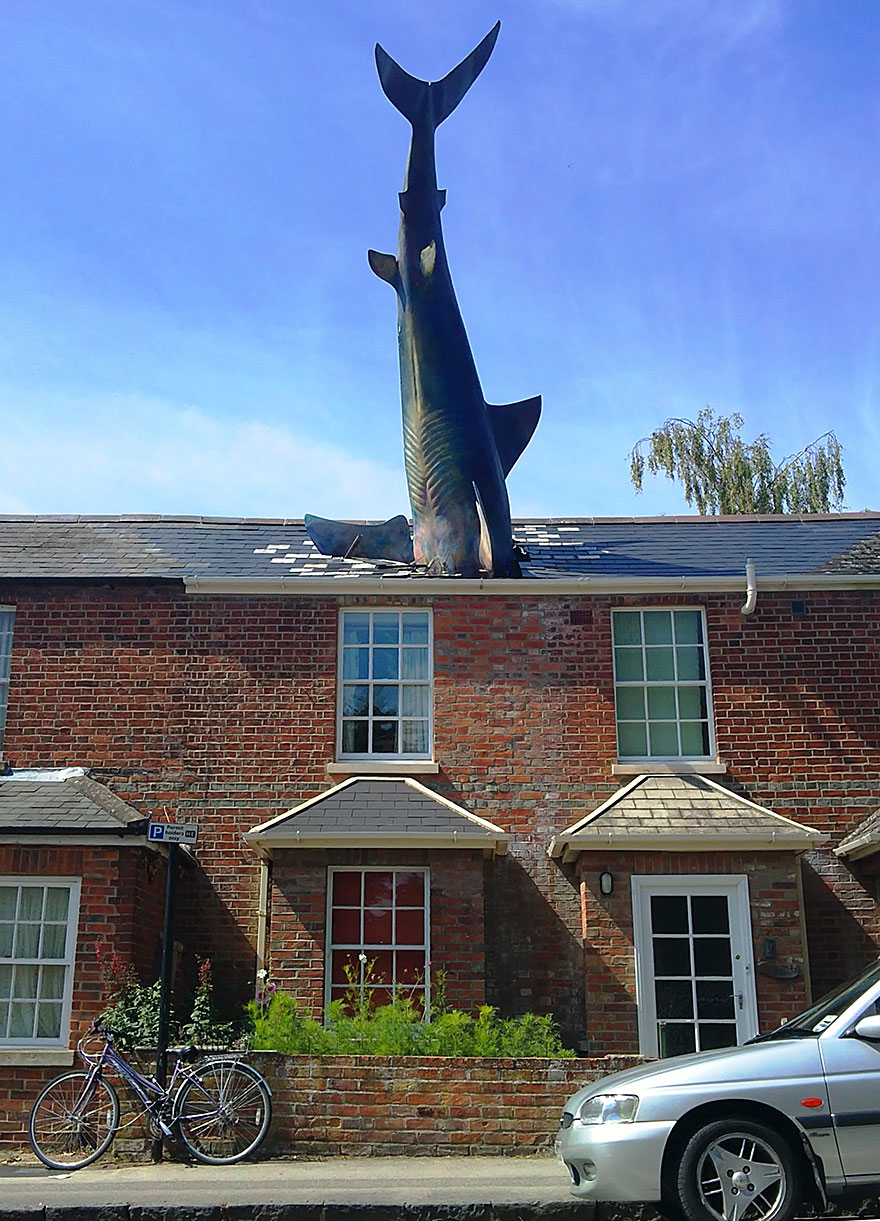 #33. And finally, these amazing metal sculptures by John Lopez
South Dakota-based artist John Lopez creates sculptures that you have probably never seen before. He welds together discarded farming equipment to make unbelievable figures of animals — including buffalo, horses, cows, rams, antelope, bears, and even dinosaurs. The result? Majestic mechanical beasts dressed in full battle gear.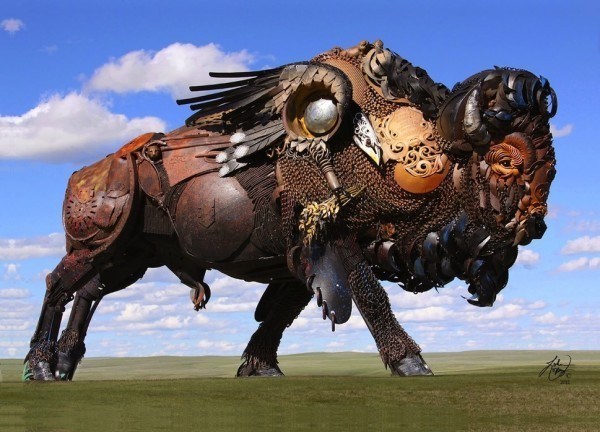 A professional bronze sculptor, Lopez initially fashioned a gate for a family cemetery from bits of scrap metal he found on his uncle's ranch, which was 35 miles away from town.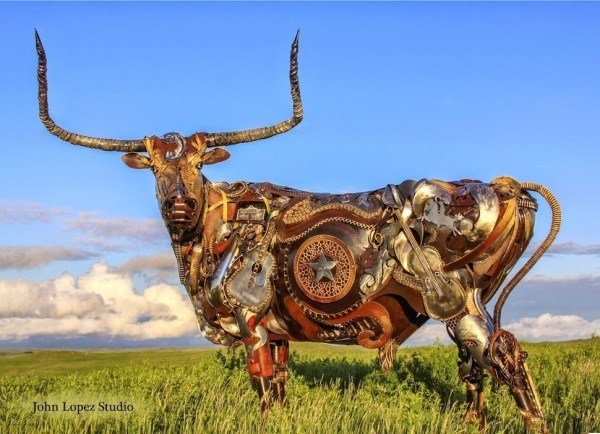 After using extra metal to make an angel perched from atop the metal gate, he felt so much satisfaction from his work that he decided to make some more, and make them big.