There's no more obvious example of the elite culture we live in than air travel. For the majority of us who fly economy class, we know what an absolute b*tch those hours can be. So we're here to tell you that it doesn't have to be that way. Here are some tips to help lighten your load and make your time in the sky a better one.
#1. Book a seat by the emergency exit.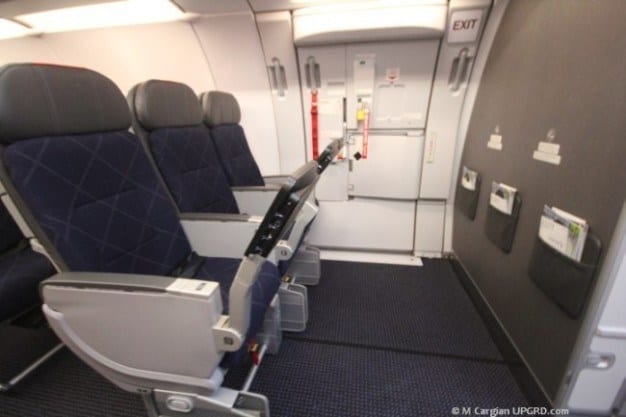 amazon
This way, you'll get a bit of extra leg room. Granted, some airlines charge more for this seat, but for sure, it's a lot cheaper than first class. SeatGuru can help you find the best seat.
#2. Take your own snacks.

pinterest
Airplane food isn't always the best, let's admit it. You're better off carrying your own little treats.
#3. Take your own booze kit.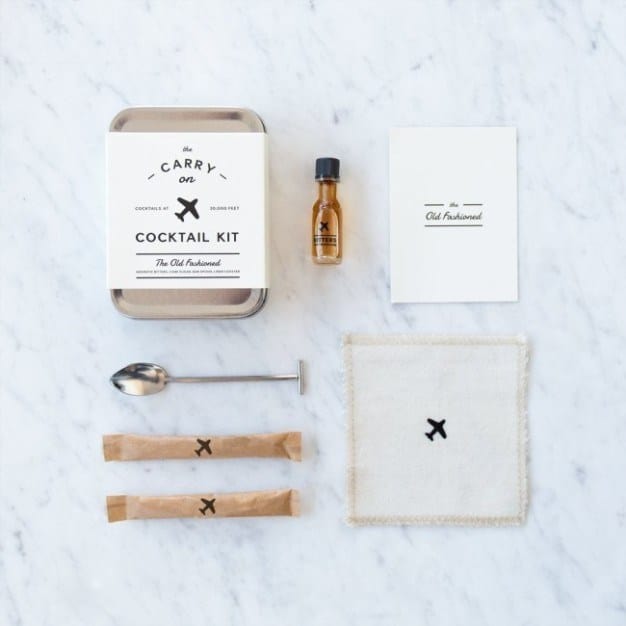 amazon
And speaking of little treats, this cocktail kit is perfectly travel-sized. Get one here.
#4. Carry a small spa kit so you'll feel less gross.

cynthialions
Hours of air travel does horrors to your skin. Wash off that icky feeling with your own skincare kit. Purchase one here.
#5. Take a neck pillow.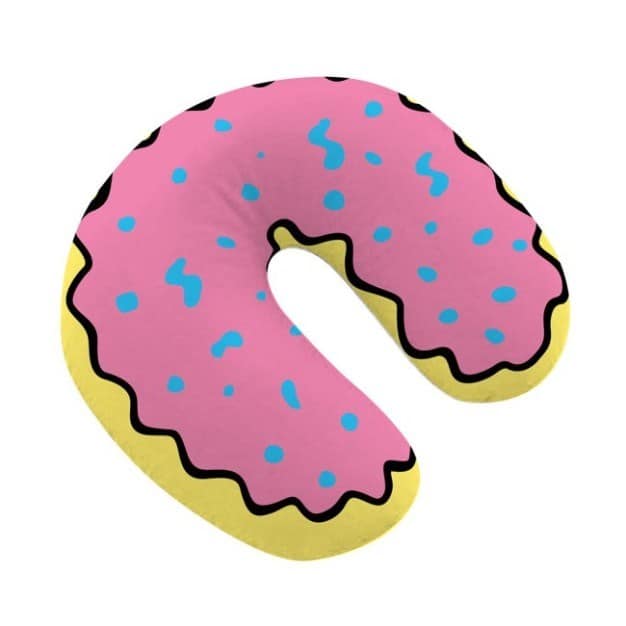 oddfuture
If you're planning to sleep on your flight, you might as well make yourself comfortable with a neck pillow. Check out this cute donut one from oddfuture.
#6. Take your own eye mask.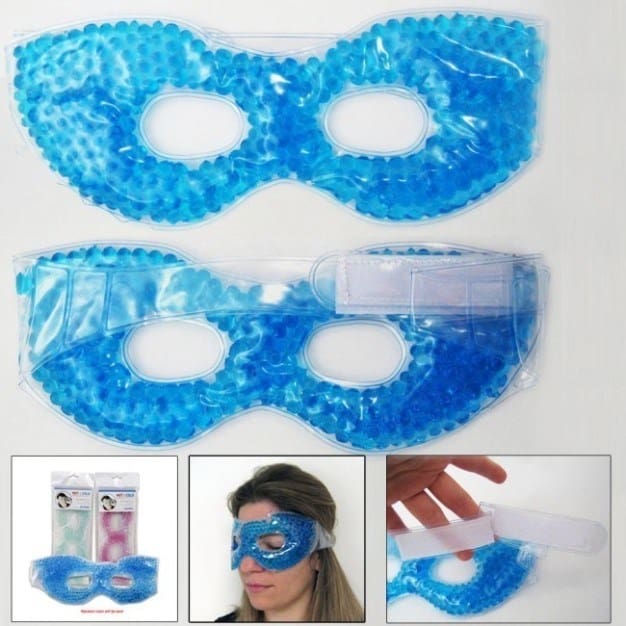 amazon
The thing with long-hour flights is that you end up with more baggage — under your eyes, that is. A cooling eye mask is sure to help with that. Get one here.
#7. Load up your tablet with movies and/or books.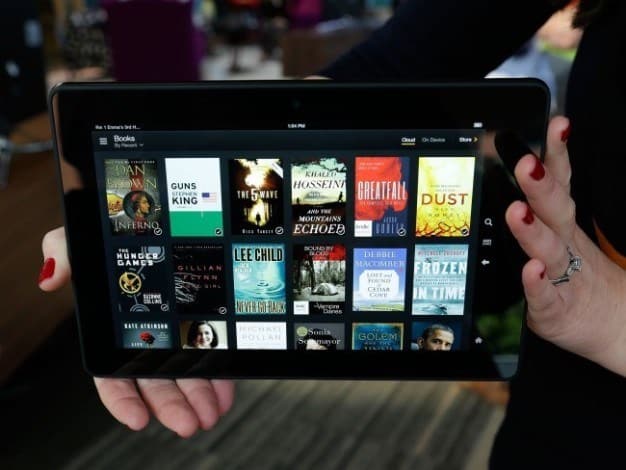 crainsnewyork
Whether you prefer to binge on books or movies, there's always a way to entertain yourself.
#8. Take a portable power bank.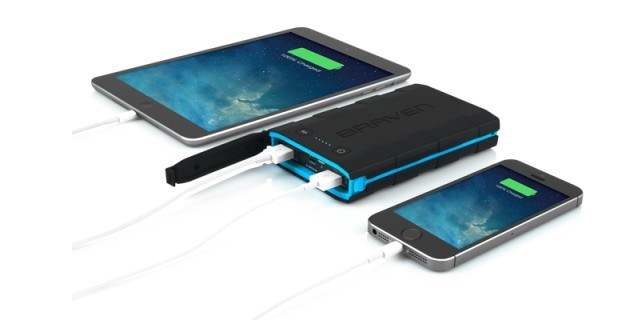 vagabondish
If you know that fully charging your tablet or phone won't be enough for the whole flight, buy a power bank. You can scan through amazon for your gadget lifesaver of choice.
#9. Put your faith in noise-cancelling headphones.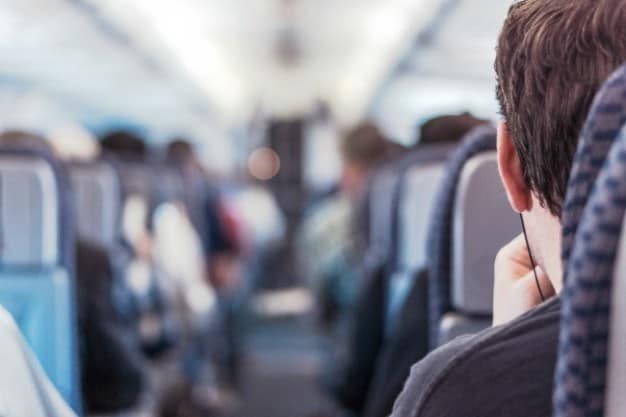 productivitybytes
A pair of headphones/earphones can either be your best friend or your worst enemy on a flight. Make sure you choose one you're comfortable with.
#10. Be nice to your flight attendants and gate agents.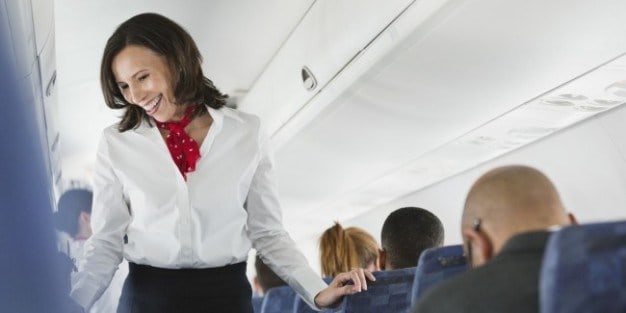 huffingtonpost
You can even go as far as schmoozing flight attendants with chocolate. If you're nice, you can be sure they'll look after you better.
#11. Adjust your PC's clock for more WiFi time.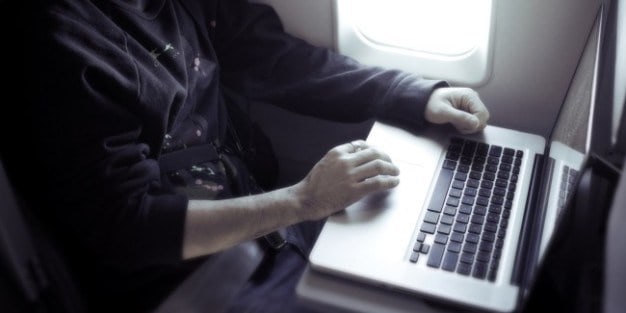 huffingtonpost
Most airlines only give you up to an hour of free wifi, depending on your flight. If you need more than the limit, this is an easy hack.