"Sex and the City" star Cynthia Nixon announced her candidacy for New York Governor with a tribute video to her home state.
She captioned the video, "I love New York, and today I'm announcing my candidacy for governor. Join us."
Nixon will be running against the incumbent New York Governor Andrew Cuomo, who has been in office since 2010. Reports say he will be running for a third term.
Nixon released an opening statement about her announcement to run, describing her agenda as a "bold, progressive message" and calling out Cuomo as a "centrist."
Cynthia Nixon is running for governor of New York. Her opening statement: pic.twitter.com/Z9C9WI5nkv

— Sean Sullivan (@WaPoSean) March 19, 2018
Nixon has been teasing her candidacy for some time. She has been studying transportation policy in light of the numerous subway delays and problems that have occured during Cuomo's two terms.
If successful, Nixon would become both the first female and first openly gay governor.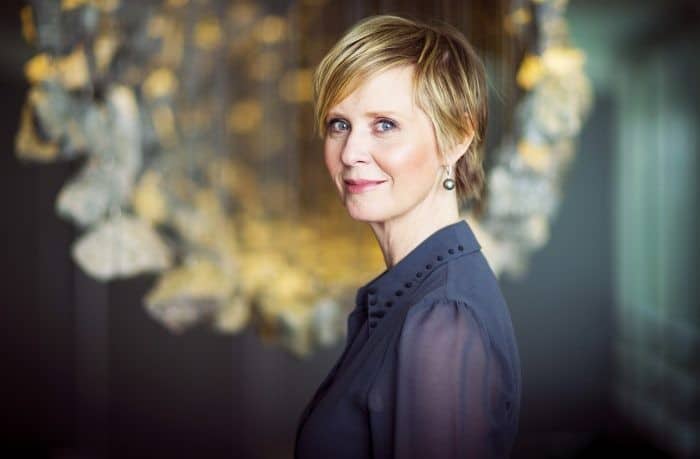 vanityfair