Everyone wants to have their selfie game on point, but while you're making sure you look gorgeous, these unfortunate selfie fails show you should always keep an eye on what's going on behind you…
#1. Like the people putting a baby in a cannon in this lovely family snap.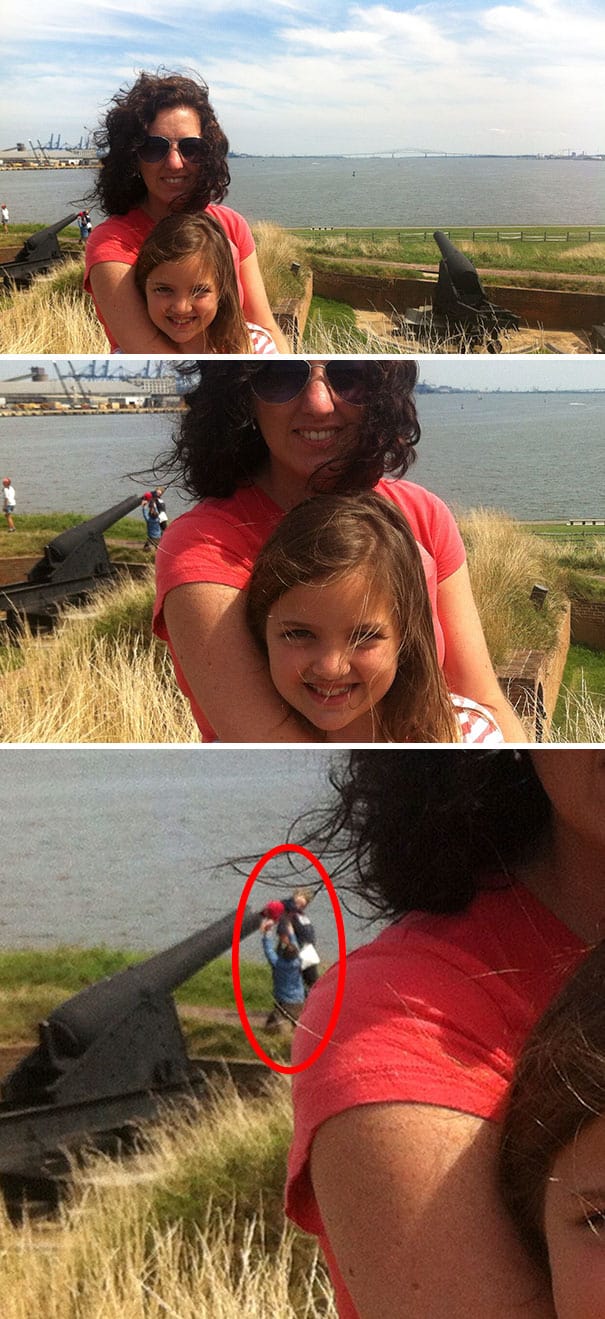 Reddit
#2. And this prankster dad.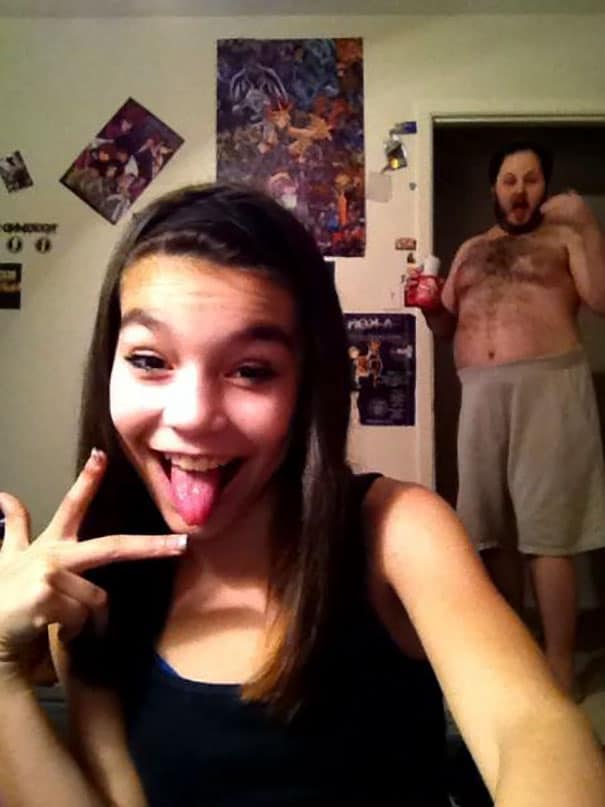 Reddit
#3. This guy who accidentally captured himself in the future.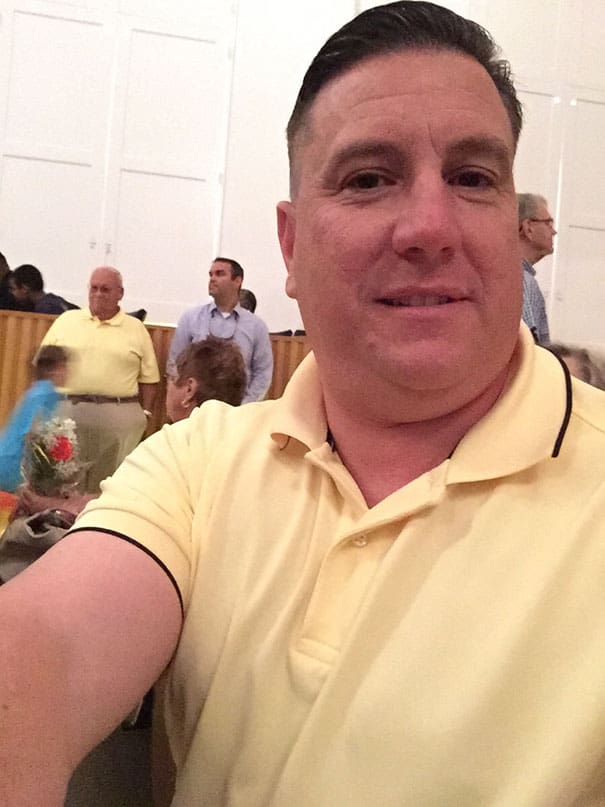 Reddit
#4. This guy who tried to show off his injury and showed off, er, something else.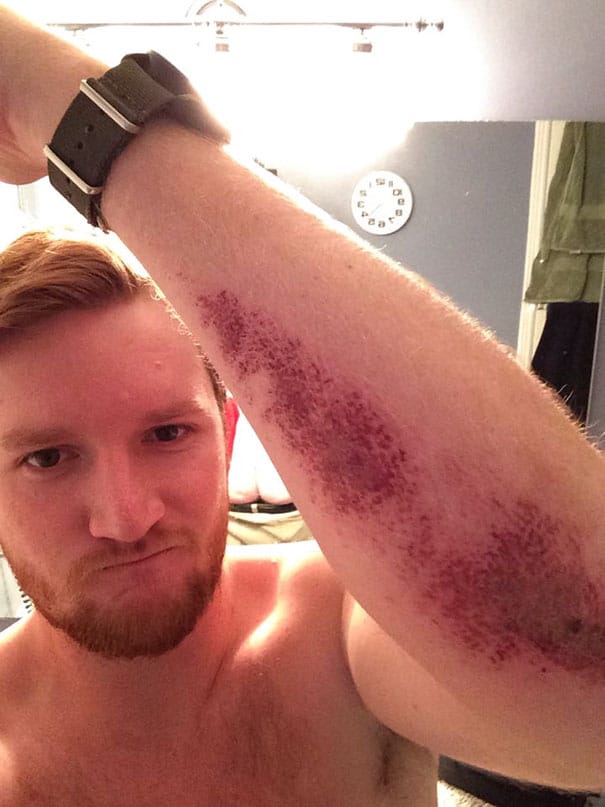 Reddit
#5. This poor guy who didn't get the memo about the group snap.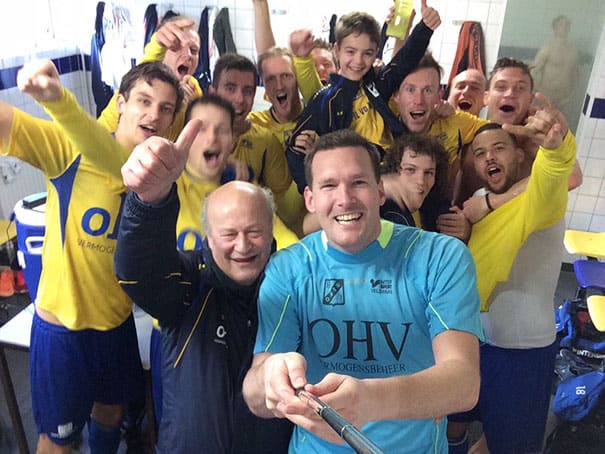 Reddit
#6. This girl whose "sexy" selfie didn't quite work out.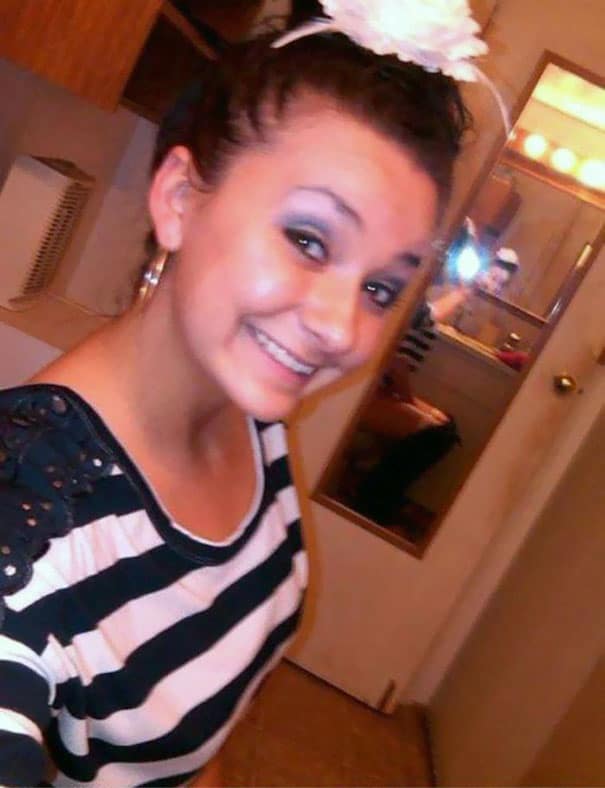 TheSun
#7. This interesting take on the mirror selfie.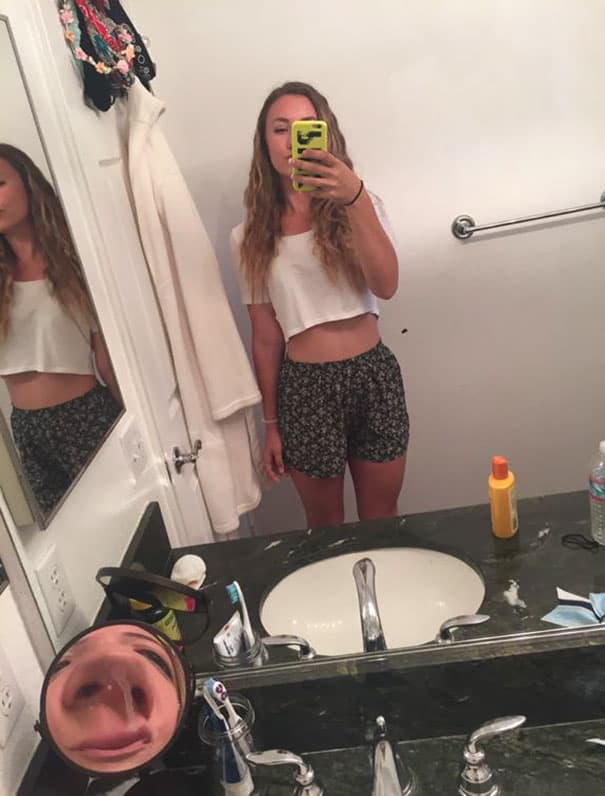 Reddit
#8. This very unfortunate alignment.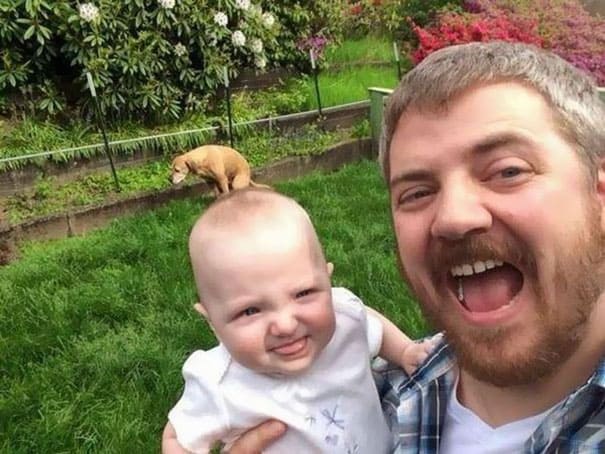 Reddit
#9. This mummy's boy showing off his muscles.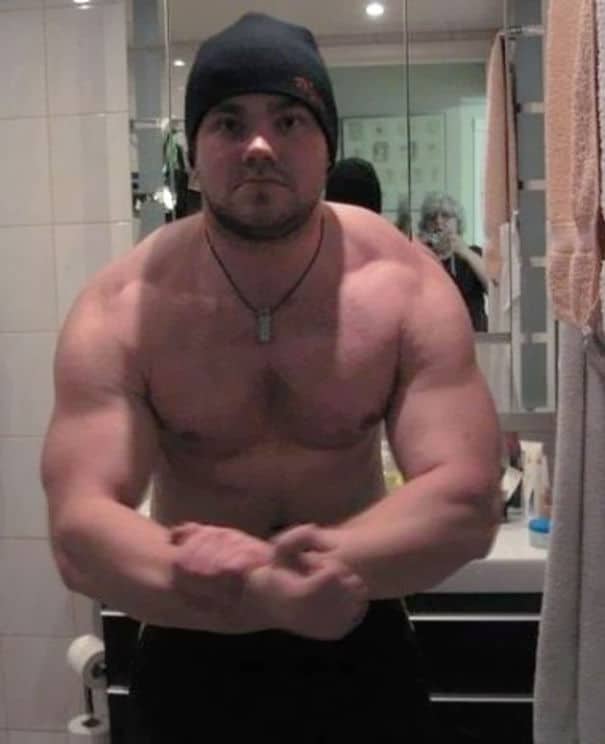 JunkHost
#10. This girl who lied, badly.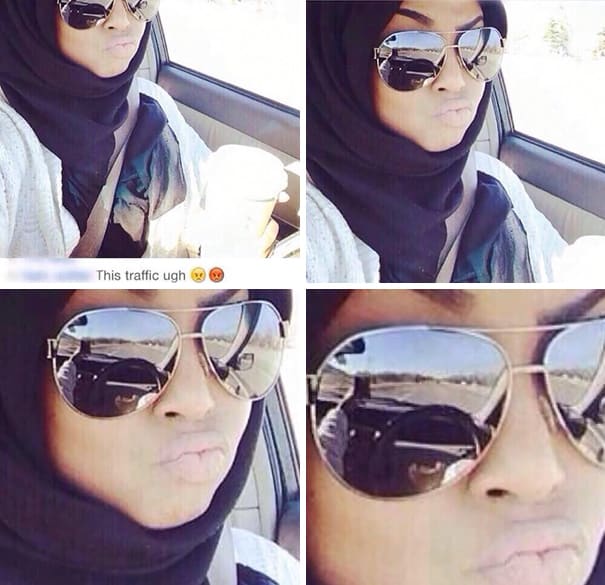 Memes
#11. This photobombing spider.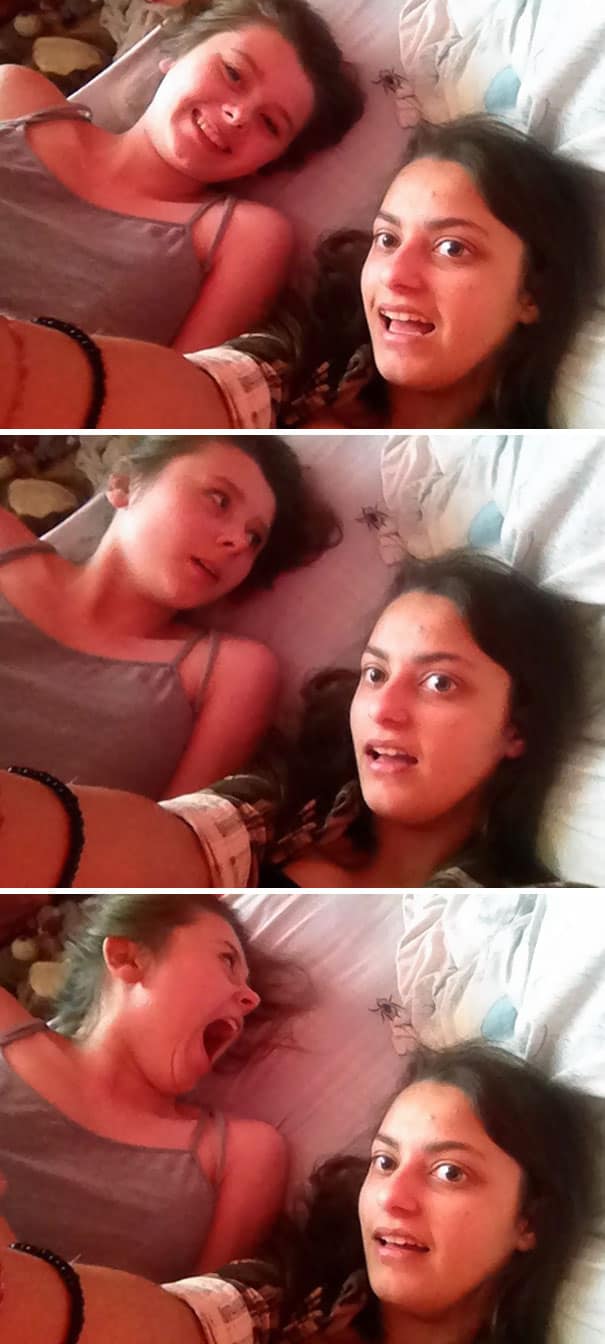 Facebook
#12. This dog who was just so sick of  his human's selfies.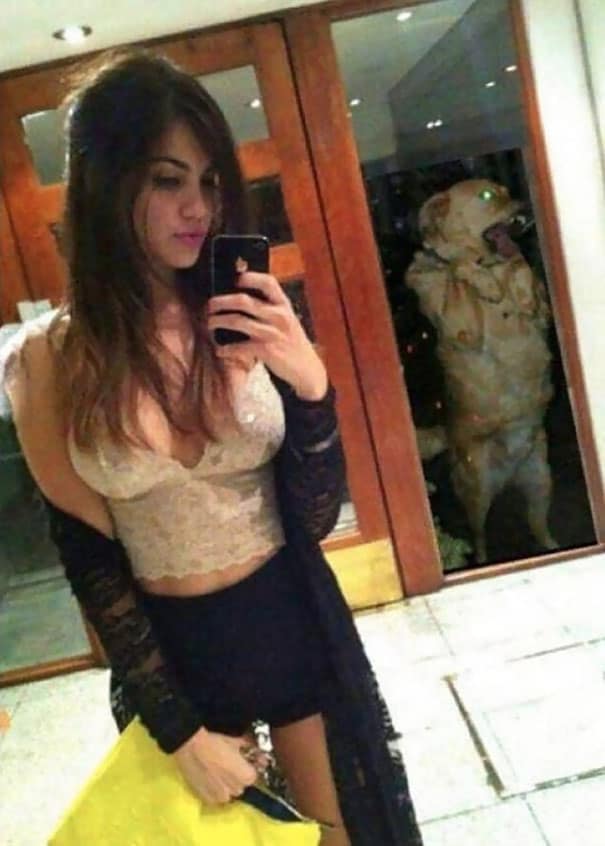 Reddit
#13. This girl who should've closed her online shopping before snapping.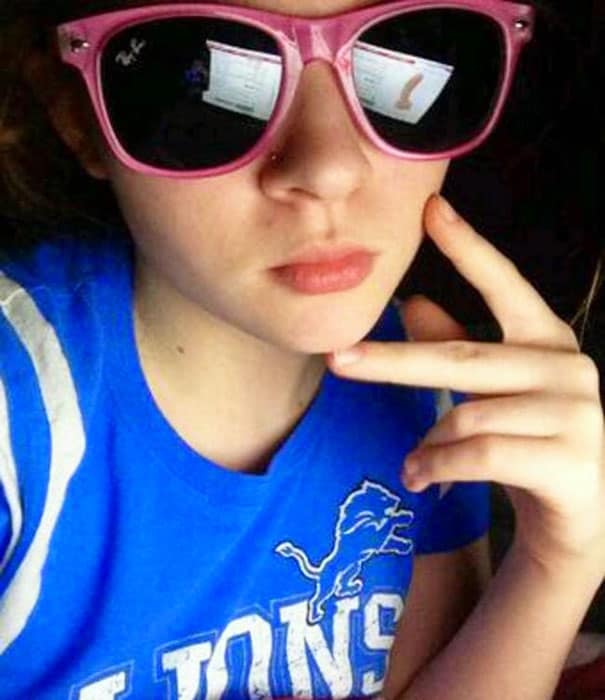 Distractify
#14. This girl who should've checked the shower.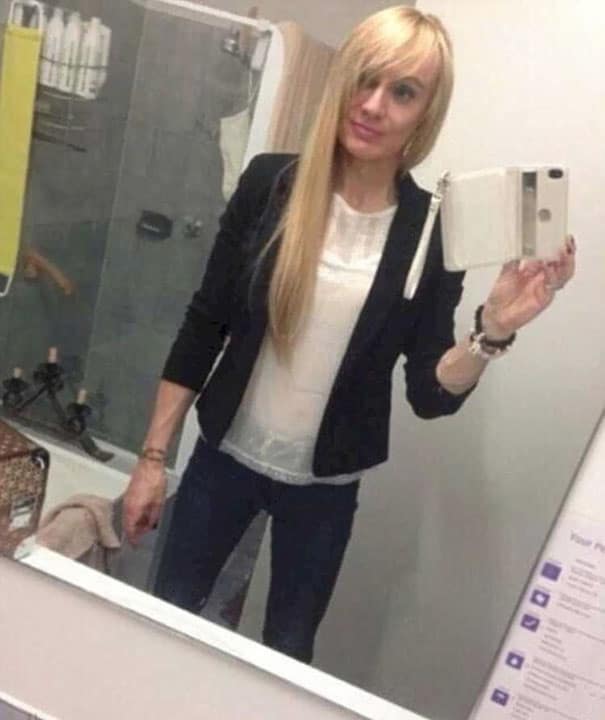 Pinterest
#15. This dog who just wanted to get involved.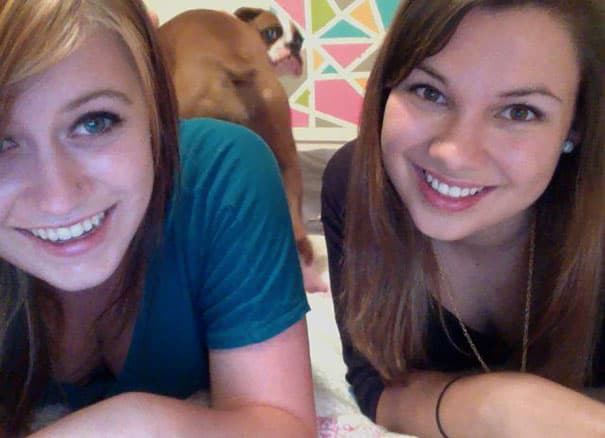 Reddit
#16. And this girl whose "boyfriend" always snaps her when she least expects it…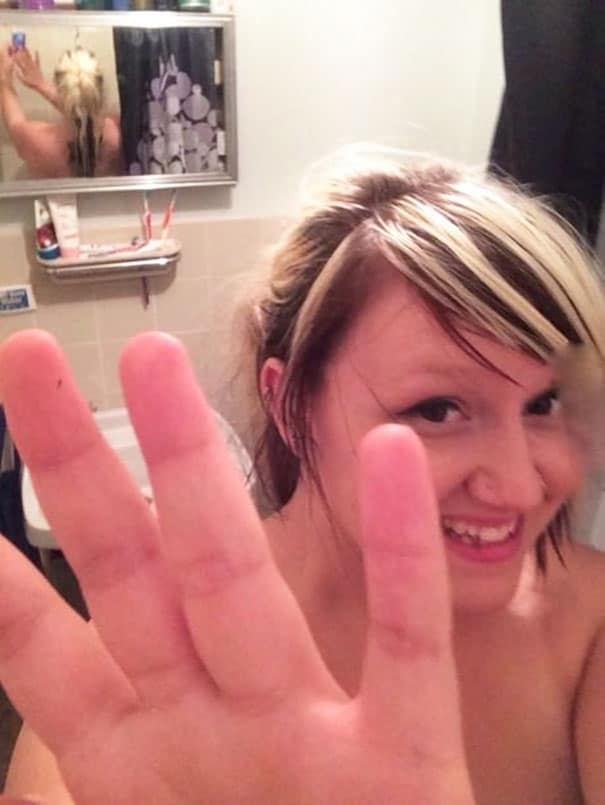 Reddit