More and more women are turning to body art to ease their grief after a miscarriage and also to normalize the heartbreakingly common condition. We think these tattoos are a heartwarming way to celebrate a life, however short, and raise awareness of a tragedy that will affect 1 in 4 moms.
1.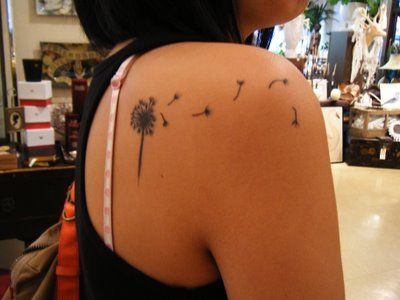 One lost wisp for each lost baby.
2.
https://www.instagram.com/p/BAVcCBNucRU/
3.
https://www.instagram.com/p/iKT2Rlv9Zm/
4.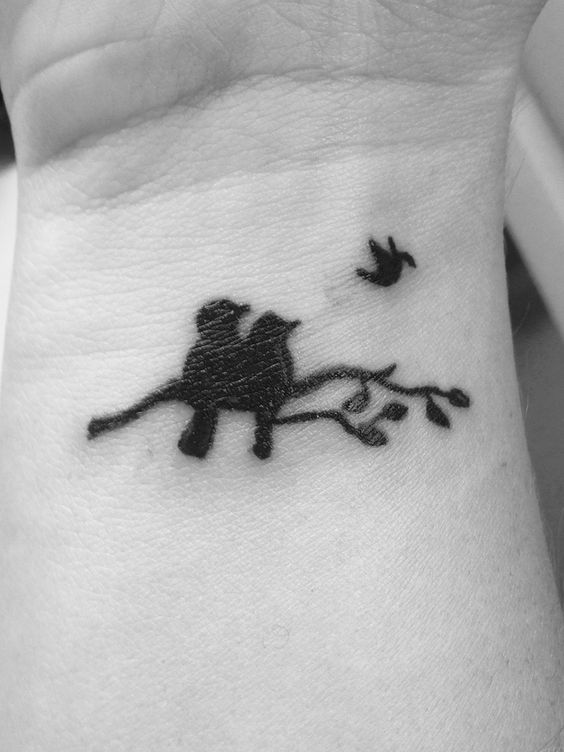 "With some things there is no getting over it, but there is moving on"
5.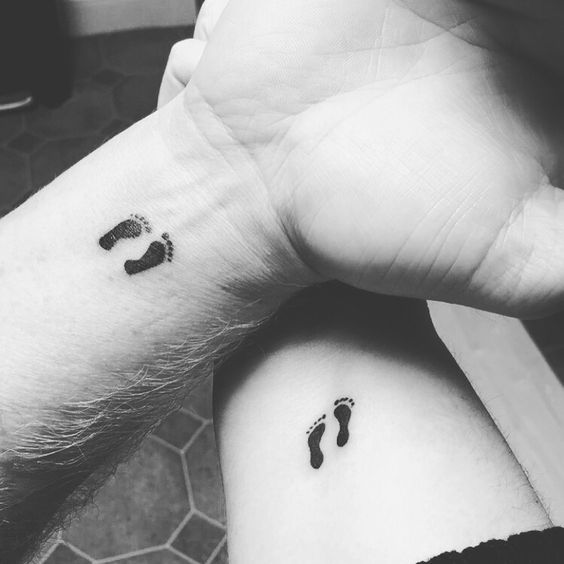 You May Also Like