More and more women are turning to body art to ease their grief after a miscarriage and also to normalize the heartbreakingly common condition.
http://imgur.com/gallery/lTtt3#F5hn6Qb
"Miscarriages are super, super common," wrote one Imgur user, "It's time to end the stigma surrounding them and talk more about it when we talk about reproduction."
"One lost wisp for each lost baby."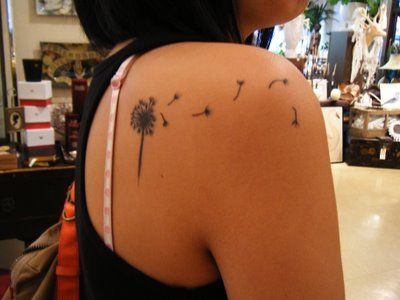 Pinterest
"Forever in my heart."
"You're still a part of everything I do."
Another Imgur user wrote, "Just remember, with some thing there is no getting over it, but there is moving on. I wish you the best of luck."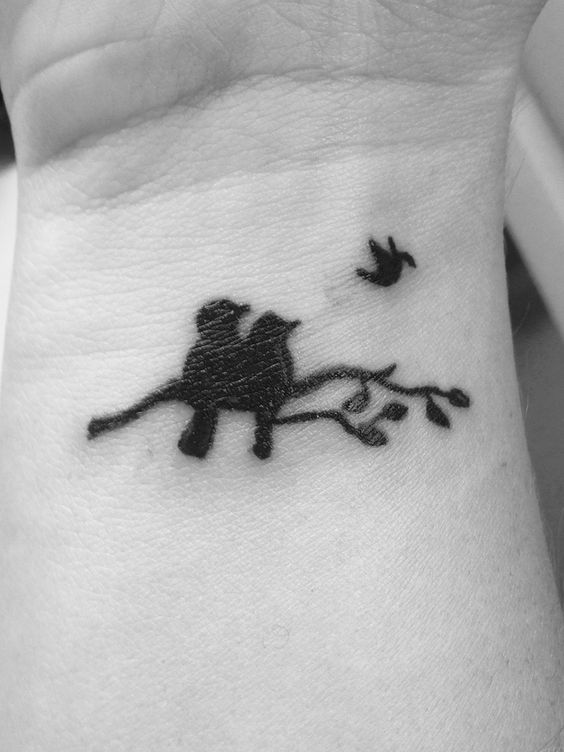 Pinterest
"Too beautiful for Earth".
https://www.instagram.com/p/BGunulkFjfg/
We think the tattoos are an awesome way to celebrate a life, however short, and raise awareness of a tragedy that will affect 1 in 4 moms.
And some of them are so beautiful and delicate.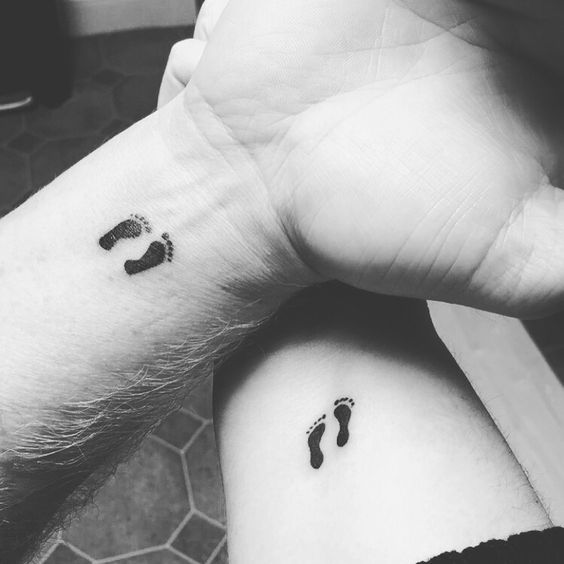 Pinterest
"Gone but not forgotten".