Senior photos these days seems to involve cute little dresses, unnatural poses, and summer meadows. Yawn.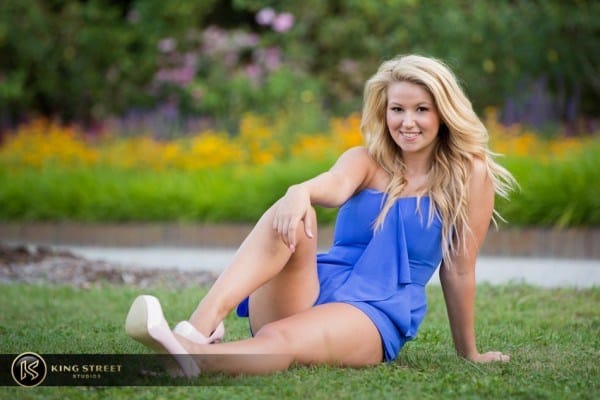 Charleston Photographer
What is that Laura Ashley couch doing in the middle of a field? We don't remember high school quite like this…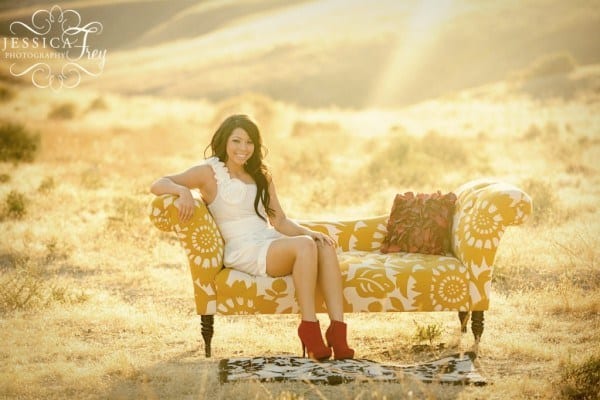 Jessica Frey Photography
And we're not the only ones. Now this is more like it!
https://twitter.com/MOGirlProbs/status/629475561979559936/photo/1
Brittany Nicole Creech of St. Louis decided to have her high school photo shoot at her local Taco Bell.
After all, it was a lot more representative of her time in high school than frolicking in a field.
The 17-year-old told HuffPost: "People find it funny that I wasn't joking about it. The employees thought it was great. They were laughing and they were like, 'Are you serious?'"
And of course, Taco Bell thought it was a great idea.
Senior picture goals. https://t.co/2IxlLNMr2Y

— Taco Bell (@tacobell) August 7, 2015
Pure CLASS.