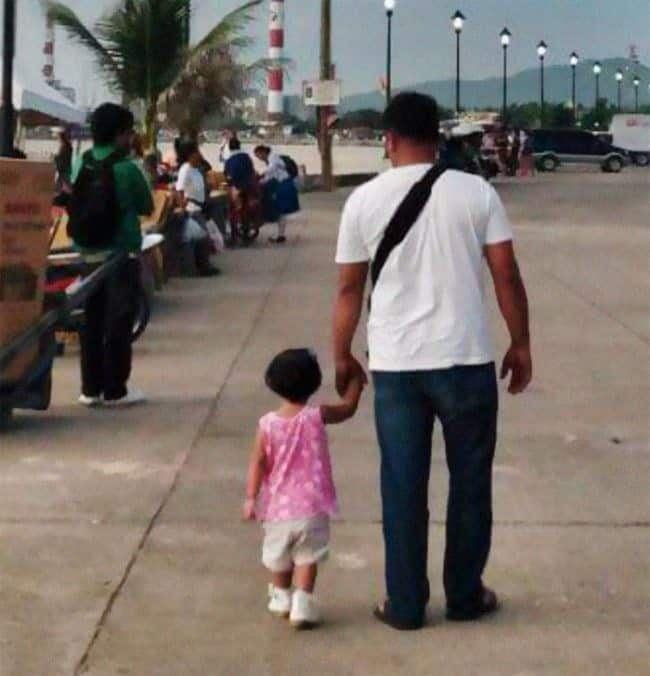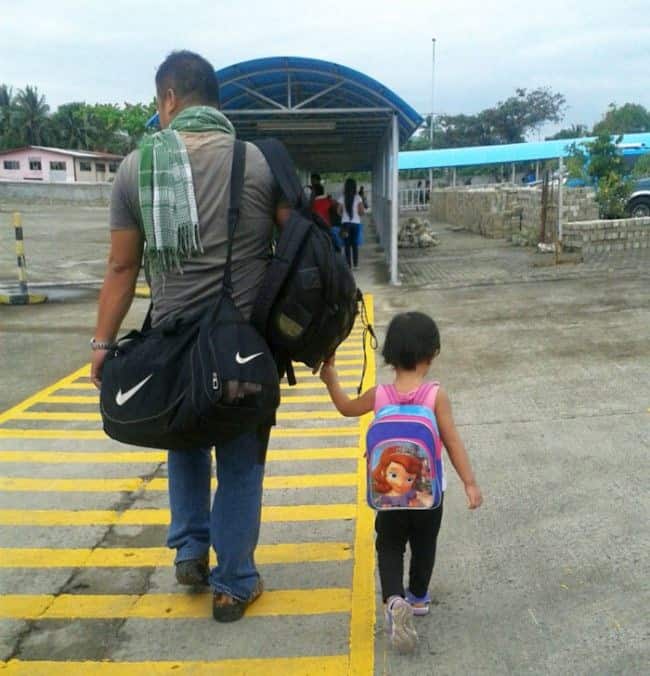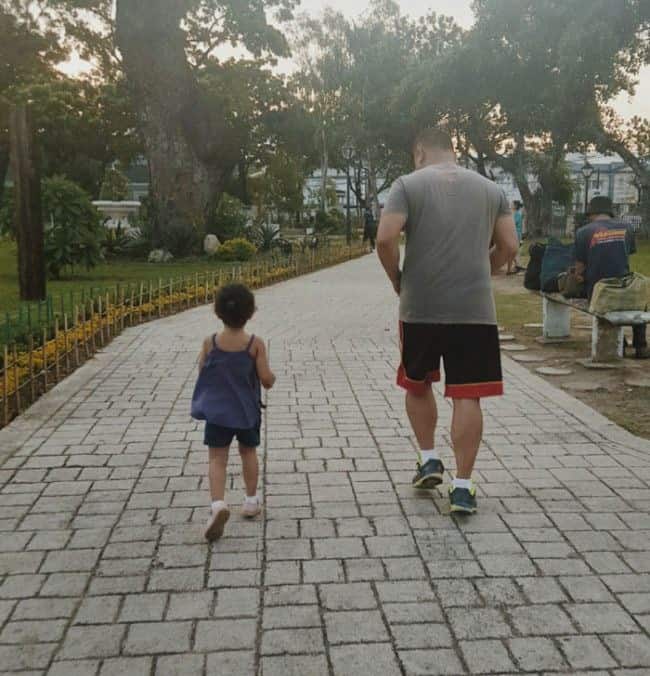 Since 2014, she's secretly snapped a photo every time her two loves walk side by side.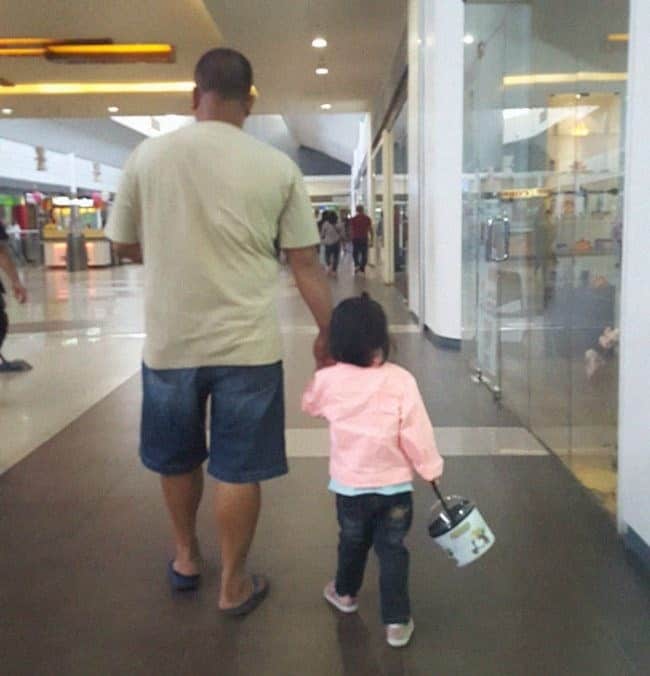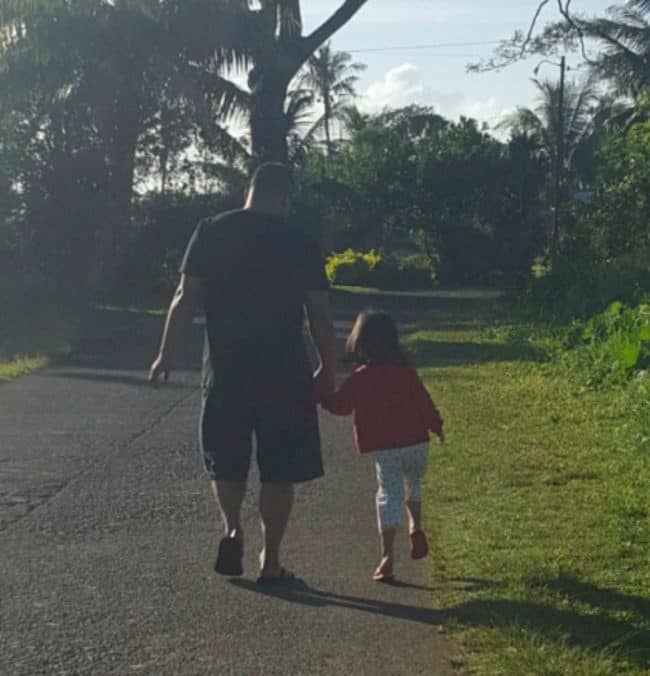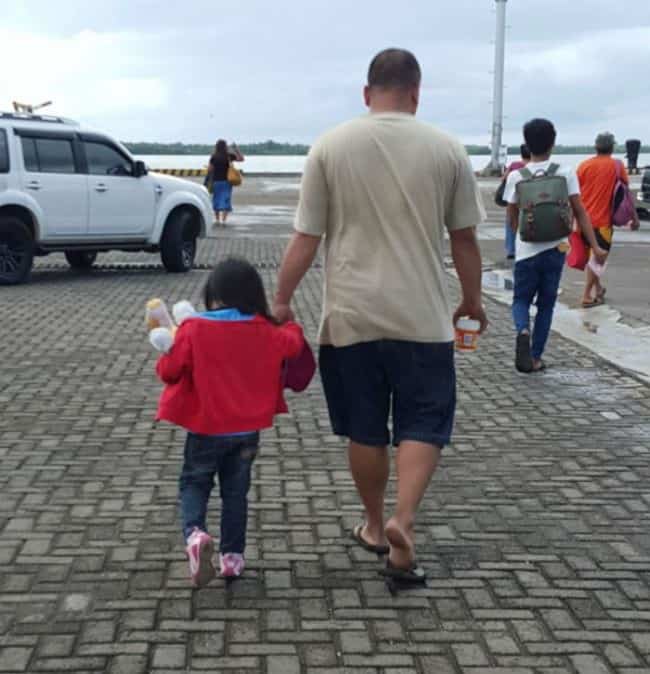 Four years later and the pair still have no clue about the photos.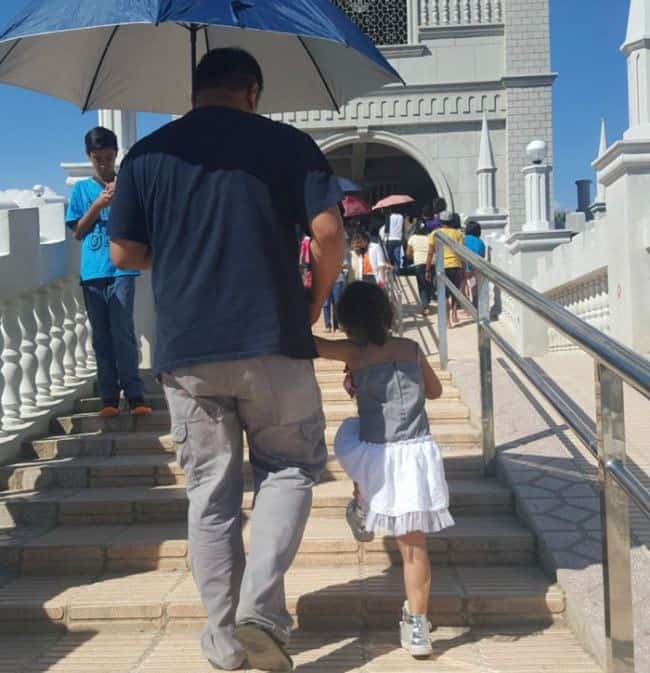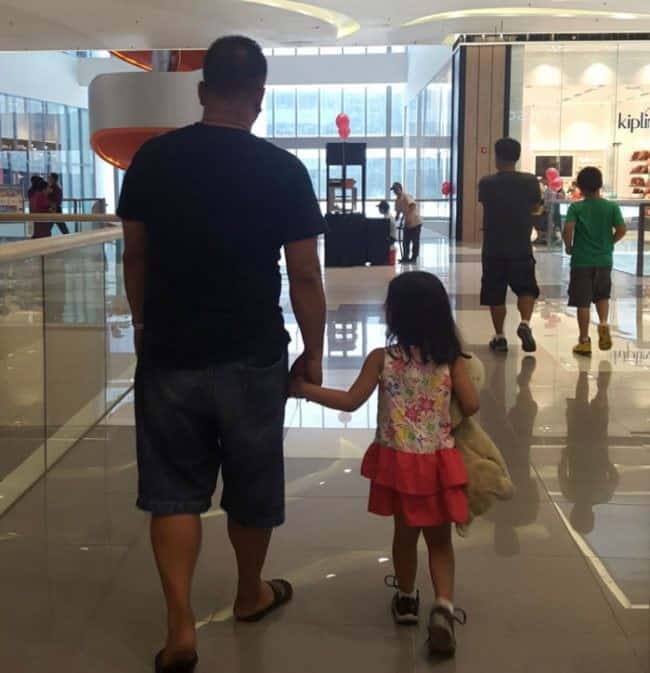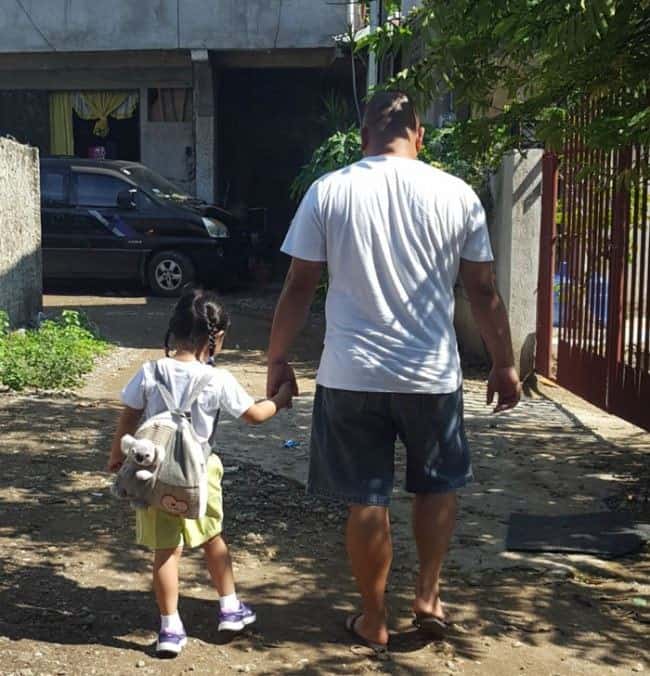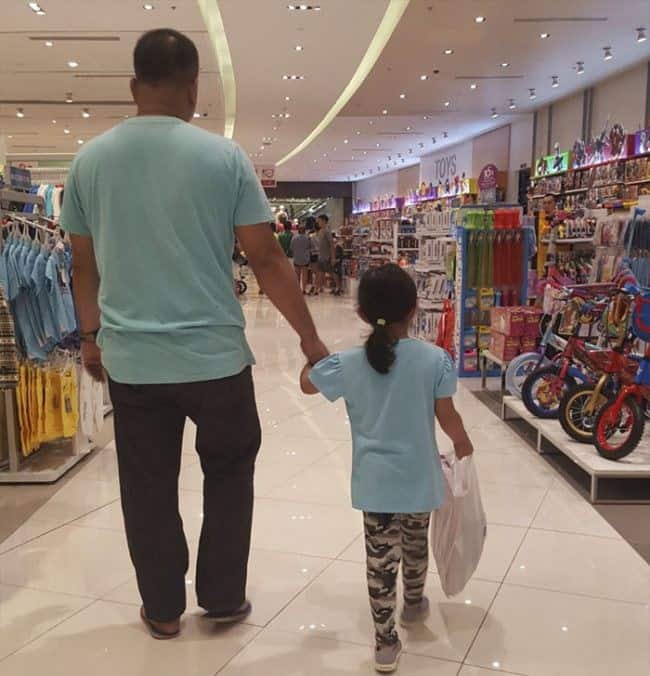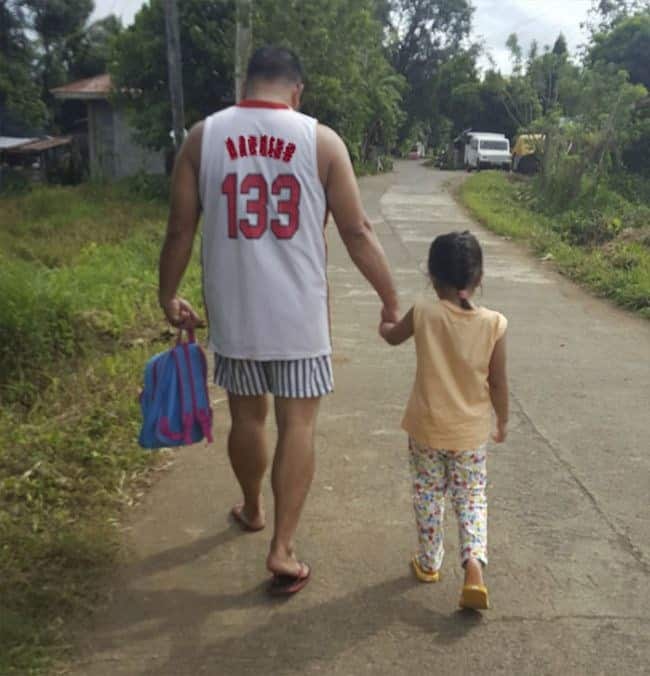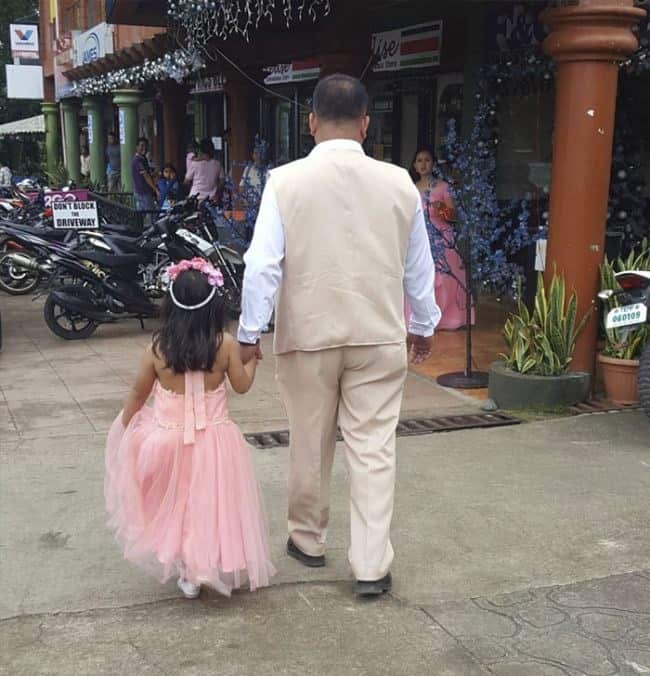 "I'm planning to make a video montage of these photos for her 18th birthday, or maybe her wedding."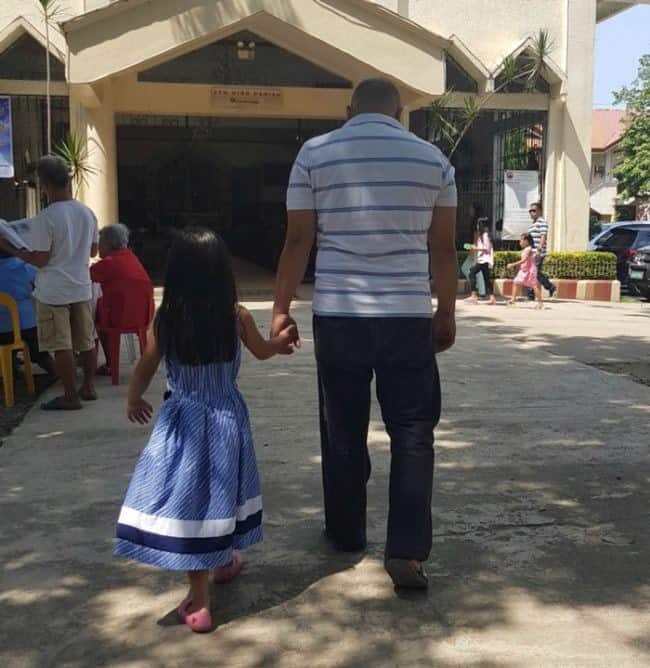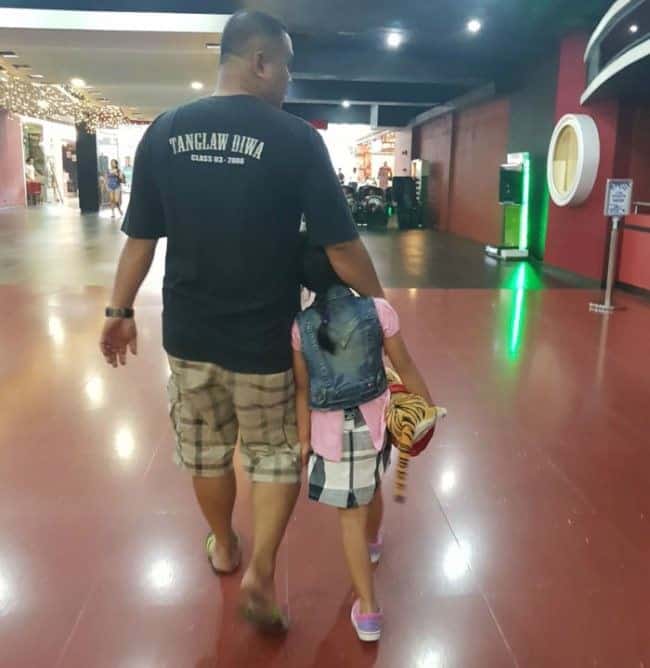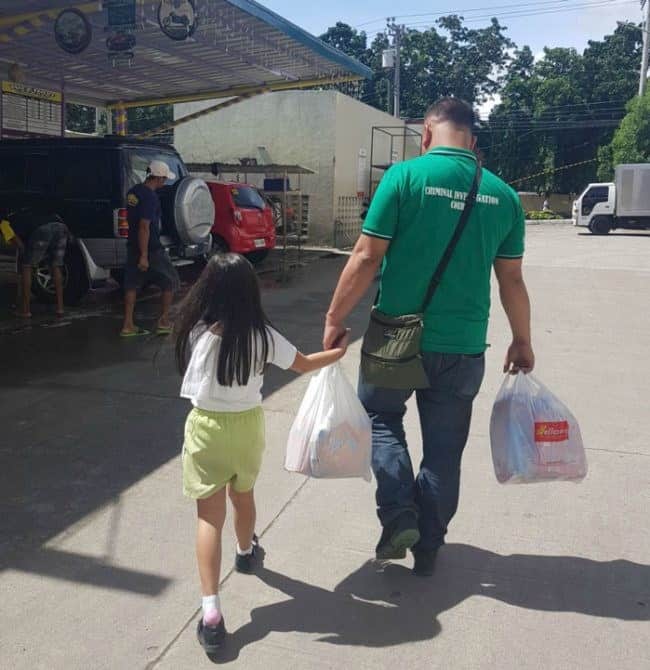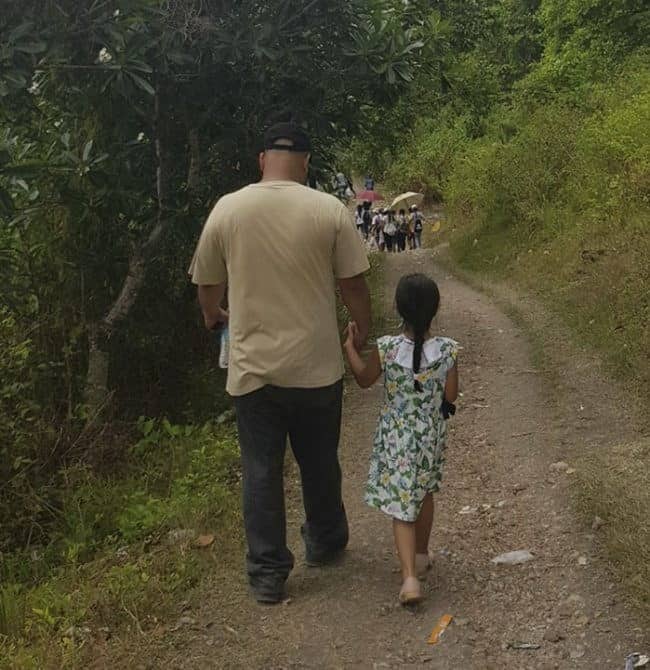 Let's hope her efforts pay off. What a tearjerker this will be!
You May Also Like