When Chiquita Hill of Georgia was told that Sean, her 10-year-old son, had been acting up in his fifth-grade class, mouthing off, talking back to his teacher, and "just being rude and disrespectful", she took drastic action.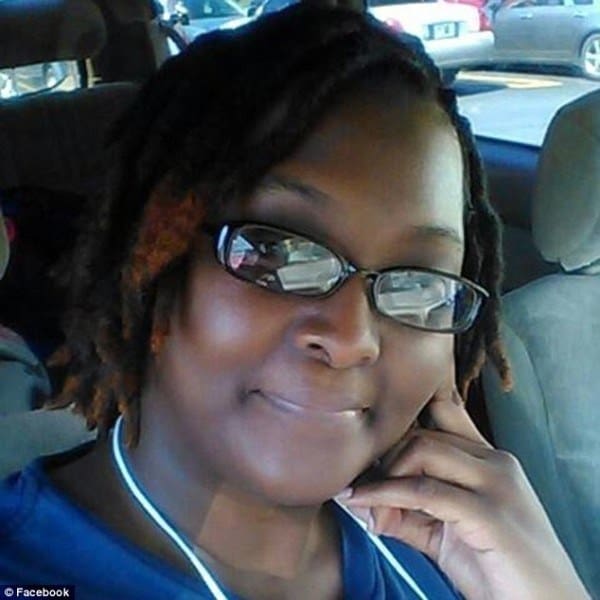 "I knew I had to do something to shock him," she said. She was afraid that her son's disrespect for authority could escalate well into adulthood, which she felt could be life-threatening. So she enlisted the help of the Columbus Police Department, who quickly sent officers to her home.
When the police arrived, they handcuffed the boy.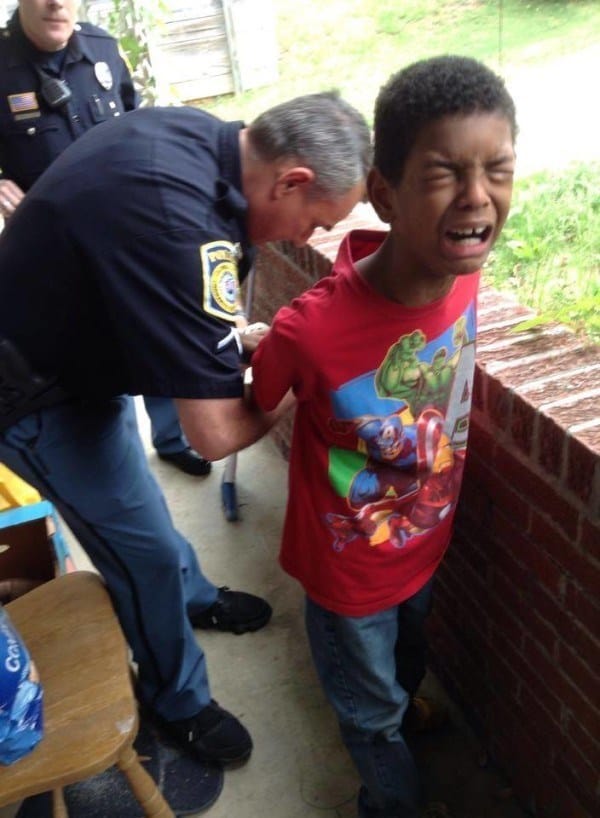 He was then led to the squad car.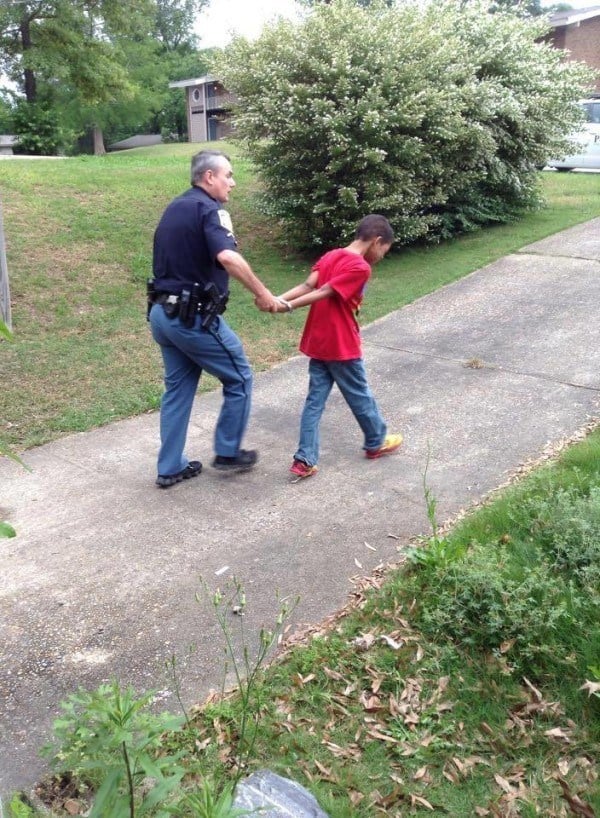 The bawling boy was then given a stern lecture by the cops.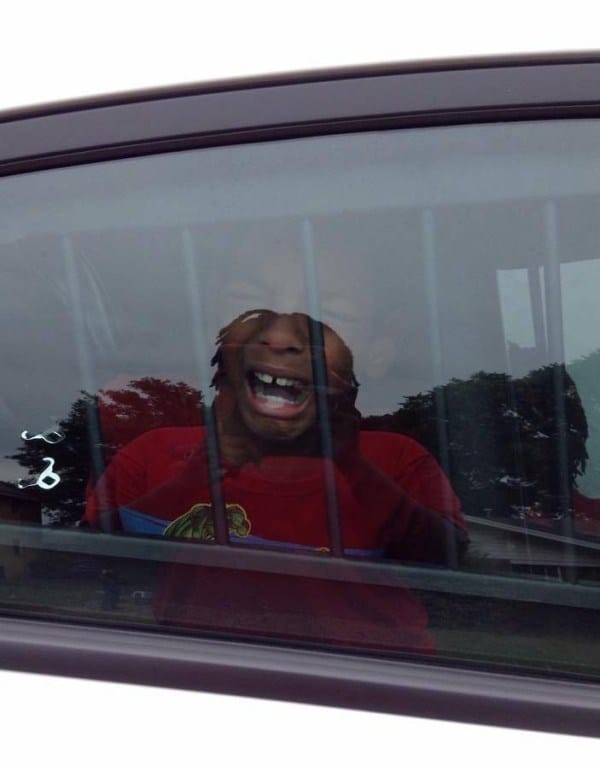 "The pictures showed the seriousness of it. Next time it may not be crying. He may be dead," Chiquita said.
When he was finally released, Sean ran back to the house to hug his mom and promise her that he will never be naughty again.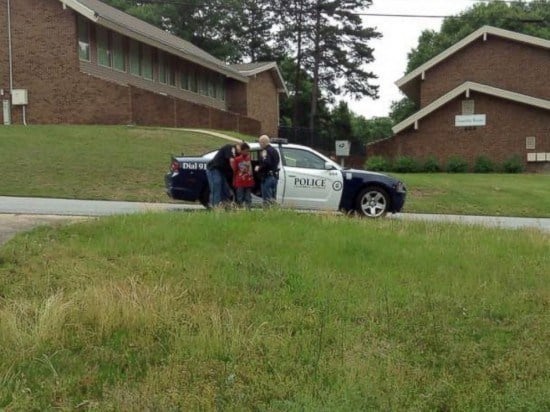 Prior to Sean's 'arrest', Chiquita and the cops talked about how he would be handcuffed. They also talked to Sean's younger sister — though she was not arrested.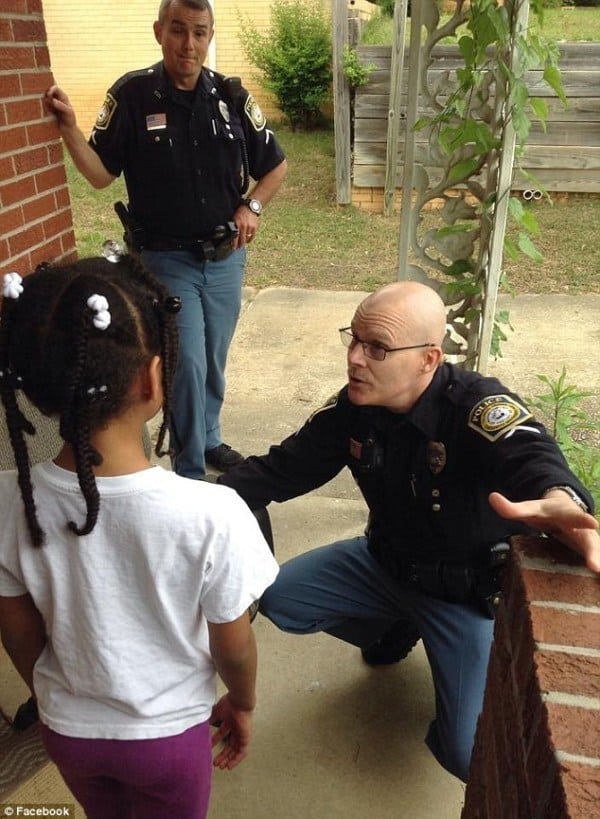 It's a somewhat extreme case of tough love, and Chiquita's method has received quite a great deal of criticism. Even Lem Miller, assistant chief of the Columbus Police Department, was not impressed with the actions of his officers who staged the mock arrest "without any supervisory approval or knowledge."
"We totally understand that they were trying to do a good thing, but in hindsight, we're not in the business of pretending to arrest somebody," he said.
"I talked to the operator; I told her what was going on," Chiquita said. "When they're off-duty they come and talk to kids."
Despite the backlash, Chiquita is happy to report that Sean's behavior has dramatically changed for the better.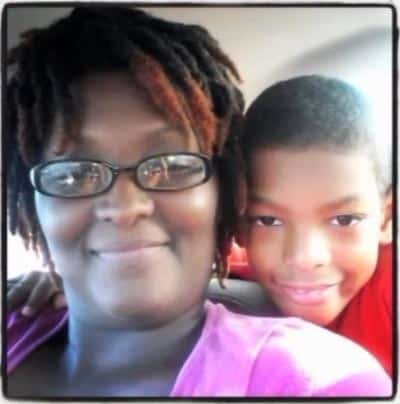 "I've been keeping in contact with his teacher and they've been giving me reports," she said.
"Parenting does not come with a manual. I raised my son the best way I know how so he can be a productive member of society."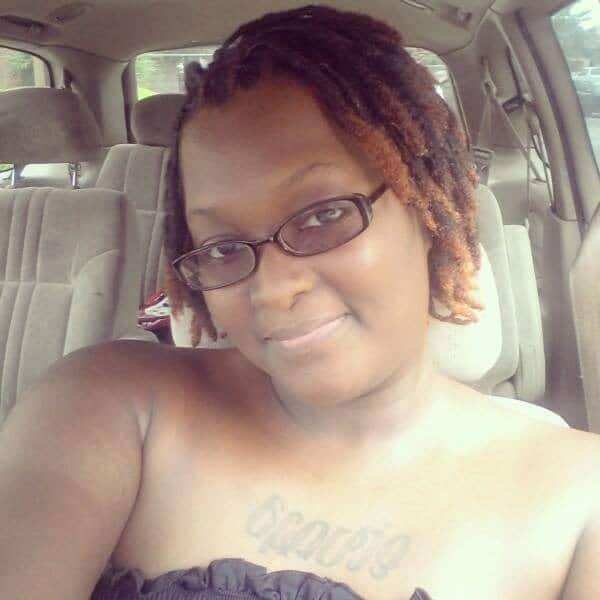 "I want to get him right before he gets older because I don't want him to go to jail."
You May Also Like